Enter now for Cambridgeshire Digital Business Awards 2016
Connecting Cambridgeshire is supporting the second Cambridgeshire Digital Business Awards to be held in November 2016 to celebrate the innovative use of digital technology across the county.
Cambridgeshire businesses, bloggers, organisations, charities and schools are all invited to enter for this year's Awards in a wide range of categories covering all types of website, blog, mobile app, social media and video. Entry is free and take less than two minutes. The closing date is 23 September 2016.
Last year's award winners included several small businesses that had been helped through the programme and you can read their stories here.
Our Destination Digital business support programme is now closed as the EU and Government funding streams for digital skills training, equipment and connectivity vouchers have ended. Useful information including a Broadband Guide for businesses is available on the Connecting Businesses pages, where any further funding updates will be posted.
Enter the 2016 Cambridgeshire Digital Business Awards here.
Related Posts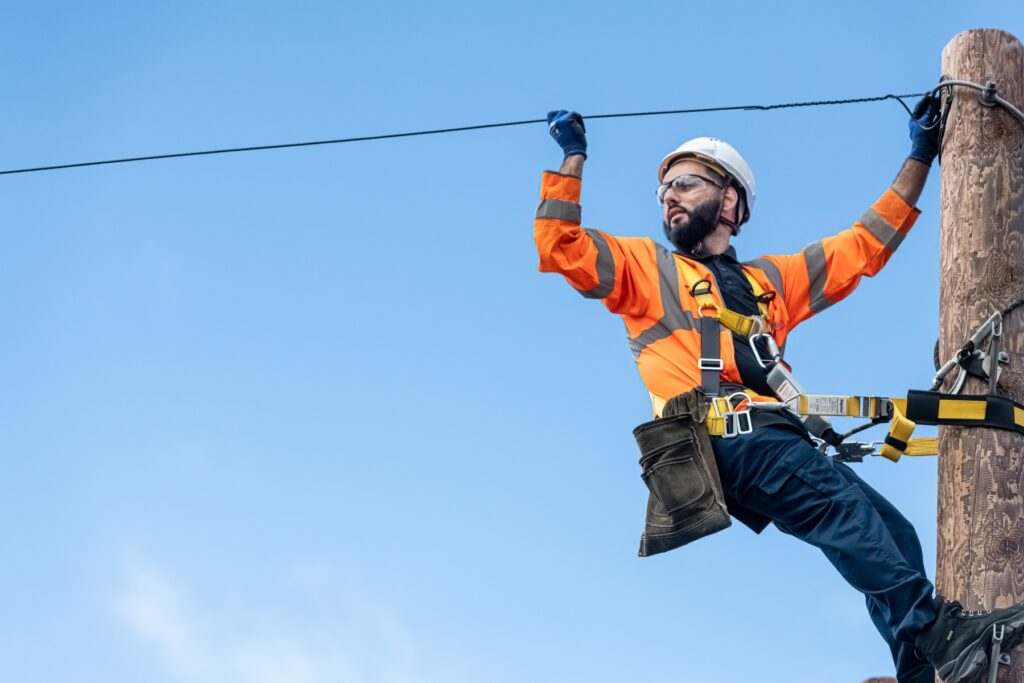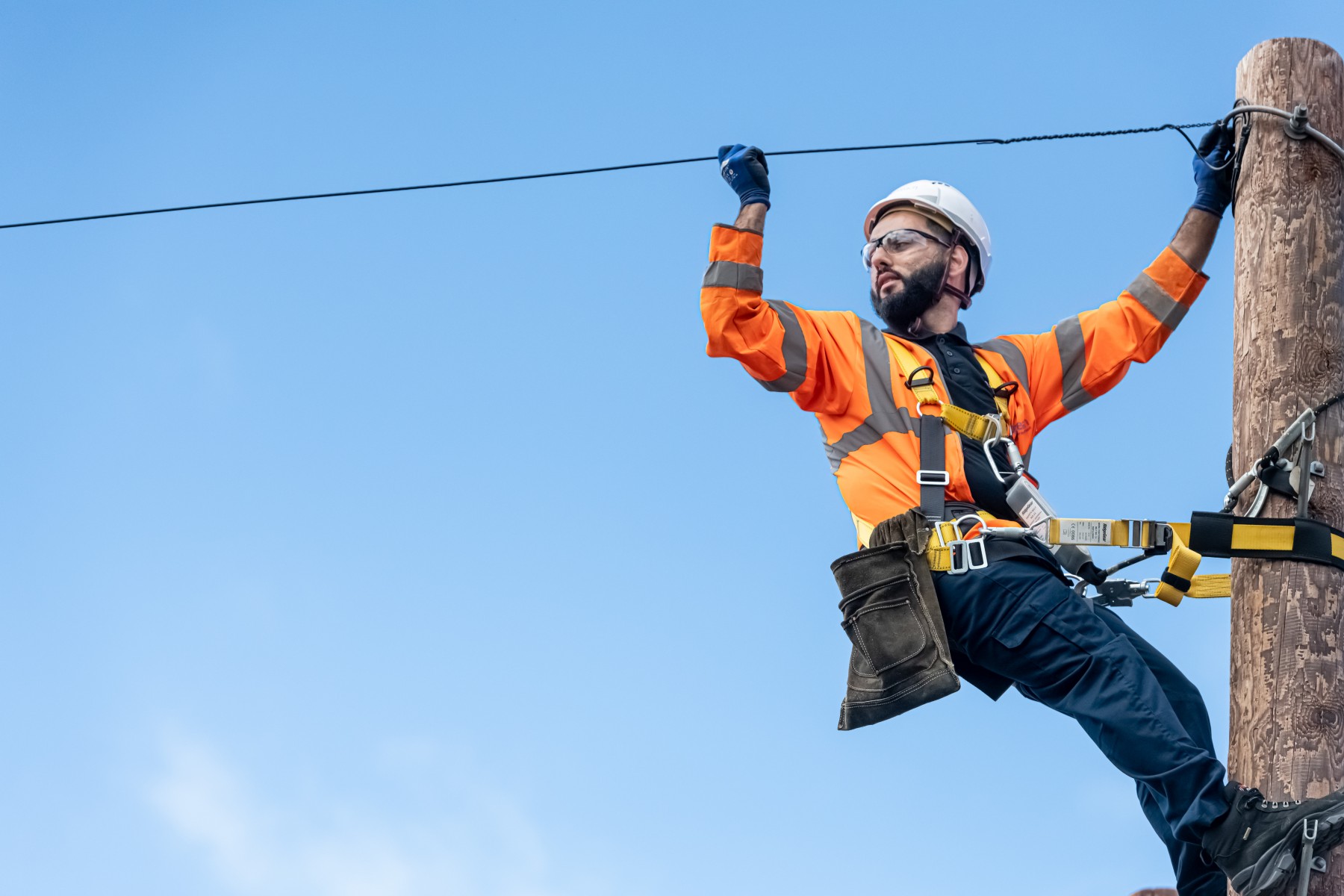 Critical telecoms work continuing during Coronavirus pandemic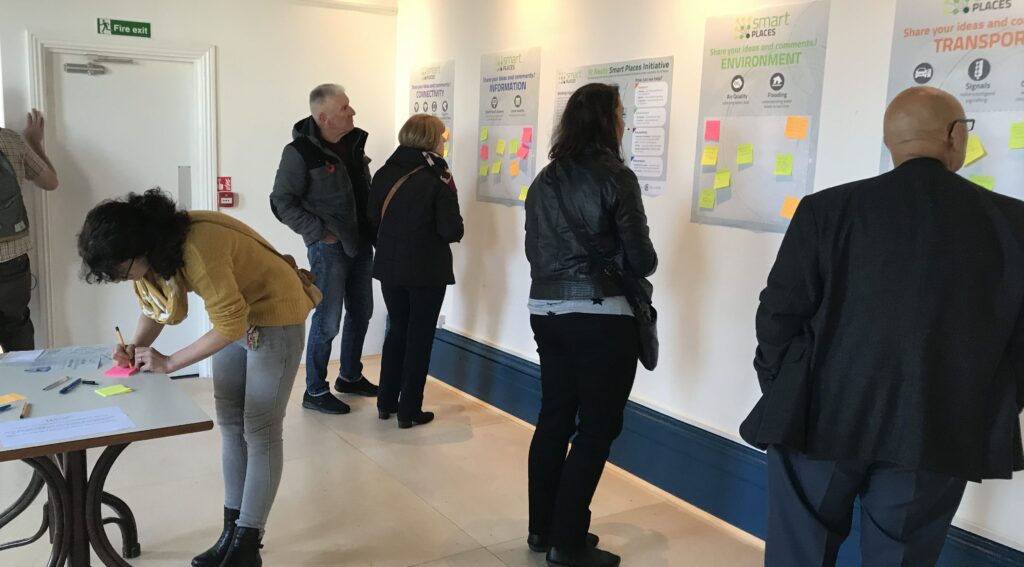 Residents help to find 'smart' solutions for St Neots