More pilots for ultrafast broadband
Connecting Cambridgeshire has welcomed plans to connect more homes and businesses in Cambridgeshire to ultrafast fibre using BT's open access network.
Openreach, BT's local access business,  has announced it will build on successful trials of ultrafast 'G.fast' technology in Huntingdon with a new pilot site in Cherry Hinton, Cambridgeshire.
The company will also conduct a G-fast pilot in Gillingham, Kent to deliver much faster, or 'ultrafast', speeds, while continuing to fill the gaps in superfast broadband coverage.
Work on the pilots will begin soon. Once the infrastructure has been built, 25,000 homes and businesses in these areas will be able to access download speeds of up 330Mbps using G.fast from their nearest street cabinet.
Read more here
Related Posts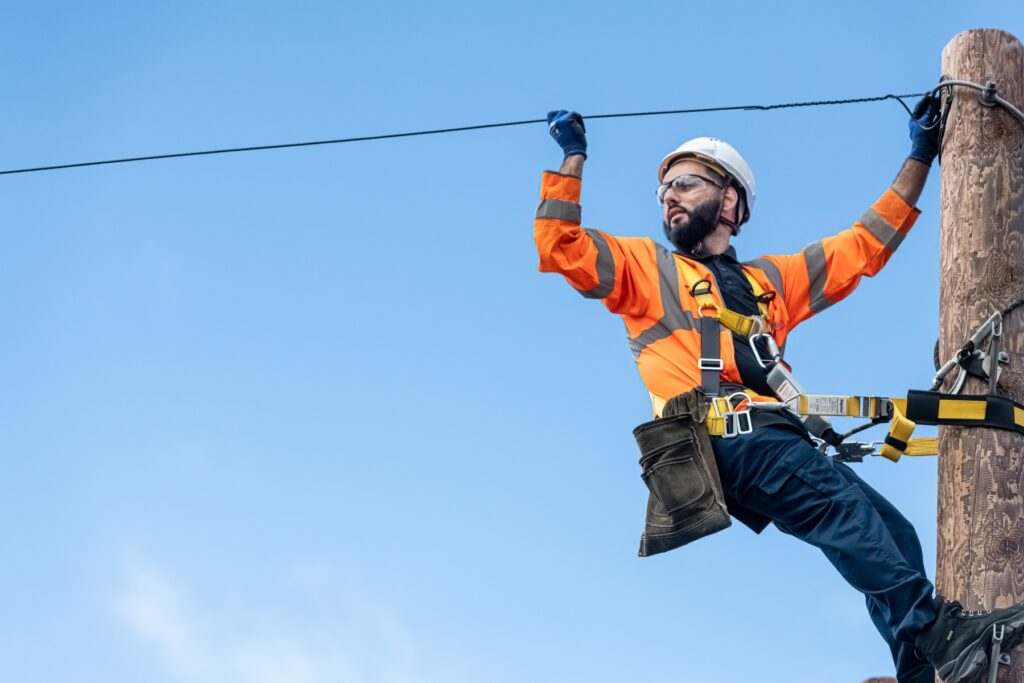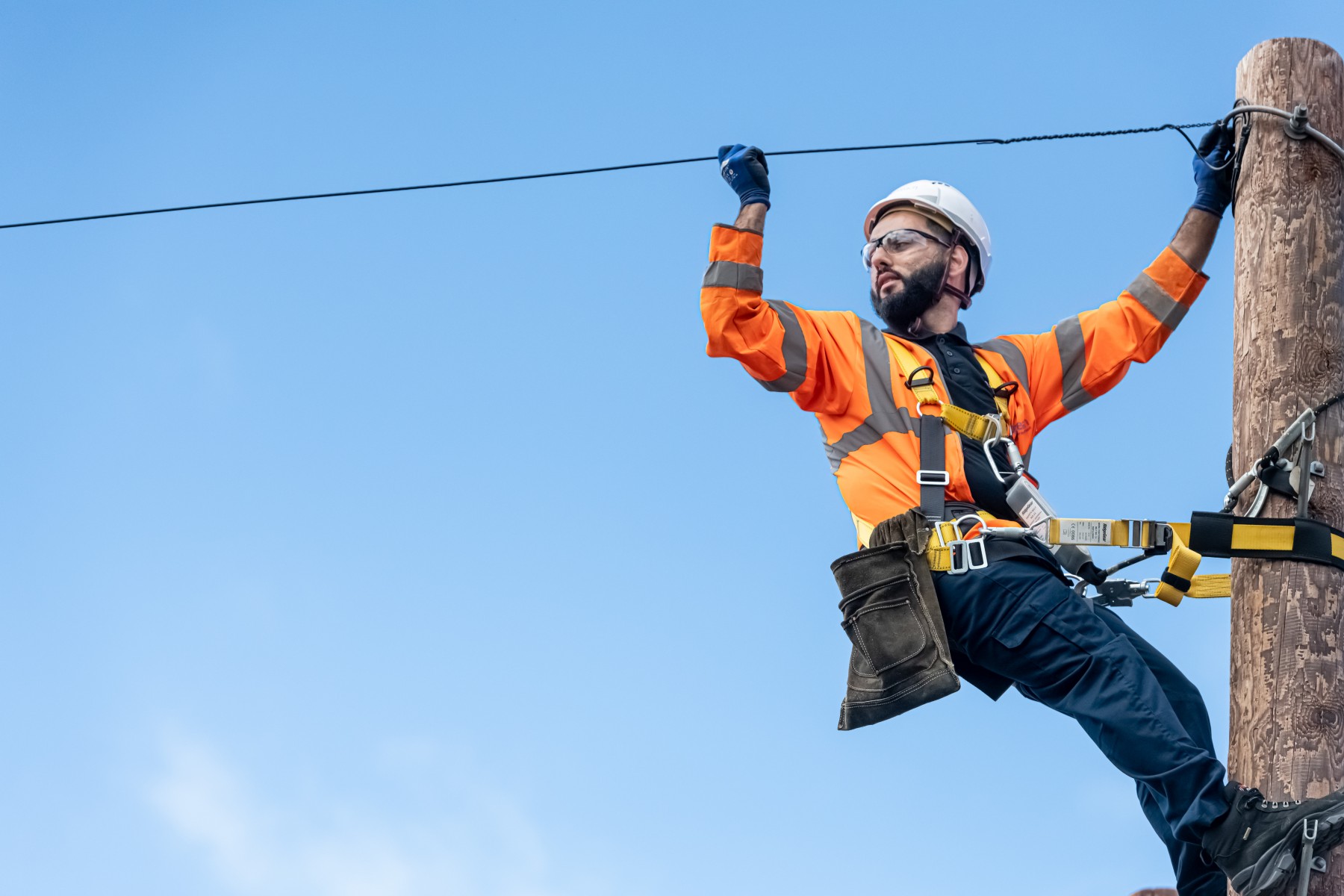 Critical telecoms work continuing during Coronavirus pandemic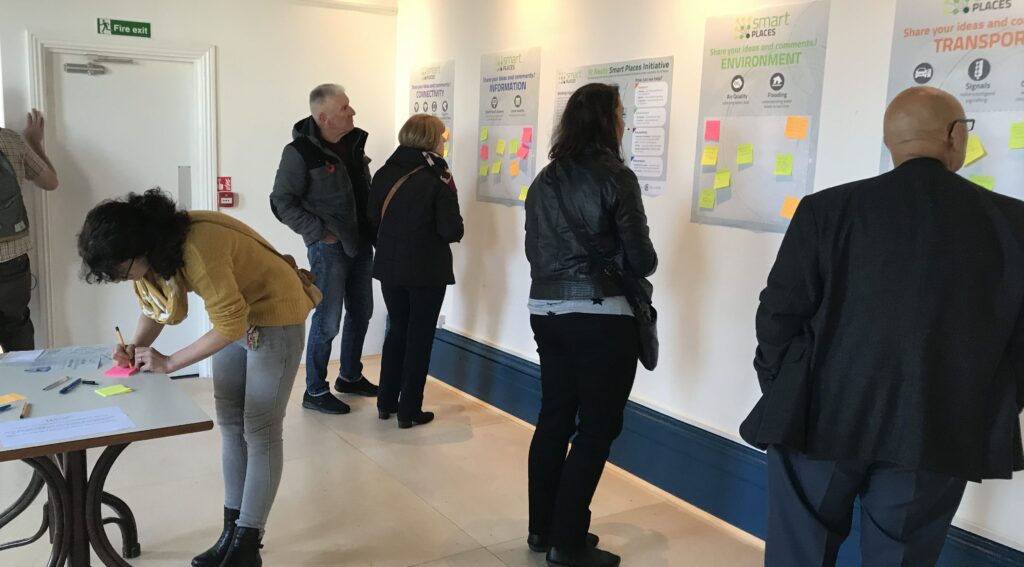 Residents help to find 'smart' solutions for St Neots