Satellite scheme could help premises with poor broadband
Homes and businesses in some of the most remote and hard to reach areas of Cambridgeshire and Peterborough can now get a discounted satellite broadband connection if they are currently unable to obtain an affordable broadband service of at least two Mbps.
The scheme forms part of the Government's commitment to make sure every home and business in the UK can access speeds of at least two Mbps and an estimated 300,000 properties across the UK are able to make use of the offer.
The current rollout of superfast broadband is on track to deliver coverage to 95 per cent of the UK by 2017, and has already reached an extra 100,000 homes and businesses in Cambridgeshire and Peterborough. However the Government was determined to help those with the slowest connections by providing an immediate boost to their available speeds ahead of any future improvements planned.
Digital Economy Minister Ed Vaizey said:
"Around nine out of ten homes and businesses in the UK can now access superfast speeds.  We are making great progress rolling out new infrastructure, but it's a massive engineering project and won't happen overnight. The satellite scheme offers immediate assistance to those homes and businesses in Cambridgeshire and Peterborough with the slowest speeds, all part of our plan to make the UK one of the most digitally connected place in the world"
Those benefitting from the scheme are able to choose the features of the satellite broadband service they require, dependent on their broadband needs.
Councillor Ian Bates, Chairman of Cambridgeshire County Council's Economy and Environment Committee that oversees the Connecting Cambridgeshire broadband rollout programme said:
"Connecting Cambridgeshire has already rolled out superfast broadband to thousands of homes and businesses that would not be able to get it otherwise, but we know there's more work to do and we now have additional funding to connect some of the most challenging rural areas of the county by 2020. We welcome any initiative that helps our communities to get connected including using alternative solutions such as mobile, satellite and wireless for properties that are beyond the reach of fibre broadband."
More information on the national scheme can be found online at http://basicbroadbandchecker.culture.gov.uk.
More information on the operation of the scheme in Cambridgeshire and Peterborough can be found on the Broadband Programme website here.
Related Posts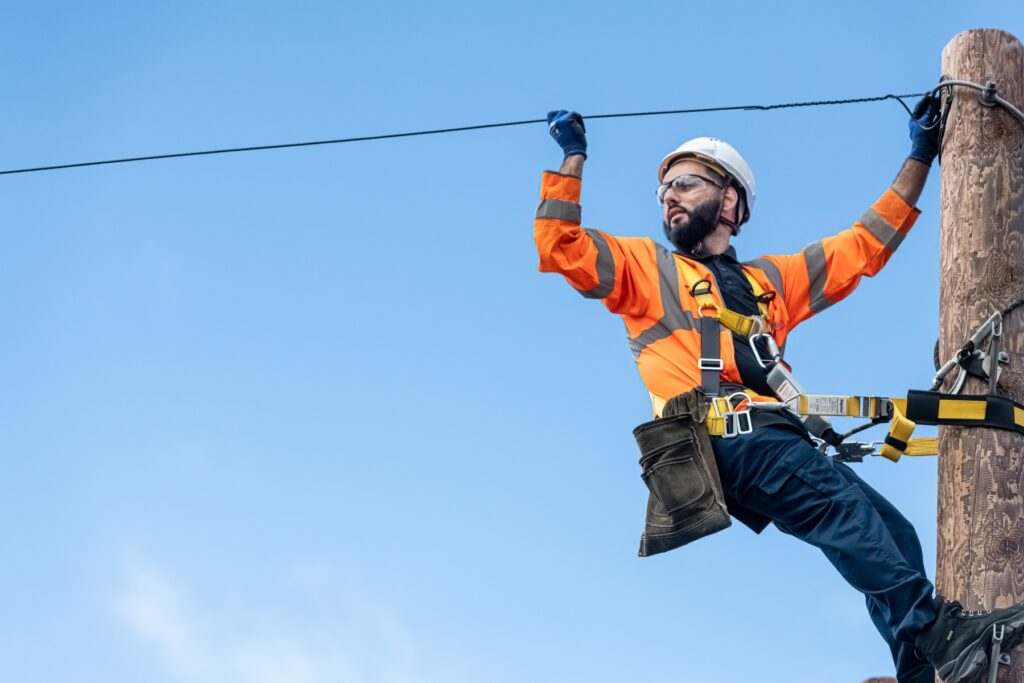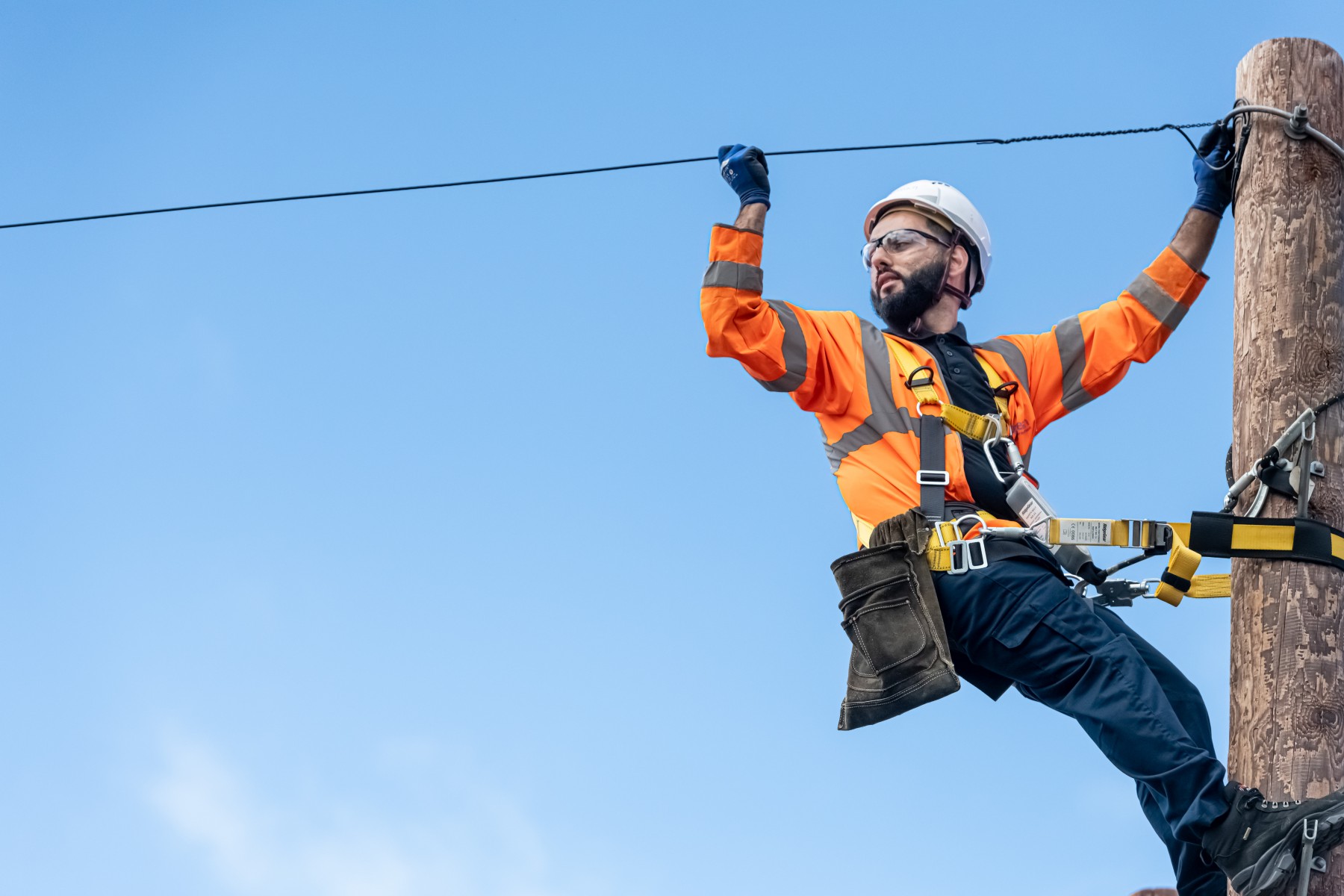 Critical telecoms work continuing during Coronavirus pandemic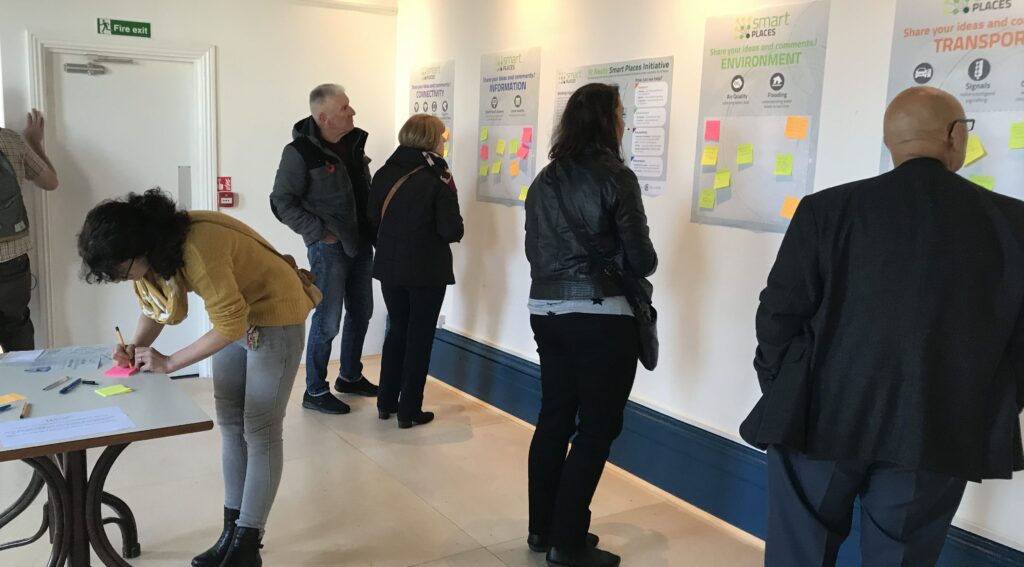 Residents help to find 'smart' solutions for St Neots