Multi-million pound boost to take Cambridgeshire fibre broadband rollout even further
The success of Cambridgeshire's superfast broadband programme has brought a multi-million pound boost to help rollout high speed fibre technology to even more homes and businesses.

Take-up of fibre broadband is among the highest in the country – averaging 30% with some rural villages exceeding 70% – which has triggered a £5.3million contractual gainshare offer from BT to invest in extending the fibre network even further.
Plans to use the additional funding to extend the Connecting Cambridgeshire broadband rollout to some of the most challenging areas of the county by 2020 have been approved this week by Cambridgeshire County Council's Economy and Environment Committee (8 March).
Connecting Cambridgeshire has already brought fibre broadband access to over 100,000 homes and businesses across Cambridgeshire and Peterborough that would not be able to get it otherwise and is continuing to work with BT on a second phase to take superfast coverage to 95% of premises, when combined with the commercial sector's network rollout, over the next two years.
The third phase of the roll-out will focus on making fibre-based broadband available to as many premises as possible within the 'final 5%' by 2020.  Other technologies such as wireless and satellite may also be used to reach the remainder of premises in harder to reach areas.
Councillor Ian Bates, Chairman of the Economy and Environment Committee, said: "The Connecting Cambridgeshire broadband rollout has covered almost a third of our homes and businesses, but we know there is still more to do to fill the gaps and make sure no community misses out.
"We've seen some of the highest take-up in the country, particularly in rural villages, and I'm delighted that BT has made the £5m gainshare available early so it can be invested in helping even more people in the county to get faster Internet connections.
"We want Cambridgeshire to be a leading digital county, and our productive partnership with BT, together with the additional Government and EU funding won by the programme for digital projects, means we can achieve this within our original investment."
The programme complements the commercial rollout of fibre broadband in Cambridgeshire by Virgin, BT and other providers. The average broadband speed has doubled from just three years ago, according to Ofcom.
Dave Hughes, East of England Regional Director for BT, said:
"It's great news that so many people have chosen to upgrade to faster broadband in Cambridgeshire. Such high take-up of the service has enabled BT to offer a further £5.3m success dividend to re-invest back into the Connecting Cambridgeshire programme to connect some of the hardest to reach properties. This builds on £18m BT has already contributed to the rollout, and we'll continue to work closely with Cambridgeshire to ensure we reach as many homes and businesses as possible with the investment available.
"There's still more to do, but engineers from BT's local network business, Openreach, are working hard to ensure the rollout continues as quickly as possible. Our network is open to all broadband providers so people can choose from a wide range of providers. Fibre broadband is not provided automatically. People need to arrange an upgrade with their chosen service provider."
Residents can find out if they can get fibre broadband by using the Openreach availability checker or checking the 'my area' pages on the Connecting Cambridgeshire website.
Image shows residents of Whaddon, Cambridgeshire celebrating the arrival of fibre broadband to their rural village.
Related Posts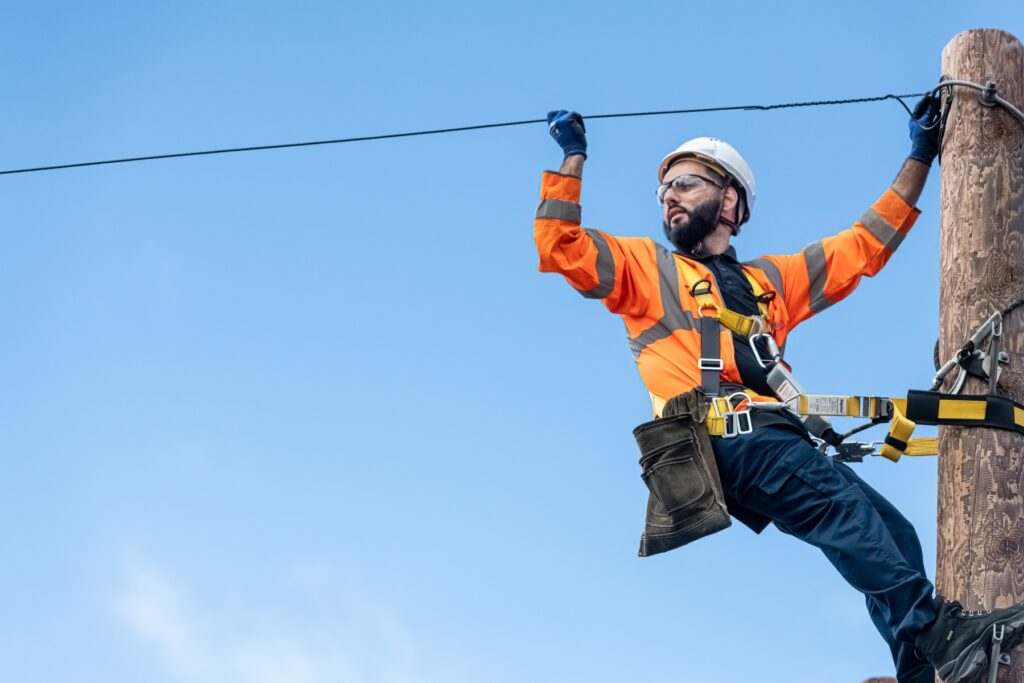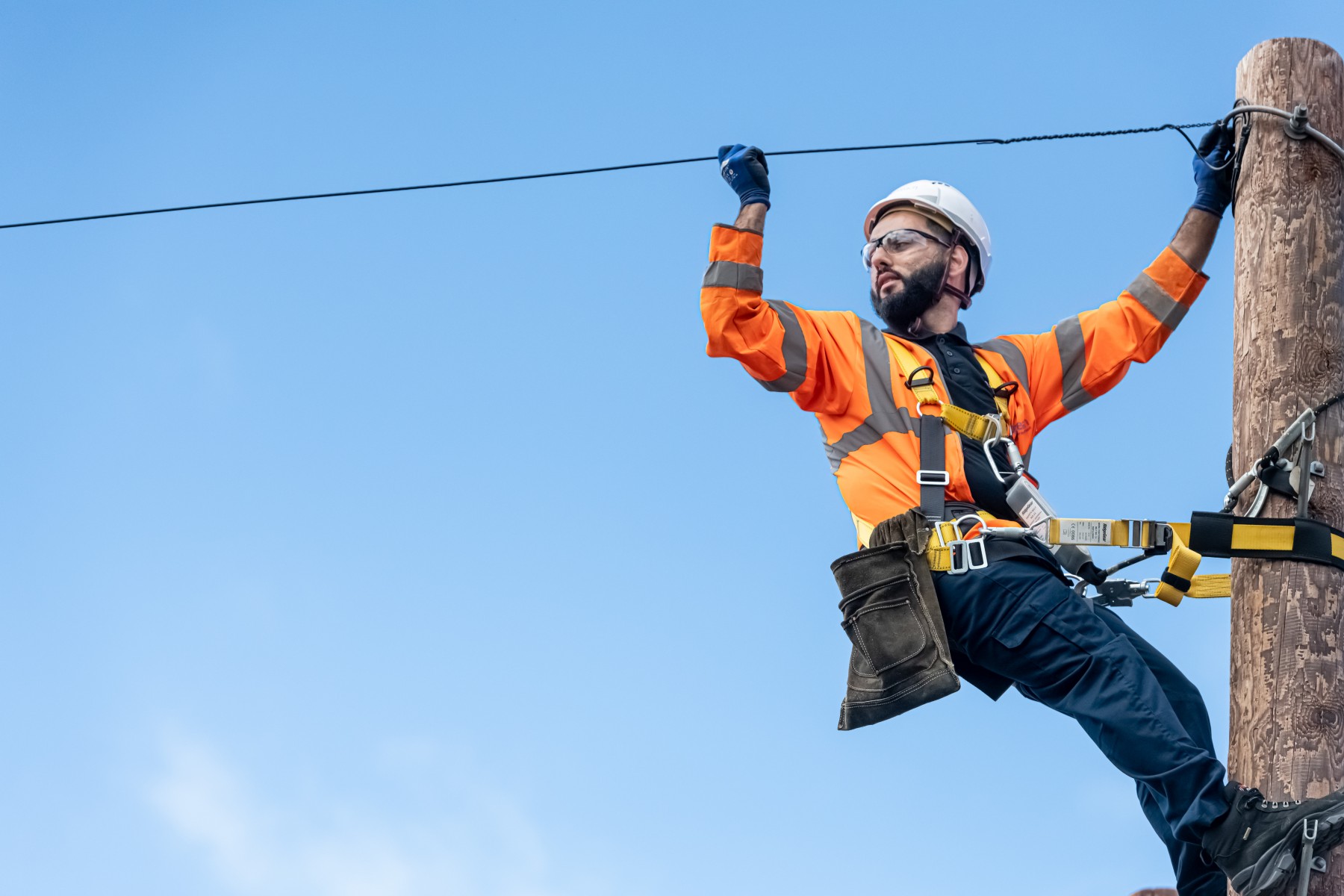 Critical telecoms work continuing during Coronavirus pandemic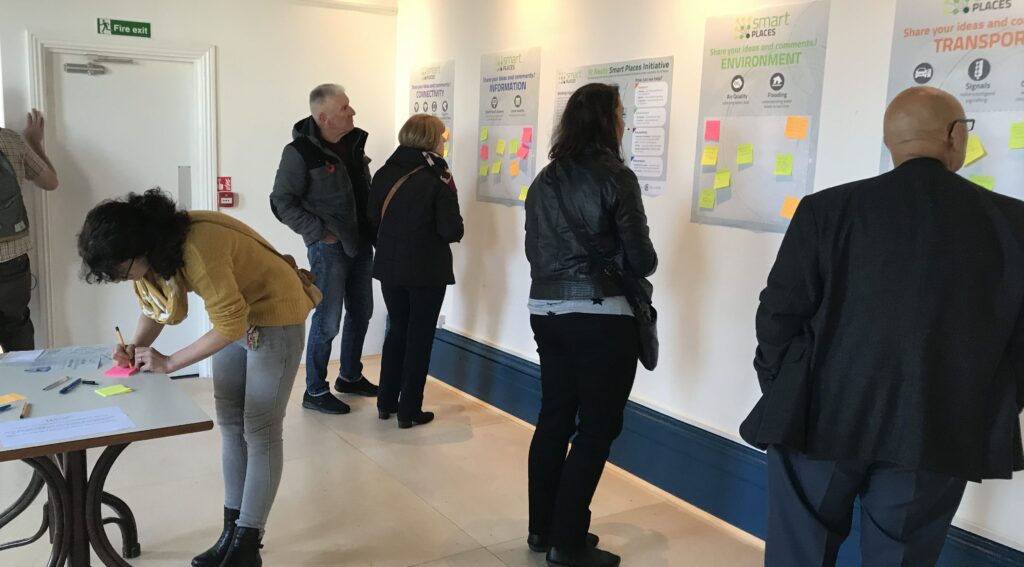 Residents help to find 'smart' solutions for St Neots