Help to create a hyper-connected Cambridge with #CambsNotspotter initiative
A new crowdsourcing initiative is being launched which will enable Cambridge employees and residents to provide the city and its surrounding areas with a future-proof connectivity infrastructure.
Imagine a hyper-connected world where everyone can access the Internet, their data and apps wherever and whenever they want. That's the aim of a new crowdsourcing initiative asking local people to gather vital data that can be used to help plug gaps in fixed and mobile coverage in the area.
Led by Cambridge Ahead, the campaign is calling on all residents, employees, students and businesses to help identify 'notspots' (areas of no or low connectivity) by becoming a #CambsNotspotter.
By linking up with leading technology testers, the project aims to show where mobile phone signals, Wi-Fi and broadband access are poor then encourage providers to take action to improve them.
All people have to do is:
1. Participate! Download the 'OpenSignal' App from Google Play / App Store and get involved in identifying where there is limited network coverage
2. Log in! Make use of free Wi-Fi in public buildings and open spaces in and around Cambridge by selecting 'CambWifi' and 'the_cloud' Wi-Fi networks on your device
3. Check your speed! Run an independent broadband speed test for your household or small business broadband at www.thinkbroadband.com/CambsNotspotter
The anonymised data will provide an initial evidence base showing the actual mobile, public access Wi-Fi and fixed broadband performance experienced by users in the Greater Cambridge area.
This will be used to make informed decisions on future network provision to encourage coverage and capacity improvements by mobile carriers and other providers which will mean in the future we will all be able to enjoy good internet access wherever we are.
Faye Holland, Chair of the Connecting Cambridge group within Cambridge Ahead said, "Internet connectivity and usage are constantly evolving which means we need to think flexibly today in order to plan for future demand. This project involving the community to crowdsource the relevant data means we will be able to make informed decisions to improve connectivity in our workplace, social spaces and on transport, resulting in Cambridge and surrounding areas becoming a hyper-connected city of the future – where smart things happen."
The initiative supports the work of Connecting Cambridgeshire superfast broadband rollout, providing free public Wi-Fi with the University of Cambridge, and making smart use of technology to tackle city challenges as part of the Greater Cambridge City Deal.
To find out more please visit www.cambridgeahead.co.uk/CambsNotspotter
For further information please contact Richard Fullerton at MCS on richard@mcs-organisation.com tel: 07976 728 051.
Related Posts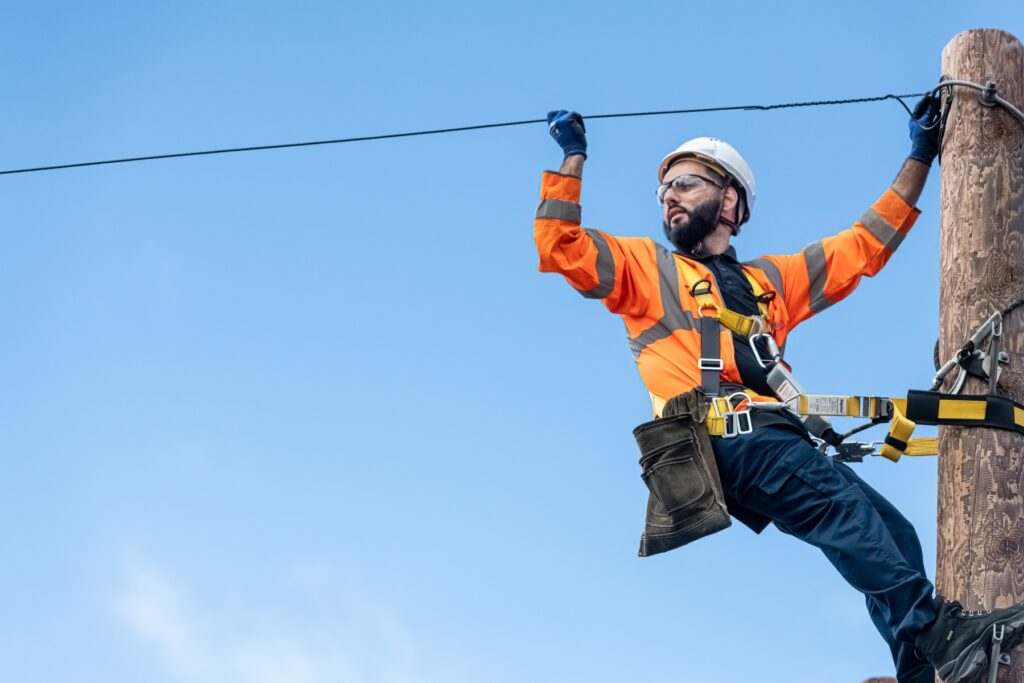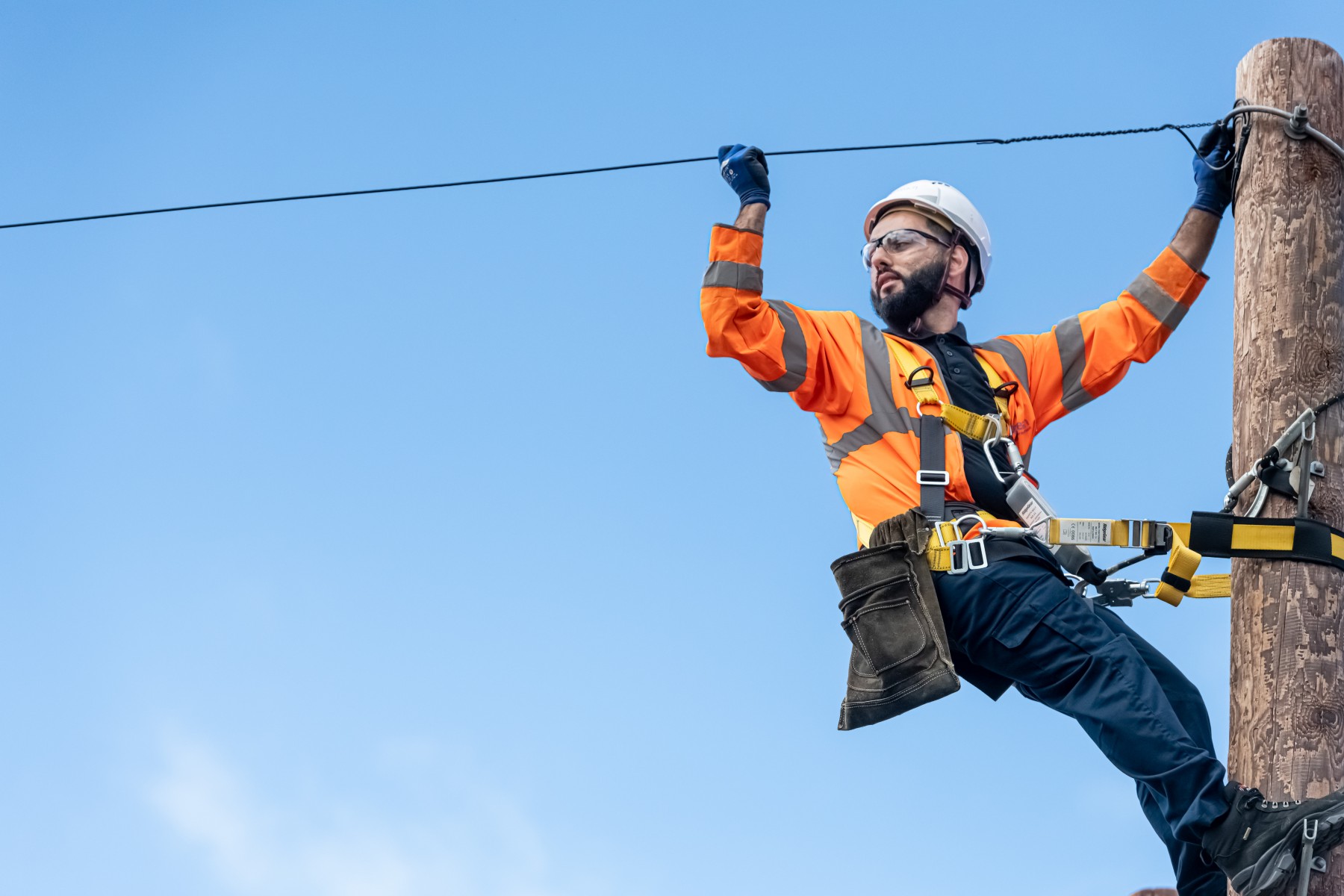 Critical telecoms work continuing during Coronavirus pandemic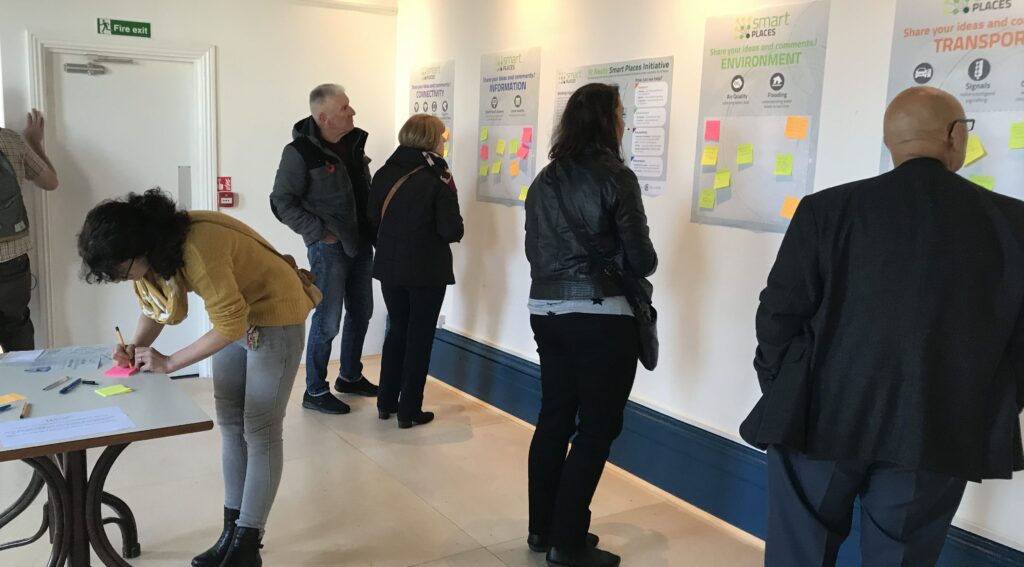 Residents help to find 'smart' solutions for St Neots