Cambridgeshire Digital Awards success
Creative digital companies helped by Connecting Cambridgeshire's business support schemes were among the winners at the first Cambridgeshire Digital Awards.
Many of the businesses, colleges and charities shortlisted for awards for their online achievements have been supported with grants for equipment and digital skills training through Connecting Cambridgeshire's Destination Digital project.
Cambridgeshire County Council's Business Champion, Councillor Mathew Shuter and Connecting Cambridgeshire Programme Director, Noelle Godfrey, were among the special guests at the inaugural CDA event, which took place at the Burgess Hall, St Ives.
Councillor Shuter, who presented the Small Business Website award, said: "I was delighted to attend the first Cambridgeshire Digital Awards and see the success of some of the companies that Connecting Cambridgeshire has helped to make the most of digital technology. It's important for our small businesses to be able to hold their own in an increasingly digital world and to recognise the creative people who are leading the way."
Award winners helped by Connecting Cambridgeshire include:
Web design and digital marketing agency Onespacemedia, based in Cambridge, who scooped Gold in the flagship "Website" category for their work on behalf of Camfed, the Campaign For Female Education in Africa.
Haslingfield company Catfish Web Design, who won two Golds and a Silver award for the "Small Business Website" for Angel & Blume furnishings, "Online Business" for confectionery ingredients supplier Calico Cottage, and the Cambridge Women's Resources Centre website in the "School, Education and Charity" category.
Kiss Communications, at Cambridge Science Park, led the way in the "Website: Marketing & Creative" sector, and also won silver for The Technology Partnership website, and "Use of video" for Altermune.
Sue Keogh of Sookio,  based in Cambridge, has run digital workshops for Destination Digital and picked up two silver awards for "Use of social media" and "Responsive Website".
A full list of award winners and details of how to enter for the 2016 Awards are available on the Cambridgeshire Digital Awards website here.
You can also read the full case study from Catfish Web Design here.
Related Posts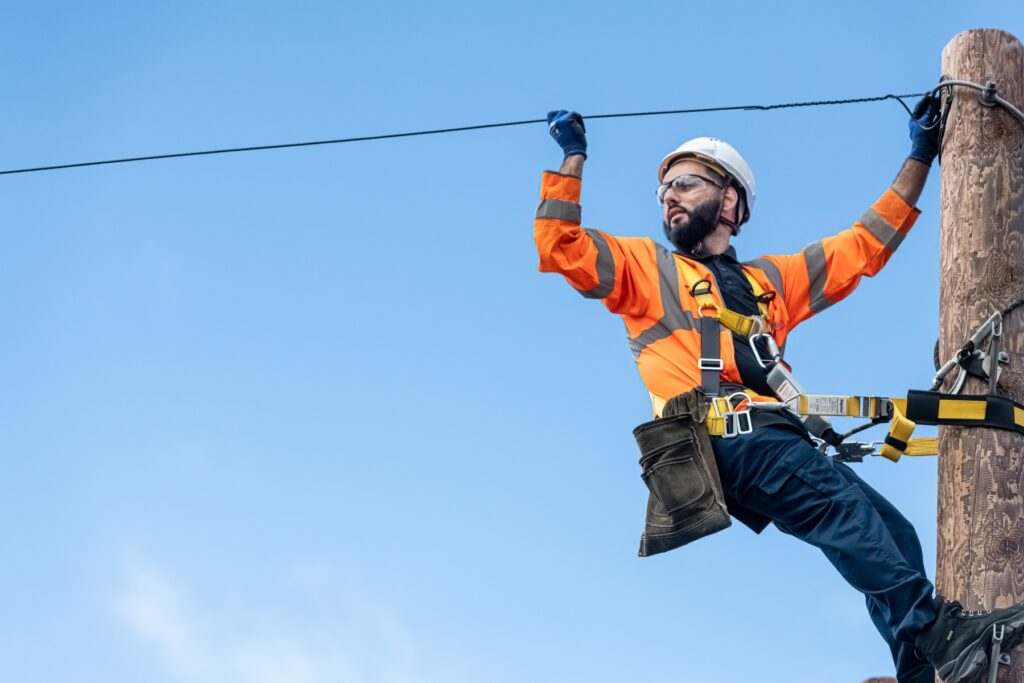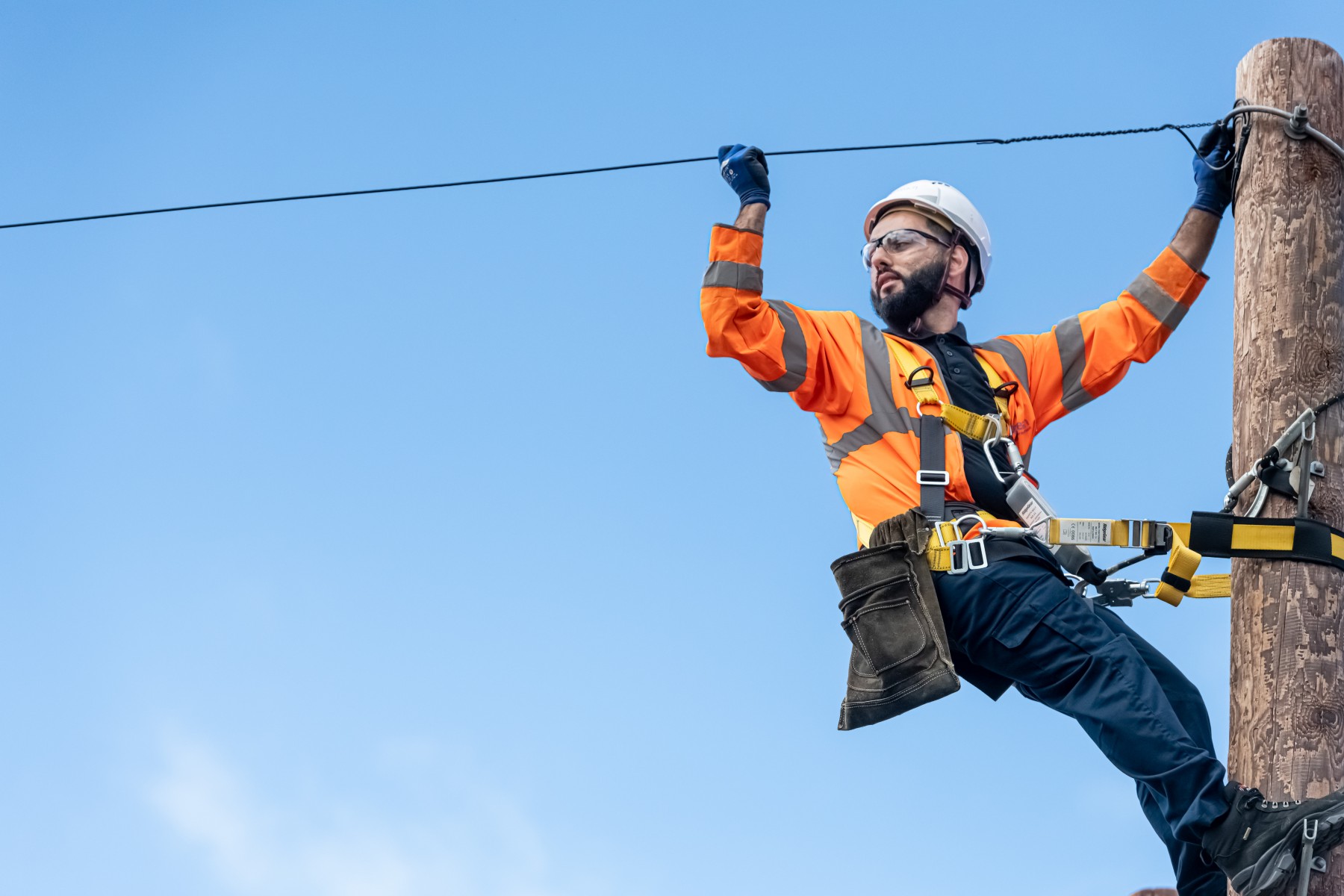 Critical telecoms work continuing during Coronavirus pandemic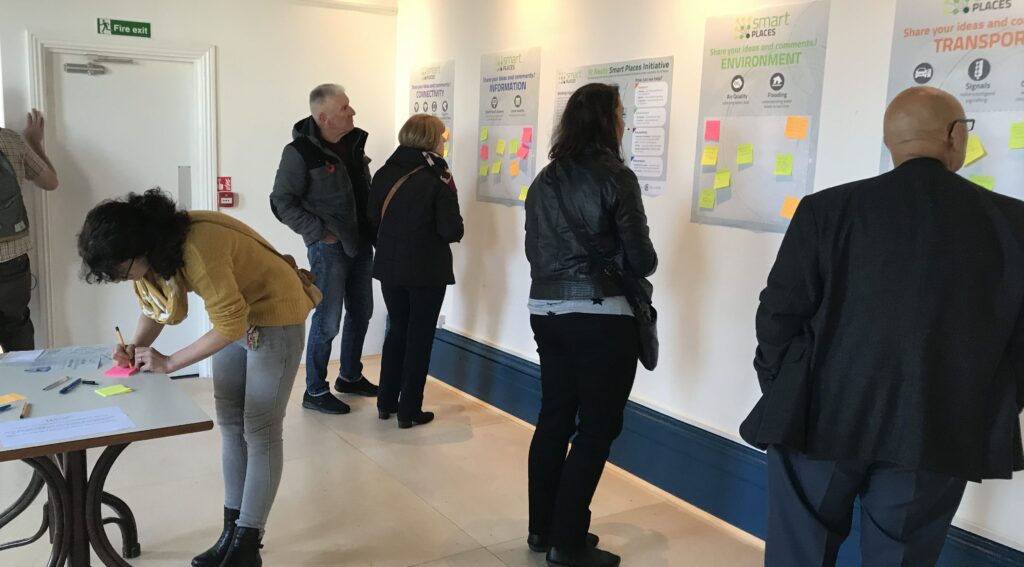 Residents help to find 'smart' solutions for St Neots