Government grants for superfast broadband help hundreds of Cambridgeshire businesses get connected
A Government grant scheme has helped hundreds of Cambridgeshire and Peterborough businesses connect to superfast broadband.
The popular scheme, which offered small businesses grants of up to £3,000 to cover the costs of installing superfast broadband, has now allocated all of the £40m funding available.
Connecting Cambridgeshire's successful Destination Digital business support project has allocated over £850,000 in connection vouchers to help 946* businesses across the county to install superfast broadband to their offices since the scheme was first launched.
County Councillor Mathew Shuter, Business Champion for Cambridgeshire County Council's Economy and Environment Committee, said: "The Connection Voucher Scheme has brought a brilliant boost for businesses in Cambridgeshire and Peterborough to use digital technology by helping them to access affordable superfast broadband connections.
"There has been huge demand for the scheme and our Destination Digital team has processed hundreds of applications over the last few months. We will continue to work with businesses that have received vouchers to ensure they can benefit from faster connections. However, no further vouchers can be issued as all the funding has been committed."
Digital Economy Minister Ed Vaizey said: "Our Broadband Connection Voucher Scheme has been a tremendous success. More than 900 small businesses in Cambridgeshire have taken up the offer, many of which are already seeing significant boosts to their business as a result of improved broadband speeds. We're transforming the UK's digital landscape, helping to create new jobs and attract investment to make the UK an enviable business destination."
Connection vouchers have helped a wide range of small and medium sized businesses (SMEs), sole traders and charities across the county to make the most of faster, more reliable broadband services. Benefits include sending large documents, uploading content to website, making video calls, and storing files securely.
Fans of Cambridge United Football Club can buy tickets faster and shop online now that superfast broadband has been installed on site with the help of a connection voucher.
Andy Beattie, Cambridge United Football Secretary and Operations Manager, said: "Getting superfast broadband with the connection voucher has enabled our customers to purchase tickets and shop items online thus reducing the amounts of cash collected within the business by 75% and making transactions quicker for our fans."
Local registered suppliers have also benefited from the scheme by advising businesses on the best technology solutions for installing faster broadband from dedicated leased lines to fibre to the premise.
Steffan Dancy, Managing Director for Rydal Communications, said: "Using the Connection Voucher Scheme has allowed us to reach more customers who were initially hesitant in exploring the higher end internet connectivity options due to the larger upfront costs associated.
"It has empowered us to be able to explore improved business applications and new ways of working with our customers that may have not been possible without the connectivity.
"With telecoms moving more and more into the realm of IP and Cloud based systems, having a high speed internet service that is fit for purpose has become imperative in being able to move with the times. The broadband voucher scheme has allowed us to help our customers achieve this."
First launched in Cambridge and surrounding areas in February 2014 as part of the SuperConnected Cities programme, the voucher scheme was extended countywide to include businesses in Peterborough in February 2015 and to all CB postcodes including parts of Suffolk and North Essex in August 2015. Due to the success of the scheme in Cambridgeshire, Destination Digital was also contracted to administer the connection voucher scheme on behalf of Ipswich and Milton Keynes from 1 April 2015.
Whilst the scheme has now closed, its success has stimulated the market, with some suppliers now offering similar support through offers of free installation and equipments. Further details are available on the Destination Digital website top suppliers page.
For further information visit www.destinationdigital.info
Related Posts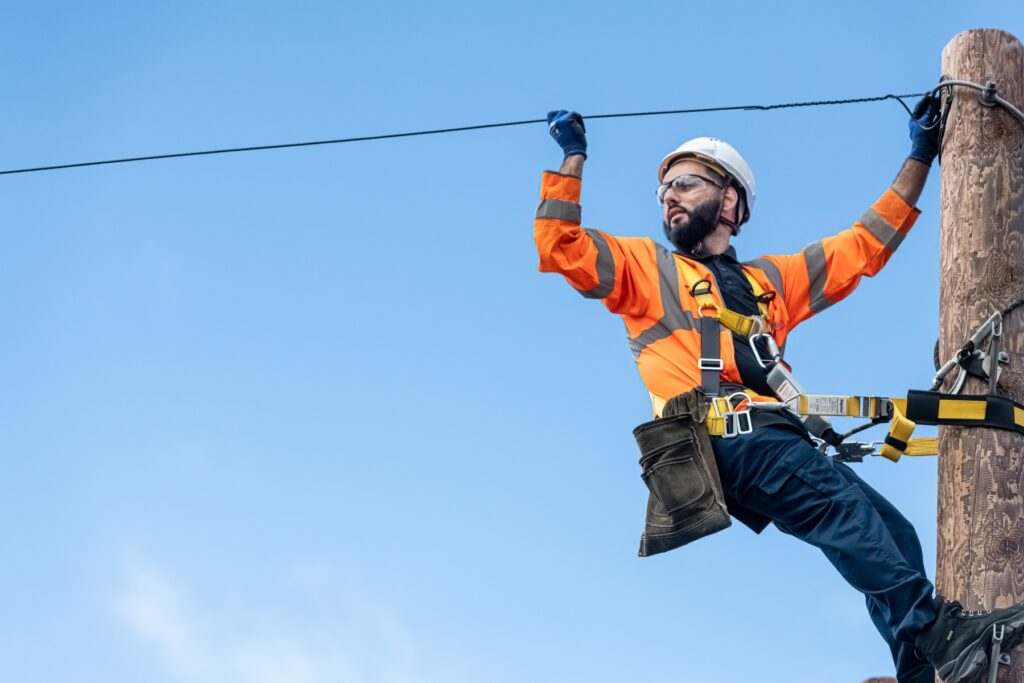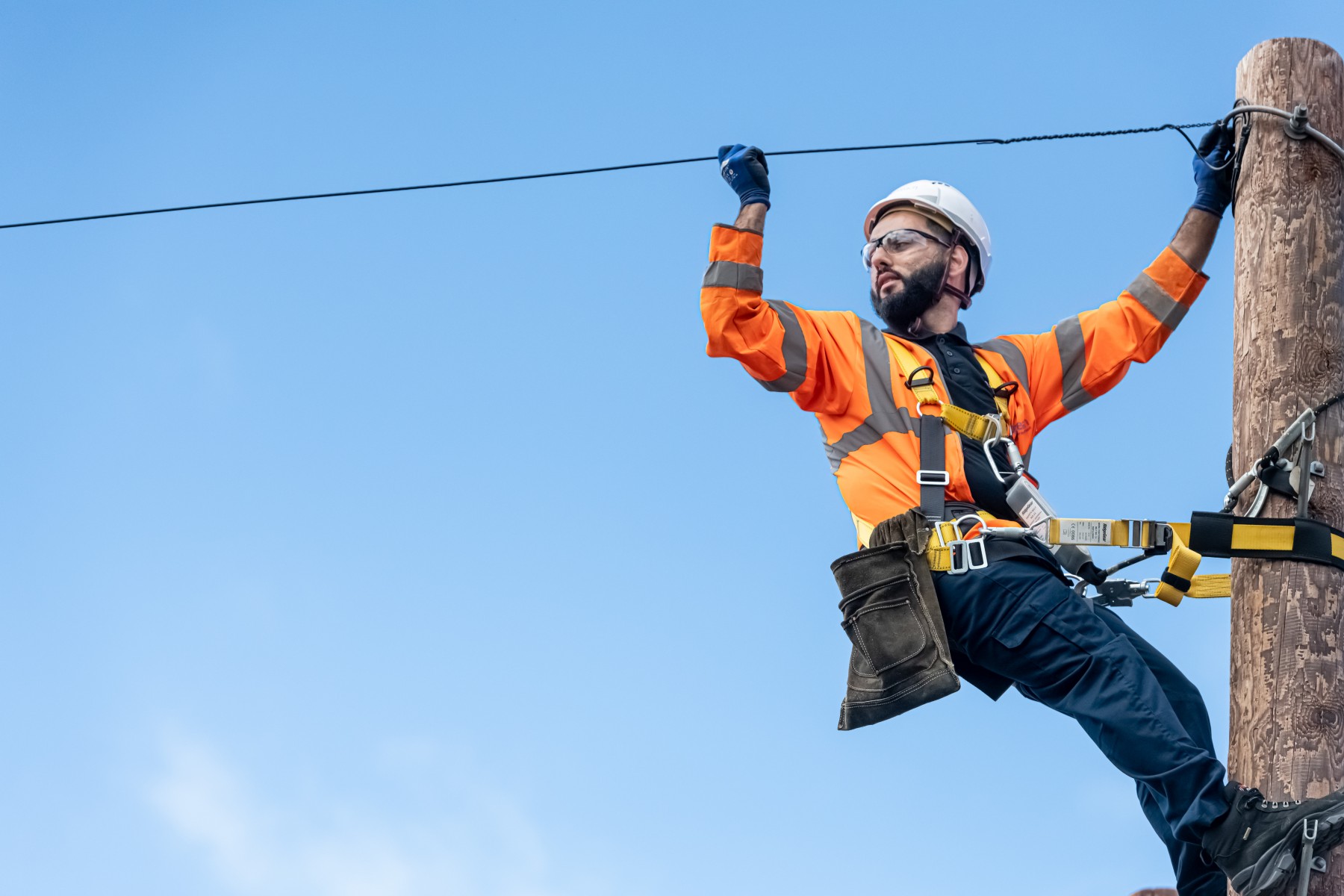 Critical telecoms work continuing during Coronavirus pandemic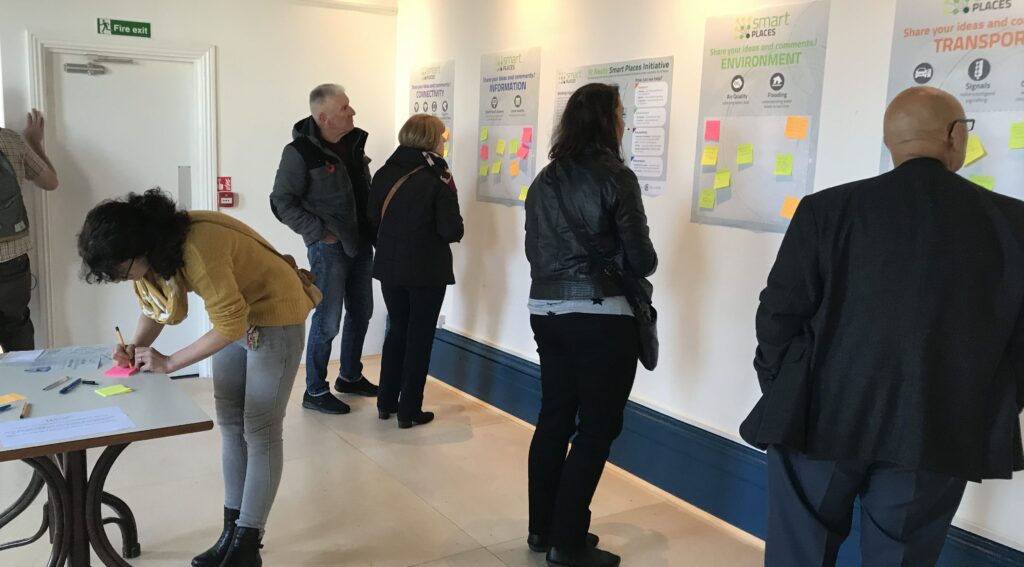 Residents help to find 'smart' solutions for St Neots