Smart Cambridge Guide
A new Smart Cambridge guide explores how 'smart city' innovations can be used to transform the way people live, work and travel in the Greater Cambridge area and beyond.
The Smart Cambridge programme, set up by the Greater Cambridge City Deal, has begun setting out what a 'smart city' looks like – using data and emerging technology to tackle city challenges, and strengthen the local economy.
Available here, the booklet uses clear infographics to explain how smart Greater Cambridge already is, and the next steps towards developing a smart city IT network and data hub over the next two years, with scope for myriad smart applications.
Run through the Connecting Cambridgeshire partnership, the programme is working with Cambridge's world-leading technology businesses, university researchers and commercial partners to 'test bed' the latest smart solutions.
Smart Cambridge will also involve citizens using #hackathons and digital connectivity to find creative ways to help to reduce congestion, improve air quality and deliver health care.
Related Posts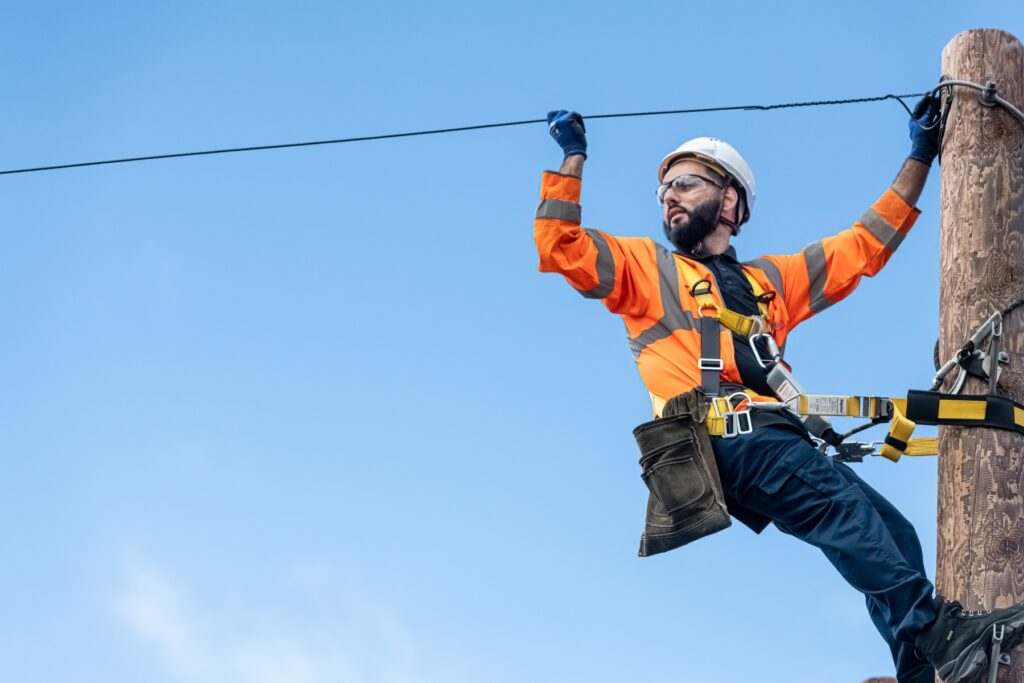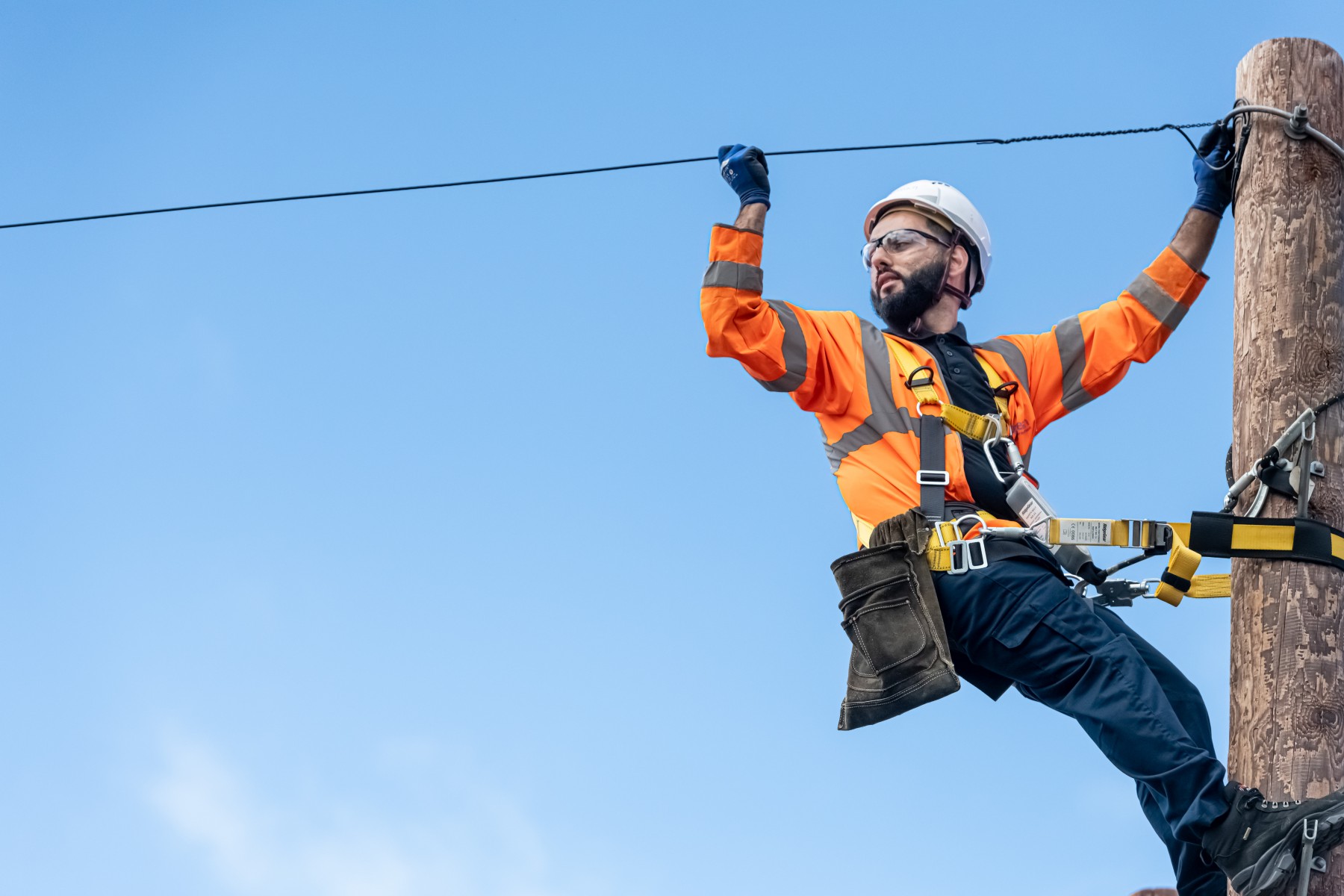 Critical telecoms work continuing during Coronavirus pandemic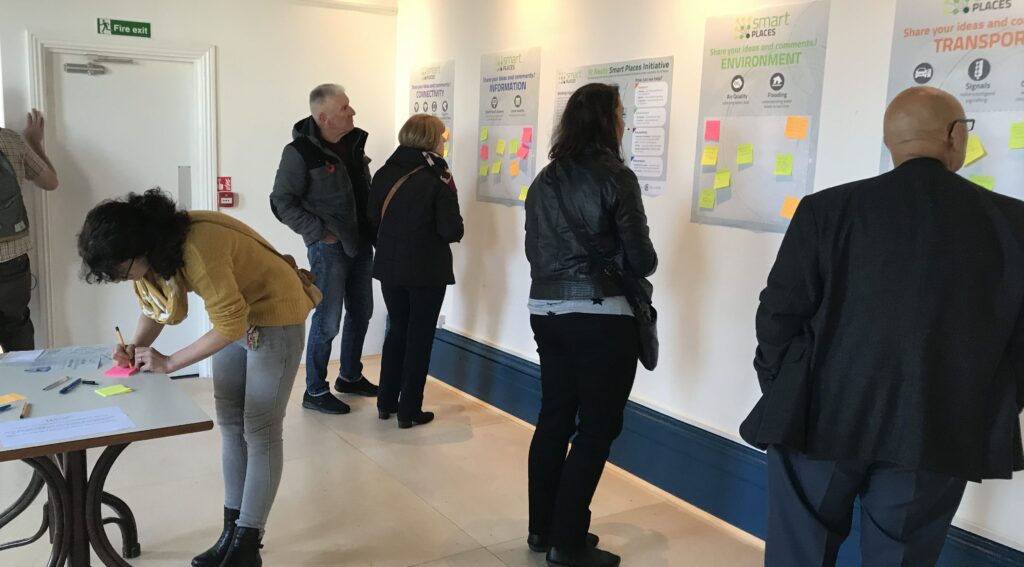 Residents help to find 'smart' solutions for St Neots