Smart Cambridge – Who's Involved?
Smart Cambridge is an exciting partnership of local authorities, business, research and academic communities.
The programme is overseen by a Programme Board and an Advisory Group to steer the work and give technical guidance.
Smart Cambridge works with a wide range of cutting edge technology businesses and is keen to collaborate with anyone who can contribute to the programme.
Smart Cambridge Programme Board includes: Cambridgeshire County Council, Cambridge City Council, South Cambridgeshire District Council, University of Cambridge and Greater Cambridge and Greater Peterborough Local Enterprise Partnership.
Smart Cambridge Advisory Group includes:  ARM, Anglia Ruskin University, BT, Cambridge Network, CCS, University of Cambridge Computing Laboratory,  Information Services and Engineering Departments, Cambridge Cleantech – Smart Cities SIG, Microsoft, Redgate, Thingful, TTP and others.
Related Posts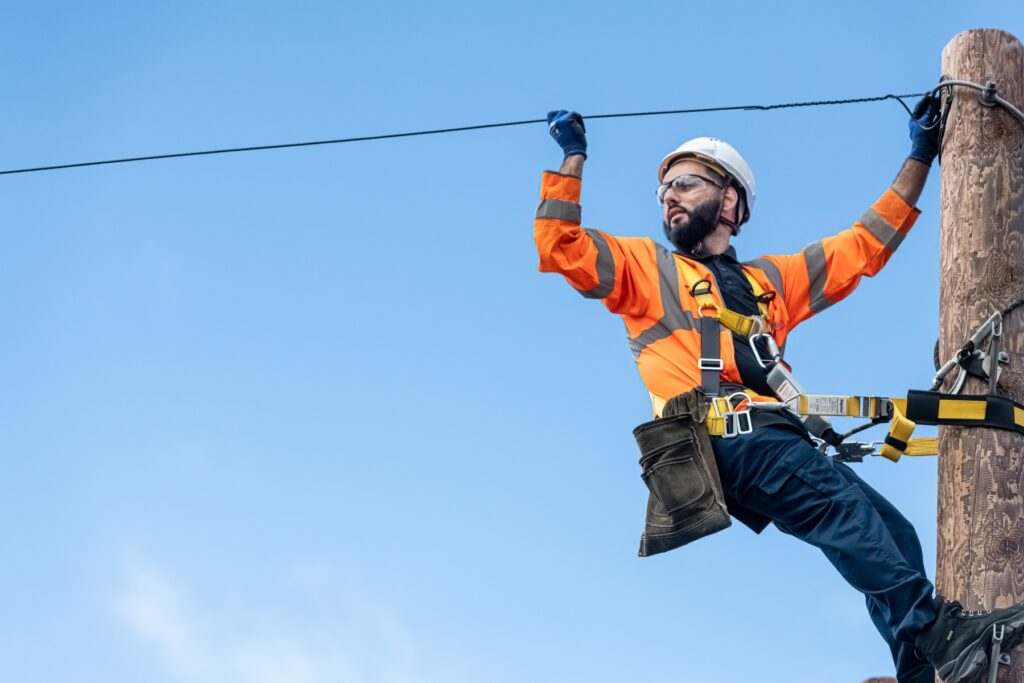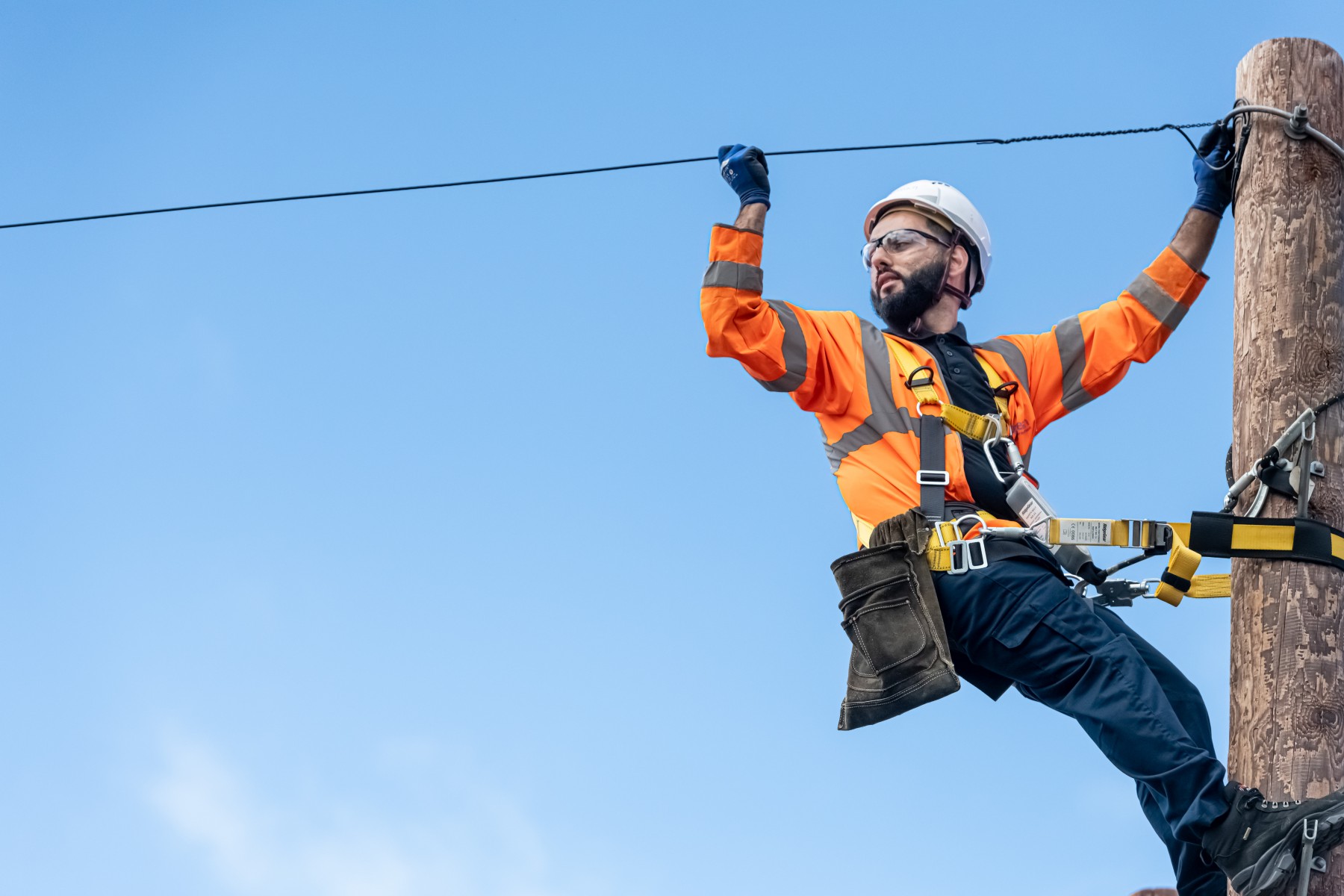 Critical telecoms work continuing during Coronavirus pandemic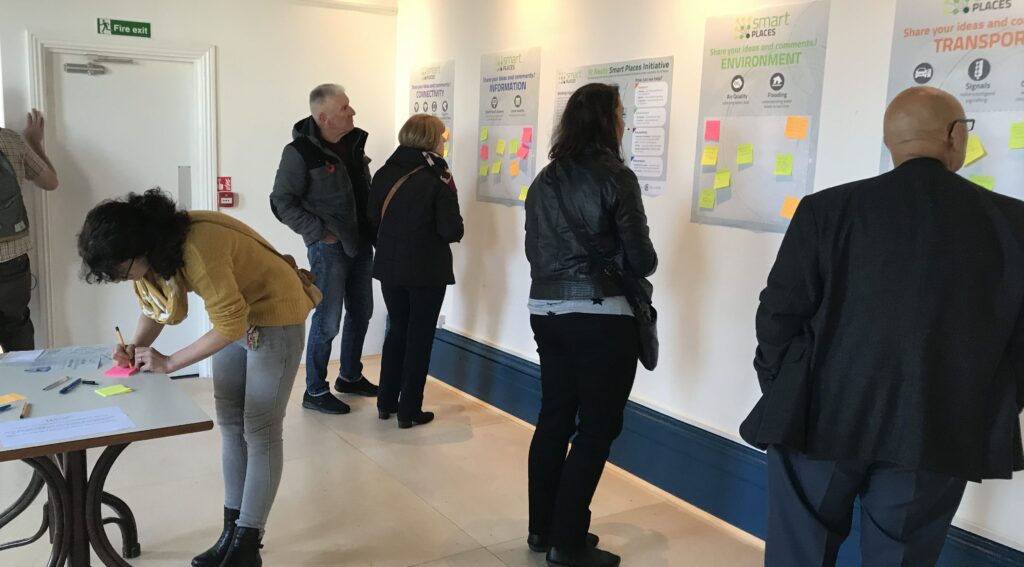 Residents help to find 'smart' solutions for St Neots