Cambridgeshire broadband champion welcomes UK's first Ultra HD Channel
The roll-out of superfast fibre broadband across Cambridgeshire is opening the doors to new super-resolution TV services.
BT recently launched the UK's first live Ultra HD channel, showing the FA Community Shield match between Arsenal and Chelsea at Wembley Stadium in this new super-resolution format, which has four times as many pixels as High Definition.
The new channel is carried by fibre broadband, rather than conventional satellite or terrestrial broadcasting, at a speed of about 30 Mbps, which means the match could be viewed across the county through the fibre network to individual street cabinets.
The development has been welcomed by Spaldwick Broadband Champion Mark Heath, who set up a demonstration in his village to allow residents to view Ultra HD content, helping to raise awareness of this exciting new television technology.
Mark said, "Fibre broadband is rapidly becoming an important means of providing TV to complement conventional satellite or terrestrial broadcasting. According to BT, Ultra HD TVs account for the majority of televisions currently being sold.
Ultra HD content is now available, via fibre broadband, from Netflix, Amazon and BT".
Mark has reviewed Ultra HD and also produced an information page about TV delivered via broadband, on his website, which can be accessed by clicking on the following link:
Related Posts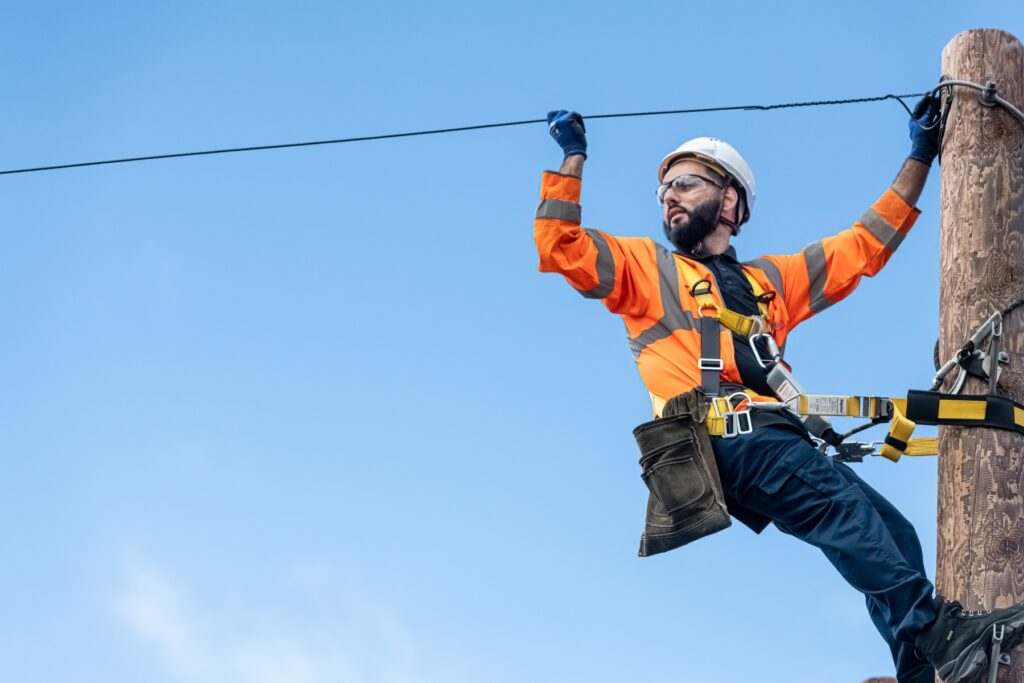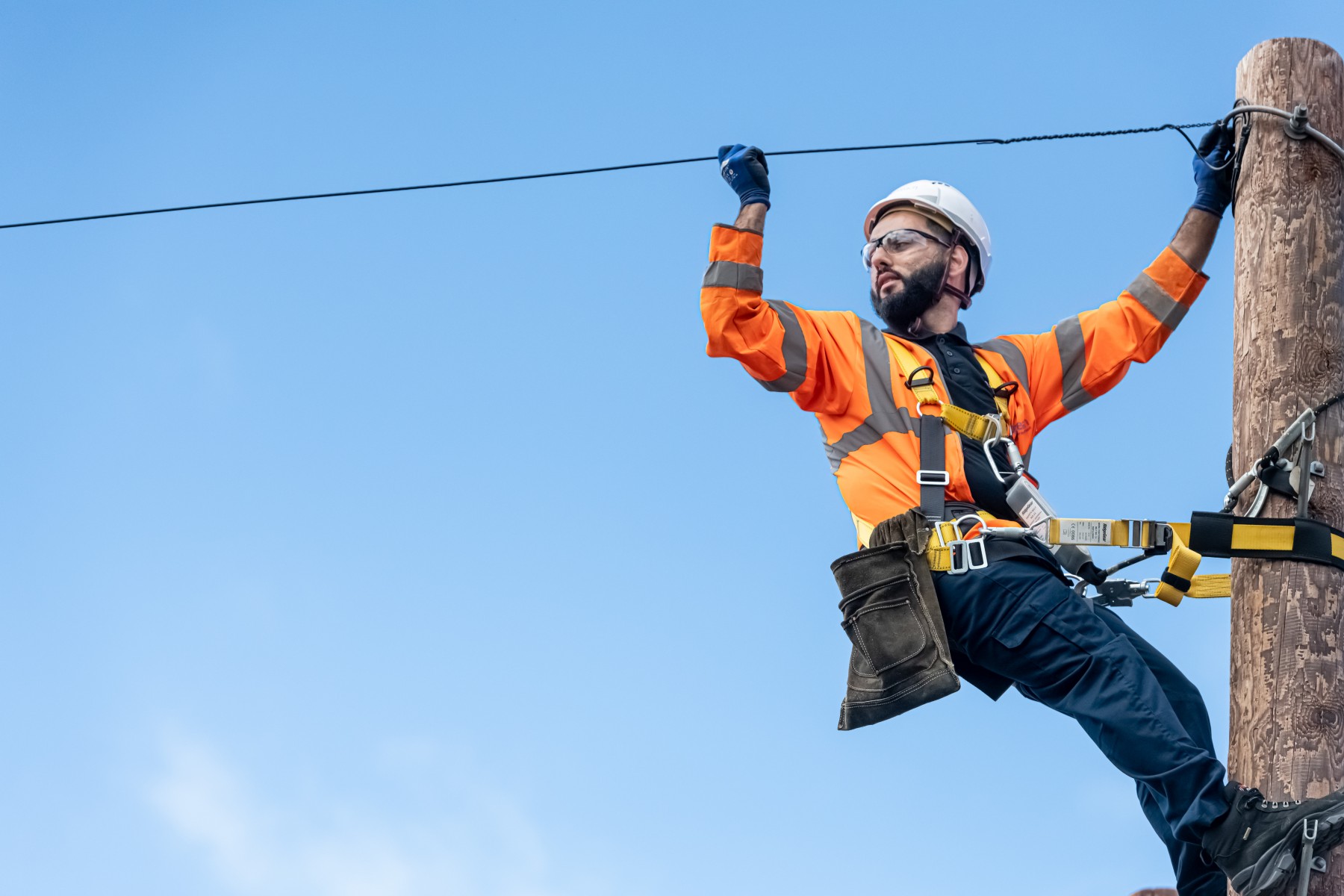 Critical telecoms work continuing during Coronavirus pandemic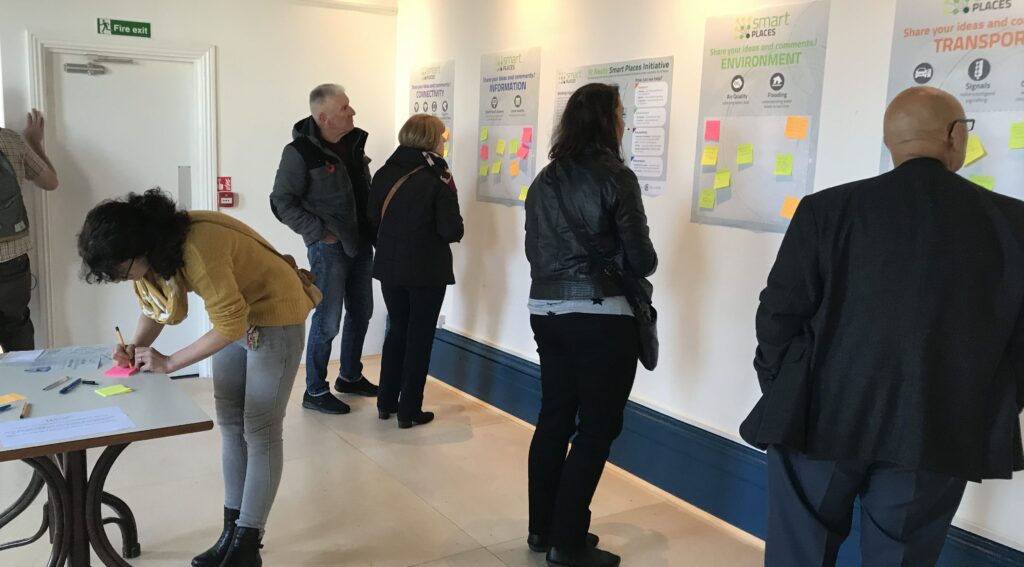 Residents help to find 'smart' solutions for St Neots