Women's Minister meets Cambridge entrepreneurs at the cutting edge
Innovative businesswomen who are using the latest 3D printers to create world firsts – such as edible fruit – will demonstrate the cutting edge technology to the Minister for Women and Equalities, Jo Swinson, when she visits Cambridge today. (Monday 1 December).
The Minister is visiting the Future Business Centre in Cambridge to meet enterprising women who are benefiting from Government funding to help their businesses take advantage of faster broadband and digital technology.
She will meet Dr Vaiva Kalnikaite, creative director and founder of Dovetailed and Dr Elizabeth Hill, co-founder of Collis Enterprises Ltd , who have been awarded grants through Connecting Cambridgeshire's Destination Digital business support project..
Minister for Women and Equalities, Jo Swinson, said:
"There are thousands of women running amazing small businesses all over the UK, including in Cambridgeshire, but they still make up just a fifth of all small businesses.
"Dovetailed and Collis Enterprises Ltd are excellent examples of those women-led start up businesses that we are determined to support.
"The government's Women and Broadband Challenge Fund is giving women the practical help needed to get their businesses online and take advantage of superfast broadband, including online mentors, business clubs and training courses."
Both Cambridgeshire women-led companies are investing in state of the art 3D printers that require superfast broadband accessibility to spearhead innovative business ideas.
Dovetailed has developed the world's first 3D printer that can print edible fruit such as raspberries in minutes – attracting international attention from chefs, food manufacturers, kitchen designers and mixologists.
Collis Enterprises Ltd is printing mini figures and accessories for hobbyists and schools to use in stop-go animations to commemorate WW1 throughout its centenary.
Connecting Cambridgeshire has helped over 500 small and medium sized businesses across the county to improve their broadband and use digital technology, and is still offering connection vouchers of up to £3,000 for businesses in Cambridge and the surrounding area.
The superfast broadband programme has been awarded an extra £75,000 from the Government Equalities Office Women and Broadband Challenge Fund to build upon this with free support and training for women-led businesses.
Running until April 2015, the new Destination Digital Opportunities for Women business scheme is offering free, practical support for women across Cambridgeshire and Peterborough to improve their digital skills or set up businesses, and gain support from existing women's business networks. Find out more at http://destinationdigital.info/opportunities-women/
The project also aims to establish stronger links between the existing women's business networks and promote careers in STEM (Science, Technology, Engineering and Maths) for young women aged 9-19.
Cambridgeshire County Councillor Ian Bates, Chairman of Economy and Environment Committee, which leads the Connecting Cambridgeshire programme, said:
"Connecting Cambridgeshire is improving the county's broadband network to support the local economy and our Destination Digital programme has helped hundreds of small businesses with connection vouchers, grants and advice to use digital technology.
"We want to do everything we can to help support women running and setting up small businesses to take full advantage of faster broadband and its fascinating to see what can be done with 3d printers and digital technology."
The Minister will also be introduced to some of the female entrepreneurs based at the Future Business Centre, which is run by the charity Allia Ltd as an incubation centre for start-ups with a social or environmental purpose.
For all the latest updates, follow @ConnectingCambs using #DestinationDigital on Twitter, and join in discussions on Linked: http://linkd.in/JHddKp
Read the Cambridge News article here –
http://www.cambridge-news.co.uk/Cambridge-entrepreneurs-using-3D-printing-print/story-24980966-detail/story.html
Related Posts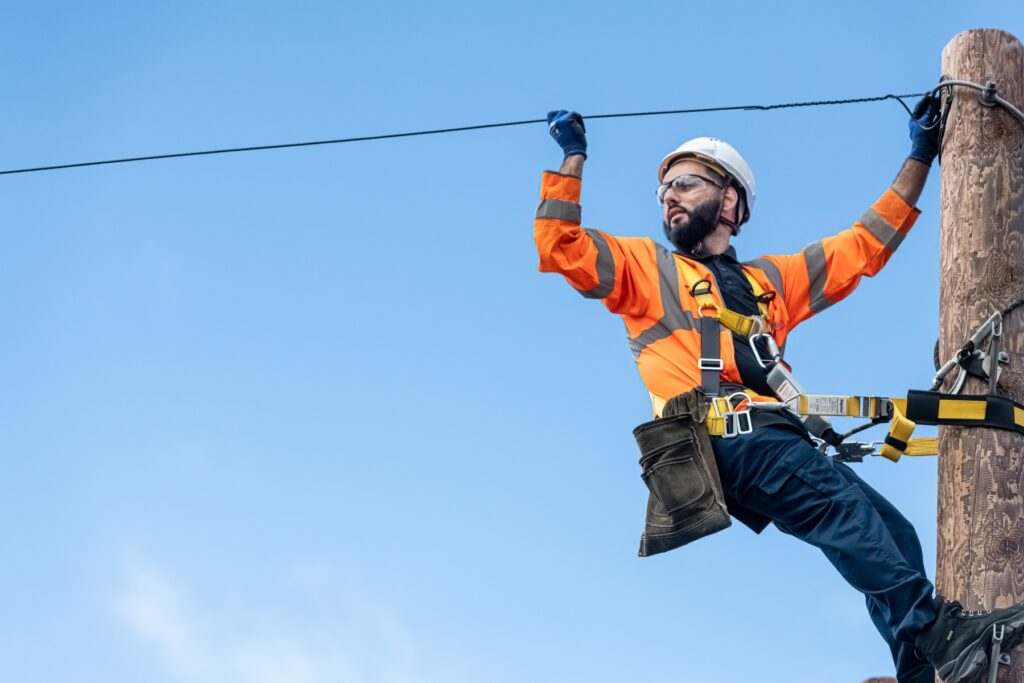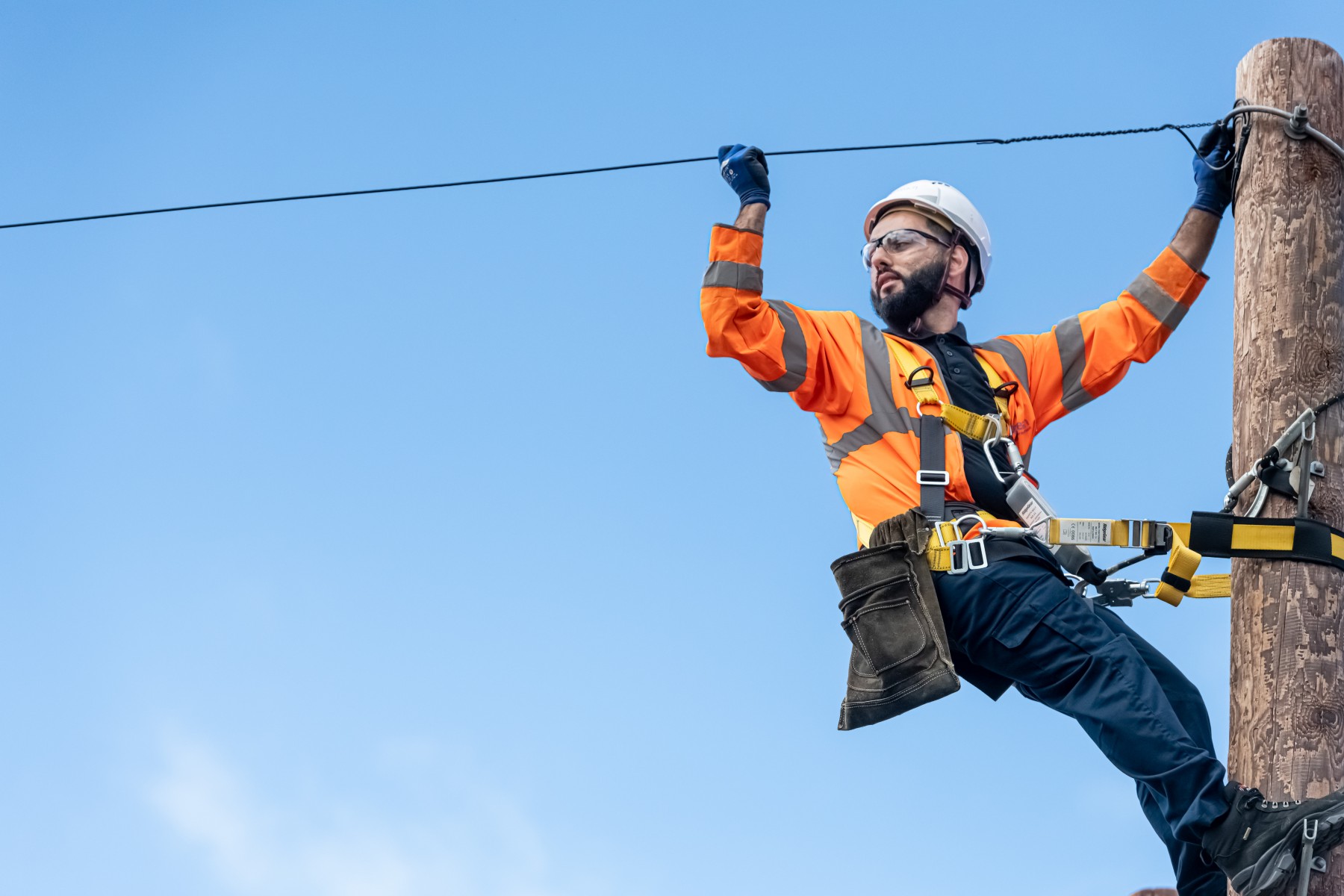 Critical telecoms work continuing during Coronavirus pandemic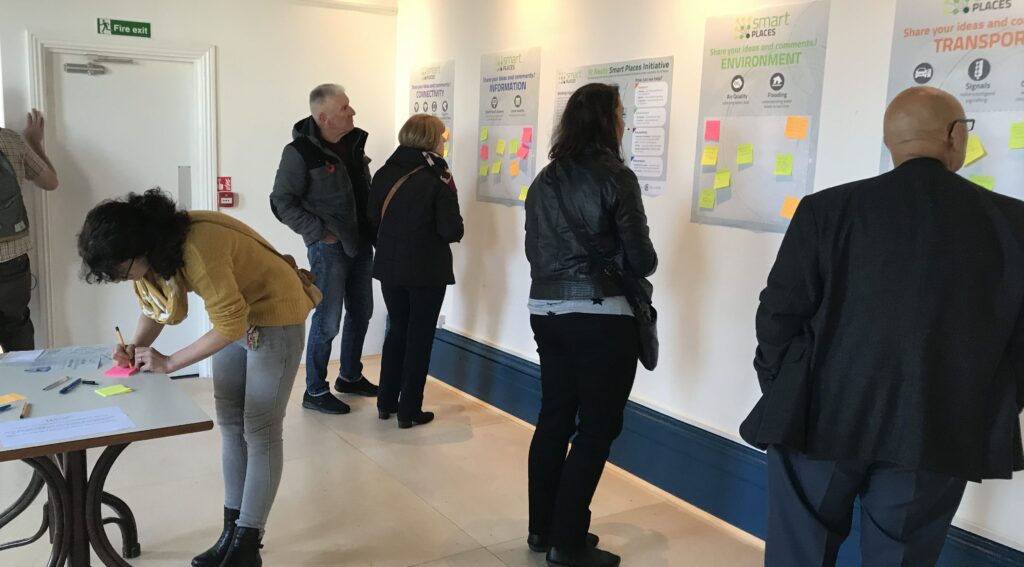 Residents help to find 'smart' solutions for St Neots