Get onboard to Get Online in Fenland – and win a tablet computer!
Superfast broadband is reaching thousands more homes and businesses across Fenland as the Connecting Cambridgeshire roll-out programme gathers pace.
Over 3350 premises in Fenland* that would not be able to get fibre broadband otherwise can now upgrade to faster speeds – with many more to come over the next year.
Now local councils and housing providers are working together to help people make the most of high-speed Internet access for shopping, socialising and essential services.
Led by Cambridgeshire County Council, Connecting Cambridgeshire is joining with Fenland District Council and Circle Housing Roddons to mark national Get Online Week with a bus tour of Fenland market towns (14-16 October).
The New Horizons bus will visit market places, libraries, housing estates and supermarket car-parks to show people how to get connected and get online as follows:
Tuesday 14 October – Wisbech market place (11am – 1pm), Wisbech Tesco (2- 4pm)
Wednesday 15 October – March Library (10.30am -12.30pm), Doddington Manor Estate (1.30pm – 3pm)
Thursday 16 October – Whittlesey market place (11am – 1pm), Chatteris opposite swimming pool (2-4pm)
Fenland residents can find out when they will be able get faster broadband and how they can help their community to get connected with a chance to win a top quality tablet in a prize draw.
People who want to get online can try using a tablet or laptop and find out where they join a friendly local group or library session to help them get to grips with the Internet.
Advisers from Circle Housing's Making Money Count team, Cambridgeshire County Council learning centres and community digital volunteers will be on hand, together with members of the Connecting Cambridgeshire team.
Cambridgeshire County Councillor Ian Bates, Chairman of the Economy and Environment Committee which is leading the Connecting Cambridgeshire programme said: "Parts of Fenland have some of the best broadband coverage in the county with many of the market towns already connected with high speed fibre. Our Connecting Cambridgeshire programme is rolling out better broadband to rural communities that would not get it otherwise.
"We want to ensure that all our residents and businesses can make the most of a fast-changing digital world which means helping people get online and use digital technology at home and at work."
Alan Pain, Corporate Director at Fenland District Council, said: "Getting online means people can save money, pay bills, download entertainment, keep in touch and get health advice. That's why Fenland District Council is working with the Connecting Cambridgeshire to roll-out better broadband and supporting the Making Money Count campaign to help more people make the most of it."
Anne Brighton, Managing Director at Circle Housing Roddons, which regularly uses the bus to bring Making Money Count sessions to its housing tenants, said: "We are committed to empowering and encouraging our customers to get online and to help them use the Internet to develop skills and build confident.  Being part of Get On-line enables us to continue to improve the digital support we already provide our residents."
More information about activities across Cambridgeshire to help people Get Online can be found at http://www.connectingcambridgeshire.co.uk under Getting Involved.
*New green cabinets have already gone live in Doddington, March, Manea, Mepal, Whittlesey, and Wimblington, with Benwick, Christchurch, Elm, Gorefield, Tydd St Giles, Leverington, Wisbech and Wisbech St Mary scheduled to be connected by March 2015.
These are in addition to existing commercial broadband coverage in the towns of Chatteris, March, Whittlesey and Wisbech.
People can find out when they can expect to get faster broadband in their area and view a coverage map on the 'my area pages' at http://www.connectingcambridgeshire.co.uk which are regularly updated.
Find out how to get help to get online – http://www.connectingcambridgeshire.co.uk/help-get-online/
Related Posts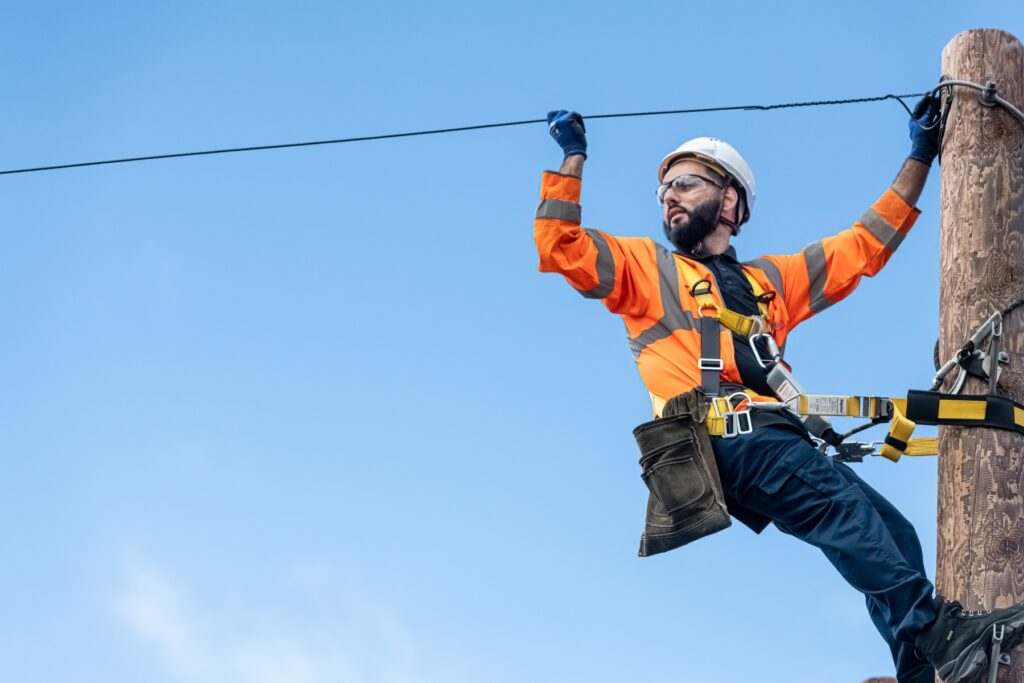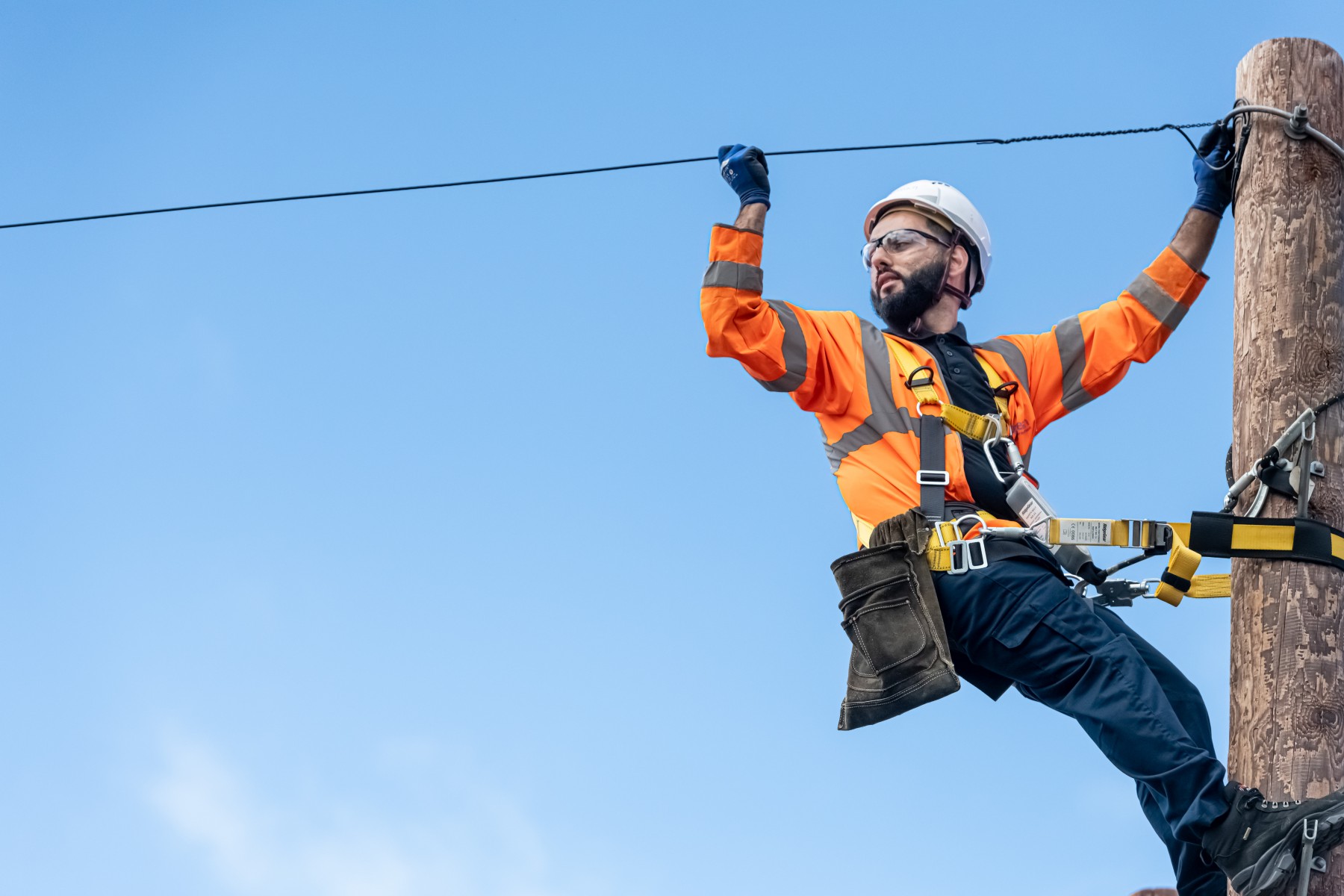 Critical telecoms work continuing during Coronavirus pandemic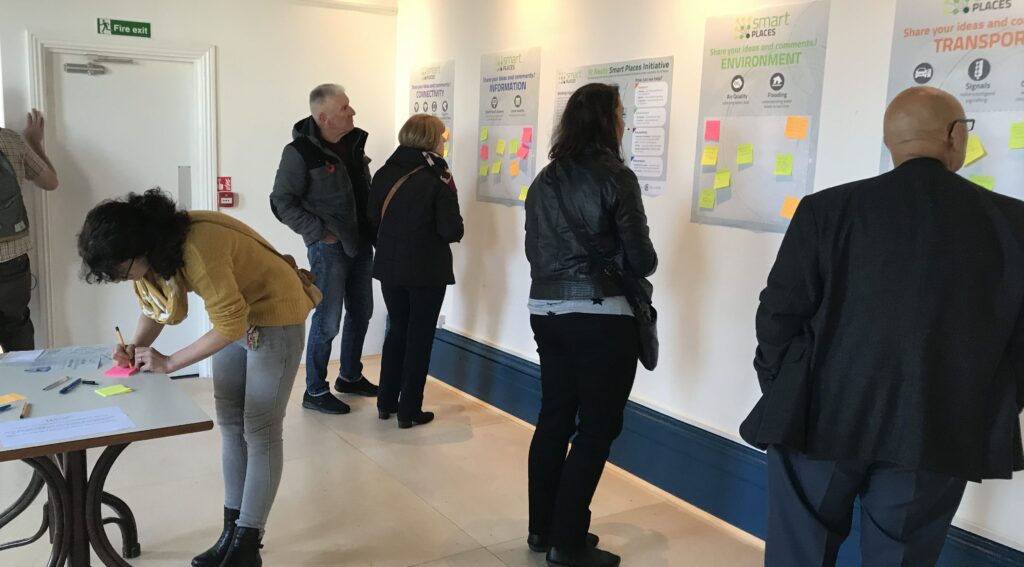 Residents help to find 'smart' solutions for St Neots