Free evening workshop on social media for Hunts small businesses
A free workshop for small businesses to learn how to use social media effectively will take place on 10 September from 5-7pm at The Priory Centre in St Neots, Hunts.
The event will cover the different social media channels, how to drive traffic to companies' websites and examples of effective social media campaigns. Time for questions and networking will also be available.
It has been organised by Destination Digital in partnership with Huntingdon District Council to help small businesses across the county use digital technology as part of the Connecting Cambridgeshire programme.
Destination Digital has provided hundreds of small companies, sole traders and charities with discounts to buy digital equipment and free business advice since it launched in February.
Mark Timberlake from local marketing agency, SME Heroes, will be leading the workshop and has over ten years' experience of running an online business.
The workshop will also include a presentation on Destination Digital and how businesses can benefit before the funding ends in March 2015.
Dr Elizabeth Hill from Collis Enterprise Limited in Cambridge commented on the Destination Digital workshops: "I have found the seminars really useful for getting new ideas and the confidence to use them."
Places are limited and businesses can book by calling 01223 706123 or online: https://social-media-st-neots.eventbrite.co.uk
Related Posts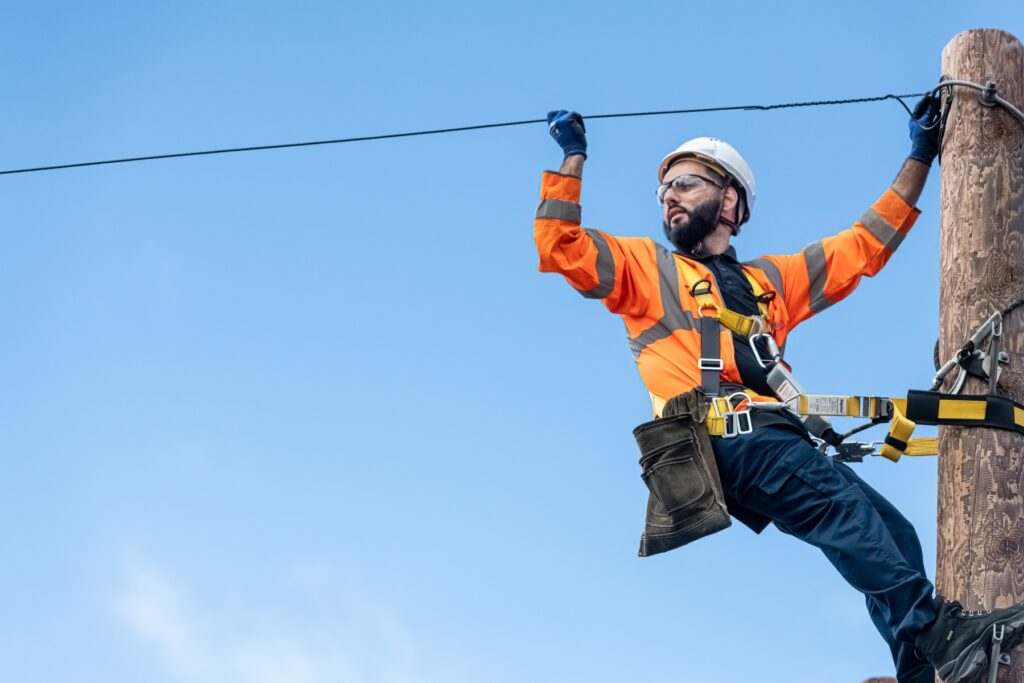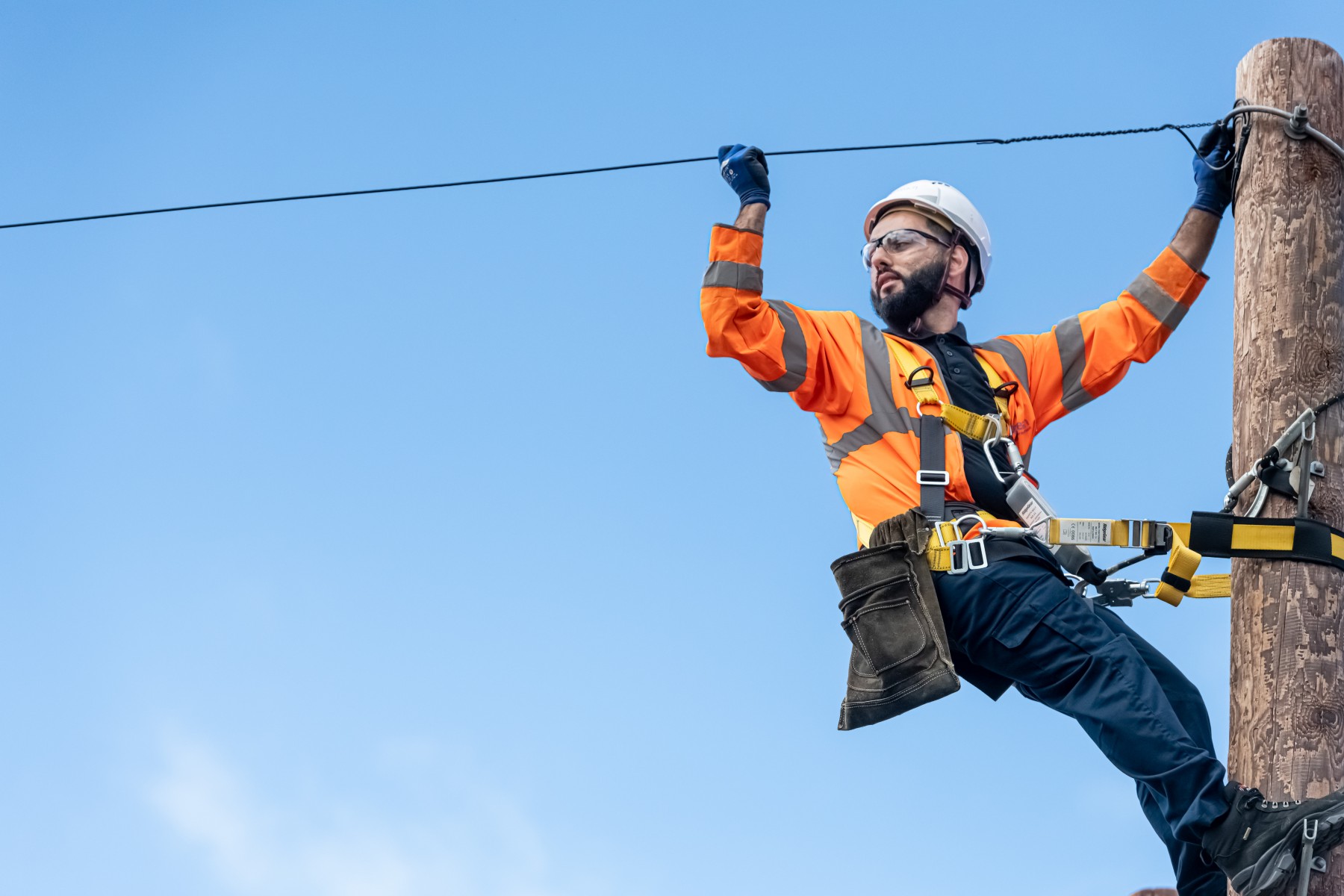 Critical telecoms work continuing during Coronavirus pandemic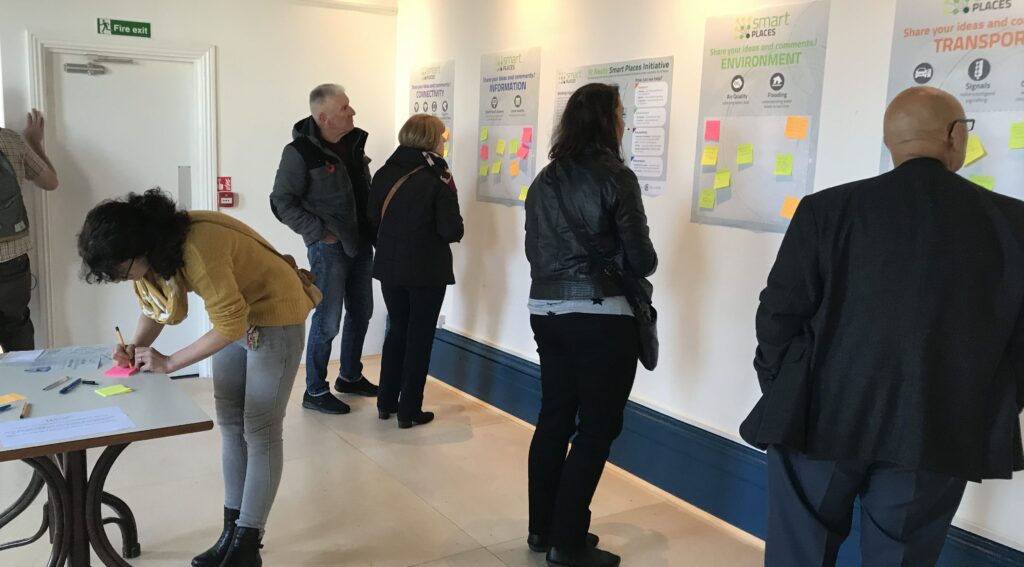 Residents help to find 'smart' solutions for St Neots