Businesses urged to apply for broadband vouchers before funds run out
Small companies, sole traders and charities are being urged to apply for connection vouchers worth up to £3000 to get superfast broadband to their offices before the funding runs out.
Connection Vouchers are only available until March 2015 and can provide £100-£3000 free Government funding for small businesses and charities based in Cambridge and South Cambridgeshire. The connection vouchers pay the cost of installing superfast broadband to business buildings, including those that are based at home.
The scheme is being run by Destination Digital, the project from Connecting Cambridgeshire to help small businesses use digital technology, led by Cambridgeshire County Council.
Cambridge company Cantab Research, based off Huntingdon Road, develops speech recognition software and recently applied for a connection voucher as they were being held back by a slow broadband connection. 
Using the connection voucher to install superfast fibre broadband means they can now access speeds of 50mb. The company's monthly subscription is also cheaper than their old slower connection.
Dr Tony Robinson, Director, explains: "Our work involves moving a lot of big data files around, so it is essential to have a decent internet connection."
"As a small business, we found it really hard to find affordable offices with a high-speed broadband connection. Being able to get a connection voucher from Destination Digital helped us to pay for our own line at our new offices, which means we can focus on developing the business further."
Destination Digital ends in March 2015 and small companies are being urged to apply before it's too late.
Councillor Ian Bates, Chairman of the Economy and Environment Committee at Cambridgeshire County Council, which leads Connecting Cambridgeshire, said:
"The Federation of Small Businesses (FSB) recently reported that 94% of small businesses view a good internet connection as essential.
"We want to see as many small businesses as possible benefiting from this funding to install superfast broadband in Cambridge and South Cambridgeshire to help them grow and compete in an increasingly digital world.
"There are no excuses for small businesses to continue to be held back by a slow connection. The application process has been made simpler, there are hundreds of suppliers to choose from, with a wide range of broadband technology."
Councillor Nick Wright, South Cambridgeshire District Council's cabinet member for economic development, said: "Please do not miss this opportunity to give your business a big connectivity boost. Rural businesses constantly tell us that faster broadband is vital to unlocking their full potential so this voucher could be just the ticket for them."
Councillor Carina O'Reilly, Cambridge City Council's Deputy Leader and Executive Councillor for City Centre and Public Places, said: "We would encourage all smaller businesses and charities in the city to apply for these vouchers to help them install superfast broadband.
"The speed of broadband connection is crucially important to the way people do business today. This Destination Digital project is already proving it can play a significant part in helping Cambridge and the wider region's economy to continue to thrive – both nationally and internationally."
Small businesses can find out more about Destination Digital and connection vouchers at an information event on 8 October at Central Library in Cambridge, from 12-2pm.
Businesses can also apply online for a connection voucher until March 2015 at www.destinationdigital.info/vouchers
Related Posts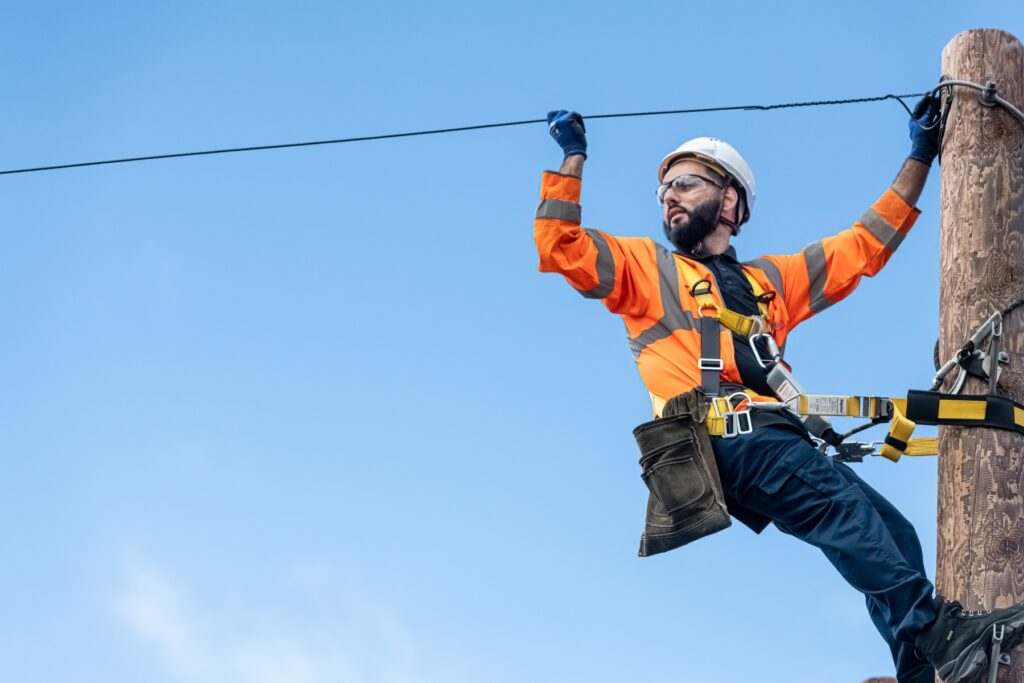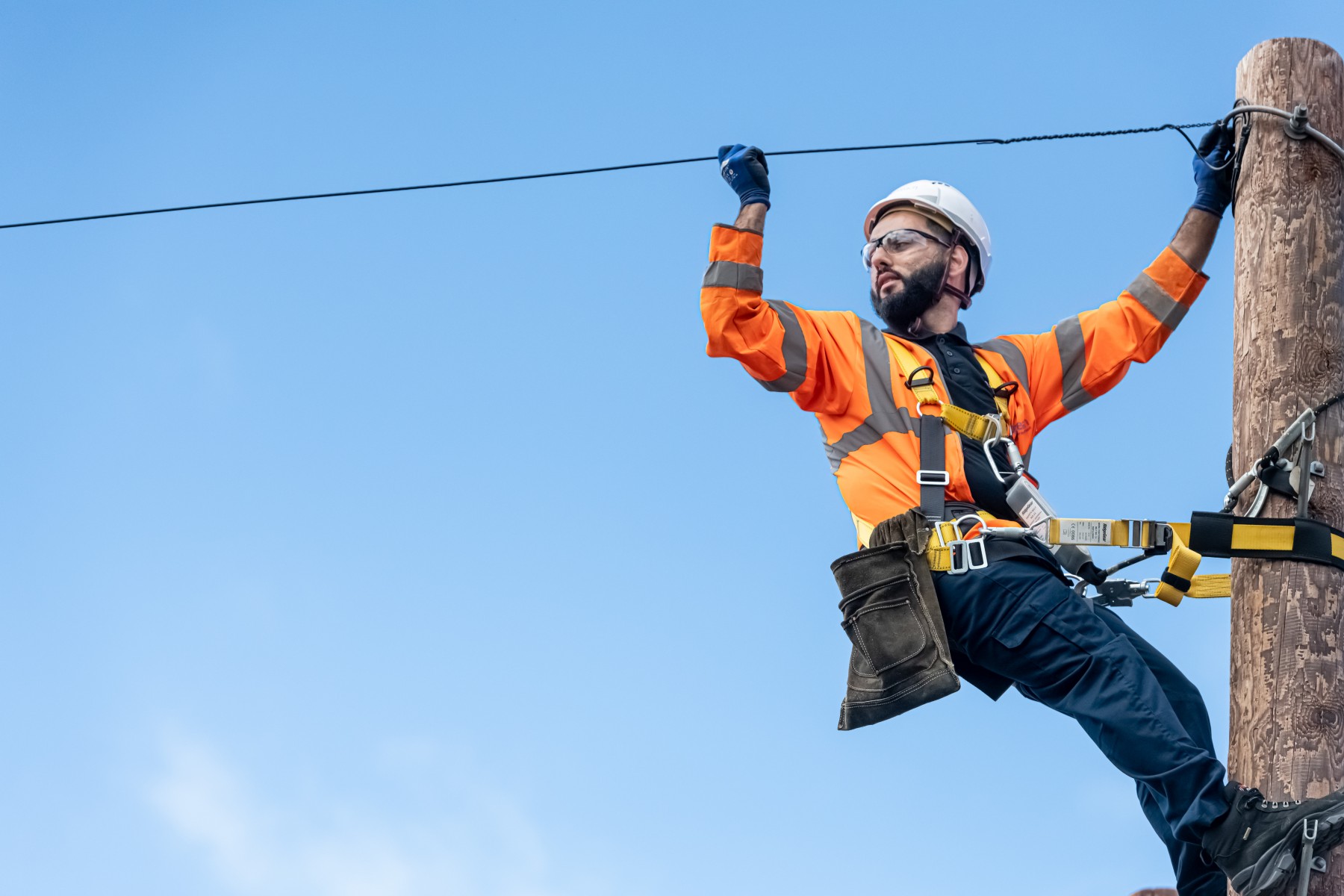 Critical telecoms work continuing during Coronavirus pandemic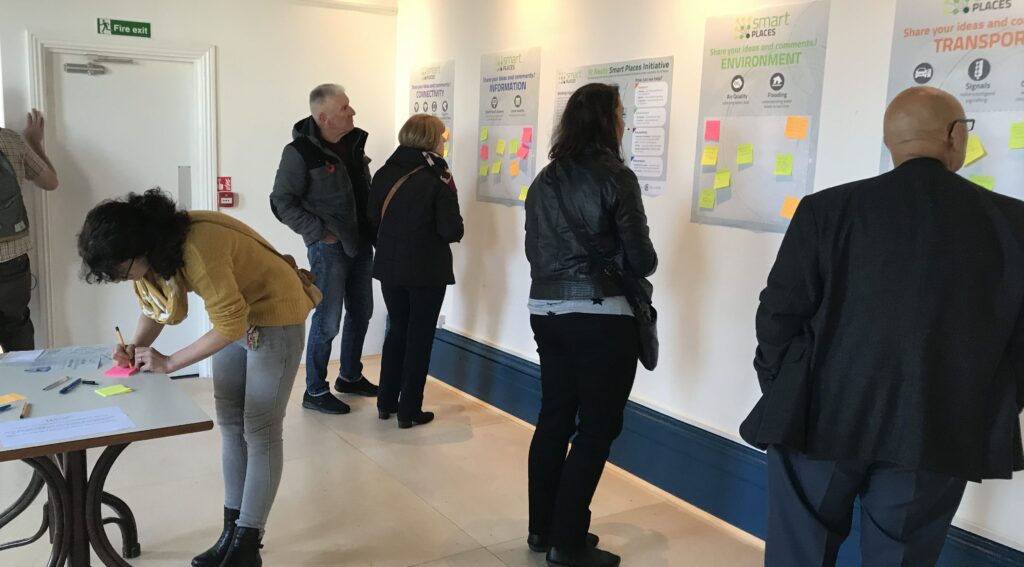 Residents help to find 'smart' solutions for St Neots