Businesses celebrate the arrival of superfast broadband in East Cambridgeshire
Businesses in rural East Cambridgeshire are celebrating the arrival of superfast broadband, which means they can grow and compete in a global market.
High speed fibre broadband being rolled out under the Connecting Cambridgeshire programme has already reached more than 11,000 homes and businesses in the district, which would not otherwise be able to get it.
Over 40 new green fibre cabinets went live across East Cambridgeshire in the first phase of the roll-out programme to June 2014, with more to follow in forthcoming phases, which may use alternative technologies to reach rural areas.
Businesses in these areas can now upgrade to faster fibre broadband and also get help to make the most of the latest digital technology – wherever they are – through Connecting Cambridgeshire's Destination Digital business support project.
Better connectivity for businesses supports the work of East Cambridgeshire District Council's Economic Development team encouraging companies to set up, re-locate and expand in the district.
Welcoming the news, Councillor Tom Kerby, said: "We live in a competitive world where the smallest margins can make the difference between success and failure. This is why it is important we utilise all the tools at our disposal to help businesses succeed as we know the arrival of superfast broadband can be the catalyst for growth for many sectors of our economy.
"Perhaps more importantly it allows trade to exist almost anywhere – there is now nothing stopping a high tech company which would normally have set up in a town or city from coming to an area which was once perceived as rural. In an essence we are all connected now wherever we are."
Mark Read, Chair of Ely Chamber of Commerce and owner of the ThreePillars BusinessPark, Sutton, is delighted with the difference the faster speeds have made to his specialist supplies business Whizzle Ltd, which increasingly relies on online sales.
He said: "We have seen a fantastic uplift in speed from around 0.5 mbps to nearer 40 mbps. Previously staff working from home had to work in near isolation from the office and colleagues but now internet telephony and a fast remote access to our server is opening up opportunities to offer more flexible working without the previous drawbacks.
"Wider access and use of the Internet by our customers also means we are increasingly competing in a national and international market place so we lose ground if we cannot get a good connection. The timesaving of having faster connections is another important factor when you also consider that all our sales orders are inputted online.
"It is a real barrier for businesses in rural areas if they cannot get a good broadband connection. At the Chamber we consider the provision of superfast broadband to be a "must have" along with any other utility one would expect to have access to and certainly prospective tenants at the Business Park are increasingly asking what speeds they can get.
"At Whizzle, having overcome the connectivity hurdle, we can re-think our business plan to make full use of digital technology.  We are applying for a grant to upgrade our hardware and getting free advice through the Destination Digital business support scheme. I would urge other small businesses to get in touch with Destination Digital as soon as possible to find out how they can benefit from this fantastic scheme ."
Councillor Ian Bates, Chairman of Cambridgeshire County Economy and Environment Committee, which oversees the Connecting Cambridgeshire programme, said:
"I am pleased to see the superfast broadband programme is gathering momentum in East Cambridgeshire. Faster connectivity will transform the way people can work and do business, as well as improving access to vital services, which will boost our rural communities.
"We are on track for fibre based broadband to be available to 98% of premises by the end of 2015, which will make Cambridgeshire one of the best connected counties in the country. "
Small and medium sized businesses in East   Cambridgeshire can get free business support and 40% grants of up to £4,000 towards digital products and services.  Find out more at www.destinationdigital.info
Residents can find out when they can get faster broadband on the 'my area' pages of the Connecting Cambridgeshire website at http://www.connectingcambridgeshire.co.uk
Related Posts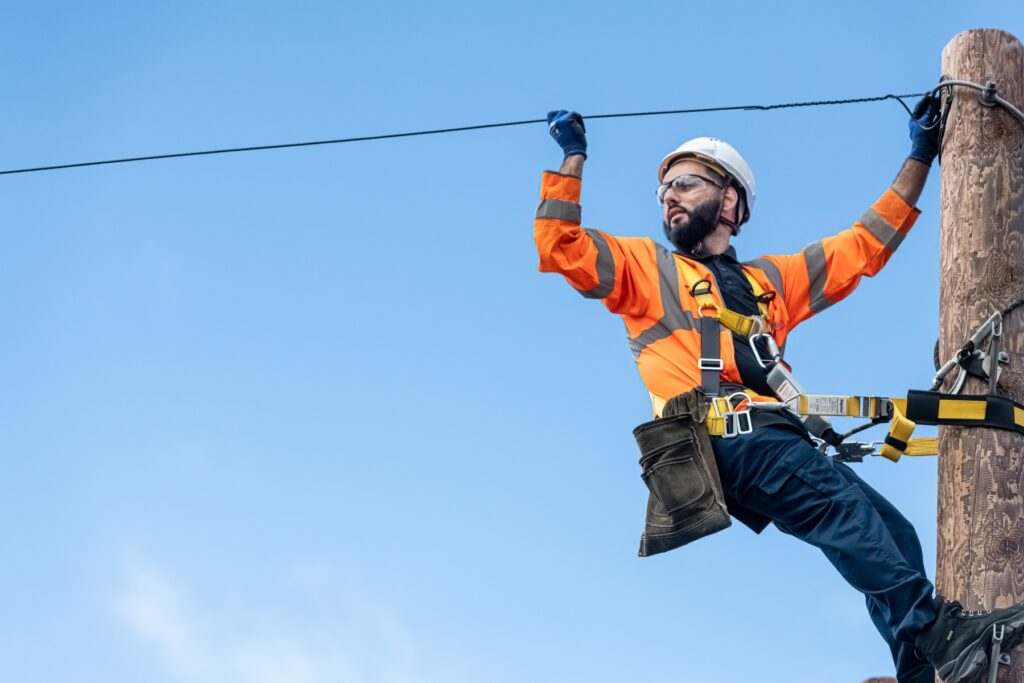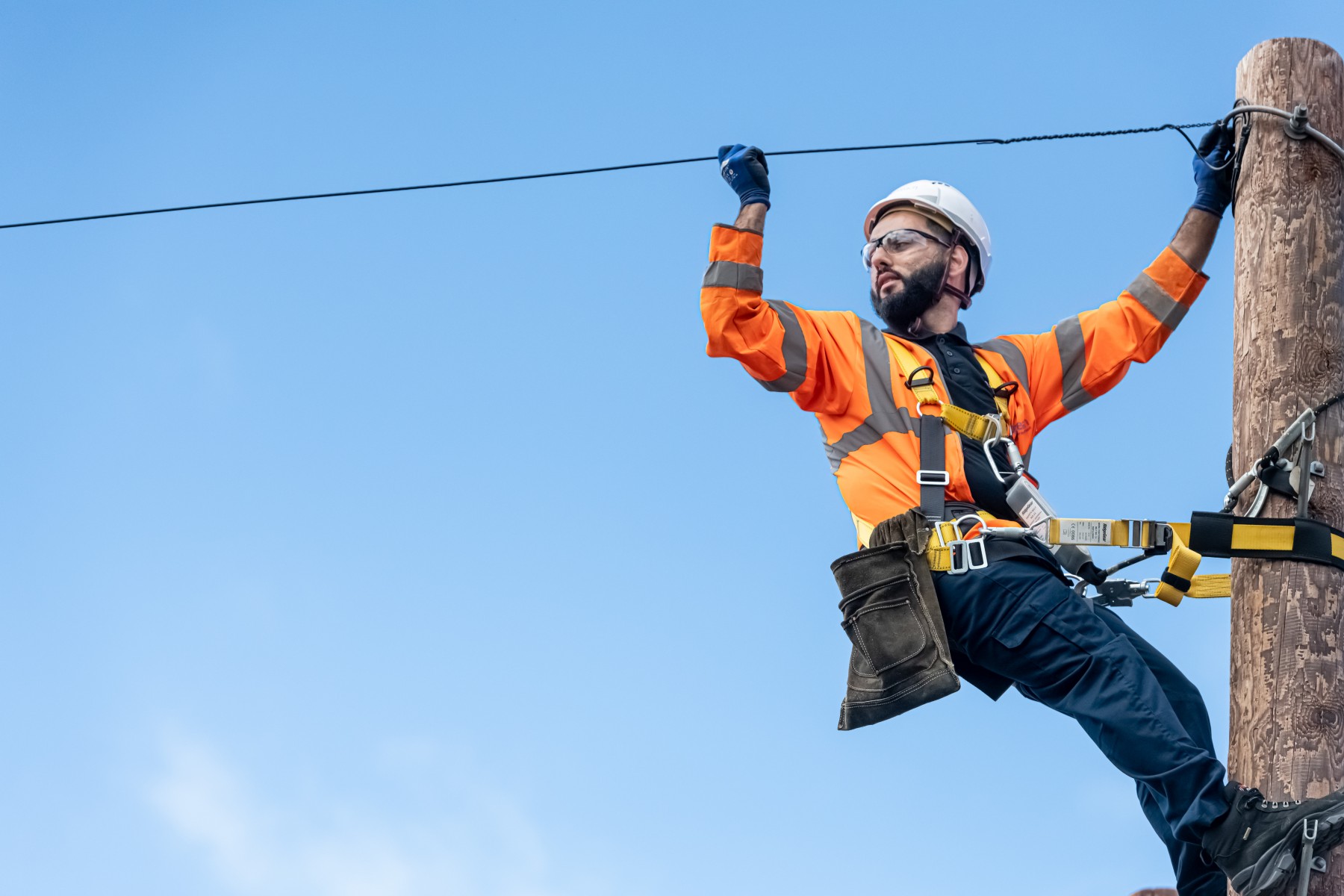 Critical telecoms work continuing during Coronavirus pandemic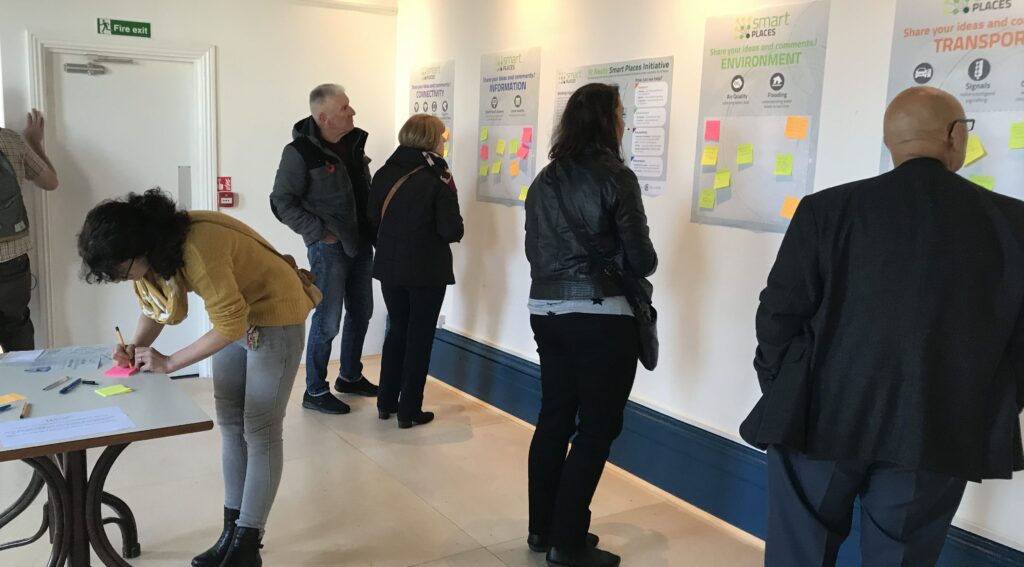 Residents help to find 'smart' solutions for St Neots