Helping women-led businesses benefit from broadband
Connecting Cambridgeshire has welcomed the announcement of extra Government funding to help women running small businesses to take full advantage of faster broadband.
The new £1million challenge fund has been launched today by the Department for Media, Culture and Sport  and the Government Equalities Office  to help female entrepreneurs work effectively, access new markets and grow their business online. Read more here
Women-led businesses now represent 20% of all SMEs in the UK, up from 12% in 2010.
Connecting Cambridgeshire will be bidding for funding to support women-led businesses and potential women entrepreneurs in Cambridgeshire and Peterborough.
The superfast broadband programme has already won extra funding to help hundreds of small and medium sized business make the most of digital technology through the Destination Digital grants and business support scheme. Find out more at www.destinationdigital.co.uk
Related Posts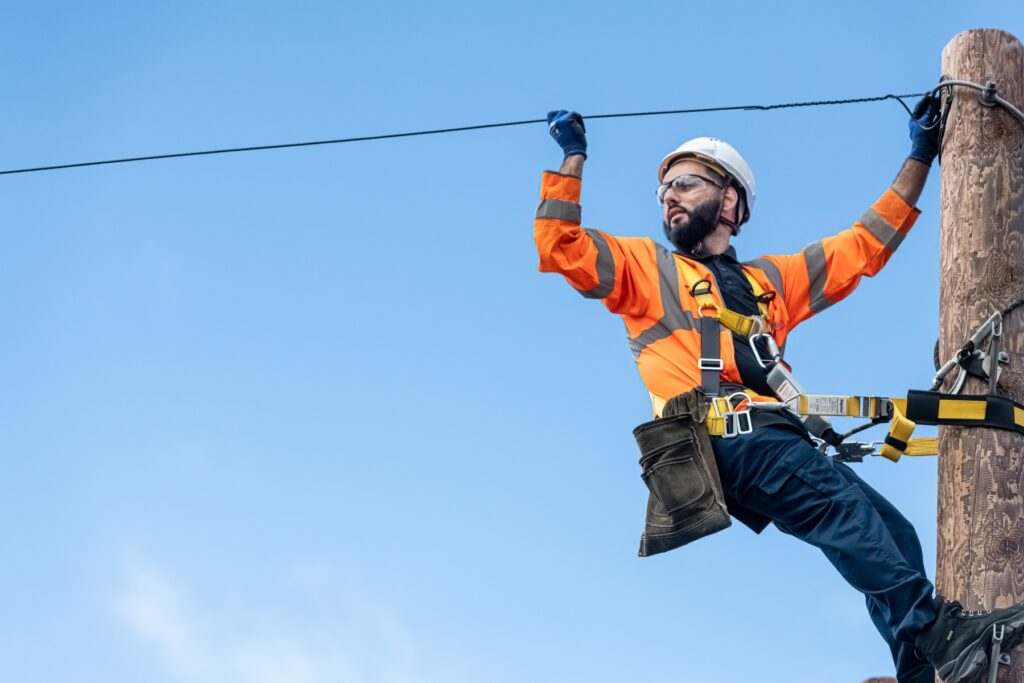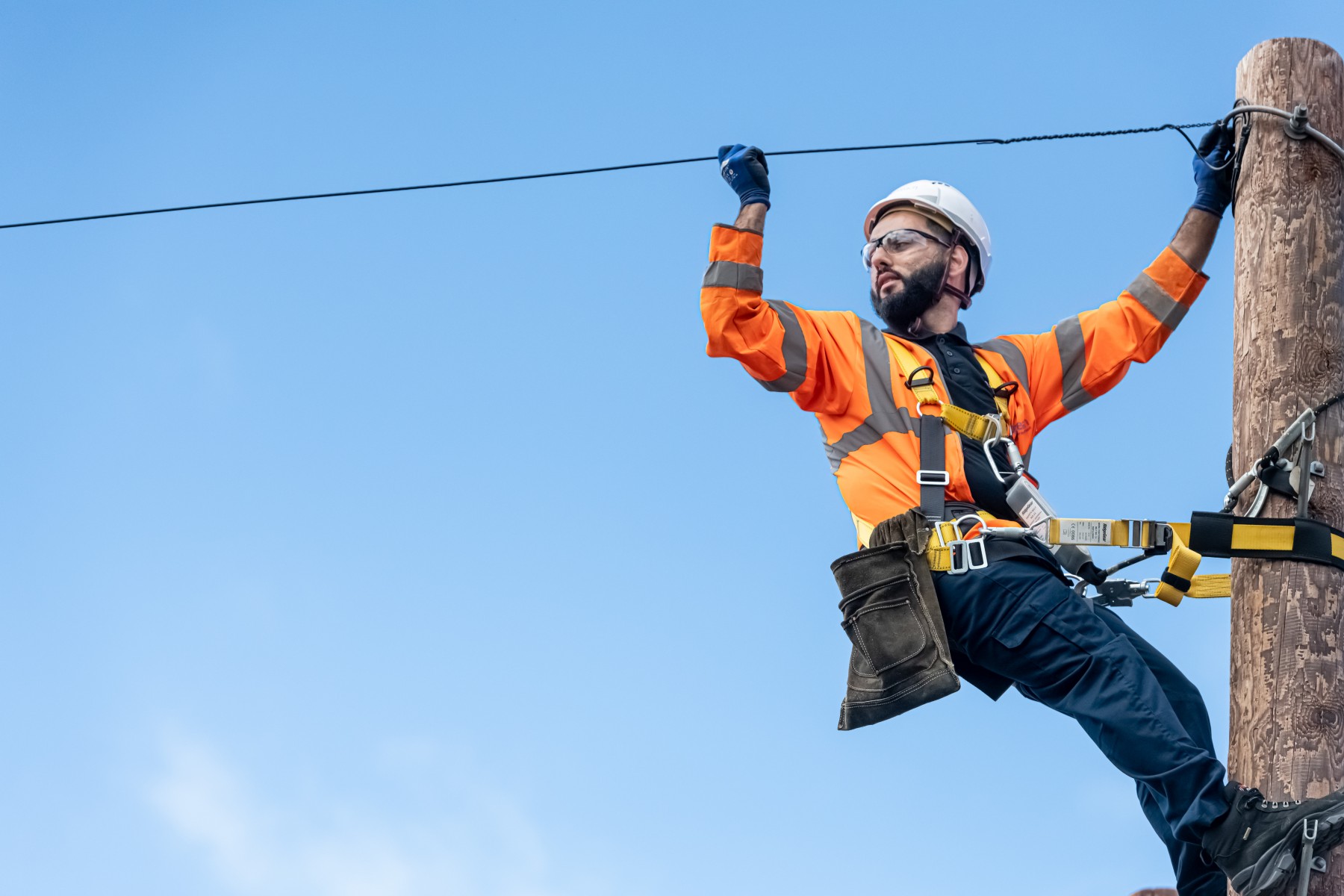 Critical telecoms work continuing during Coronavirus pandemic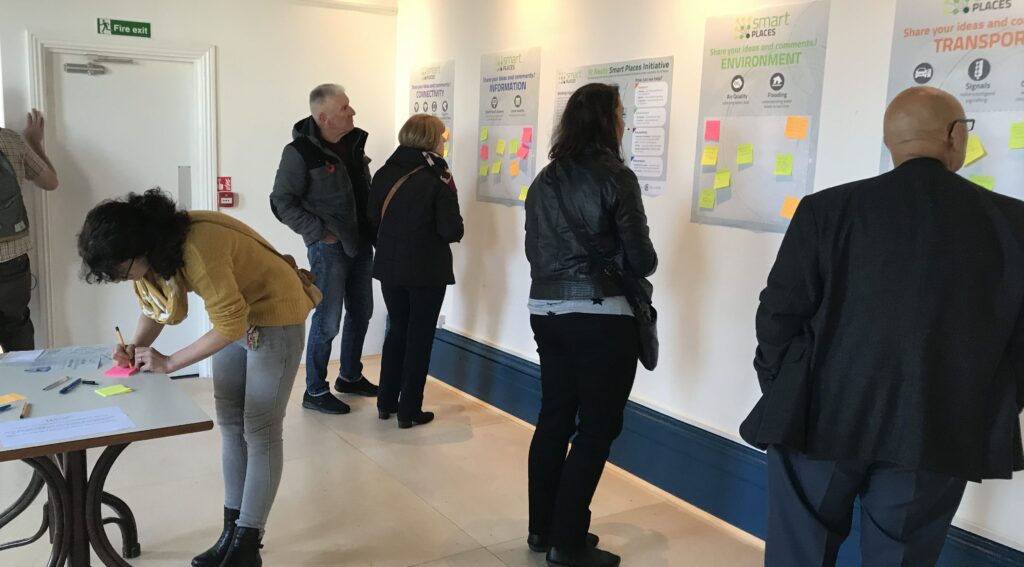 Residents help to find 'smart' solutions for St Neots