Double digital boost for businesses in Peterborough
More companies in Peterborough can access superfast broadband and business support to help them lift off into a digital future.
Connecting Cambridgeshire, of which Peterborough City Council is a key partner, is today unveiling the first Peterborough cabinets to go live with high speed fibre broadband under  the roll-out programme.
They are in the Newark and Hampton areas of Peterborough with more than 60 new cabinets to come across the district, offering the high speed technology to thousands more homes and businesses that would not otherwise have access under existing commercial plans.
At the same time, the programme's new Destination Digital business support project is officially launching in Peterborough to help small to medium-sized businesses make the most of digital technology.
Connecting Cambridgeshire has secured an extra £4.5 million of Central Government and European funding to set up the Destination Digital project, offering businesses free support and grants of up to £4,000 to contribute towards the cost of broadband connectivity and digital services and products.  
Councillor Marco Cereste, leader of Peterborough City Council, said: "Broadband is an essential part of life these days and that's why we have been working hard with partners to improve speeds in the area.
"I am delighted superfast broadband is available from today and look forward to more of these cabinets being installed.
"I am also pleased that businesses can access the support of the Destination Digital project, which will help to boost the local economy.
"Just over a third of small businesses don't have a website which in this day and age seems like an incredible figure.
"If we can help businesses switch on to the digital age then we can help them grow and create jobs. That brings real benefits to Peterborough and its people."
Connecting Cambridgeshire is on track to extend fibre based broadband to 98 per cent of premises by the end of December 2015, which will make Cambridgeshire one of the best connected areas in the country.
The programme builds on BT's commercial fibre roll-out in Peterborough, which has already made the technology available to more than 63,000 homes and businesses.
Bill Murphy, Managing Director of Next Generation Access for BT, said: "It is a fantastic achievement that people in Peterborough are already seeing the benefits of this programme. This investment in fibre broadband will boost the local economy and help to create or protect local jobs across the city. It will be of enormous benefit to local businesses which can use the faster speeds to improve their competitiveness both within the UK and abroad."
Following the official unveiling of the cabinets today, businesses, business leaders and programme partners will meet in the Town Hall to find out more about Destination Digital, with advisers on hand to explain how businesses can benefit.
Businesses can find out more at www.destinationdigital.info
For information about the broadband roll-out, visit the 'my area' pages at http://www.connectingcambridgeshire.co.uk
Follow today's launch on Twitter: #DestinationDigital
Related Posts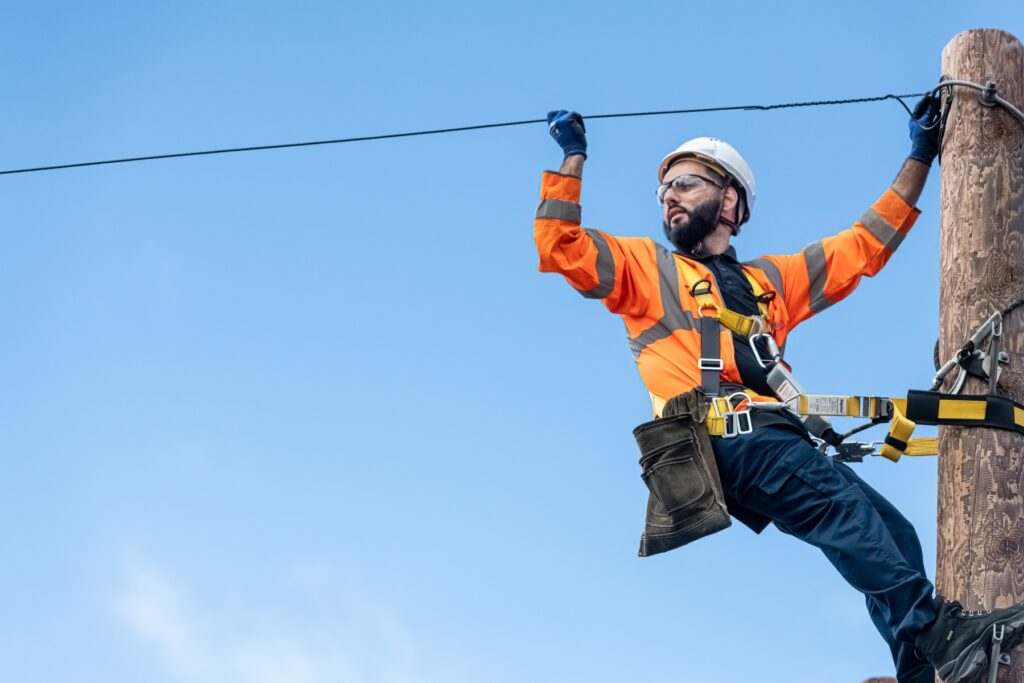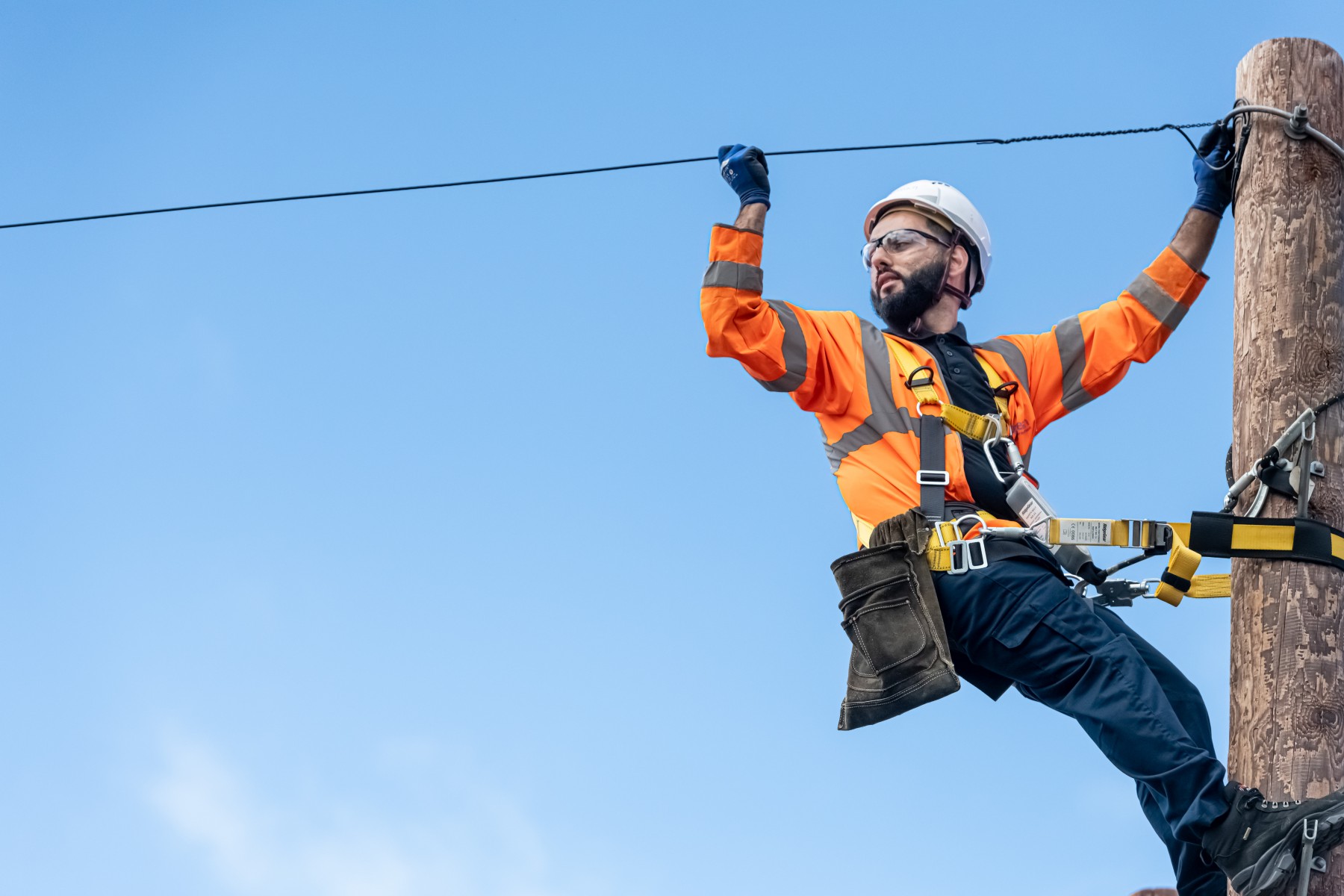 Critical telecoms work continuing during Coronavirus pandemic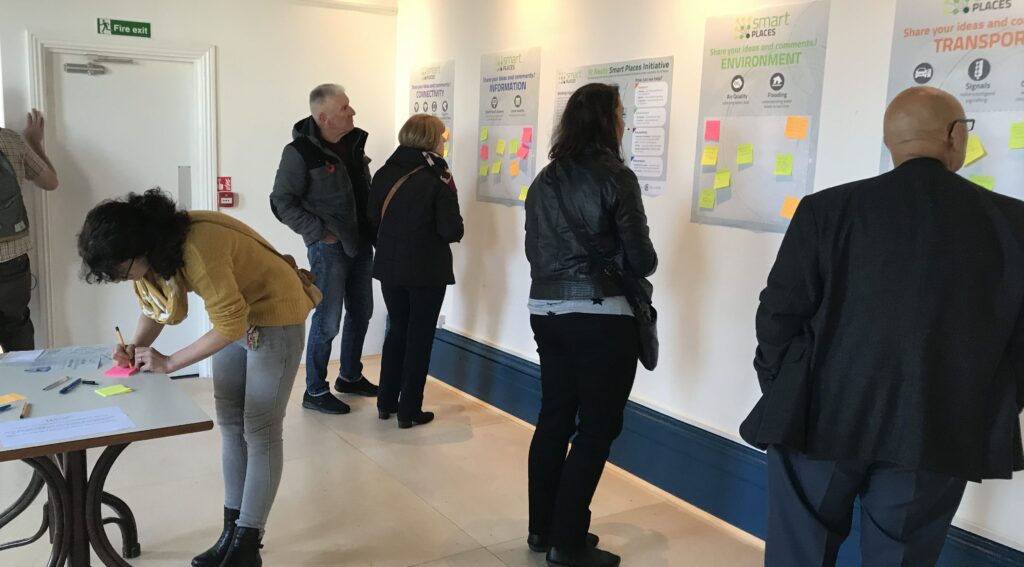 Residents help to find 'smart' solutions for St Neots