New Scheme Helps Businesses Grow by Using Digital Technology
Small businesses across Cambridgeshire and Peterborough will lift-off into the digital future with the backing of a new multi-million pound scheme launched this week.
High-tech entrepreneurs, business leaders and businesses from across the county gathered at the Trinity Centre on Cambridge Science Park tonight to hear how Destination Digital, the new business support scheme, will help to boost business and the economy.
Cambridge high-tech innovator and entrepreneur Dr David Cleevely CBE highlighted how faster broadband connections and digital technologies are vital for businesses to thrive in a digital world.
Destination Digital is offering generous grants and free advice to help hundreds of small and medium sized businesses afford better broadband connections and make the most of digital technologies.
The Connecting Cambridgeshire partnership of local councils has won over £4.5 million extra Government and European funding* to encourage more businesses to go digital to increase their productivity, profitability and innovation.
Destination Digital will provide:
Eligible companies across the county with free tailored business support and workshops to help them exploit digital technologies and apply for grants.
Businesses in Cambridge and South Cambridgeshire with a voucher of up to £3,000 to pay the one-off connection cost for high speed broadband.
Businesses across Cambridgeshire and Peterborough with a 40% discount up to £4000 on investing in digital products and services.
Local suppliers of broadband enabled technologies, digital products and services with opportunities to secure new business by registering through the scheme.
Cambridgeshire County Councillor Ian Bates, Cabinet Member for Growth and Planning, who will open the launch event, says: "We want to harness Cambridge's track record of technology innovation to ensure that businesses across the county can go on growing and compete globally – now and in the future.
"Destination Digital is offering money and expert advice to help our businesses succeed in a digital world, which is a fantastic opportunity in the current economic climate."
Communications Minister Ed Vaizey said: "We are witnessing a transformation of broadband in the UK which will be instrumental in driving our economic growth. These vouchers will save businesses in Cambridgeshire thousands of pounds, as well generating thousands more, and I strongly urge businesses to make the most of this offer to ensure they are properly equipped to compete in today's digital age."
Businesses are being urged to act fast to make sure they don't miss out on the benefits of the Destination Digital scheme, which runs until March 2015, with a limited number of grants and support packages available on a first-come, first-served basis.
Businesses can find out more and apply by going online to: www.destinationdigital.info. Eligible businesses can also discuss their needs with an advisor by calling 0800 917044.
Related Posts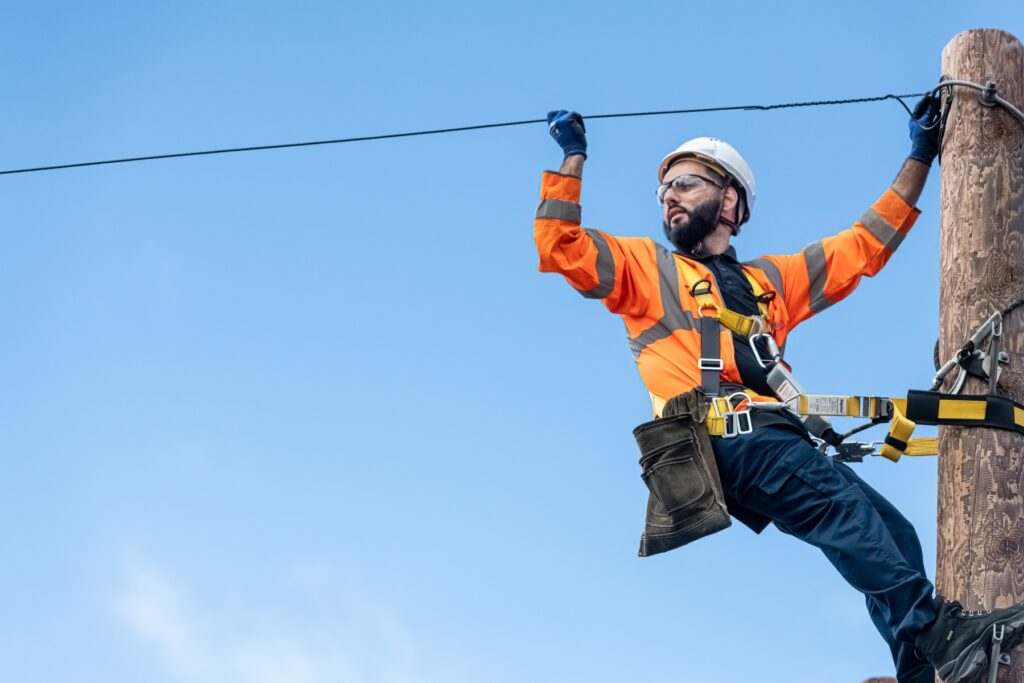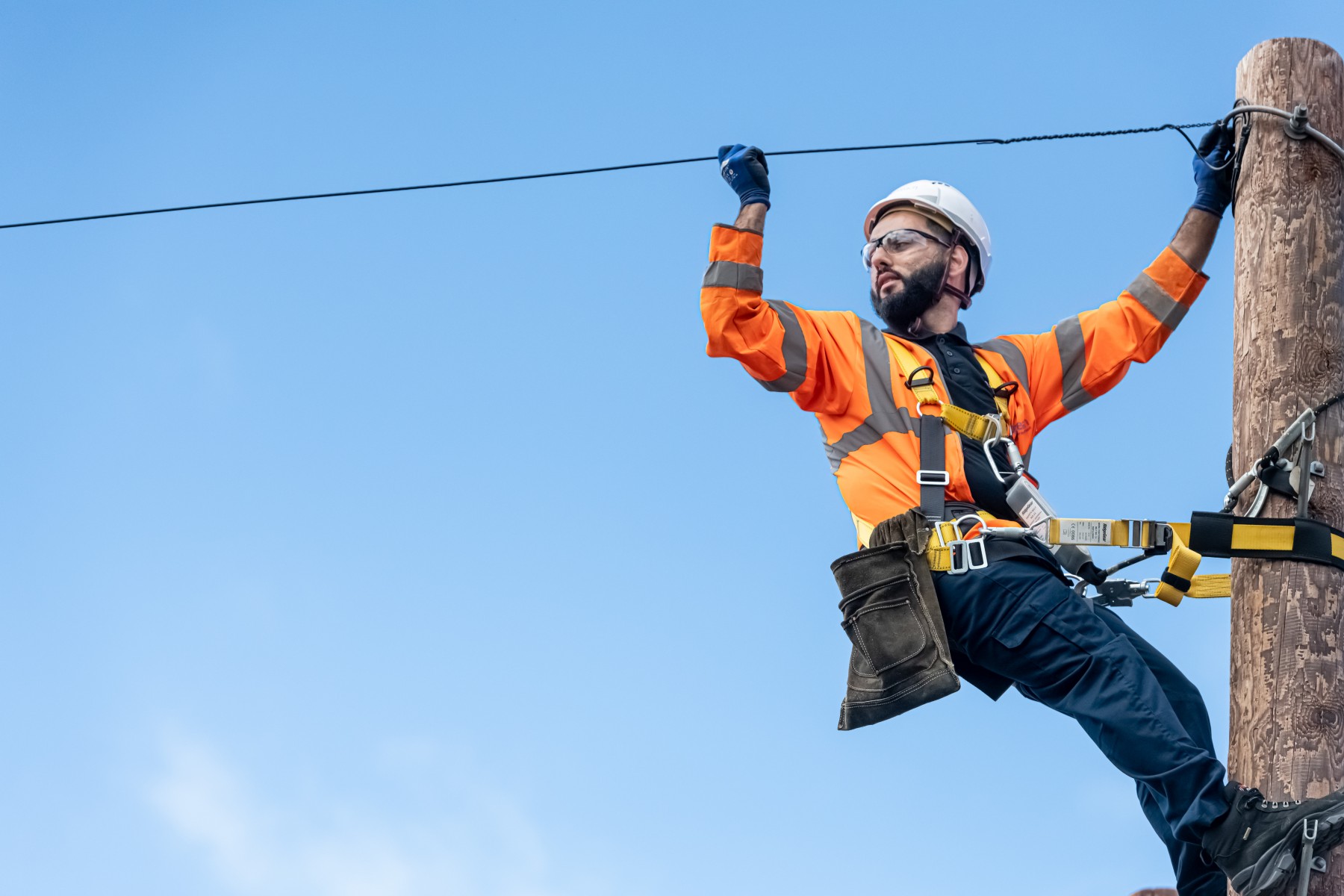 Critical telecoms work continuing during Coronavirus pandemic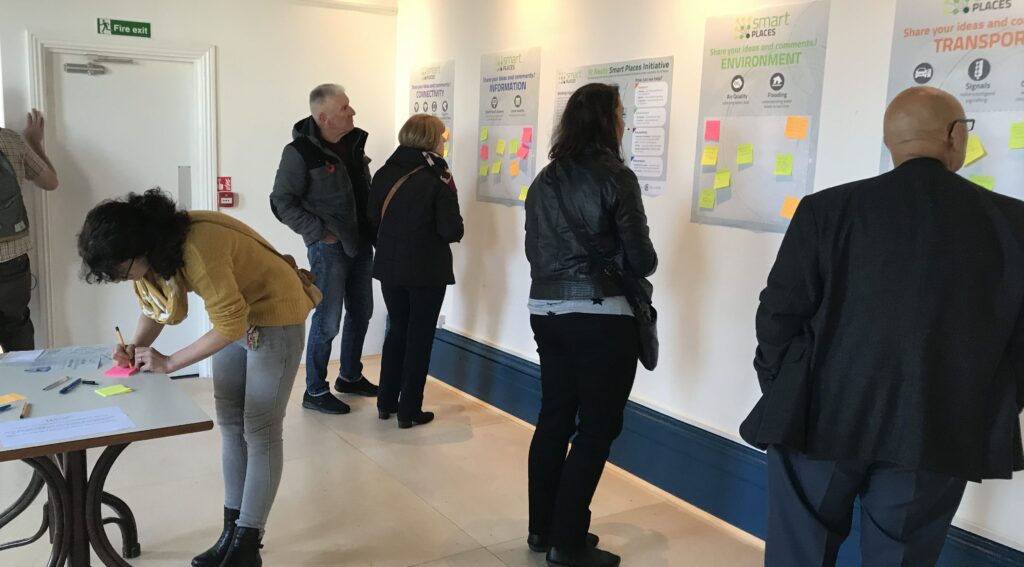 Residents help to find 'smart' solutions for St Neots