Boost for local businesses to get better connected
Businesses in Cambridgeshire will be helped to afford faster broadband connections and make the most of digital technologies with over £4.5million extra Government funding for the Connecting Cambridgeshire programme.
Destination Digital, a new countywide business support scheme, will be launched in January 2014 to help hundreds of small and medium sized businesses get better connected so they can increase productivity and create new jobs.
It includes a new national broadband connection voucher scheme announced by the Government on 'Small Business Saturday' (7 Dec) , which will help to make Cambridge and its surrounding economic areas 'super connected' with vouchers to help businesses pay for high speed broadband connections.
The Connecting Cambridgeshire partnership of local councils successfully bid for extra funding of £3.43 from the Government's Urban Broadband Fund. A further £1.173million from the European Regional Development Fund (ERDF) will be used to support businesses across Cambridgeshire and Peterborough.
Small and medium sized businesses in Cambridgeshire and Peterborough can pre-register their interest in the business support scheme on the Connecting Cambridgeshire website at http://www.connectingcambridgeshire.co.uk
Cambridgeshire County Councillor Ian Bates, Cabinet Member for Growth and Planning, said: "I am delighted that Connecting Cambridgeshire has secured this extra funding, which will boost Cambridgeshire's economy by supporting local businesses and creating opportunities for growth.
"We will be launching Destination Digital early next year which will help hundreds of small and medium enterprises across Cambridgeshire and Peterborough to achieve better connectivity, be more innovative, adopt broadband-enabled technologies, and boost productivity."
Councillor Sarah Brown, Cambridge City Council executive councillor for community wellbeing, said: "Cambridge has earned international recognition as the keystone of a regional hi-tech economy. With this funding for businesses we can maintain and build on the global reputation our region already commands."
Councillor Nick Wright, South Cambridgeshire District Council's cabinet member for economic development, said: "We know how vital good quality and high speed broadband access is for businesses and this funding boost is particularly significant for firms in South Cambridgeshire. Broadband is one of the top items businesses talk to me about across the district and this programme will unlock growth and help companies compete regionally, nationally and internationally."
Communications Minister Ed Vaizey said: "The broadband market is moving at an incredible pace. Today, businesses expect and demand faster and faster broadband to compete in the global race. Connection vouchers will be an important tool for cities in helping to address that demand, and Government has now allocated up to £100 million to provide a digital boost to super connected cities like Cambridge and the surrounding area." 
Related Posts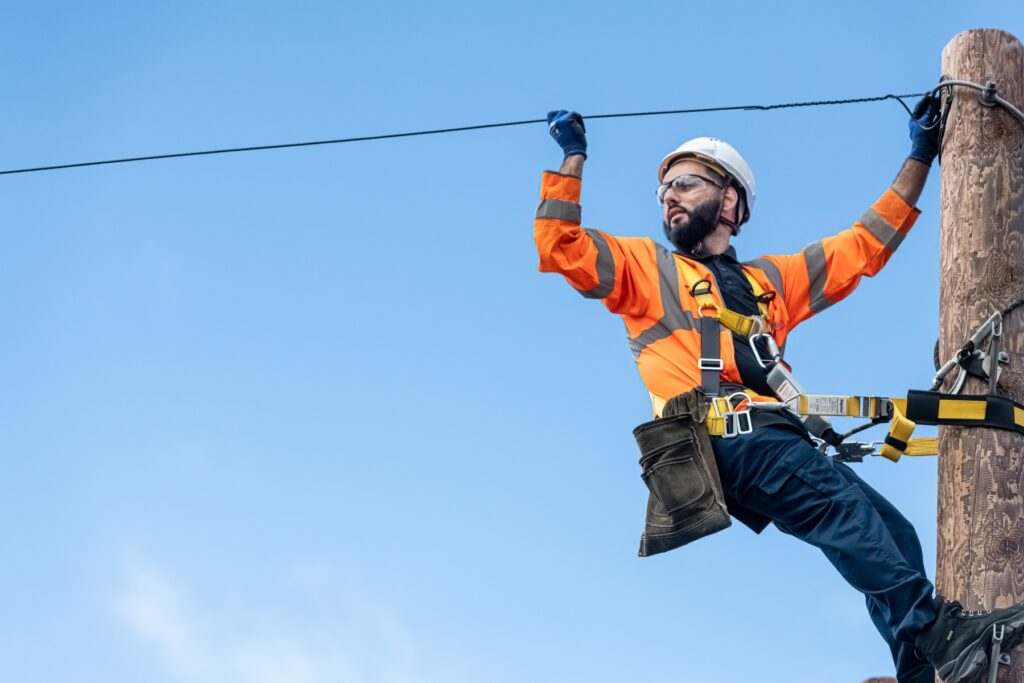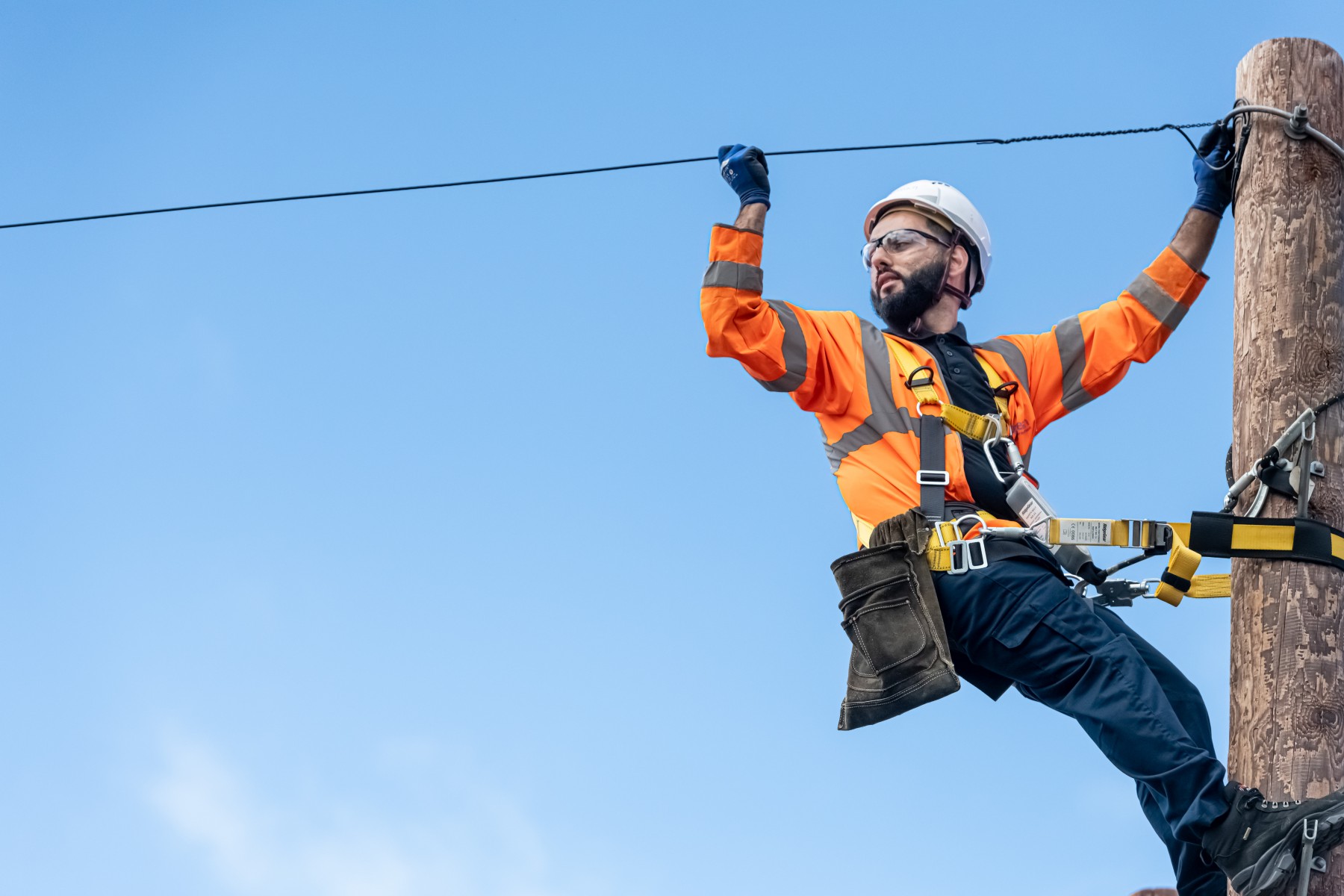 Critical telecoms work continuing during Coronavirus pandemic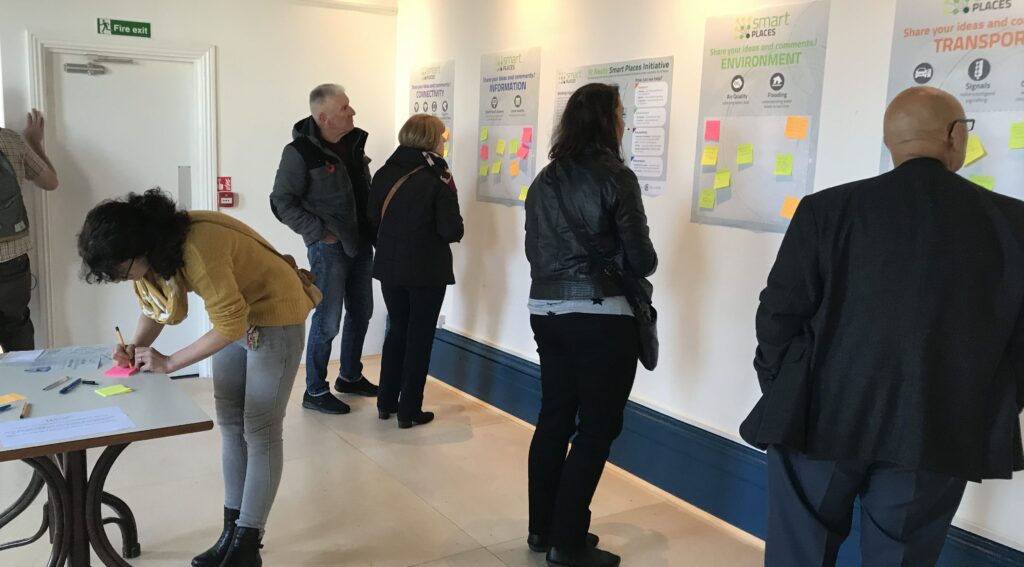 Residents help to find 'smart' solutions for St Neots