Christmas comes early for Cambridgeshire communities as superfast broadband arrives
Superfast broadband has arrived in rural Cambridgeshire under the Connecting Cambridgeshire programme, with the first new green cabinets live from Monday 25 November.
An early Christmas present for communities around the county, the switch-on heralds the start of the Connecting Cambridgeshire high speed fibre broadband roll-out across Cambridgeshire and Peterborough.
Connecting Cambridgeshire is celebrating the first of many new fibre broadband cabinets to go live by unveiling a new green cabinet in the rural village of Grafham, near Huntingdon.
The roadside cabinet is one of ten new cabinets around the county being connected to the fibre network, bringing opportunities for thousands of homes and businesses to benefit from high speed Internet access.
New cabinets will also be going live from today in parts of Buckden, Cambridge (Coleridge and Queen Edith's), Offord D'Arcy, St Ives, Somersham and Whittlesey – extending the existing fibre coverage delivered under BT's commercial plans – with many more to follow over the next two years.
More than 1500 homes and businesses linked to these cabinets will be able to receive faster broadband speeds of 24Mbps and higher before Christmas by upgrading to superfast broadband with their chosen service provider.
Leader of Cambridgeshire County Council, Councillor Martin Curtis, will cut the ribbon on the new Grafham cabinet on behalf of the Connecting Cambridgeshire programme alongside Huntingdonshire MP Jonathan Djanogly and Bill Murphy, Managing Director of Next Generation Access for BT, one of the major partners in the programme.
The high speed connection will be welcomed by many Grafham residents, including home-based businesses, who have strongly supported the county-wide campaign for better broadband encouraged by local Broadband Champions Chris Bulow and Alastair Brydon.
Leader of Cambridgeshire County Council, Councillor Martin Curtis said: "Our Connecting Cambridgeshire superfast broadband programme has had fantastic support from all over Cambridgeshire and Peterborough. We know many people have been eagerly anticipating the first phase of the roll-out since the signing of the contract with BT in March. I am delighted that we have achieved our promise to see our investment start delivering fibre broadband for homes and businesses before the end of this year.
"We are on track for fibre based broadband to be available to 98% of premises by the end of December 2015, which will make Cambridgeshire one of the best connected counties in the country. Faster connectivity will transform the way people can work and do business, as well as improving access to vital services, which will boost rural communities like Grafham."
Huntingdonshire MP Jonathan Djanogly said: "This project will be hugely welcomed by my constituents who live and work in the connected villages. Fibre broadband in rural areas is all about enabling people to operate more efficiently. As such, I see this initiative as a vital and welcome development towards sustaining rural communities."
Bill Murphy, Managing Director of Next Generation Access for BT, said: "It is a fantastic achievement that people in Cambridgeshire are already seeing the benefits of this programme. This investment in fibre broadband will boost the local economy and help to create or protect local jobs both in communities like Grafham and across the whole of Cambridgeshire. It will be of enormous benefit to local businesses which can use the faster speeds to improve their competitiveness both within the UK and abroad."
Communications Minister Ed Vaizey said: "People in Cambridgeshire are now seeing real results from our broadband programme. For the first time homes and business in Grafham have access to superfast broadband and the many benefits it can bring for work, entertainment and doing business. Investing in superfast broadband will deliver real economic benefits. An expert report revealed that for every £1 we are investing in broadband, the UK economy will benefit by £20."
Here is a video of the launch of one of the first fibre cabinets in Cambridgeshire filmed by Broadband Champions Mark Heath. (Double click the video to watch in fullscreen)

Connecting Cambridgeshire in Grafham from Mark Heath on Vimeo.
Related Posts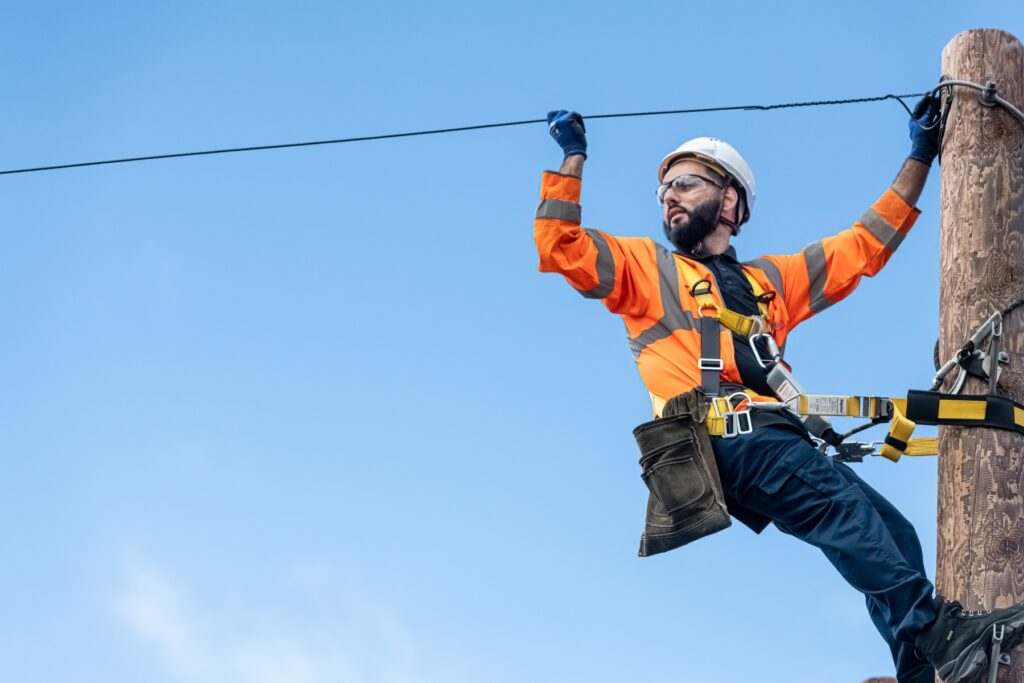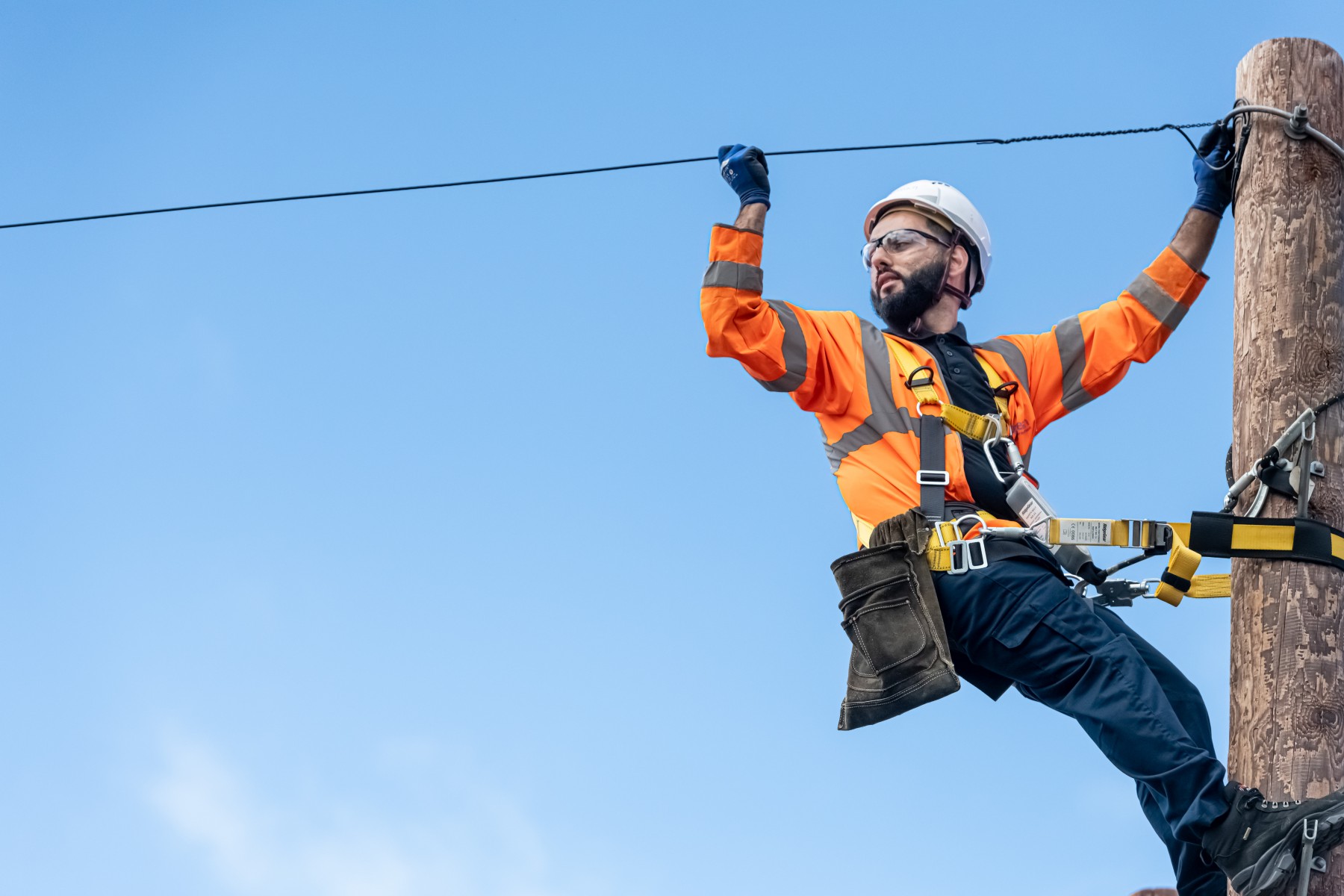 Critical telecoms work continuing during Coronavirus pandemic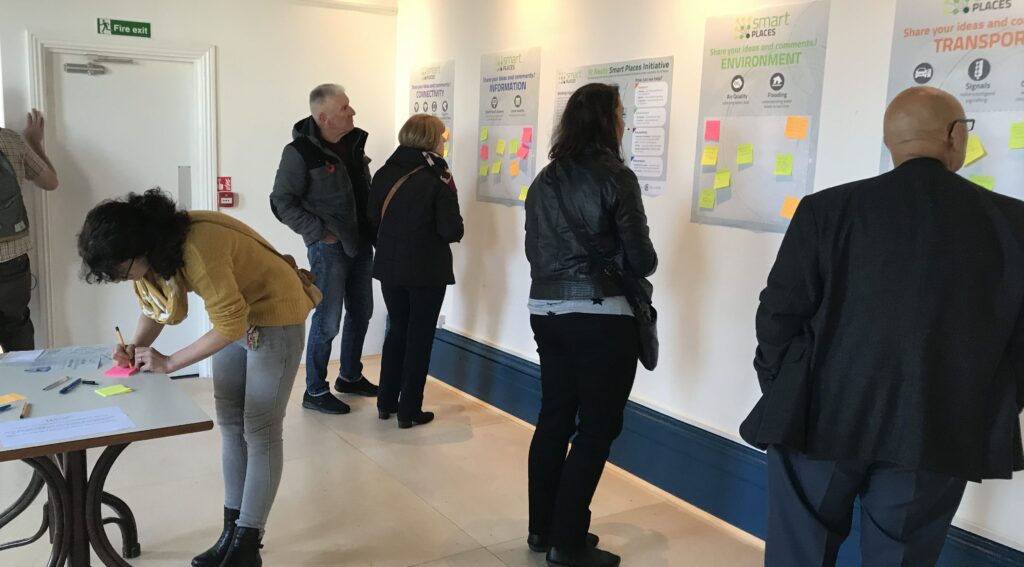 Residents help to find 'smart' solutions for St Neots