Find out more about superfast broadband in your area
Connecting Cambridgeshire has developed a new online tool to help people look up 'where and when' they can expect to get superfast broadband in their area of Cambridgeshire and Peterborough.
New 'my area' pages go live this week on the Connecting Cambridgeshire website at http://www.connectingcambridgeshire.co.uk with an A-Z list of 267 areas across the county.
The 'my area' pages are designed to help people to see broad timescales for how their area or parish fits in to multiple phases of the broadband roll-out plan.
The project is on track to deliver better broadband countywide by 2015 but the roll-out is still at an early stage, so more information will be added to the 'my area' pages when it becomes available for each area.
Each area has its own page, which will be able to offer bespoke local information about the broadband roll-out, including:
Whether an area is within the Connecting Cambridgeshire broadband intervention project, or will be covered fully or partly by the commercial roll-out
Outline date ranges for when superfast broadband is expected to be delivered in the area –  subject to surveys and planning
Whether the area has a Broadband Champion and how to  help more people get online
Where to find out more about the improved broadband services.
The broadband roll-out is expected to be covered in eight phases, which may overlap, with the first cabinets due to go live with fibre this year and final work completed by the end of 2015.
Premises in some areas may be covered by more than one phase (i.e. enabled at different times) as this is a complex roll-out involving different technologies. 
Scheduling for each phase depends upon the outcome of surveys and more detailed planning so Connecting Cambridgeshire cannot be more precise until these are known.
Councillor Ian Bates, Cabinet Member for Growth and Planning at Cambridgeshire County Council, which leads the Connecting Cambridgeshire programme, said:
"We know many residents and businesspeople are keen to find out 'where and when' the broadband roll-out will be happening in their area, so we have developed the 'my area' pages. This is just the start, will release as much information as we can and add more specific details as the broadband programme gets underway and cabinets start to go 'live with fibre'.
"Many issues can arise during survey or build of the network that could affect timescales including the discovery of blocked or collapsed ducts or problems with providing power to new cabinets. Some of these issues may take slightly longer to resolve, but we think people will be pleased to know that better broadband is on the way."
People have not already done so can register their contact details to receive updates about when broadband is coming to their area by using the 'Keep Me Updated' link on the website.
Related Posts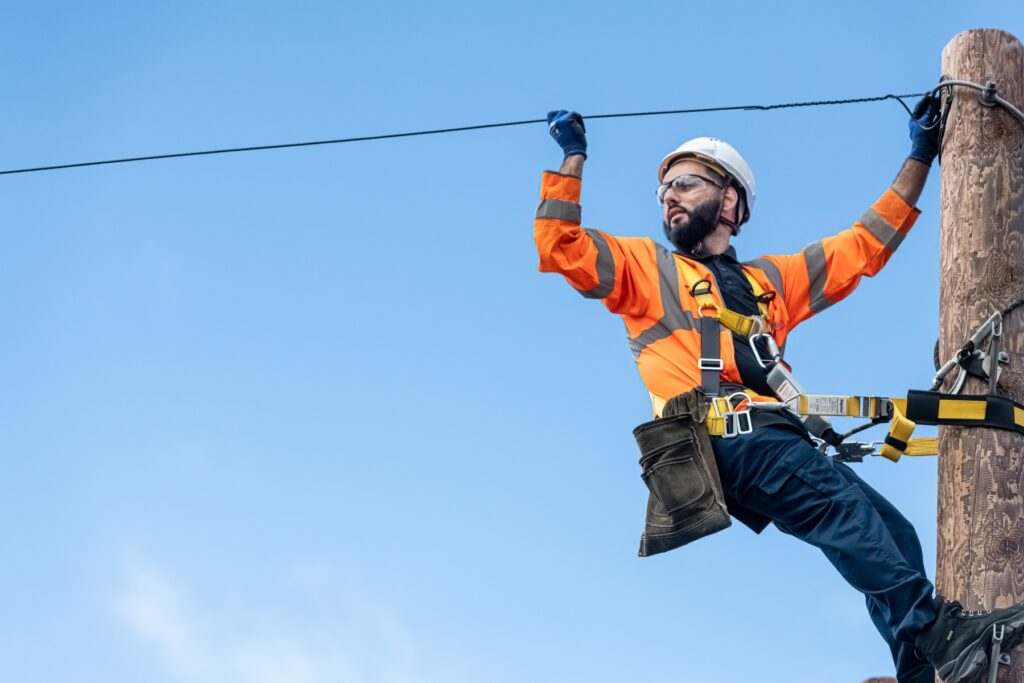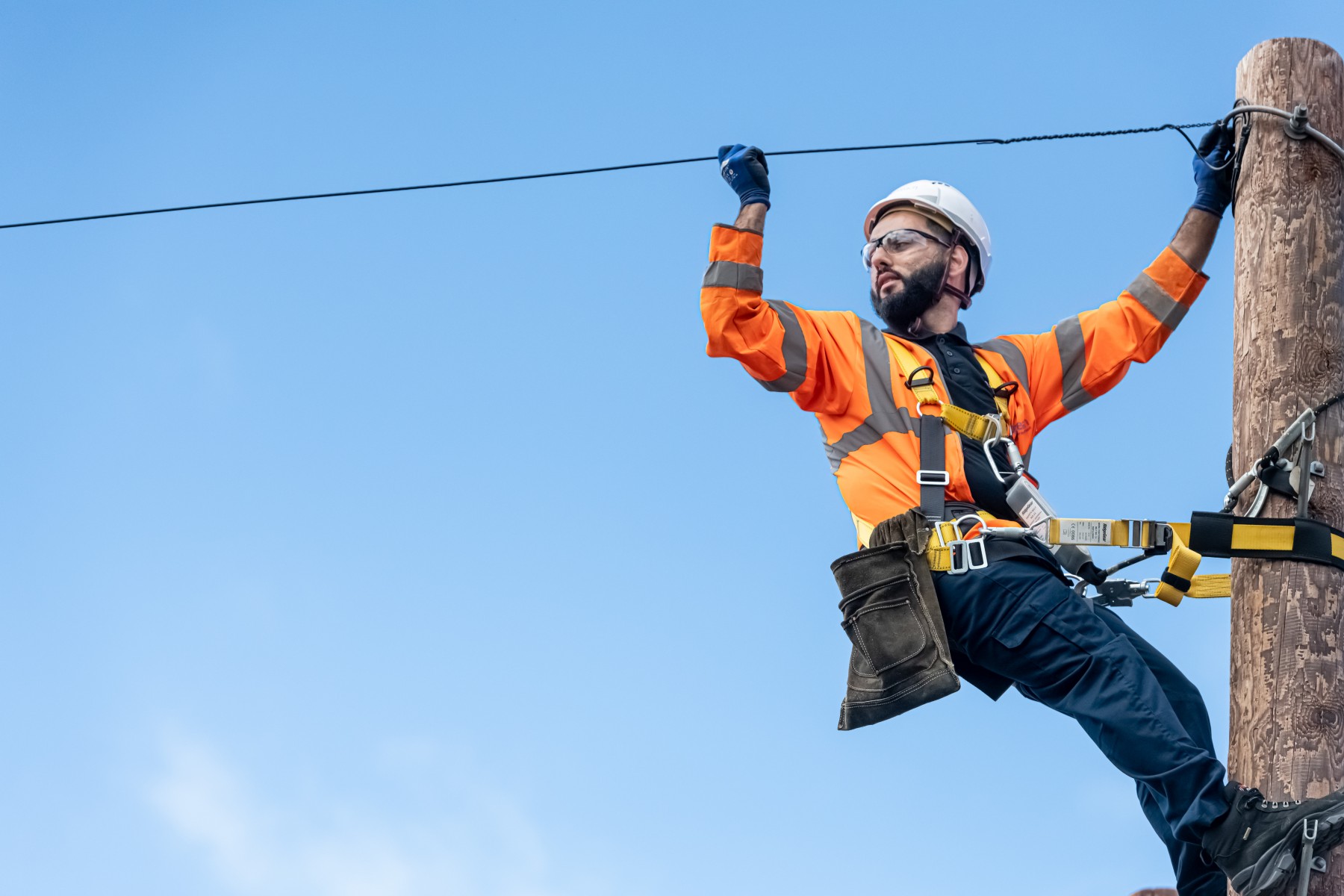 Critical telecoms work continuing during Coronavirus pandemic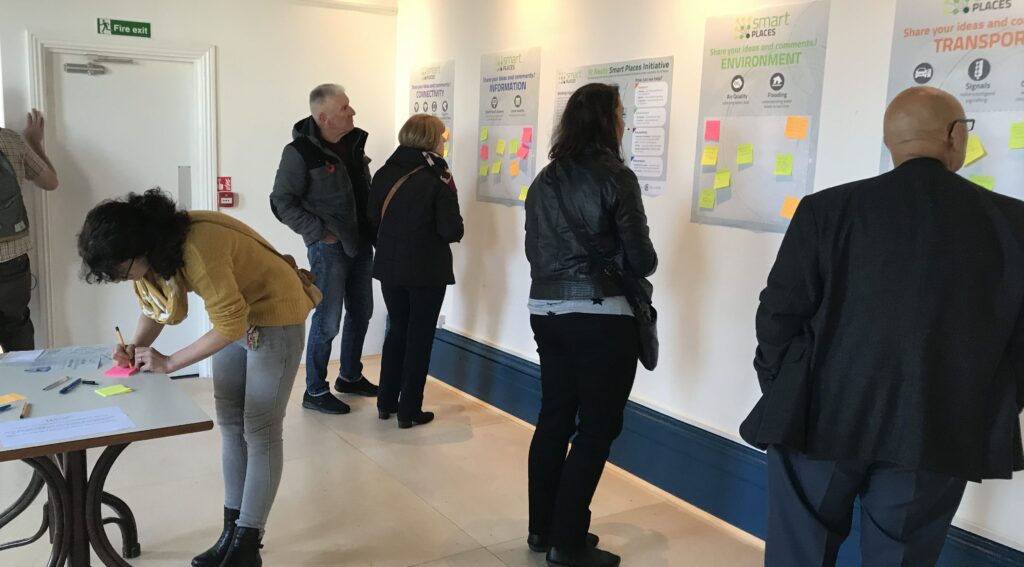 Residents help to find 'smart' solutions for St Neots