Super-fast fibre broadband goes live in Somersham
Upgrade hailed by Connecting Cambridgeshire as more than 3,000 local homes and businesses set to benefit from BT's £2.5 billion roll-out.
Super-fast broadband has arrived in Somersham.  BT has announced that hundreds of homes and businesses in Somersham now have access to the high-speed technology – and this figure will increase to more than 3,000 as engineers complete the local upgrade in the weeks ahead.
Somersham follows many other locations across Cambridgeshire where fibre broadband is already available through the commercial roll-out.
Dave Hughes, BT East of England director, said: "Our roll-out of fibre broadband continues at a world class pace in Cambridgeshire with Somersham the latest place to benefit. More than 1.7 million homes and businesses across the UK are already using our new fibre network. Local residents now have the opportunity to join them and find out for themselves why there's such a buzz about fibre broadband.
"Whatever you're doing online, you can do it better and faster with fibre. Whether it's shopping, downloading music and video, watching TV, social networking, studying or researching homework, once you've switched to fibre you'll never look back. Outside the home, it also has huge potential for public services and city businesses."
BT is a major partner in the Connecting Cambridgeshire partnership with Cambridgeshire County and Peterborough City Council councils which is working to extend the technology to 98 per cent of Cambridgeshire premises by the end of 2015.
Cllr Steve Criswell, Member for Somersham and Earith, Cambridgeshire County Council, said: "We welcome the news of the roll-out of fibre broadband in Somersham. The Connecting Cambridgeshire intervention programme is also working with BT to bring better broadband to homes and businesses in those more challenging areas that would not otherwise get it by 2015.
"We know how important it is for our communities and businesses to be able to access good broadband services to create new opportunities, services and growth. Connecting Cambridgeshire plans are well on track  to deliver better broadband by the end of 2015, with the first cabinets going "live with fibre" by the end of 2013."
For further information on Openreach's fibre broadband programme visit www.superfast-openreach.co.uk
Related Posts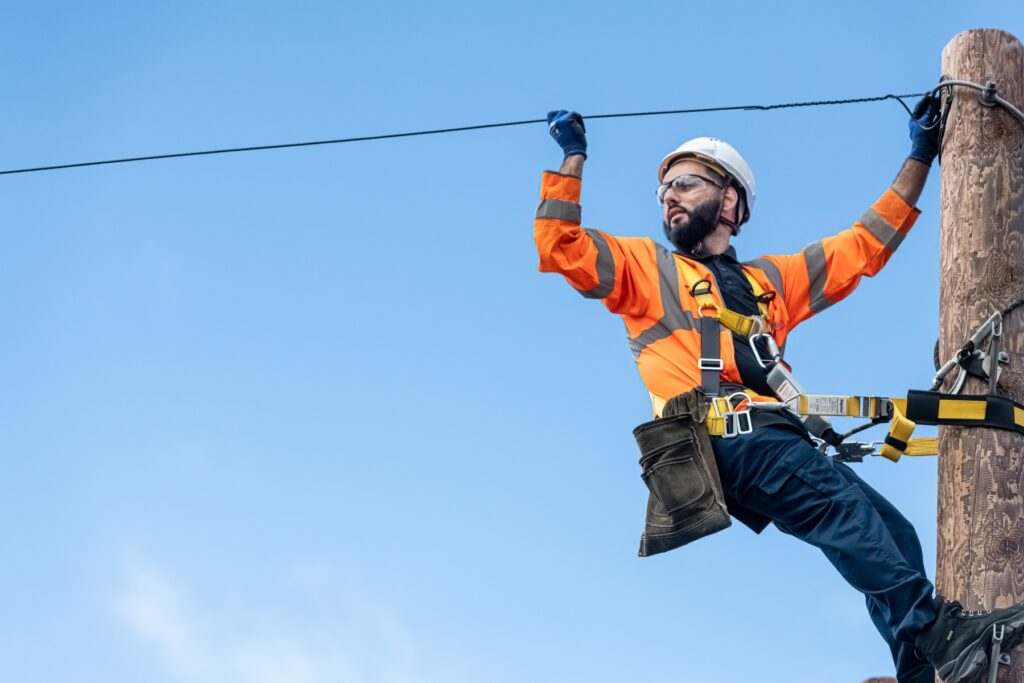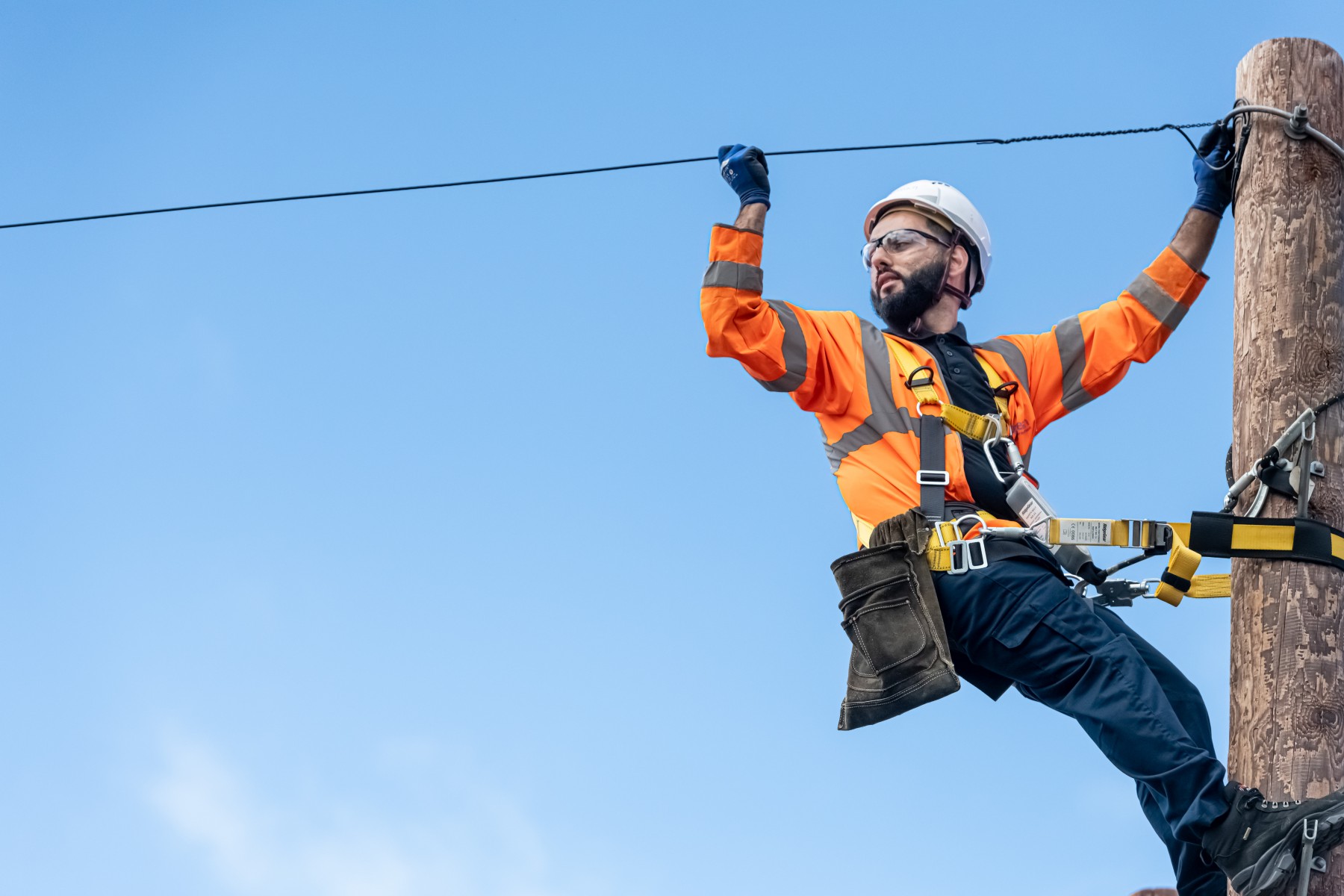 Critical telecoms work continuing during Coronavirus pandemic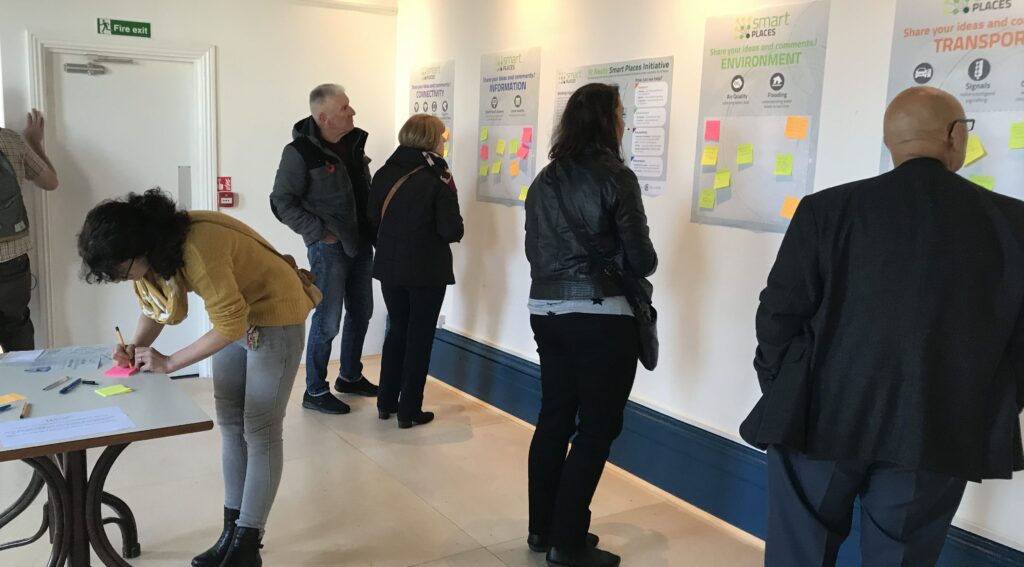 Residents help to find 'smart' solutions for St Neots