Keeping you informed
Connecting Cambridgeshire plans are well on track and the first phase of the broadband roll-out is scheduled to deliver connectivity from December 2013 through to June 2014, with the first cabinets going 'live with fibre' by the end of 2013.
We are planning to release as much information as we can about the first phase and subsequent phases with the launch of a 'My Area' roll-over map and A-Z places list on the Connecting Cambridgeshire website in September 2013. This will help people to find out how their parish/area fits in to the multiple phases of the broadband roll-out plan and will be updated regularly as the programme progresses.
As it stands our contract with BT defines some information as commercially sensitive and therefore not for general release. We are awaiting further guidance from BDUK and information from BT on their position following the Public Accounts Committee debate about rural broadband coverage.
In the meantime the map of our intervention area is already available on the website here
To keep in touch with Connecting Cambridgeshire, please let us have your contact details and postcode using the Keep Me Updated link on the home page.
Related Posts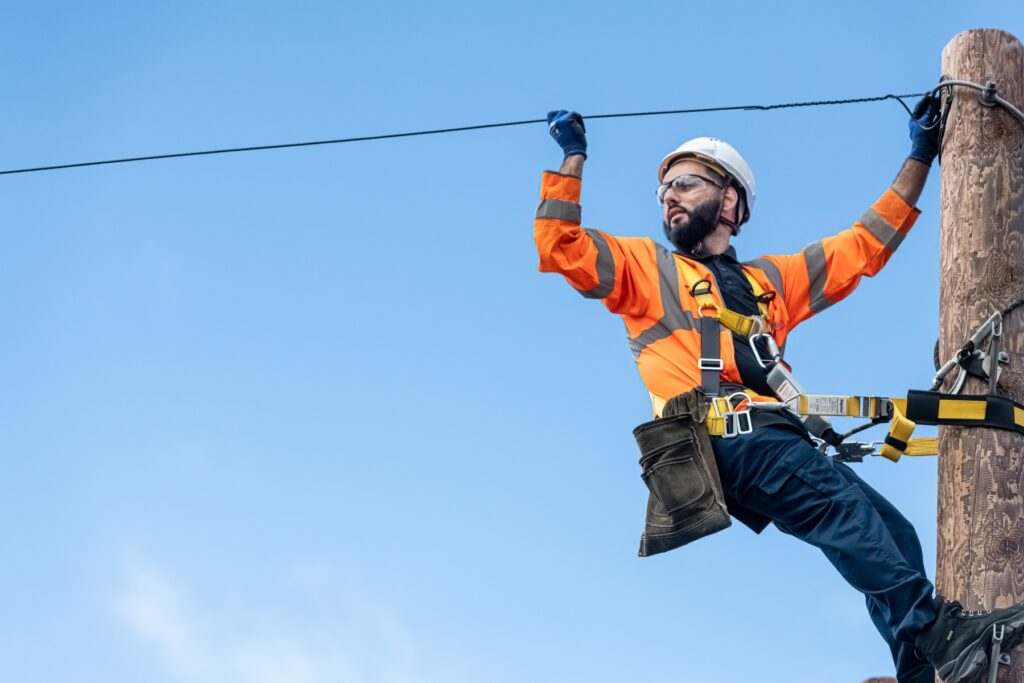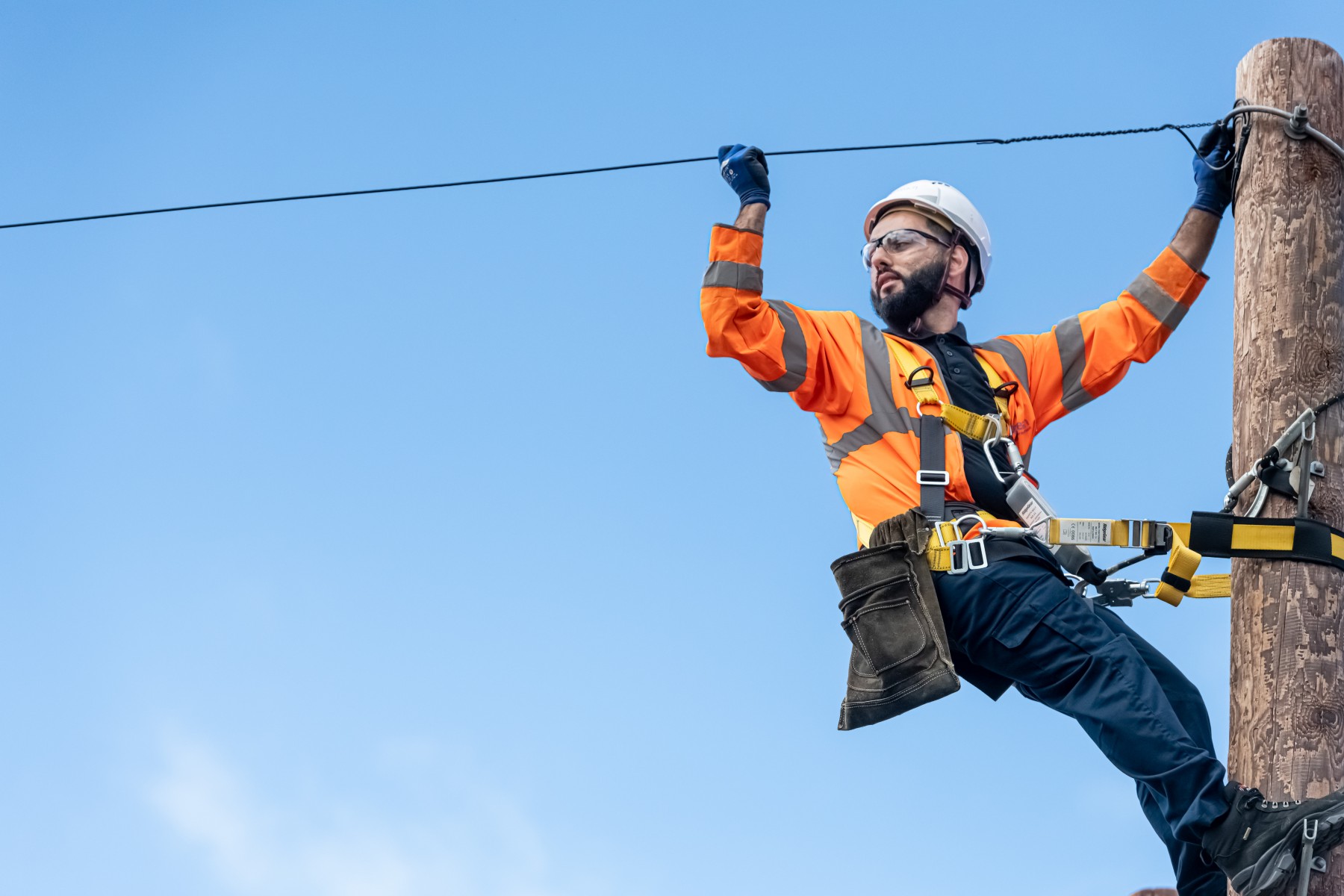 Critical telecoms work continuing during Coronavirus pandemic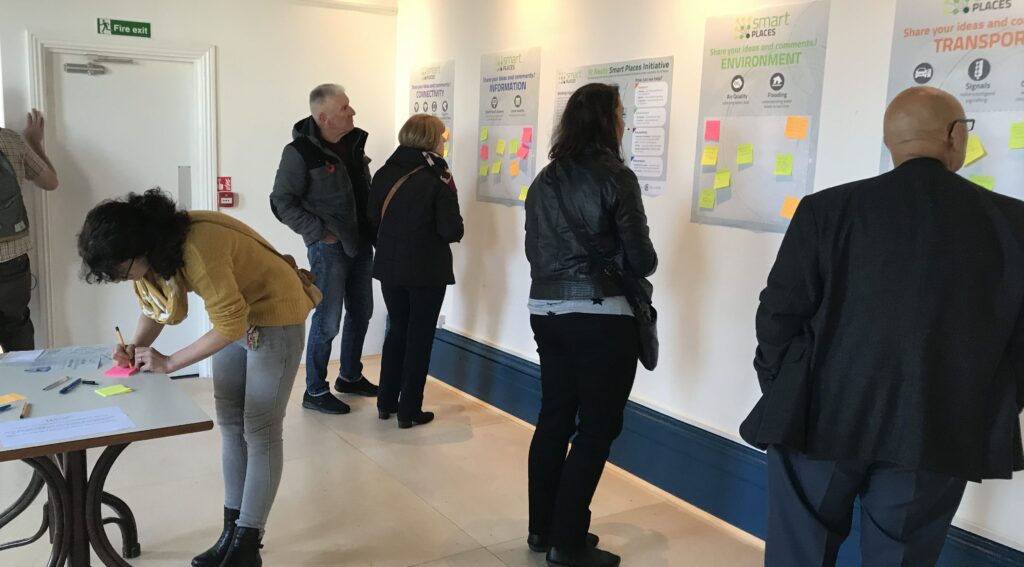 Residents help to find 'smart' solutions for St Neots