Challenge for Cambridgeshire businesses
Cambridge has volunteered to be a Future Cities test-bed for businesses to come up with innovative solutions for the challenges facing many cities across the country.
The opportunity for companies to win up to £1m investment in new ideas has been generated through a dynamic collaboration between the city's high tech businesses, academic networks and local authorities.
Cambridgeshire County Council, Cambridge City Council and South Cambridgeshire District Council are working with the invaluable support of Cambridge's high tech businesses and academic networks to explore new ways to meet economic and social challenges for the city and surrounding urban area.
The Cambridge Future City plan was developed after successfully bidding for a £50,000 grant from the Technology Strategy Board, the UK's Innovation Agency, as part of the national Future City Demonstrator programme.
The Technology Strategy Board is now investing £5million in a Future Cities SBRI competition challenging businesses to work with cities, using them as test-beds, to scope and deploy a prototype that solves a particular challenge shared by many cities.
The two phase competition, which opens on 1 July 2013, is being run by the Small Business Research Initiative (SBRI) to tackle shared challenges facing local authorities in the key areas of energy, data and transportation, which have been identified by UK cities that took part in the Future Cities Demonstrator programme.
In Phase 1 of the competition, contracts of up to £100,000 will be awarded to companies to work directly with groups of cities for six months to explore feasible solutions, and to develop proposals for prototyping and implementation.
For Phase 2 of the competition, cities have volunteered to offer themselves as 'test beds' for the winning companies to develop, refine and deploy their prototypes. Contracts of up to £1m will be awarded to develop, deploy and test integrated urban solutions.
An Information Briefing Session will be held on Wednesday 3 July 2013, 14.00 -16.30 in London to give interested companies the opportunity to speak to test-bed cities. For tickets and information visit: http://futurecitiesdemonstratorsbrifundingbriefing.eventbrite.co.uk
Information about the competition is available on the Technology Strategy Board's website
or from the competition helpline: 0300 321 4357, email: support@innovateuk.org
Councillor Ian Bates, Cambridgeshire County Council's Cabinet Member for Growth and Planning, said: "This is a great opportunity for our businesses which has been brought about by the excellent collaborative work going on between local authorities, businesses and universities. We want to encourage local companies to take part in the competition to build upon the county's reputation for innovation and to come up with solutions to the pressing challenges facing many cities."
Councillor Nick Wright, South Cambridgeshire District Council's Cabinet Member for Planning and Economic Development, said: "South Cambridgeshire has many thriving business locations surrounding the city and is a leading area for economic growth. We hope we will be able to capitalise on the new ideas generated and tested through the Future City competition, which will bring benefits for us all."
Councillor Sarah Brown, Cambridge City Council, Executive Councillor for Community Wellbeing, said: "We welcome the challenge set by the Technology Strategy Board to involve businesses in tackling urban challenges. This will help us, through further collaboration, to build upon plans developed to shape the future of the city"
Claire Ruskin, Chief Executive of Cambridge Network, commented:  "Collaboration between the local public sector, businesses and academia can create something new that would not otherwise have been tried.  The challenge is to find solutions that are relevant.  Solutions will not necessarily be hi tech but having seed funding helps considerably and we can bring people together from different points of view to spend time meeting the challenges."
Notes
Cambridge Future City is part of Connecting Cambridgeshire's digital programme to explore ideas for modern technology systems that can be integrated to enhance people's lives.
Cambridge Network is thought to be the most active cluster network in Europe that brings people together face to face as well as online, and has seen many successes with collaboration in Cambridge.  www.cambridgenetwork.co.uk
The new Small Business Research Initiative (SBRI) programme aims to use government procurement to drive innovation. It provides business opportunities for innovative companies whilst solving the needs of government departments.
Related Posts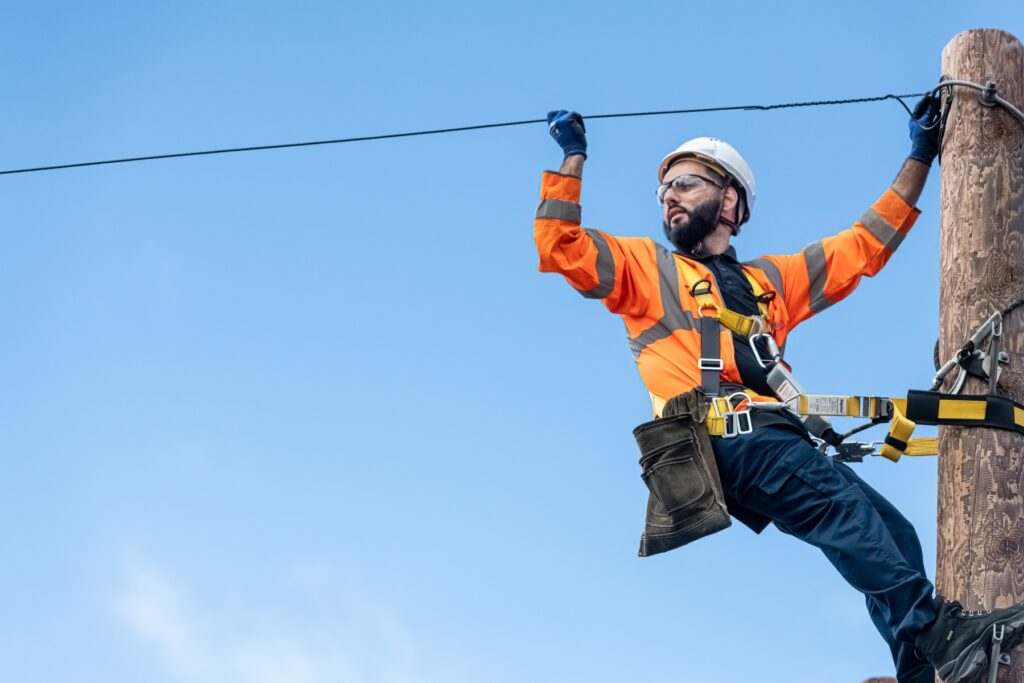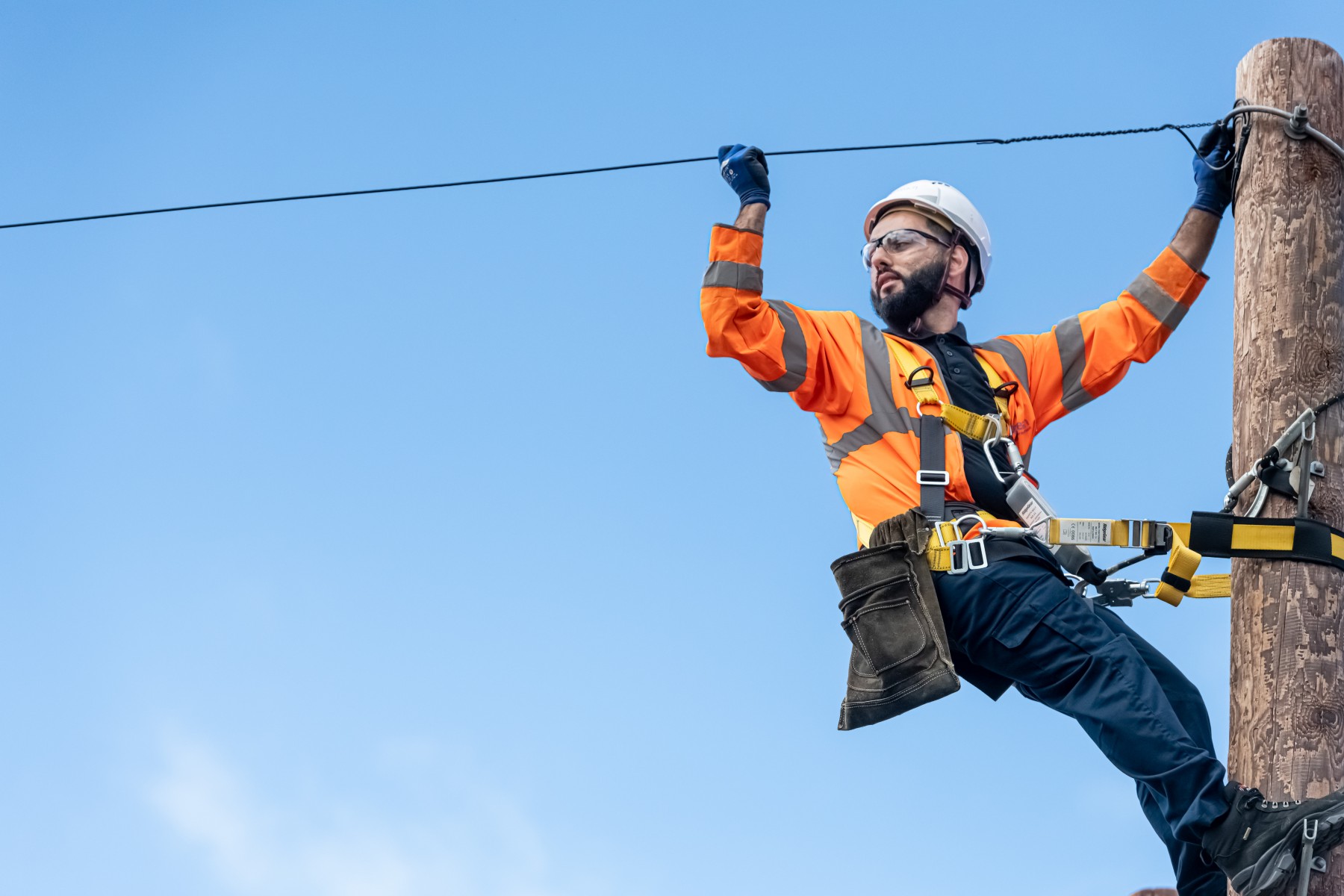 Critical telecoms work continuing during Coronavirus pandemic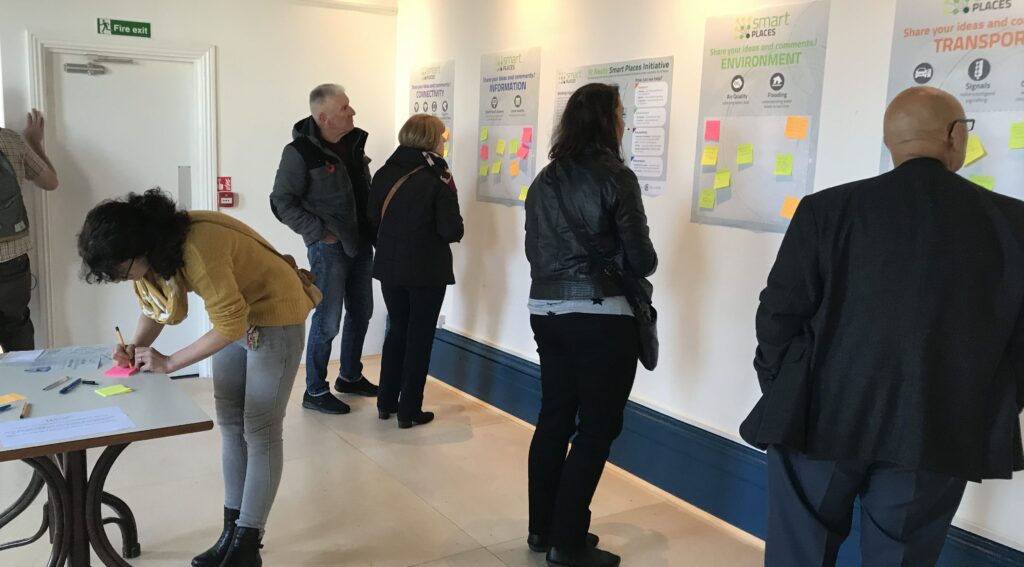 Residents help to find 'smart' solutions for St Neots