A super-sized Christmas thank you from Connecting Cambridgeshire
A super-size Christmas greeting is going out today (Thursday 13 December) to thank tens of thousands of homes and businesses that have supported the countywide campaign to bring superfast broadband to Cambridgeshire andPeterborough. More than 23,000 people have registered their demand for better broadband with the Connecting Cambridgeshire campaign since it was launched in May, making it one of the fastest growing and biggest broadband campaigns in the country.
An e-Christmas thank you message is being posted on the Connecting Cambridgeshire website and sent out to thousands of campaign supporters via email.
The campaign success has been achieved with the fantastic support of 100 local Broadband Champions, who have distributed leaflets, and used community websites and newsletters to encourage registrations in their communities, particularly in rural areas.
Cambridgeshire County Councillor Ian Bates, Cabinet Member for Growth and Planning, met with some of the Broadband Champions at Grafham Water yesterday to thank them for their efforts, and to send a Christmas greeting to all the campaign's supporters.
He said: "We want to thank the thousands of people in homes and businesses who have taken the Connecting Cambridgeshire campaign sky high to show there is strong demand for better broadband across the county.
"We could not have achieved this without the support of our Broadband Champions and local councillors,  who have done a fantastic job encouraging people to register and gathering local case studies to show the difference better broadband will make to people's home and work life."
Phil Wheatcroft, Broadband Champion for Perry, said: "Being a broadband champion has been surprisingly enjoyable and a real eye-opener. The downside has been hearing about how businesses, organisations and residents struggle and despair over the slow connection we have. This has spurred me on, as I can see how important it is for people to have superfast broadband in rural villages such as Perry.
"I was quite inspired after hearing Cambridgeshire County Council Leader Nick Clarke explain why he believes superfast broadband is so important to the county, how difficult it had been to convince others and to secure funding for the scheme. I could understand why, given the economic climate, but it makes so much sense ands we want to make sure the rural areas don't get left behind."
More than 6,000 people have also asked to be kept informed about the campaign through updates on the Connecting Cambridgeshire website at http://www.connectingcambridgeshire.co.uk which has a range of case studies showing how householders and home-based businesses will benefit from better broadband.Active campaigning will close on 31 December, but homes and businesses will still be able to register their demand online for a little while longer. Every registration counts to show suppliers the level of demand for better broadband across the county
The next stage of the Connecting Cambridgeshire programme will be to award the contract to a supplier early next year to roll-out better broadband for all over the next three years.
Related Posts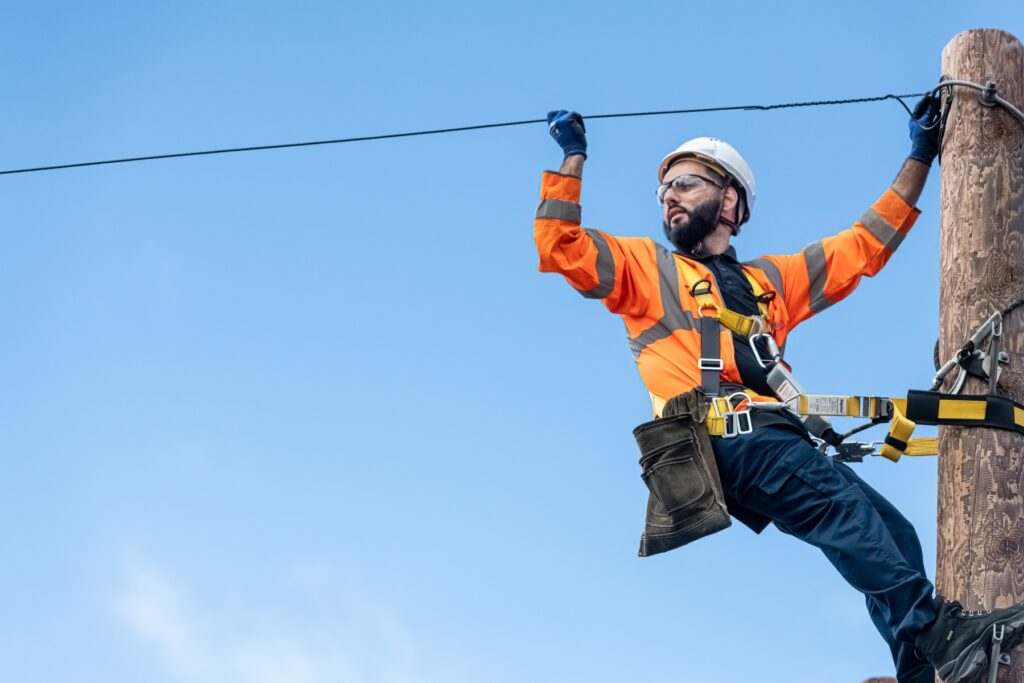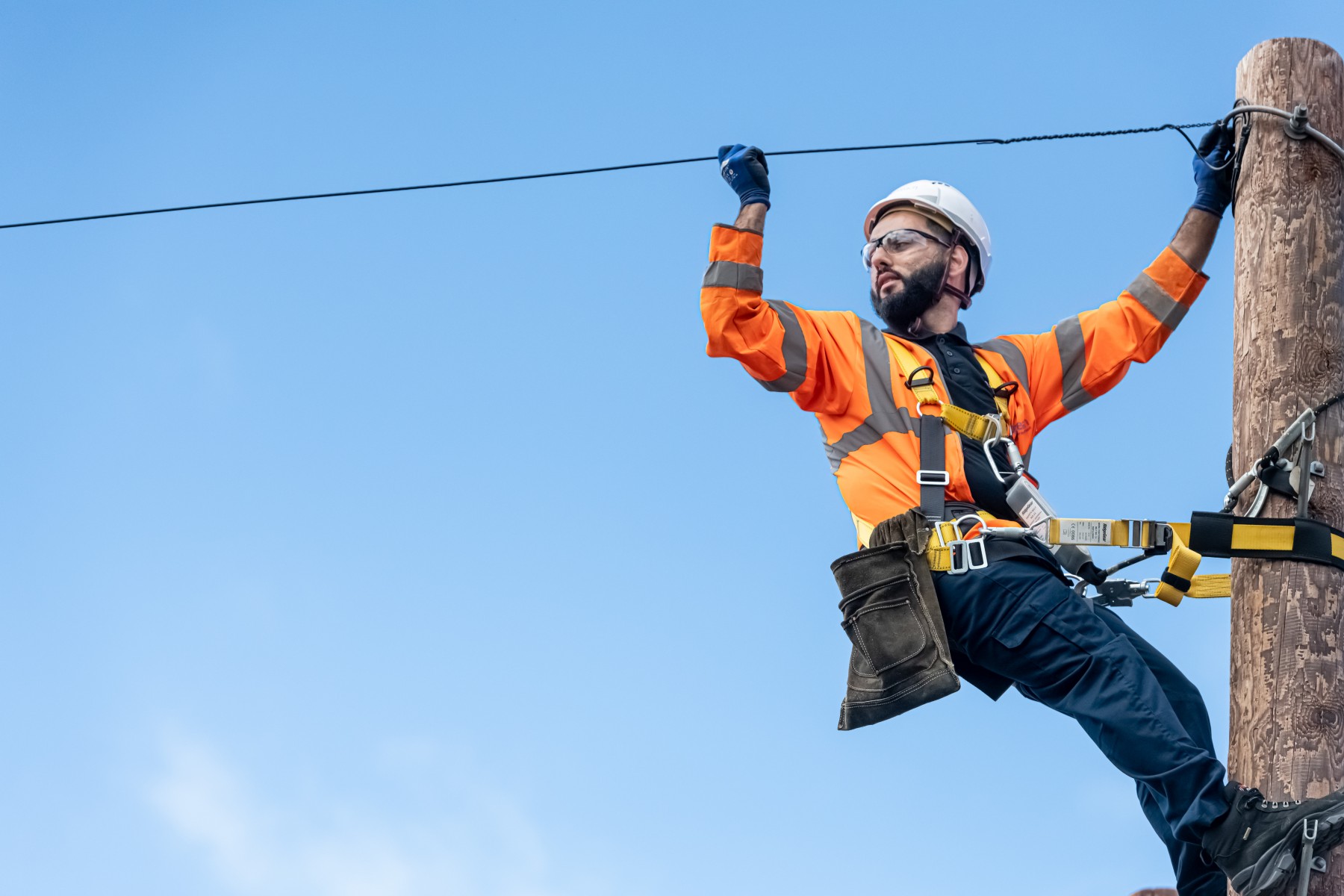 Critical telecoms work continuing during Coronavirus pandemic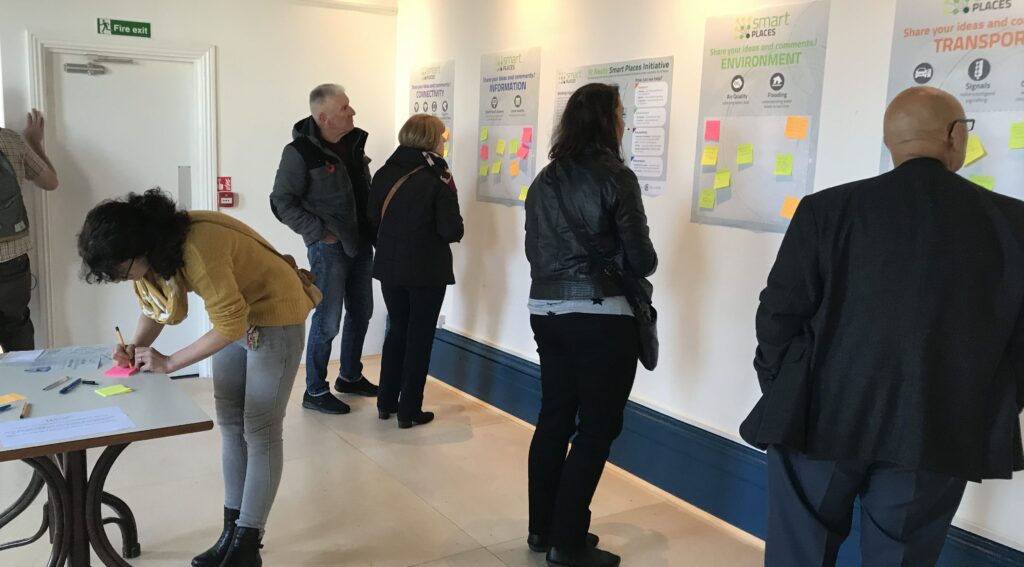 Residents help to find 'smart' solutions for St Neots