Super connected city cash boost for Connecting Cambridgeshire
Cambridge has won a share of £50 million Government funding to become a super-connected city as part of countywide plans for better broadband across Cambridgeshire.
 Chancellor George Osborne announced in his Autumn Statement today that Cambridge is one of 12 smaller cities chosen from a shortlist of 27 to share £50 million in the second wave of the Department of Culture Media and Sport's Urban Broadband Fund.
 The plan will boost the local economy by delivering broadband speeds greater than 80-100 mbps for businesses, speeding up residential connectivity, and providing high speed wireless across the urban Cambridge area.
 The bid has been developed by Cambridgeshire County Council, Cambridge City Council and South Cambridgeshire District Council working with the greater Cambridge business and academic community to cover the urban Cambridge area where the density of properties places high demands on broadband coverage.
 It is part of the Connecting Cambridgeshire programme to bring access to superfast broadband to the majority of homes and businesses across the county by 2015, with better connectivity for all.
 In addition to the Government funding announced today, Cambridgeshire County Council is investing up to £20 million together with £3 million from Peterborough City Council to improve broadband to stimulate growth and help communities and businesses to thrive across Cambridgeshire and Peterborough, particularly in rural areas.
 Super-connected Cambridge will enhance and spread technology, innovation and enterprise across the county to boost the local economy. Better broadband connectivity will also support the health and wellbeing of residents by ensuring communities can access to digital services and online learning opportunities, as well as working from home.
 Welcoming the announcement, Cambridgeshire County Councillor Ian Bates, Cabinet Member for Growth and Planning said:
 "This is great news for Cambridgeshire. I would like to commend the team, which has included local authorities, businesses, universities and Members of Parliament who have worked together to create a successful bid.
 "The super-connected city plan will allow us to drive forward economic growth and sustain thriving, connected communities in our area, with local business and local authorities working together to achieve sustainable long-term benefits.
"It will allow our businesses to maintain their position at the forefront of global scientific and technological advances, help to increase their international competiveness and enable the economic success enjoyed by Cambridge to permeate into the surrounding area.
Cllr Mike Pitt, Executive Councillor for Community Development and Health at Cambridge City Council, said:
 "Cambridge is a major driver of the economy in East Anglia, and is at the forefront of high tech industry. This project will help ensure that the city remains at that cutting edge. I welcome the support and recognition of the government on this issue.
 "The new ways of working that next generation connectivity speeds offer could have significant effects on how people in the city live and work."
Cllr Nick Wright, South Cambridgeshire District Council's cabinet member for planning and economic development, said:
"The successful bid for funding will be very welcome news for businesses and communities on the edge of Cambridge. South Cambridgeshire and the City are thriving business locations and one of our top priorities as a council is to support companies so they can grow, create more jobs and maintain our position as one of the best locations for firms to set up and be successful.
"We will continue to work with our partners on the Connecting Cambridgeshire broadband programme as we also know how vital greatly improved broadband will be in more rural locations."
Related Posts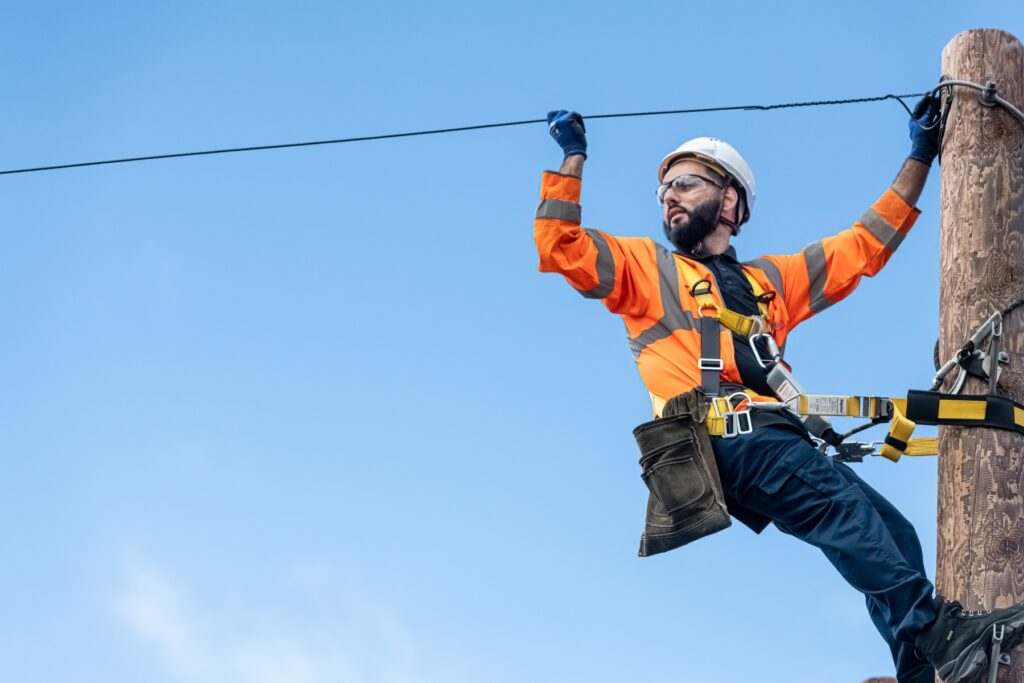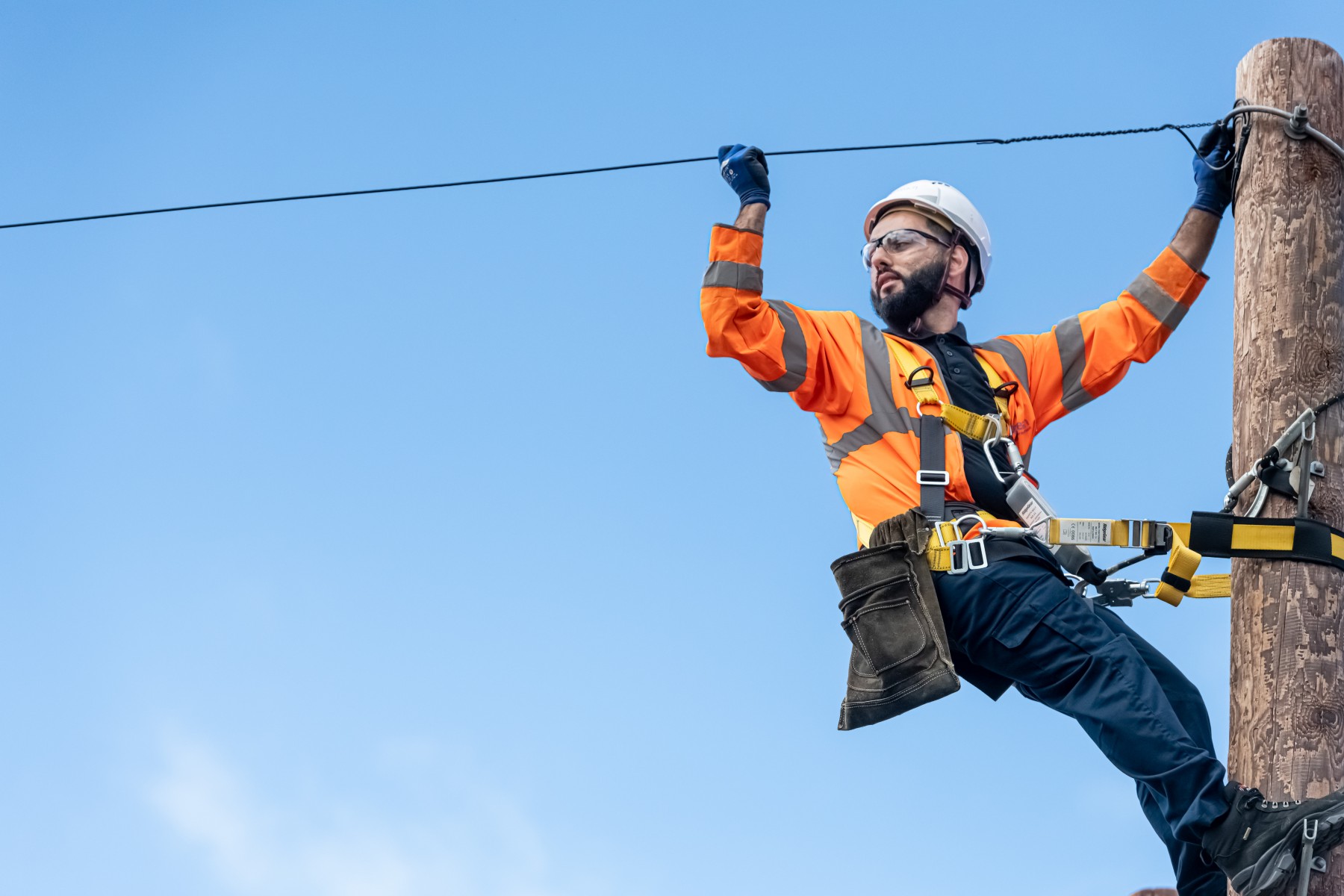 Critical telecoms work continuing during Coronavirus pandemic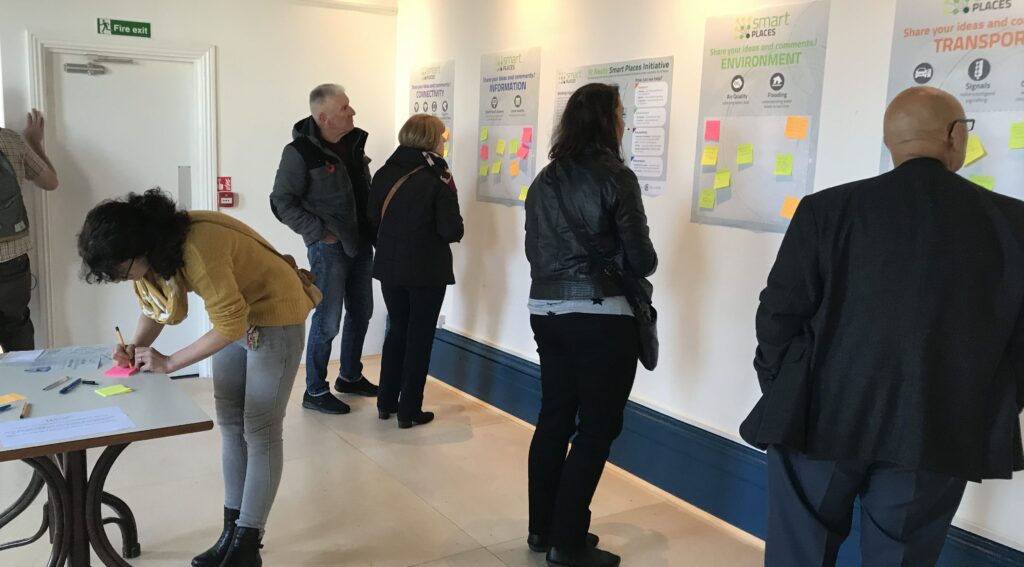 Residents help to find 'smart' solutions for St Neots