Government plans get the green light from Brussels
The Government's plans to roll-out high speed broadband to every home and business in the UK were boosted following a green light today from the EU. 
The approval paves the way for the UK's £530 million rural broadband scheme to start in earnest, meaning that work can commence laying the cables for local authority broadband projects all around the UK.  The programme is part of the Government's commitment to deliver the best superfast broadband network in Europe. 
Today's decision follows a direct intervention from the Culture Secretary in Brussels last week, after several months of delay in Europe.
Read more here
Related Posts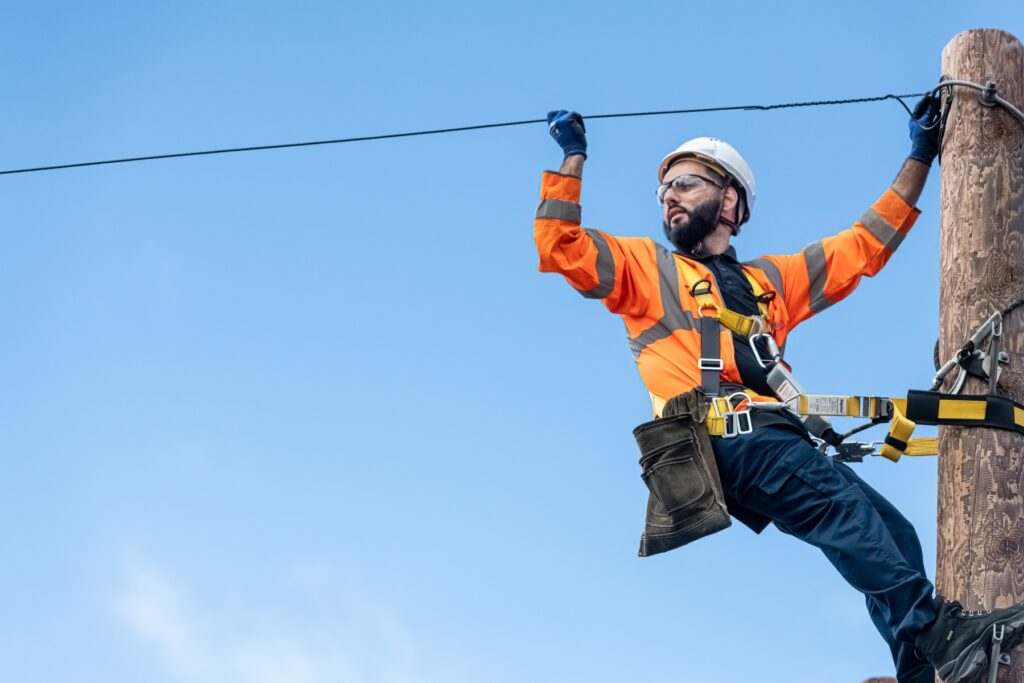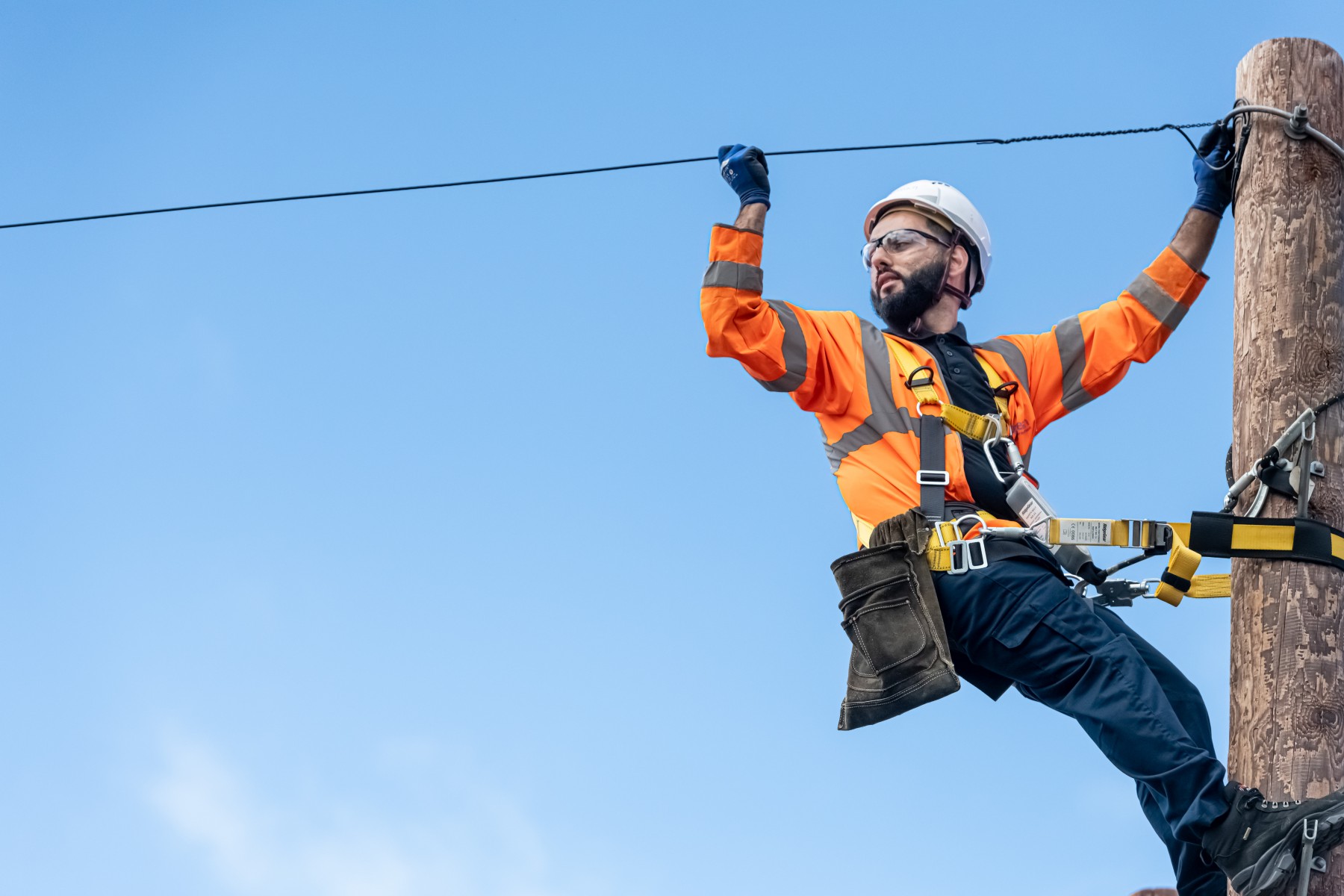 Critical telecoms work continuing during Coronavirus pandemic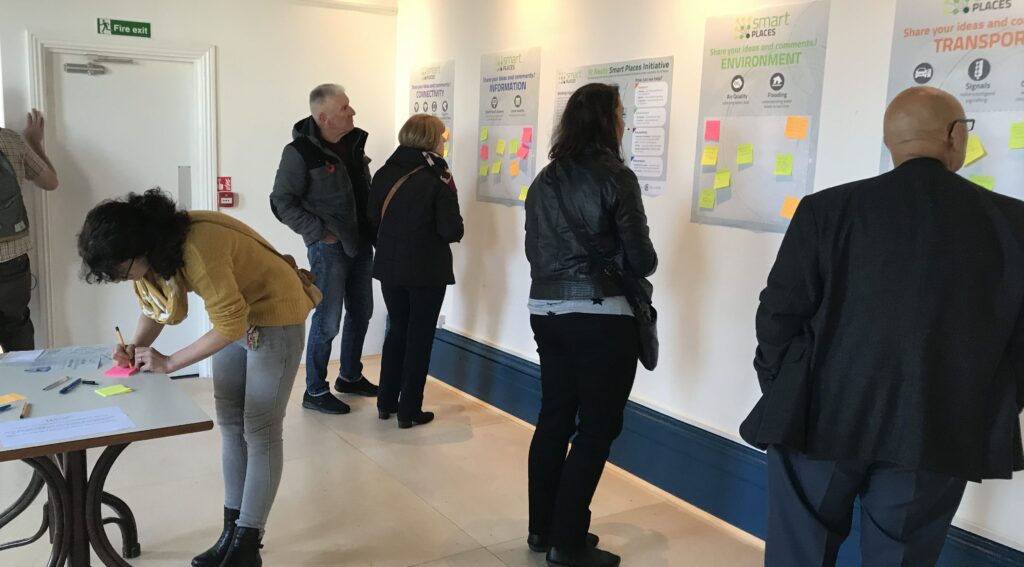 Residents help to find 'smart' solutions for St Neots