View our broadband stories and videos
Householders and businesspeople have been telling us why they want better broadband through case studies and videos.
Connecting Cambridgeshire is gathering a range of  community and business case studies to go on the campaign website.
We hope your connections will allow you to watch two short videos we have posted on YouTube to highlight what better broadband would mean for communities and businesses.
Follow the links below to view our broadband case studies and videos:
The Alconbury villages community case study video hears from local residents and home-based businesspeople
Our Business case study video features Broadband Champion Kirsten Corrigan, of Method Creative, Cottenham
If you have a broadband story to tell us, please send brief details to Connecting Cambridgeshire
Related Posts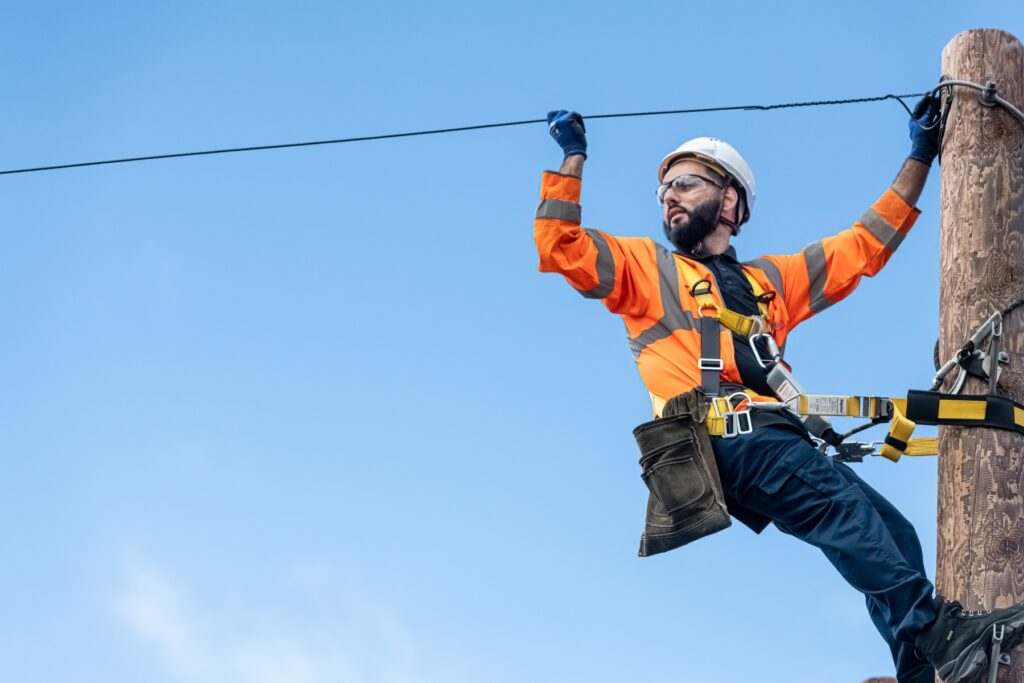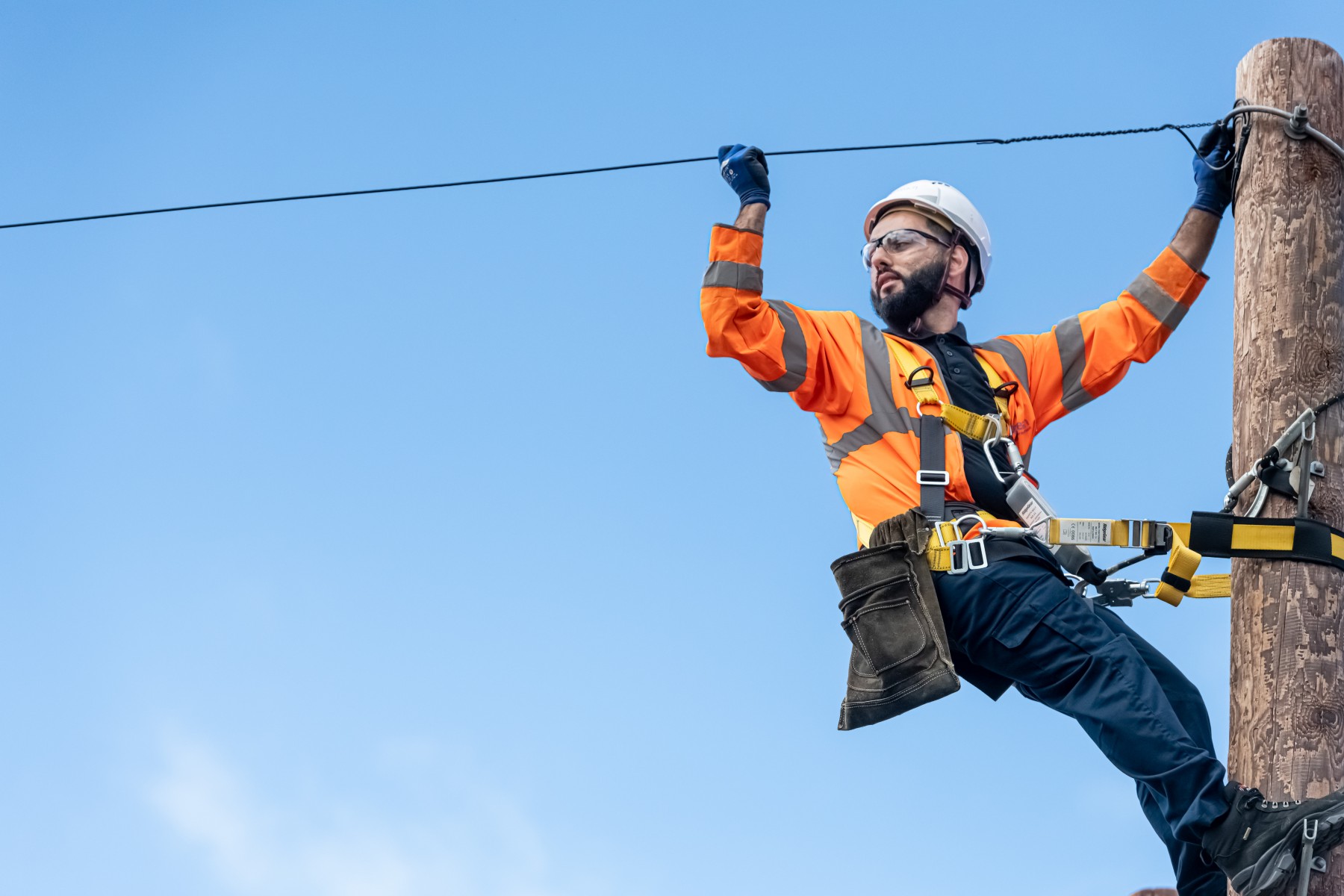 Critical telecoms work continuing during Coronavirus pandemic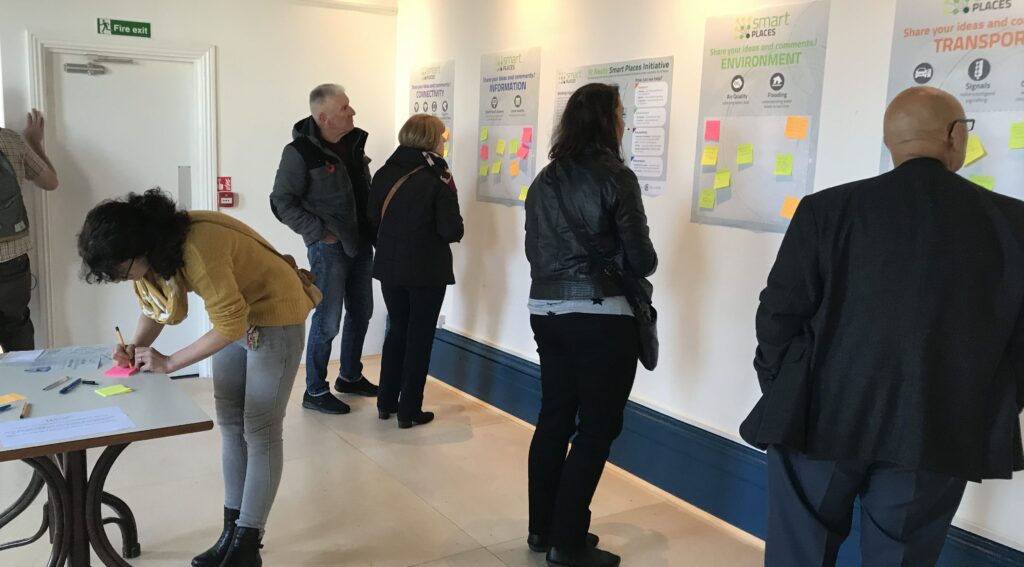 Residents help to find 'smart' solutions for St Neots