Cambridgeshire rural charity champions better broadband
Cambridgeshire ACRE is holding an event on how better broadband can open up the digital world for everyone.
'Better broadband for all' is the theme for an informal seminar being held at The Boathouse Business Centre, Wisbech on Wednesday 14 November, between 7pm and 9pm.
The free event is open to all parish councils, village groups, broadband champions, and residents with an interest in improving broadband access for homes and businesses across Cambridgeshire.
Part of Cambridgeshire ACRE's touring autumn programme of seminars on key rural issues, the evening will be hosted by Terry Jordan, Cambridgeshire ACRE Board Champion for Broadband and will feature a lively mix of presentations and discussion about what better broadband access to the internet can do for our communities.
Connecting Cambridgeshire Project Director, Noelle Godfrey, will give a progress update on the superfast campaign to roll-out better broadband connectivity across the county by 2015.
There will also be short presentations from Matthew Hall and Rebecca Morgan from Cambridgeshire County Council about using ShapeYourPlace community website forums and how Digital Champions are helping people to get on the internet.
Refreshments will be served and there will be plenty of time for people to ask questions and discuss their views.
Alison Brown, Cambridgeshire ACRE Head of Business Services, said: "Better broadband access is vital for our rural communities and home-based businesses so we hope people will join us to discuss the way forward."
To find out more about, visit www.cambsacre.org.uk and http://www.connectingcambridgeshire.co.uk, or call Cambridgeshire ACRE on 01353 860850.
Related Posts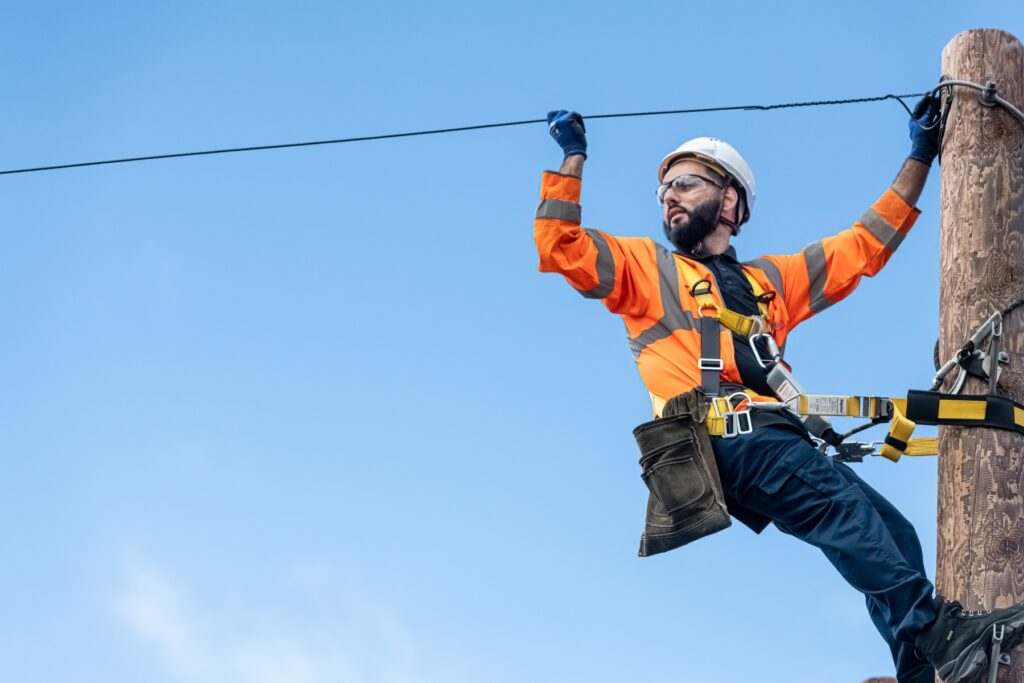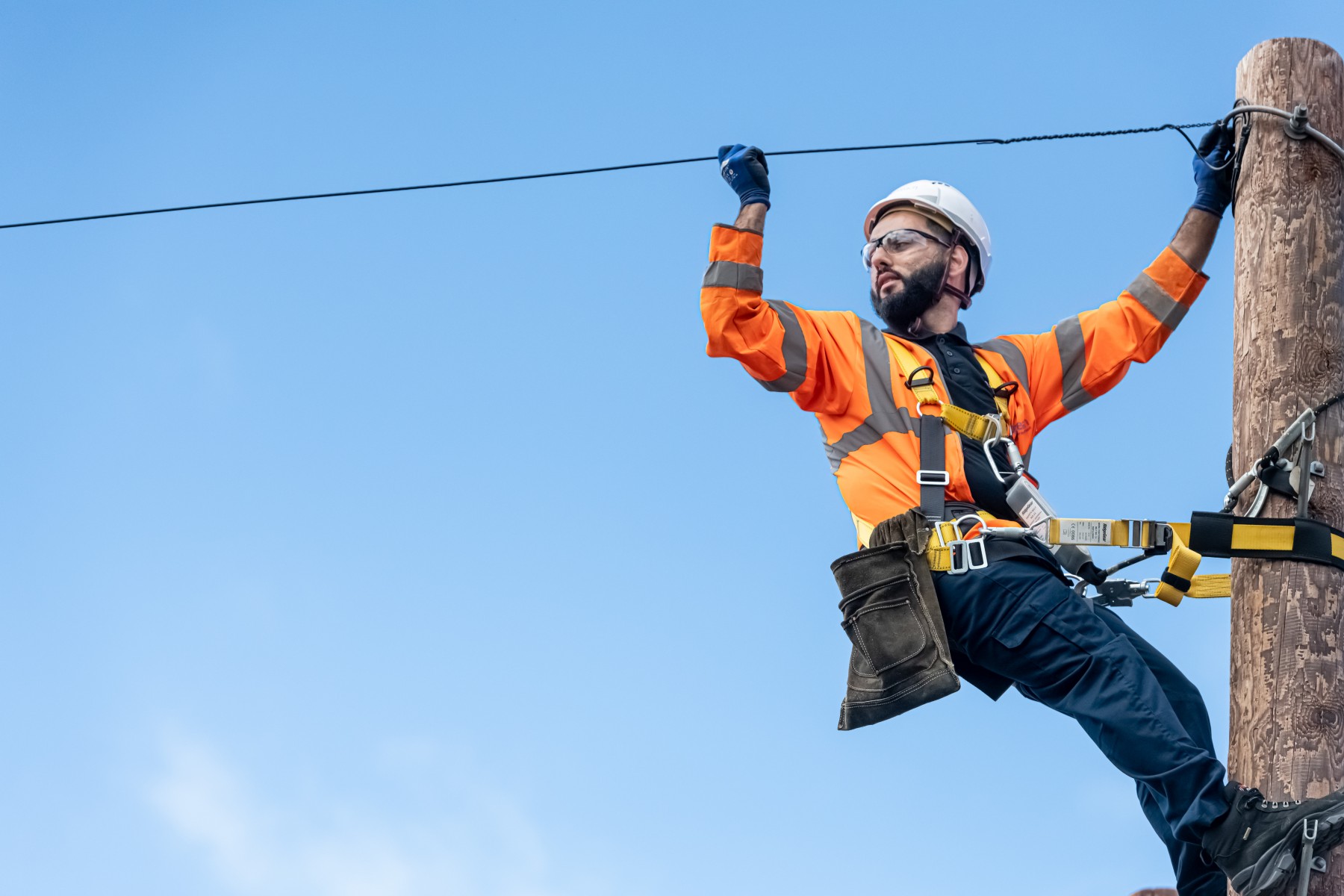 Critical telecoms work continuing during Coronavirus pandemic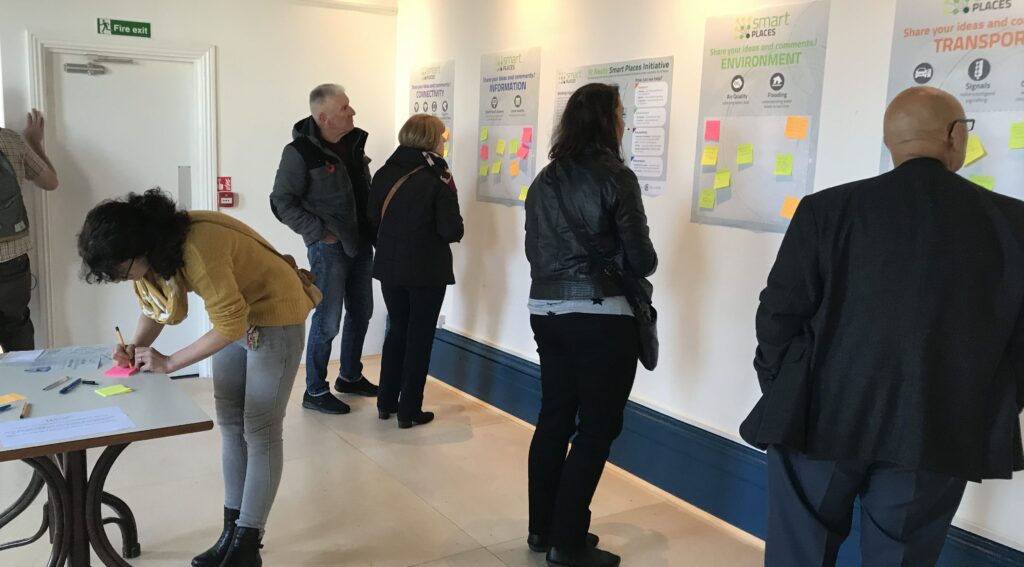 Residents help to find 'smart' solutions for St Neots