Broadband Bulletin October 2012
Connecting Cambridgeshire is calling for a surge of support to show record levels of demand in the closing stages of registration campaign, which will finish at the end of December.
Registrations
Latest figures show that over 19,000 homes and businesses have registered their demand for better broadband in Cambridgeshire and Peterborough and the campaign is expected to reach a milestone of 20,000 registrations in the next few weeks.
Connecting Cambridgeshire is one of the fastest growing broadband campaigns in the country and is well ahead of neighbouring counties.
The campaign is now targeting parishes, schools and communities in areas with low registration levels and poor broadband coverage in a final push to raise registrations and awareness of what better broadband will bring.
Every registration counts to show suppliers the level of demand for better broadband across the county, so please encourage your friends and neighbours to register.
Broadband Champions
We now have more than 80 Broadband Champions supporting the Connecting Cambridgeshire campaign to bring better broadband for all, and more are volunteering each week to help to boost registration numbers countywide.
Contact Connecting Cambridgeshire if you can help to distribute flyers or posters in your area.
Better Broadband for All
The Connecting Cambridgeshire project is getting closer to selecting the supplier to roll out superfast broadband across Cambridgeshire and we are determined to get the best investment we can to improve connectivity for all.
The complex bidding process is on track to select a supplier to roll out superfast broadband (min. 25Mbps) to at least 90% of homes and businesses with better broadband (min 2 Mbps) for all other premises in Cambridgeshire and Peterborough by 2015.
The procurement process is due to conclude in December 2012. Subject to EU State Aid approval and sign off, the contract award will then follow in January 2013, but it is too early to say which areas will benefit first.
Ultrafast Broadband
The Connecting Cambridgeshire project is also working with District councils and partners in business and education to bid for extra Government funding for Cambridge and its surrounding urban areas to be 'super connected' with ultrafast broadband of 80-100Mbps and wireless connectivity to boost technology, innovation and enterprise.
If the bid is successful, it will not only benefit Cambridge and surrounding areas, but the whole of Cambridgeshire's economy in terms of jobs and growth.
Case studies
We are gathering broadband case studies from across the county to post on the Connecting Cambridgeshire website, so let us know if you have one to share.
We hope your internet connections will allow you to watch two short videos we have posted on YouTube to highlight what better broadband would mean for communities and businesses:
The Alconbury villages community case study hears from local residents and businesspeople – Watch the video here.
Our Business case study features Broadband Champion Kirsten Corrigan, of Method Creative, Cottenham – Watch the video here.
Cambridgeshire ACRE Broadband Seminar
Cambridgeshire ACRE is hosting a Broadband Seminar on Wednesday 14 November, 7pm – 9pm, at the Boathouse Business Centre in Wisbech, giving parishes and community groups the chance to discuss how better broadband can open up the digital world for everyone.
Connecting Cambridgeshire Project Director, Noelle Godfrey, will give an update on the project and there will also be short presentations about Cambridgeshire County Council's ShapeYourPlace community website forums, and the role Digital Champions can play in the community.
Spread the word
Help us spread the word of the campaign through Social Media. We have already has a fantastic response from people sharing the campaign with their friends and followers so why not help us out?
Use Facebook to show your support by sharing our link with your friends.
Use Twitter to show your support by tweeting our link to your followers.
Contact us
We hope you find this newsletter useful. Please send your comments and contributions to the Connecting Cambridgeshire Project Team at contact@connectingcambridgeshire.co.uk 
Related Posts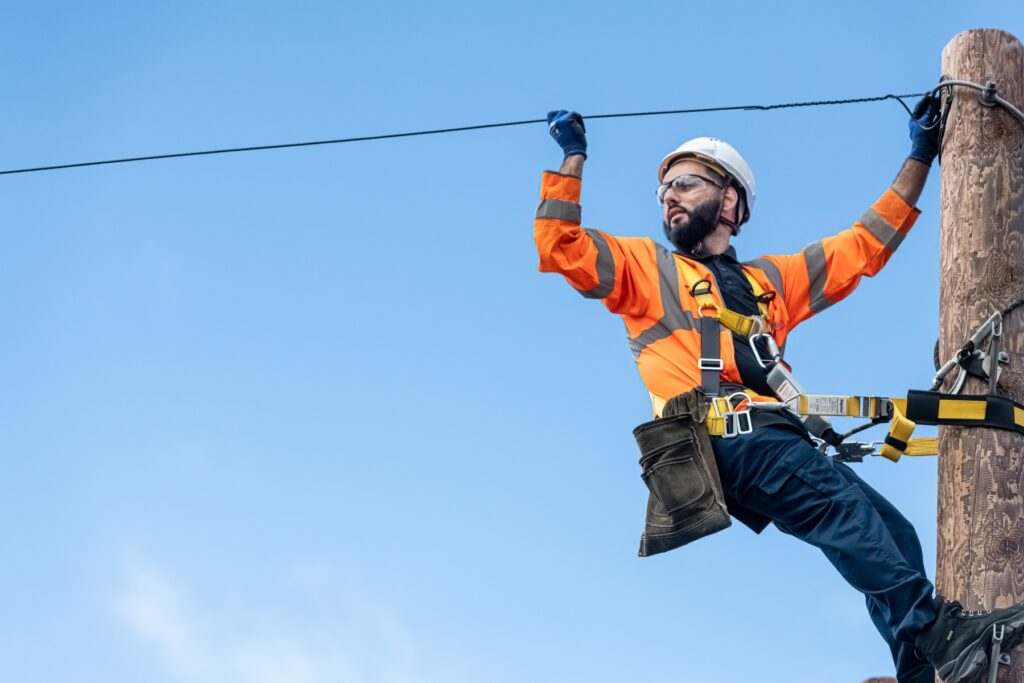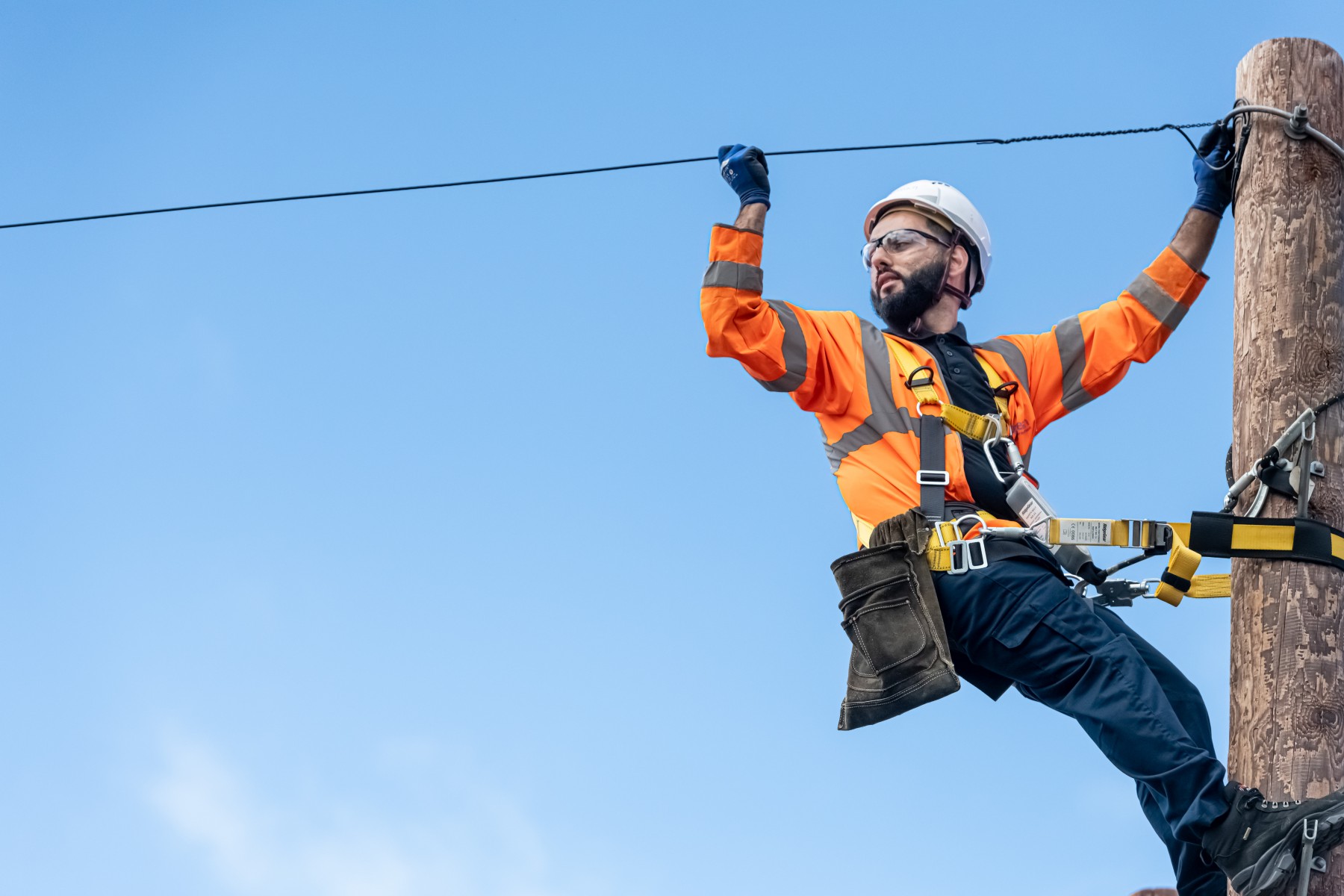 Critical telecoms work continuing during Coronavirus pandemic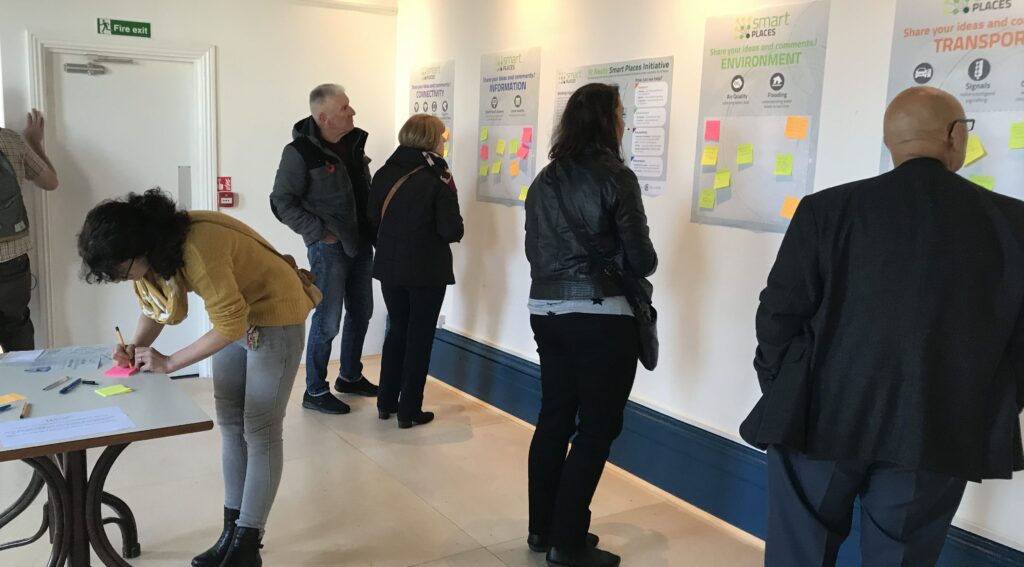 Residents help to find 'smart' solutions for St Neots