A poem for Connecting Cambridgeshire
A poem has been penned about the campaign to mark National Poetry Day:
Website waiting, cannot download
Buffering so bad, you are about to explode
You want better broadband. Your wish is our command.
That's why we're investing millions to meet your demand.
But we need your help to meet this quest
Register online to make our broadband the best.
It's quick and easy, so please don't delay
Click on http://www.connectingcambridgeshire.co.uk
Related Posts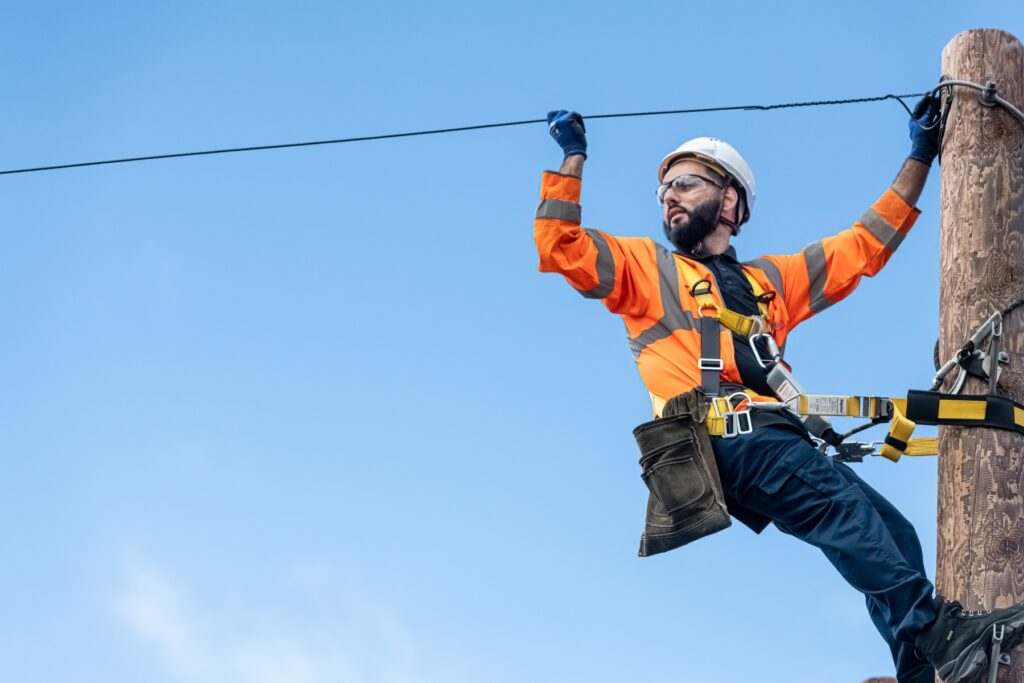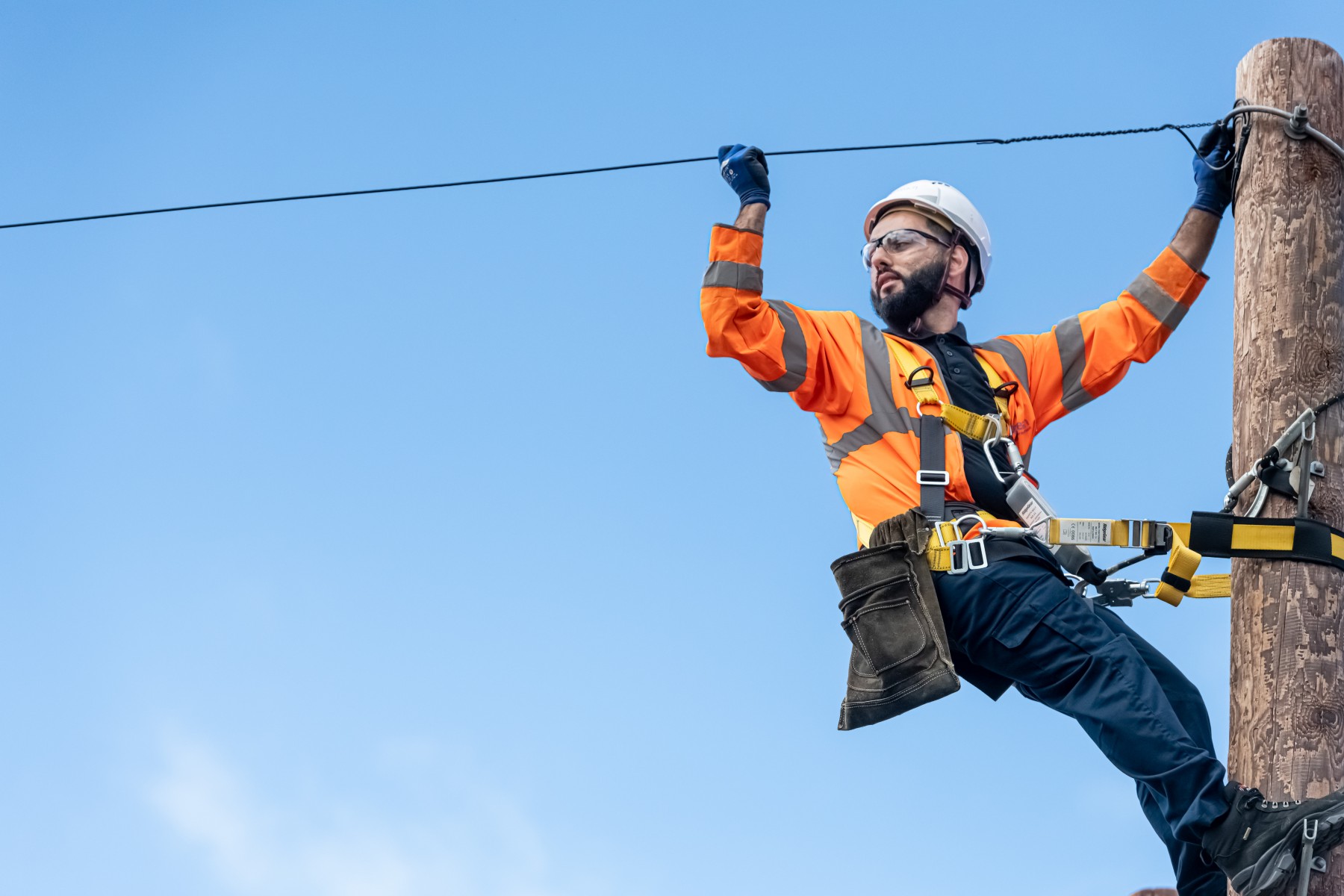 Critical telecoms work continuing during Coronavirus pandemic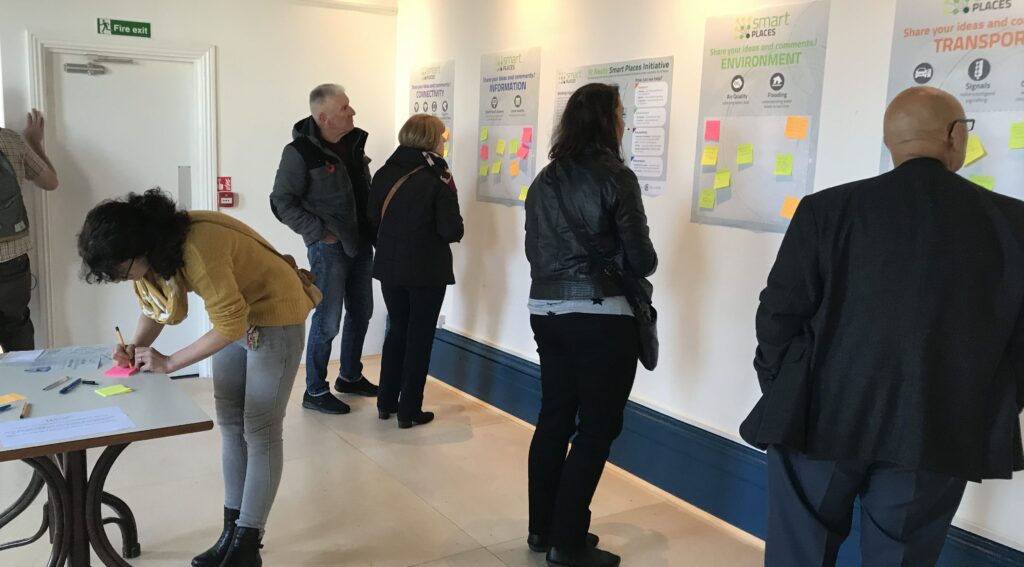 Residents help to find 'smart' solutions for St Neots