Broadband campaign surges forward
Thousands of people have backed a campaign to bring high speed broadband to Peterborough.
More than 2,500 people from the city have signed a petition to bring broadband speeds of up to 25mbps to the city. A total of 15,000 across Cambridgeshire have joined the campaign.
Read the rest of the article here
Related Posts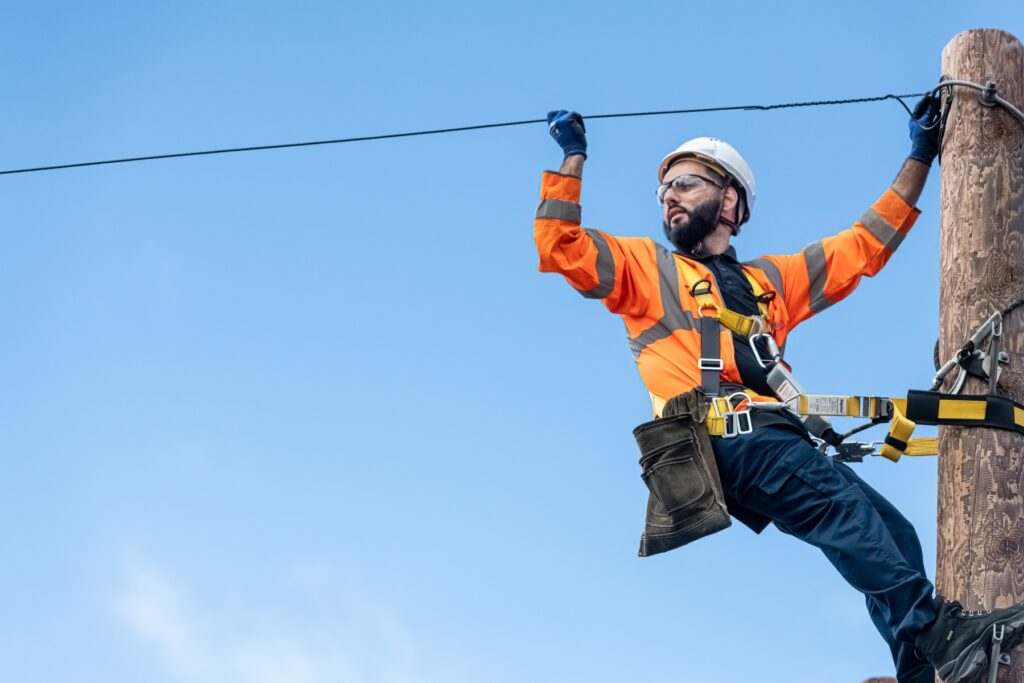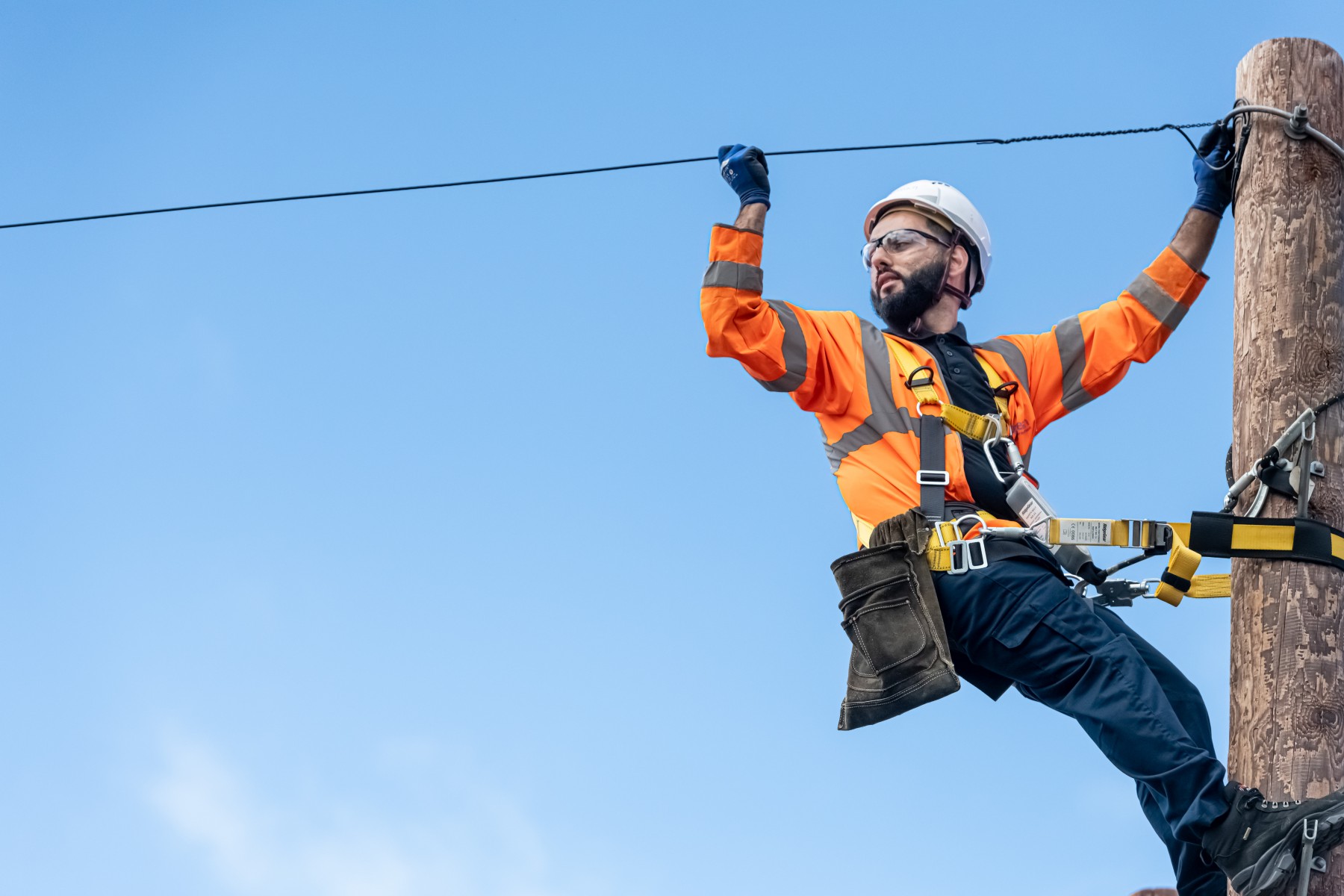 Critical telecoms work continuing during Coronavirus pandemic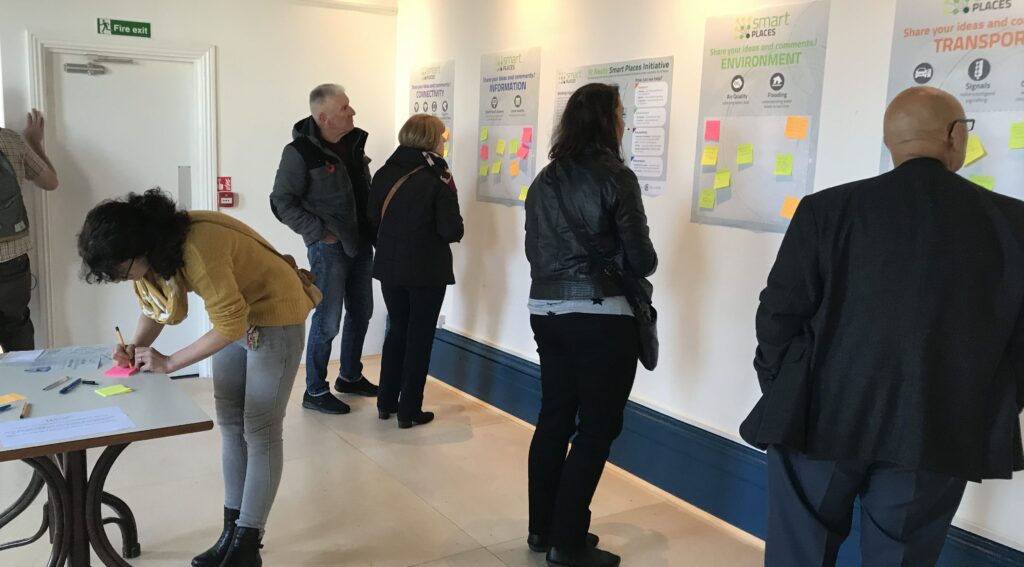 Residents help to find 'smart' solutions for St Neots