Champions put Cambridgeshire superfast broadband campaign ahead
The Connecting Cambridgeshire campaign for superfast broadband is racing ahead of other counties with fantastic support from local champions.
Close to 17,000 homes and businesses have registered for the superfast broadband campaign – making it one of the fastest growing in the country, rapidly overtaking neighbouring counties to take the lead nationally.
Much of the support is being generated through the efforts of 68 Broadband Champions, who are busy promoting the campaign in parishes, villages and businesses across the county using leaflets, local events, community websites and blogs.
Registrations have averaged at 1000 a week since the campaign was launched in May by Cambridgeshire County Council and Peterborough City Council, with the support of local councils and partners in business, health and education.
The figures include a high percentage of registrations from people living and working in communities with little or no broadband coverage, compared to other counties – but many more are needed to demonstrate there is high demand for superfast broadband in these areas.
Parishes with low registrations, families with school-aged children and businesses of all sizes are being urged to back the campaign before December, when a supplier will be selected and planning for the roll-out of superfast broadband will begin.
Several parishes are close to achieving 100% registration and their Broadband Champions are now helping neighbouring communities to recruit volunteers and increase their support.
Connecting Cambridgeshire is holding a networking event in Cambridge today (19 September) to bring Broadband Champions together with County and District councillors to thank them for their support and update them on the project's progress.
Nick Clarke, Leader of Cambridgeshire County Council, said: "The Connecting Cambridgeshire campaign is gathering momentum and the fantastic response we have had from residents and businesses shows how much demand there is for superfast broadband.
"We want to thank our growing network of Broadband Champions for their efforts encouraging  people to register for the campaign in homes and businesses across Cambridgeshire andPeterborough. We need as many people as possible to register before the end of the year to bring the substantial investment needed to make it happen."
Registering as a home or business user takes less than a minute online at http://www.connectingcambridgeshire.co.uk, or by filling in a Freepost reply form available in libraries and council offices.  The postcode and landline number data collected will only be used to support the campaign and does not commit people to a contract of any kind.
Related Posts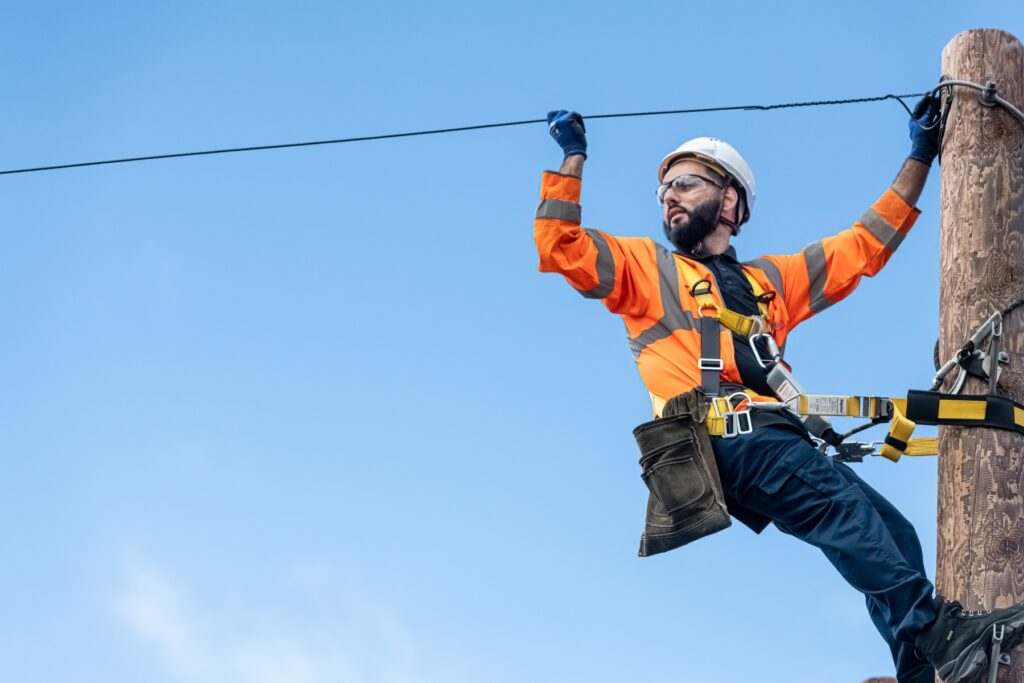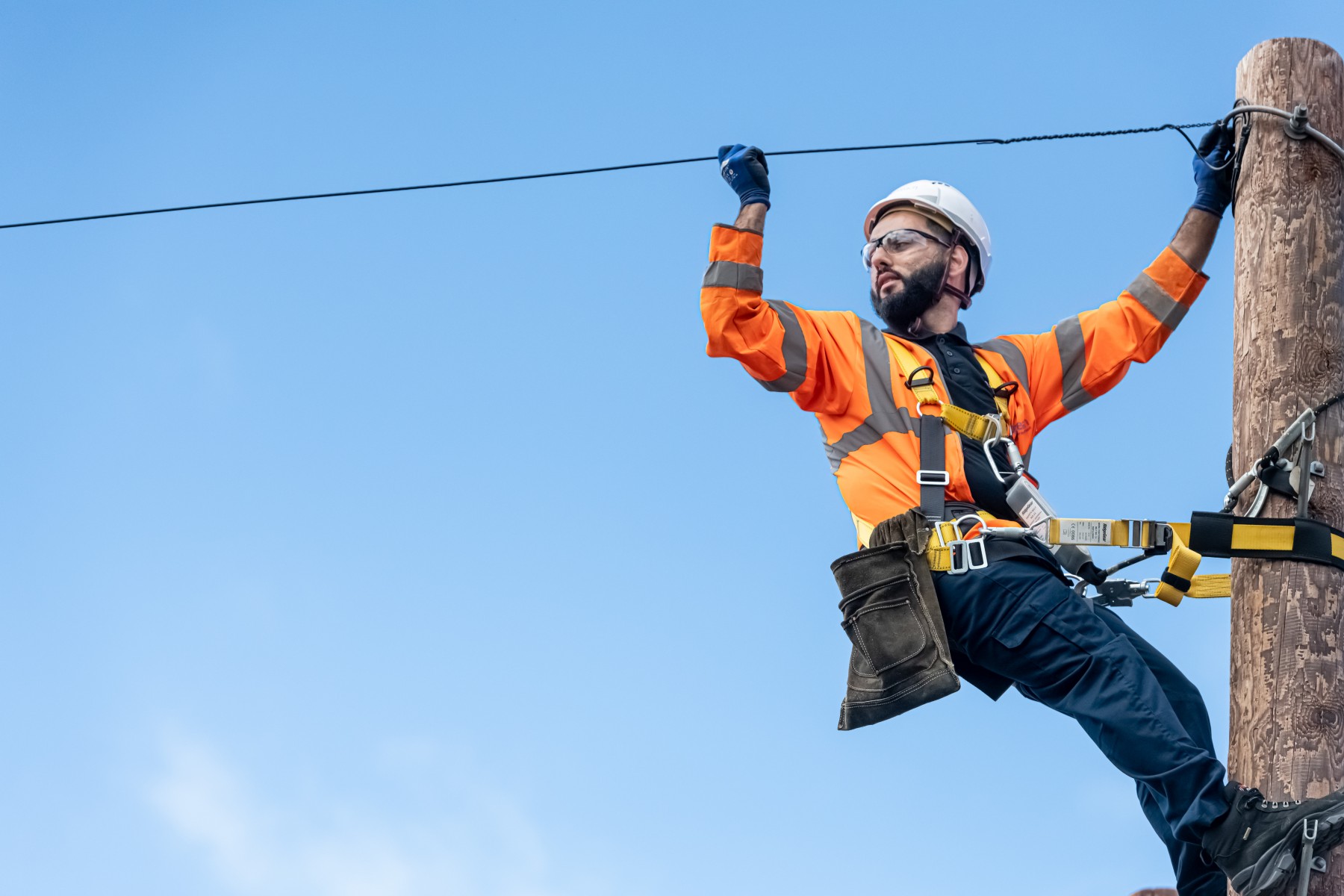 Critical telecoms work continuing during Coronavirus pandemic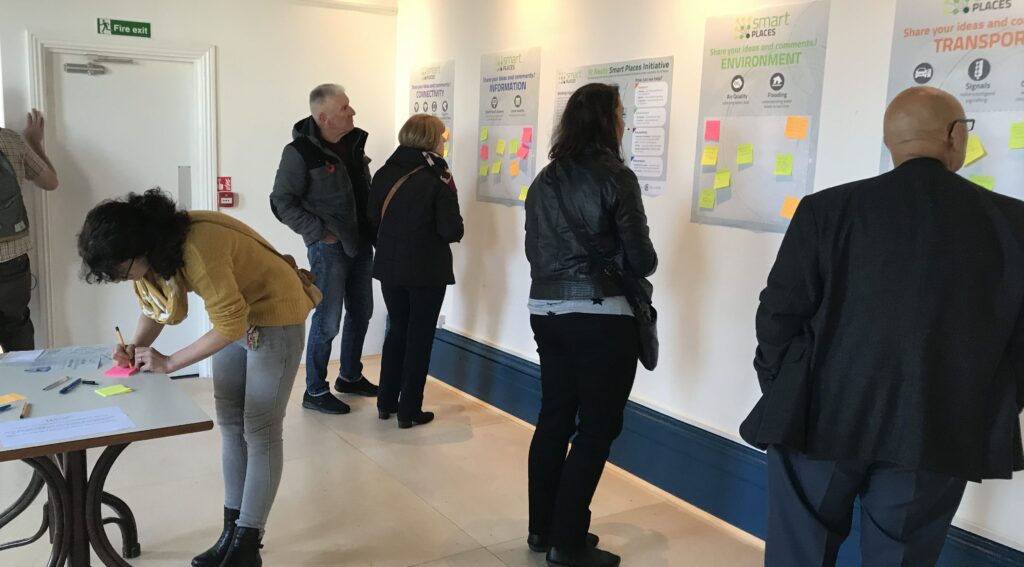 Residents help to find 'smart' solutions for St Neots