Superfast broadband campaign continues to 'net' support in Peterborough
Support for the Connecting Cambridgeshire campaign, which is aiming to bring superfast broadband to the entire county, is growing.
Peterborough City Council and Cambridgeshire County Council are urging people to sign up before the end of the year, when data on the level of support from across the country will be passed to large network providers, who will then decide where to invest.
The Peterborough Telegraph. Read more here.
Related Posts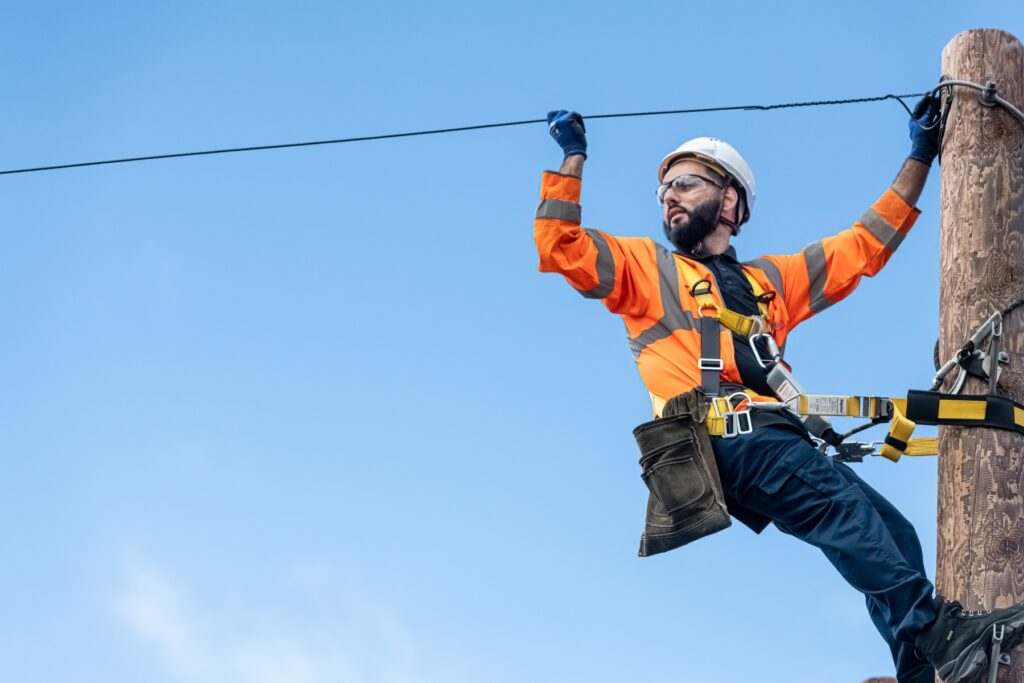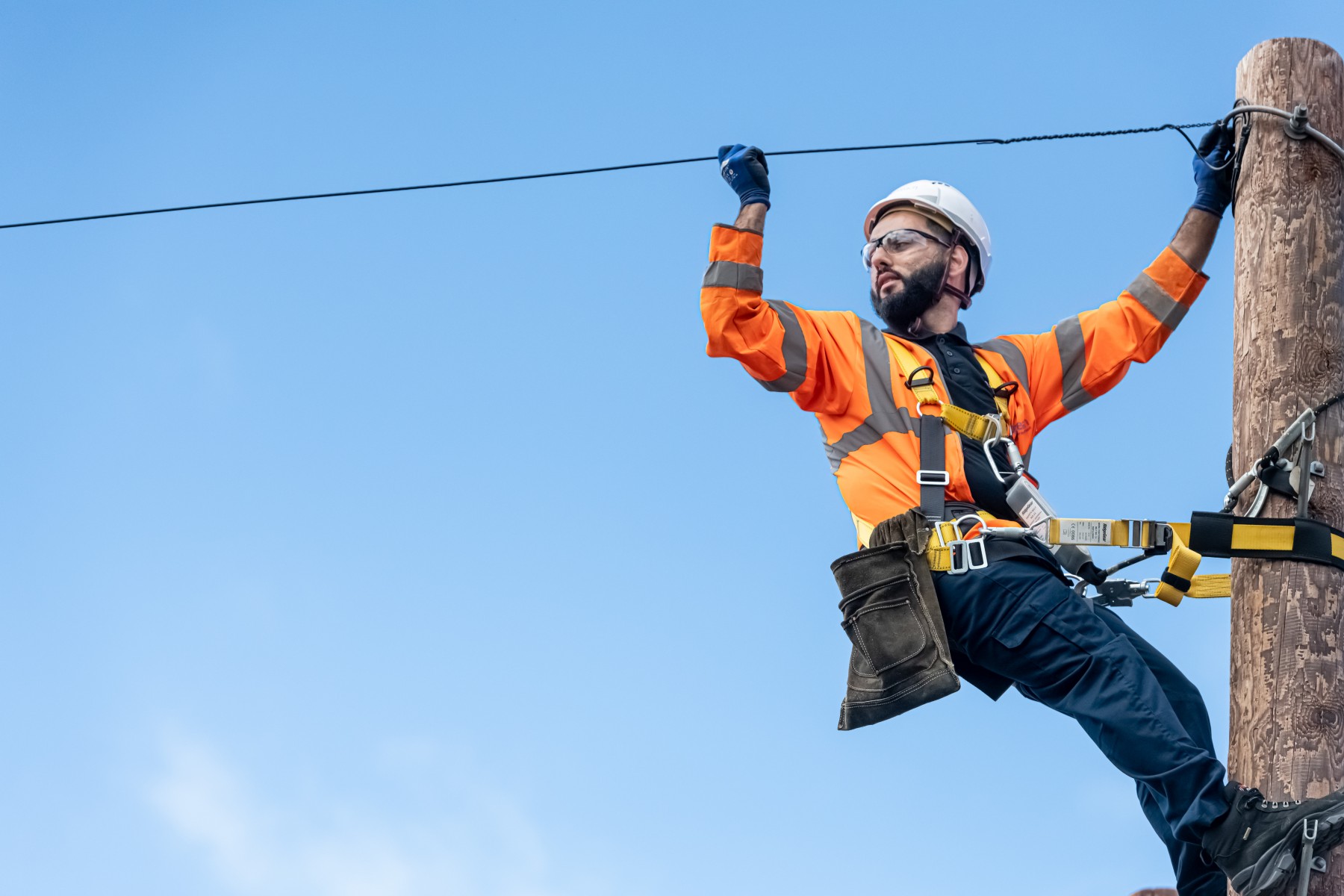 Critical telecoms work continuing during Coronavirus pandemic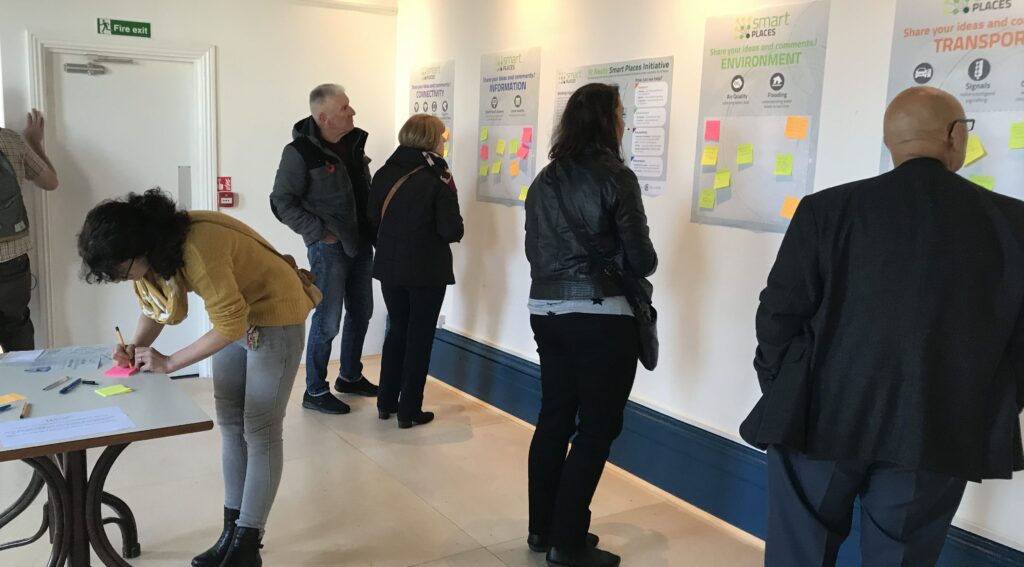 Residents help to find 'smart' solutions for St Neots