Help to bring faster broadband to all of Peterborough
Peterborough's villages along with some areas in the city, including Hampton,Sugar Wayand Orton Southgate, can only get broadband speeds of less than 1mb per second – making it difficult to download web content and videos.
Sugar Way resident Karen Gilgan said: "I tried to watch Usain Bolt's 100m on YouTube. A 46 second video clip took me nearly two minutes to watch and it buffered six times, it is very annoying. I'd like to watch educational videos with my two year old daughter but it is impossible."
Because of this, Peterborough's businesses and residents are being asked to support a petition to show suppliers that they need to bring a quicker and wider reaching broadband network across all areas of the county.
Karen added: "I did a speed test and I can only download 0.53mb per second as opposed to the 25mb per second you get with superfast broadband. I really hope as many people as possible support the online petition so that everyone in the city can receive superfast broadband."
So if like Karen, you find your computer is constantly buffering when trying to view videos online you need to register your support. It only takes 20 seconds and all that is required is your postcode, landline number and if you are a home or business user.
Some areas of the city are lucky and already have superfast broadband, but we still need them to support the campaign by registering to help other areas of the city to get access.
Everyone inPeterboroughneeds to make this happen, so please ask family, friends, neighbours and colleagues to register their support too.
Visit http://www.connectingcambridgeshire.co.uk to check your broadband speed and register your support
Related Posts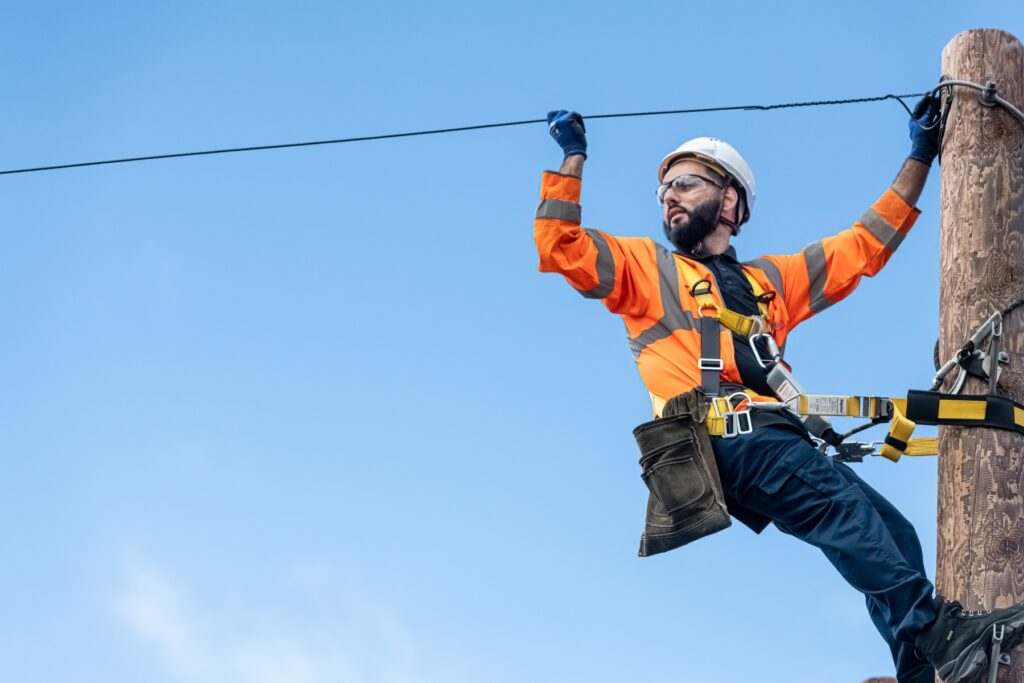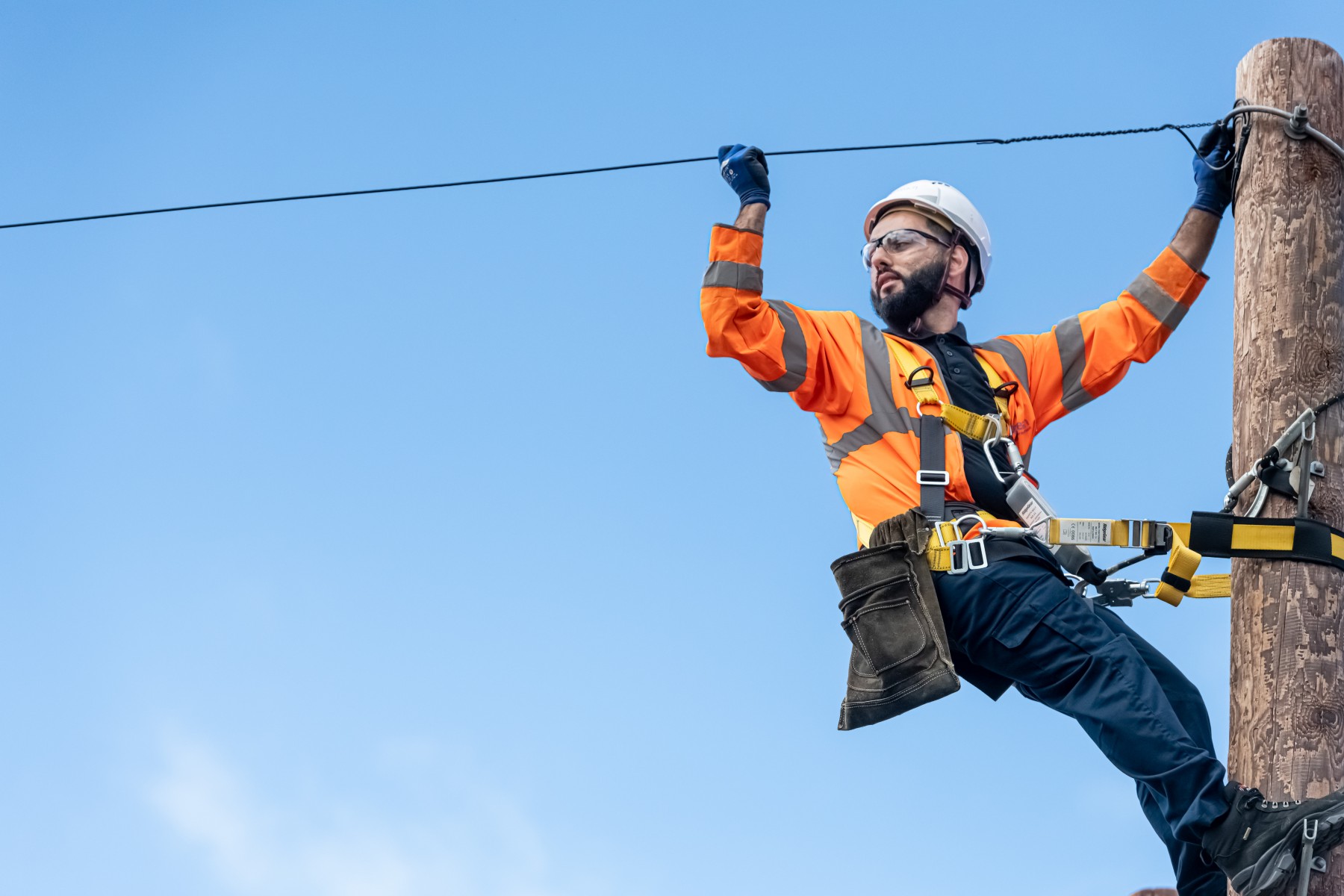 Critical telecoms work continuing during Coronavirus pandemic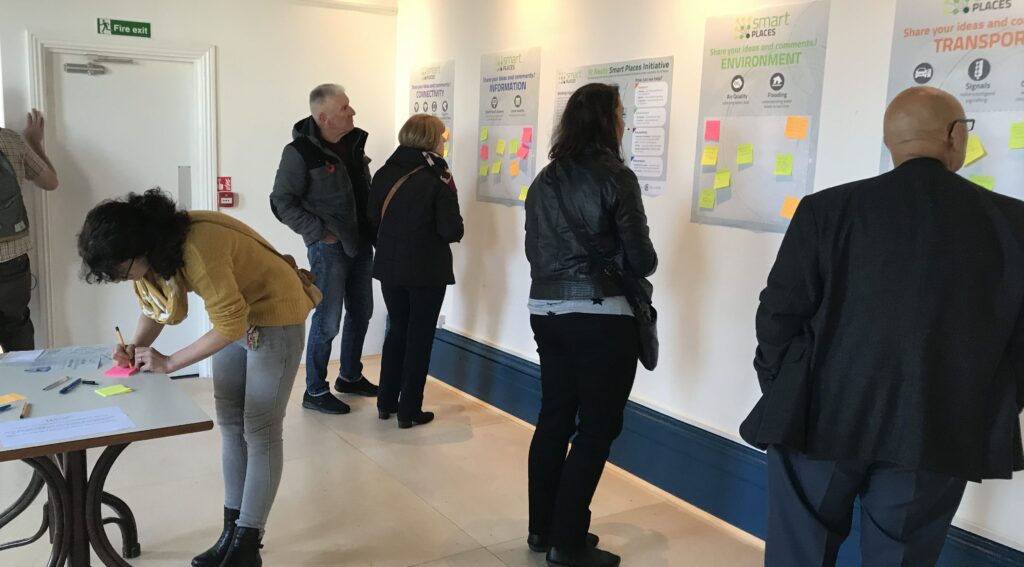 Residents help to find 'smart' solutions for St Neots