Broadband Bulletin – July 2012
Read our new Broadband Bulletin to keep you updated about the Connecting Cambridgeshire campaign.
The Connecting Cambridgeshire project – to bring superfast broadband to at least 90% of homes and businesses and better broadband access to all remaining premises by 2015 – is gathering pace.
Rising registrations
Latest figures show that over 10,000 people have registered their demand for broadband online and on paper since the campaign launched in early May.  This is a fantastic milestone but we still need more registrations to show suppliers the level of demand for better broadband. Please ask your friends, neighbours and colleagues to register online at http://www.connectingcambridgeshire.co.uk  or pick up a leaflet with a Freepost reply form at your local library or council offices.
 Digital Champions
We now have over 40 Digital Champions from villages, parishes, community groups and businesses who are doing a fantastic job encouraging more people to register their demand for better broadband.
To volunteer to help, email your contact details to contact@connectingcambridgeshire.co.uk and we will send you a Digital Champions pack to get you started.
 Working together
Local MPs, County, District and Parish Council Members, and partner organisations are also lending their support to campaign, which is being co-ordinated by the Connecting Cambridgeshire Project Team at Cambridgeshire County Council working with officers from six District and City Councils.
 Selecting suppliers
The formal procurement process – to select a single supplier, or consortium of suppliers, to make a significant investment in rolling out superfast broadband for Cambridgeshire and Peterboroughfrom 2013 – is on track to be completed by the end of this year. Five bidders have been invited to participate in the formal competitive dialogue process from July to September 2012, with final bids due by the end of October 2012.
 Ultrafast broadband
Connecting Cambridgeshire is working with Cambridge City Council to bid for government funding to provide ultrafast broadband of 80-100 Mbps within CambridgeCityand immediate surrounding areas.  27 cities are eligible to bid for the new £100 million Urban Broadband Fund (UBF), with the expectation that ten will be successful.  More news will follow on the Connecting Cambridgeshire website. Meanwhile, visit the Department for Culture, Media and Sport DCMS pages for information.
 Sharing broadband stories  
We are looking for a range of case studies to show how poor broadband connectivity is affecting our communities and businesses, and the difference better broadband connectivity could make.
A selection of these will be put on the Connecting Cambridgeshire website and may be used to support media coverage of the campaign. If you have a broadband story to tell, send brief details to Connecting Cambridgeshire contact@connectingcambridgeshire.co.uk
 Supporting local events
The Connecting Cambridgeshire campaign had a stand at the recent East of England Show and is being promoted at a range of community and business events including local shows, village fetes, market stalls and street parties over the summer months.
 Contact us
We hope you find this update helpful. Please refer to FAQs on the website if you have a query, or email the Connecting Cambridgeshire Project Team at contact@connectingcambridgeshire.co.uk
Related Posts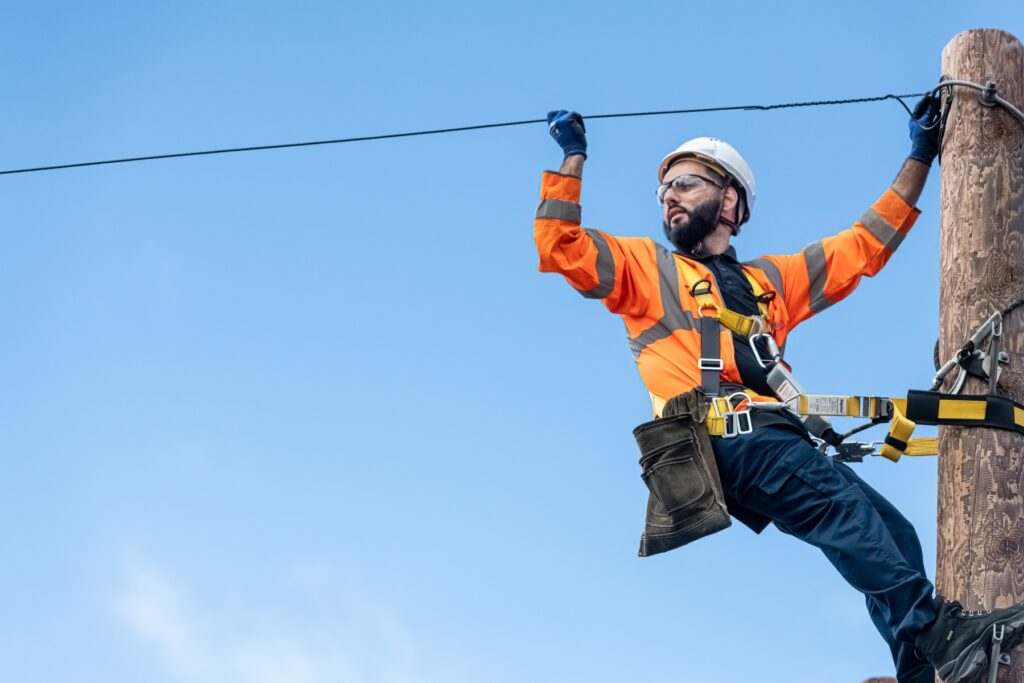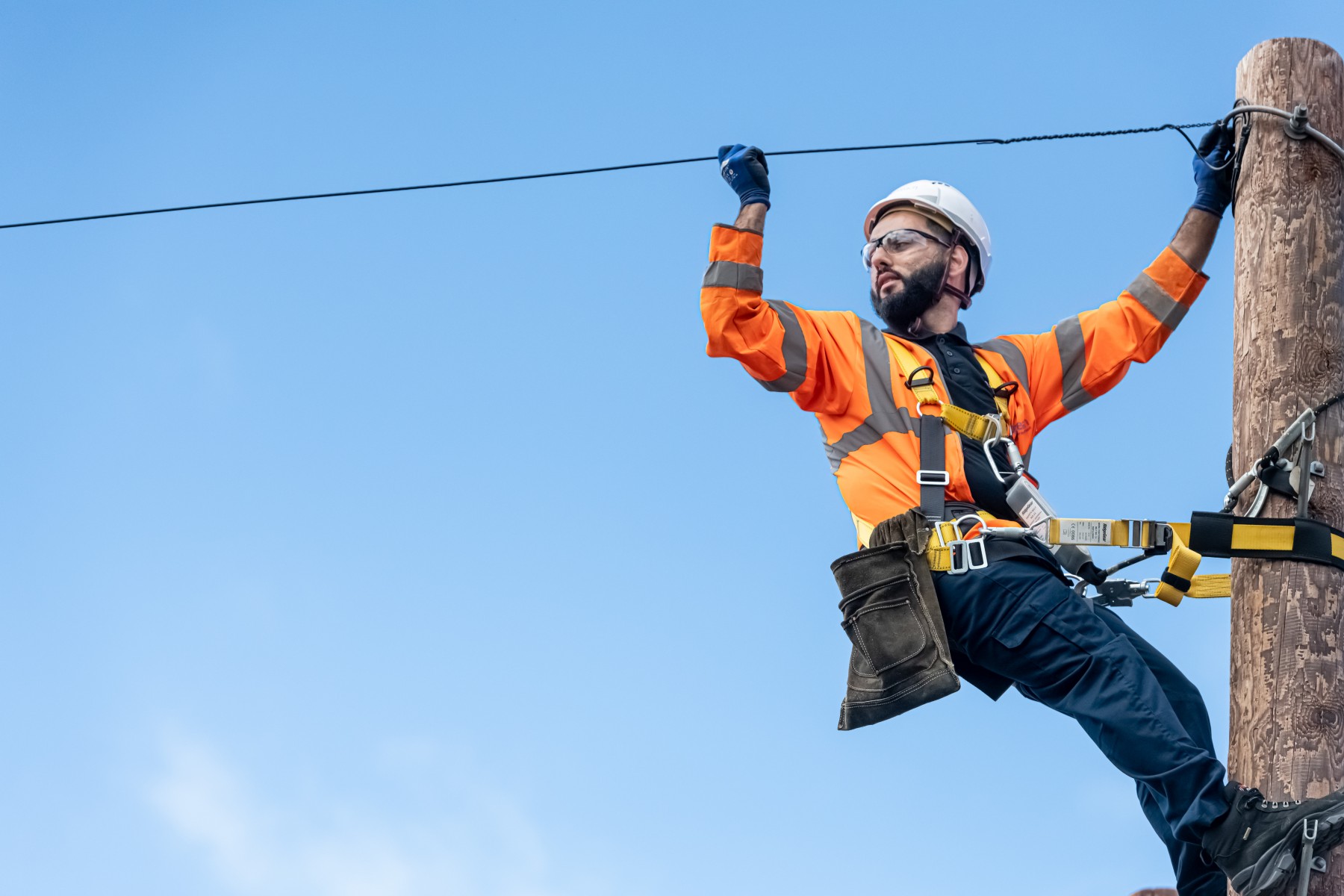 Critical telecoms work continuing during Coronavirus pandemic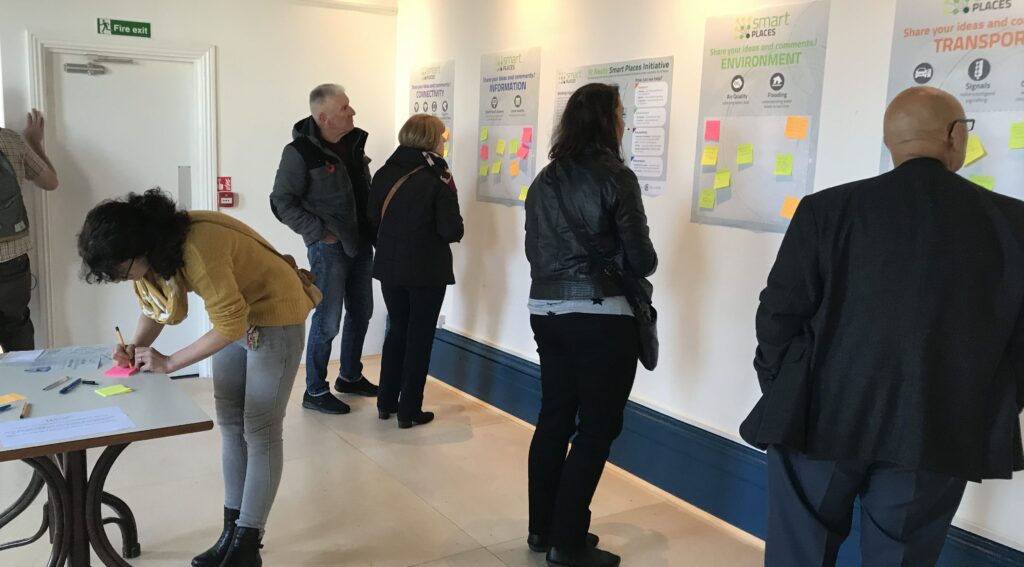 Residents help to find 'smart' solutions for St Neots