Smart sensors that will help build a detailed picture of how thousands of people use selected roads in Cambridge have been installed on Mill Road in Cambridge and the surrounding streets.
The sensors have been in place since May 2019 to record the numbers of pedestrians, bicycles, cars and other vehicles. The project took advantage of Mill Road Bridge being closed to vehicles for eight weeks from 1 July 2019 – while crucial work was carried out by Govia Thameslink to improve rail services.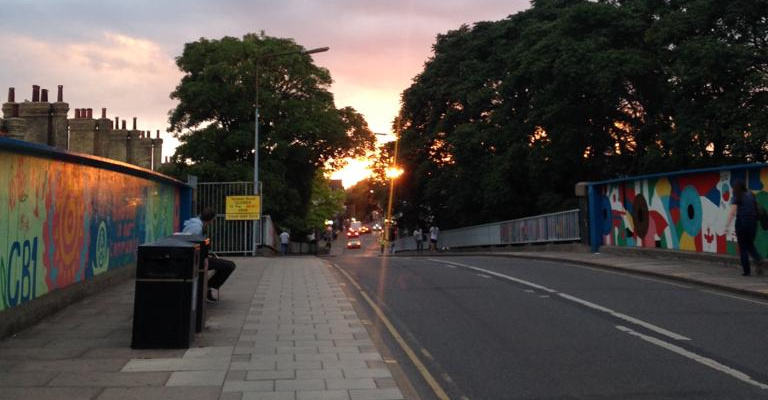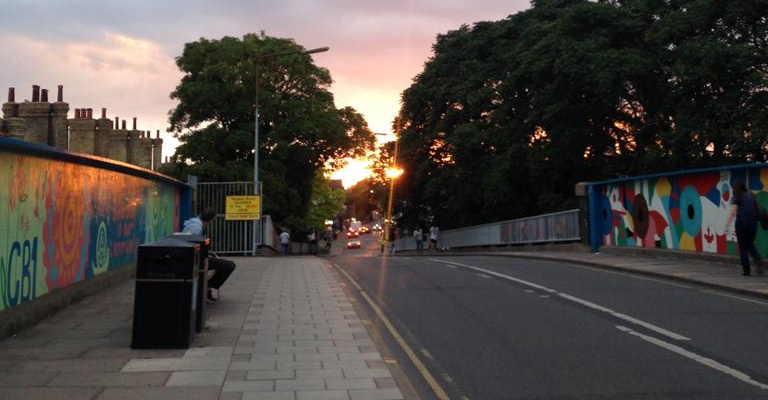 What we are doing:
Smart Cambridge installed 15 traffic sensors, and the City Council put seven air quality sensors, on and around Mill Road to capture data that can monitor any changes to road usage and air quality, and the impact on surrounding roads as a consequence of the closure. The sensors will be in place for up to 18 months to gather data for the same time frame in 2020, so officers can make direct comparisons to when the bridge was closed to when it is open.
What this allows us to do:
Trial new technology and data solutions, so a generic process can be rolled out for other schemes building bigger pictures of the city
Make city data available to the public via Cambridgeshire Insight and iCP
Gather a full year of data on traffic volumes
Understand how closures affect behaviour and whether this is sustained or just for the period
Carry out analysis to investigate patterns between traffic volumes and other data such as

air quality
traffic accidents, road/civil works etc.
Weather conditions
Why this is important:
Improves understanding of road usage
Offers a clearer picture of the impact of the closure for traffic volumes and air quality for Mill Road and the surrounding roads
Other factors we think will influence data:

Fire on Mill Road
Gas works
Extinction Rebellion protests in July 2019
Latest learnings:
Read our first case study, stemming from the Mill Road Sensor Project, to find out how the date is helping Cambridgeshire County Council's Signals Team.
Our report on the early findings (October 2019) of the Mill Road Sensor Trial can be found here. The Cambridge City Council's report on the air quality monitoring can be found here.
The data:
The Mill Road closure traffic sensor data can be publicly viewed on the Cambridgeshire Insight open data portal.