A digital technology grant helped NET LED complete the transition from having a field-based sales team to a true online digital sales and marketing business.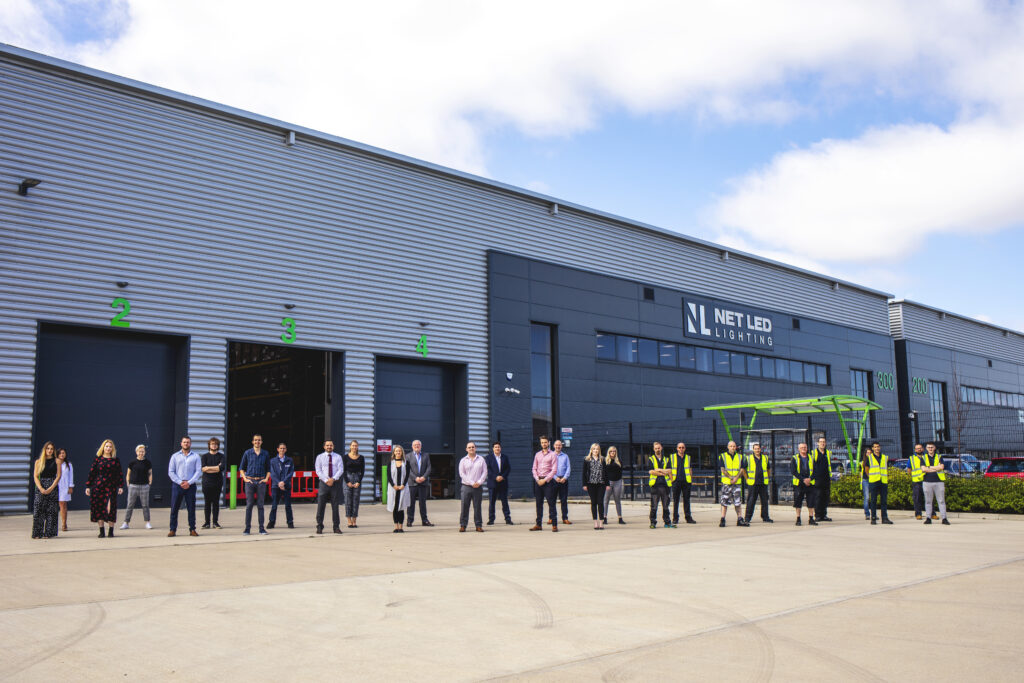 Based in Swavesey, NET LED supply LED lighting to electrical wholesalers across the UK and pre-Covid they had 11 sales managers on the road. With over a decade of experience using a traditional style of selling that was all about personal contact, the businesses suddenly needed to adjust overnight to a new environment with reduced demand for in-person visits.
The pandemic forced the business to change to be a digital and online supplier only – but they wanted to retain an efficient personal touch for customer service and after-sales support.
Oliver Bubb, Managing Director for NET LED, said: "The grant helped us massively. It allowed us to upgrade our existing software and purchase new hardware so we could move our sales team in-house. We can now offer real-time responses to customers both verbally and digitally which has enabled the conversion of sales without the need for face-to-face meetings."
As an example, when NET LED send out a digital marketing email that is clicked on to go through to their website, they now know exactly which products a customer is interested in and can automatically send off an associated email about those products and trigger a follow up call from a member of the internal sales team via their new CRM system.
Oliver went on to add: "The project has enabled us to have fully joined-up digital marketing campaigns using real time data to interact with customers. With strategic planning we have successfully been using the data proved by our new systems to inform and create telesales campaigns so we can offer tailored marketing services to our customers."