Doddington Village Hall, in Fenland, has been able to re-open safely with the extra benefit of free CambWifi for users.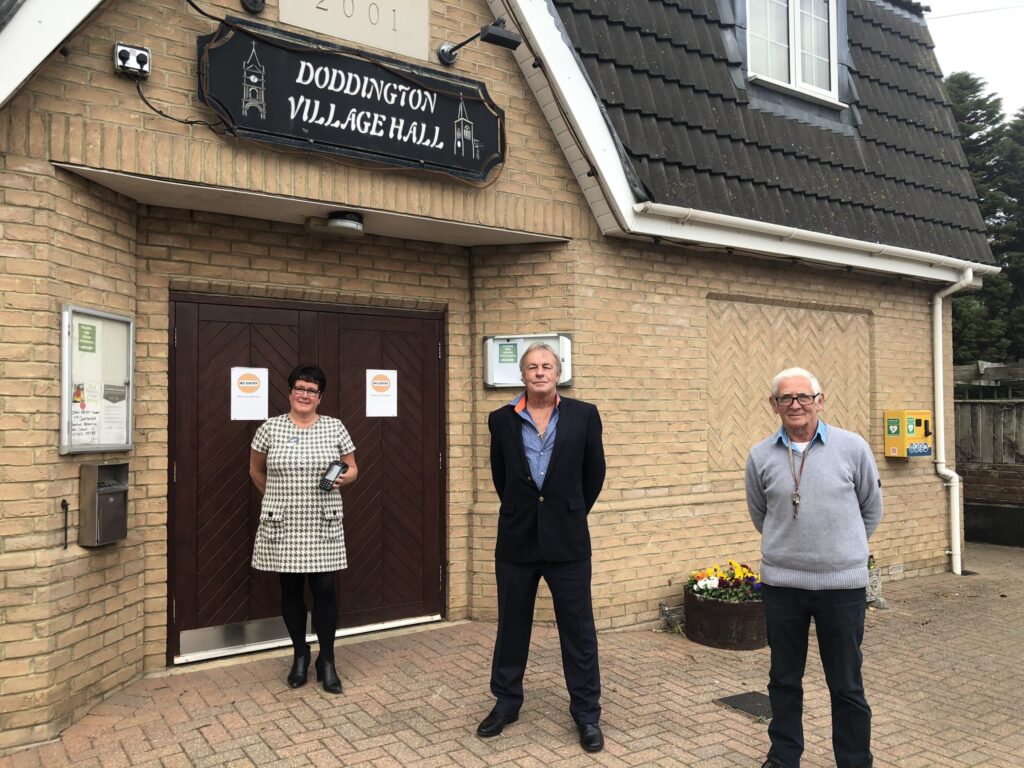 Hall Committee member Darren Adams, who oversees bookings, said: "We viewed it as very important to get going again for the community and the small businesses who use the hall, to bring some normality into people's lives.
"Free CambWifi is already making a difference because it can be used for contactless payments and track and trace records. Our slimmers' sessions are back and we also looking into running virtual dance classes with Zoom link to the tutors."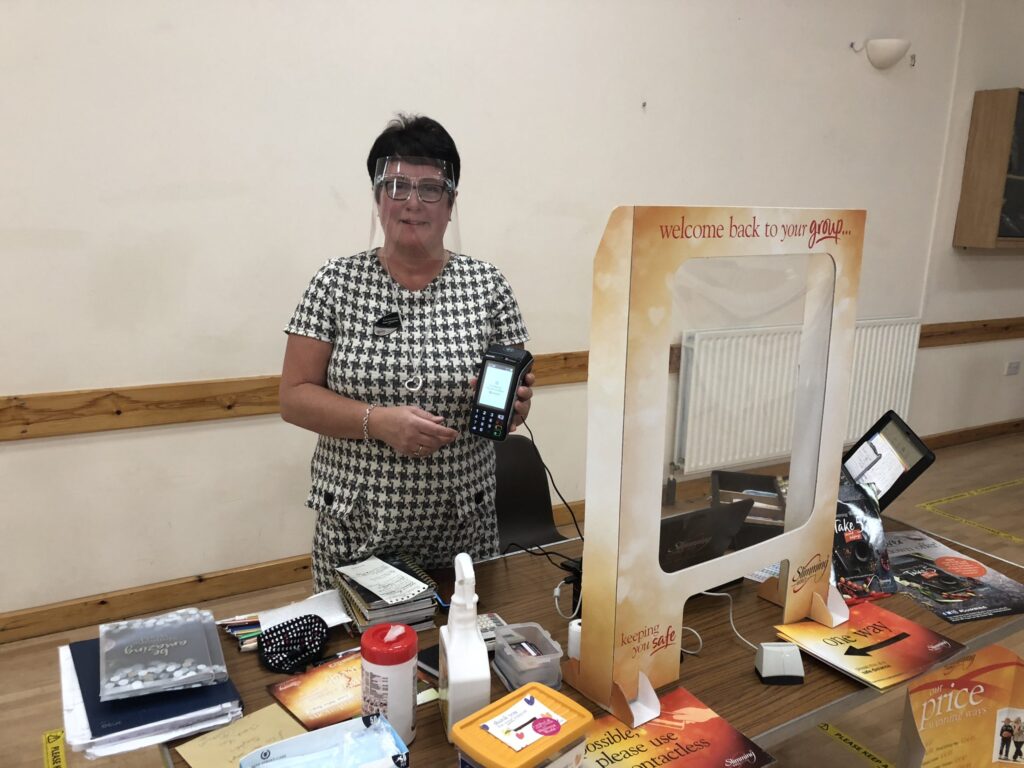 "We've kept in touch via Zoom during the lockdown, but a lot of members prefer to come along each week, especially if they don't get out much, as it helps them to lose weight while having a laugh."
Councillor David Connor, who represents Doddington for Cambridgeshire County and Fenland District Councils, said: "It is good to see that Doddington Village Hall has re-opened and is making good use of the new CambWifi to follow Covid-19 safety guidelines. This is helping some activities to resume, which is vital for community well-being and to support the small businesses who use the facilities with better connectivity."
Read more about village halls benefiting from CambWifi.