June 2017
Many more rural Cambridgeshire communities have gone live with fibre broadband bringing 'life changing' fast internet access for many residents and home-based businesses.
Record numbers of residents across the county are upgrading to make the most of speedy connections for work, learning and leisure – but it's not automatic, you have to subscribe to a fibre broadband package to get it.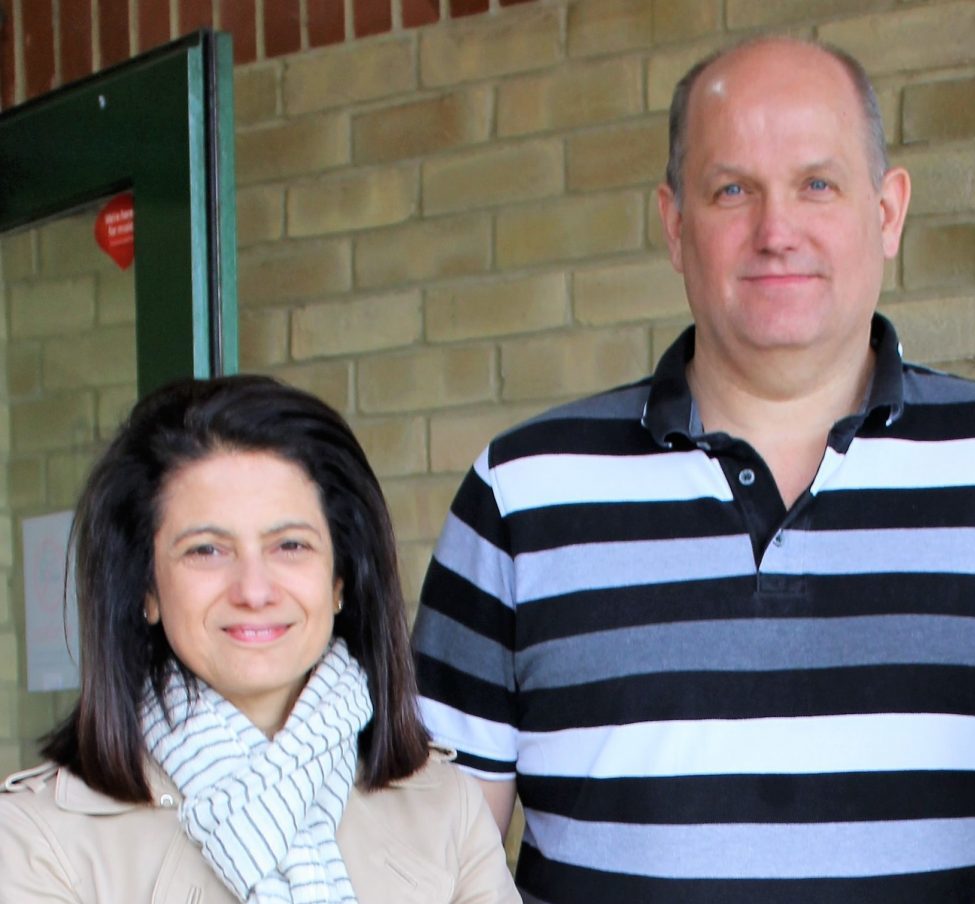 Alex Schuilenburg, West Wickham Broadband Champion, said: "Residents and businesses are now able to experience and enjoy the facilities and benefits of the modern internet. Business professionals have the option of working from home, and arguments as to who has "stolen the internet" or "it's my turn on the internet" have disappeared from households. Students are no longer dependent on family and friends in nearby villages to provide access to the internet to research and access material for their assignments and homework, or simply to submit these online."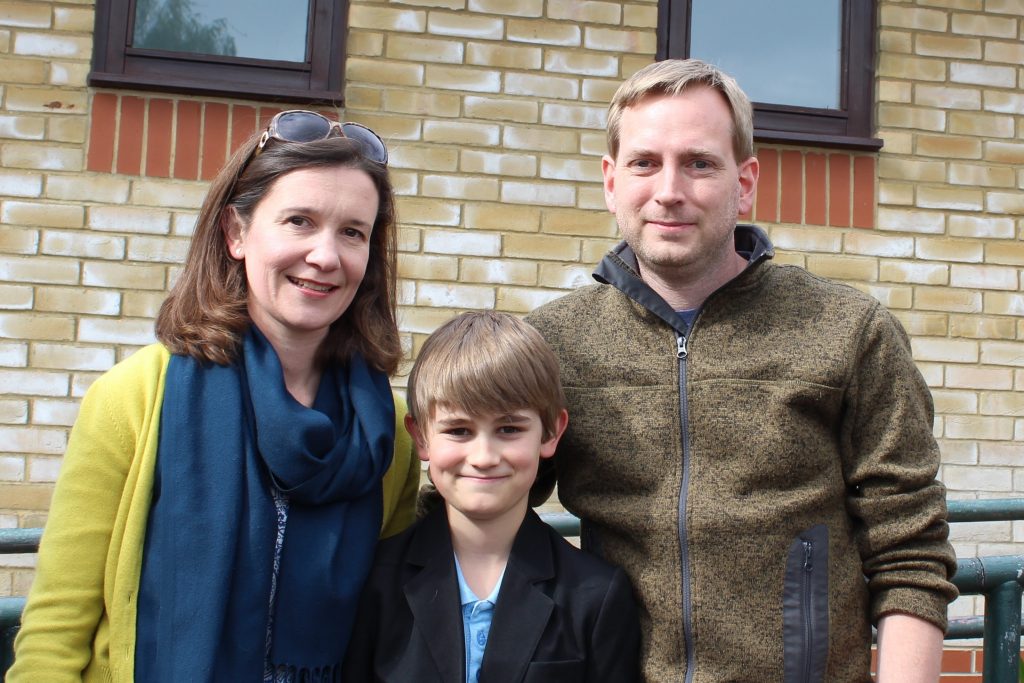 Getting superfast broadband means sole trader Tracey Cowell can download large PDF files for her home-based editorial services business, while her family can use multiple Internet devices at the same time.
Tracey said: "The consistently high speeds and reliability of superfast broadband has removed my day-to-day concerns about connectivity and allowed me to concentrate on the key focus of my business – responding efficiently to clients' needs."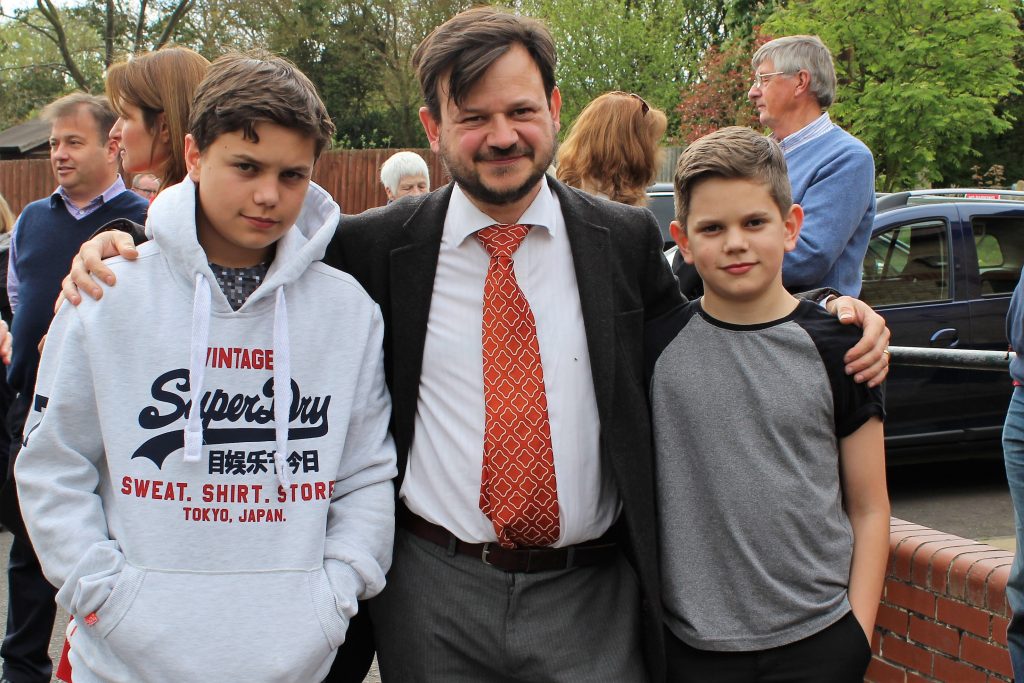 'Bandwidth wars' have ended in the Dicks' household in West Wickham with three teenage gamers and working parents now able to share fast, reliable Internet access.
Jo Dicks said: "With three teenage boys in the house and two full time working parents good internet access is a modern necessity. We have at long last been able to join the majority of people in the UK in the 21st century. Peace has broken out in the house. Is this the end of sibling bandwidth wars? Hopefully it is and we will now have a reasonable and reliable service"
Julie and Brian Marshall and their daughter Olivia can now work and study at home, without having to drive into Cambridge to access the Internet.
Julie said: "Having the new fast broadband service has literally transformed our lives! The previous service was so poor that we were even considering moving house!
"We no longer have to drive into Cambridge to get a service and our daughter can do her homework, which is increasingly online and using the Internet. This demonstrates how important having a decent broadband service is to people living in rural locations."
The Connecting Cambridgeshire programme is on track to bring superfast broadband access to 95% of premises across Cambridgeshire and Peterborough by the end of 2017. Plans are underway for remaining areas of the county to be covered in follow-on phases of the rollout starting this summer and running until 2020.
The programme is working with BT and Openreach using a range of solutions including Fibre to the Cabinet (FTTC) and Fibre to the Premise (FTTP) technology.
Find out why Alex Schuilenburg became a Broadband Champion for his area in the video below: