Metricell commissioned to conduct benchmarking project to assess wireless mobile network coverage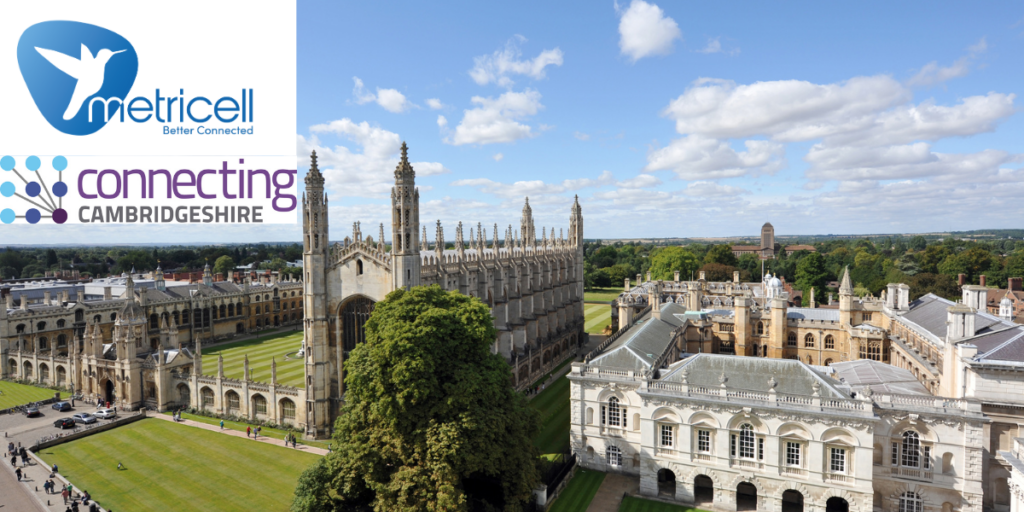 This article was originally published on the Metricell website, on 16 June 2023.
Horsham, United Kingdom: Metricell, a leading provider of geospatial intelligence solutions recently announced its engagement with Cambridgeshire County Council. In an exciting collaboration with the council's Connecting Cambridgeshire programme, Metricell, has been commissioned to conduct a comprehensive benchmarking project to assess the wireless mobile network coverage and quality of service across Cambridgeshire and Peterborough.
With Connecting Cambridgeshire driving improvements to the county's digital infrastructure including mobile as well as broadband (the programme is set to exceed the Government's target of 85% gigabit-capable broadband coverage in the UK for Cambridgeshire by 2025), Metricell carried out drive testing surveys in more than 70 predefined locations using their dynamic plug-and-play solution, AutoMobile.
Test locations included A, B and C roads, train and bus routes including business parks and shopping centres. The bespoke reports will compile a variety of data insights which include mobile signal, calls, throughput and video data – fedback and visualised via Metricell's web-based platform SmartTools.
Colin Skeen-Smith, Technical Assurance Consultant for the programme, commented: "Metricell have demonstrated an exemplary professional approach to the delivery of the Mobile Coverage Benchmarking Survey for Connecting Cambridgeshire. They won the procurement against stiff competition including the previous incumbent and have delivered a top-quality service which showcases the company's knowledge, skills and expertise."
Mohamed Alami, Metricell's EMEA Sales Director, said: "We are thrilled to have partnered with the Connecting Cambridgeshire team at Cambridgeshire County Council, showcasing our proficiency in comprehensive drive testing and benchmarking. Together, we have triumphed over time constraints, but successfully delivered an extensive analysis of mobile coverage and quality of service for all mobile network operators in Cambridgeshire and Peterborough."
By leveraging Metricell's comprehensive test and measurement tools, the Connecting Cambridgeshire programme will gain valuable insights into the strengths and weaknesses of existing mobile networks in the region.
This data-driven approach will enable informed decision-making and help the council strategies for future network infrastructure improvements.
Related Posts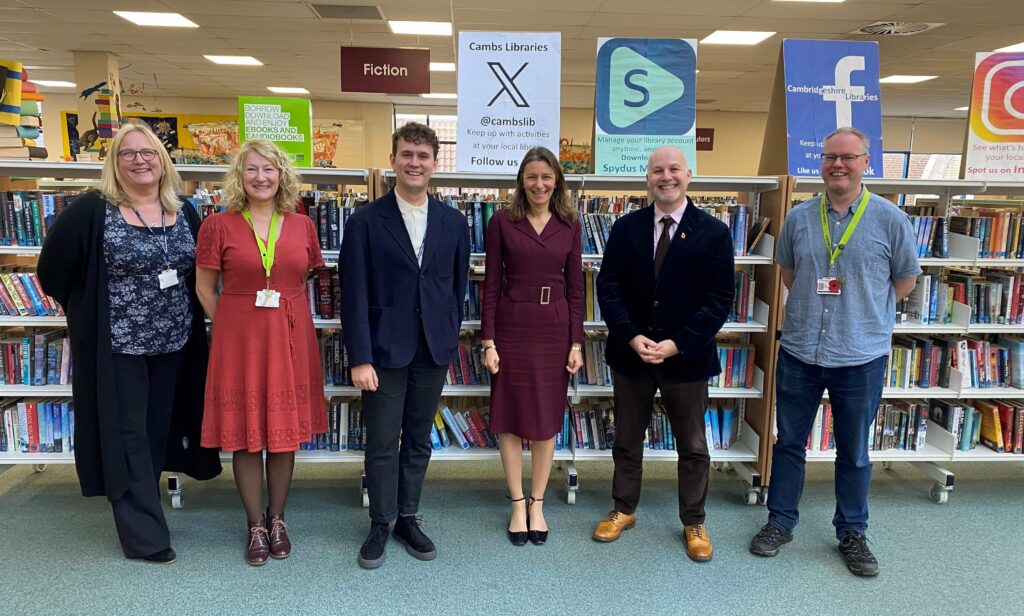 Bridging the Digital Divide in Cambridgeshire – Ely Library welcomes Lucy Frazer MP to discuss the importance of digital inclusion work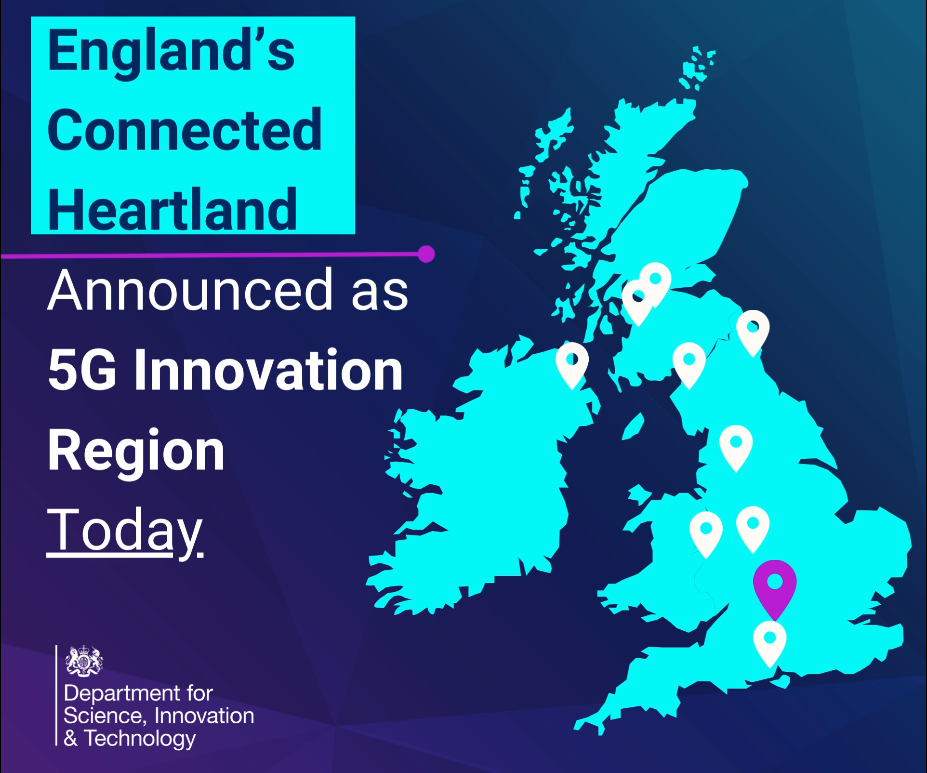 Cambridgeshire welcomes the news that England's Connected Heartland to benefit from major investment in 5G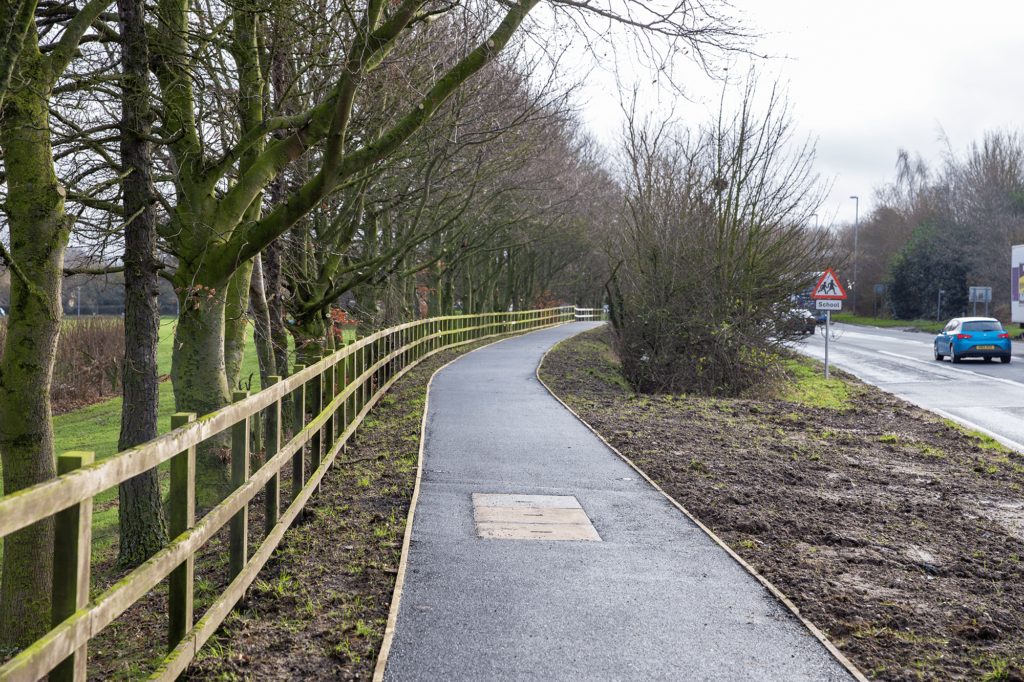 Fibre ducting helps to bring faster internet access for Cambridgeshire communities