Mobility as a Service (MaaS) survey to help shape the future of transport and mobility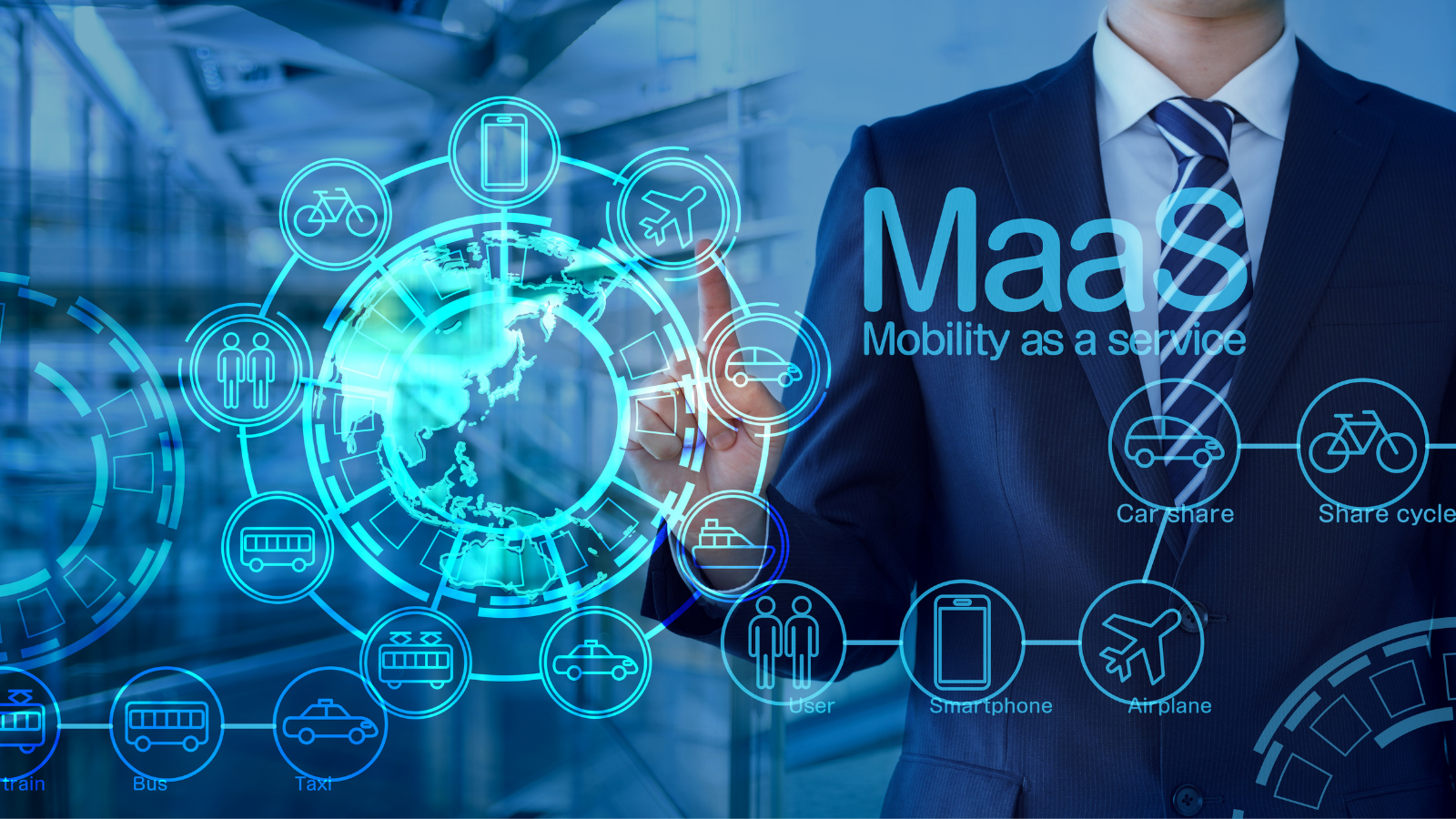 Mobility as a Service (MaaS) is the integration of various forms of transport services into a single mobility service.
MaaS aims to manage daily travel in the smartest way possible, by bringing all means of travel together – combining different transport options into a single mobile service, that is accessible on demand – and is already being trialled in a number of places within the UK and across Europe.
Smart Cambridge is exploring how MaaS solutions could offer more sustainable travel options and improve people's lives in Greater Cambridge and beyond. We are working with City Science, on an Innovate UK MaaS project, and as part of the work a survey has been created to help with the research needed to shape the future of transport and mobility (which is your ability to get from A to B).
The Mobility as a Service Design Survey is now closed.
Why did we need a survey?
MaaS is not delivering its full potential yet – in particular when it comes to influencing positive travel behaviours to help people choose more sustainable methods of travel, while providing an easy user experience.
This joint project aims to change that. Using cutting-edge advances in geospatial transport data, we are helping to develop a fully integrated solution that will prioritise the most beneficial travel options in real-time and influence positive travel behaviours to radically reduce congestion and improve air quality.
Related Posts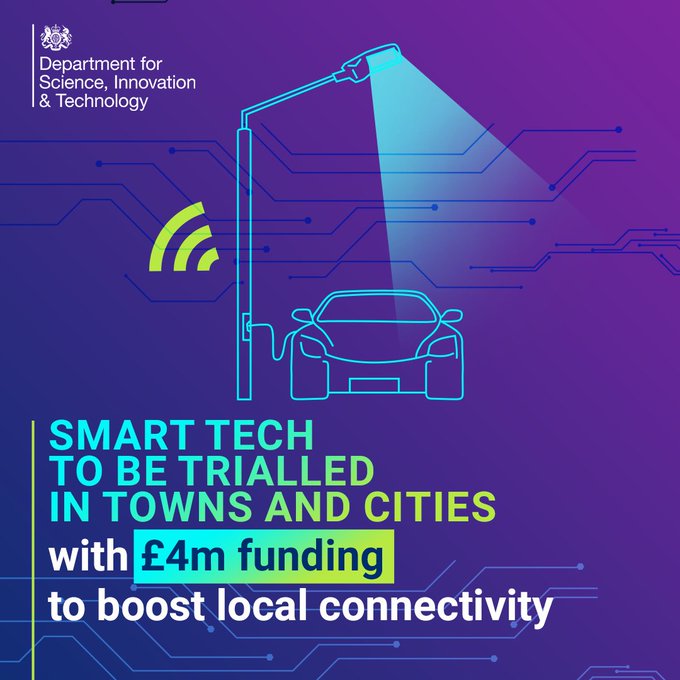 Connecting Cambridgeshire secures £220K funding from Smart Infrastructure Pilots Programme competition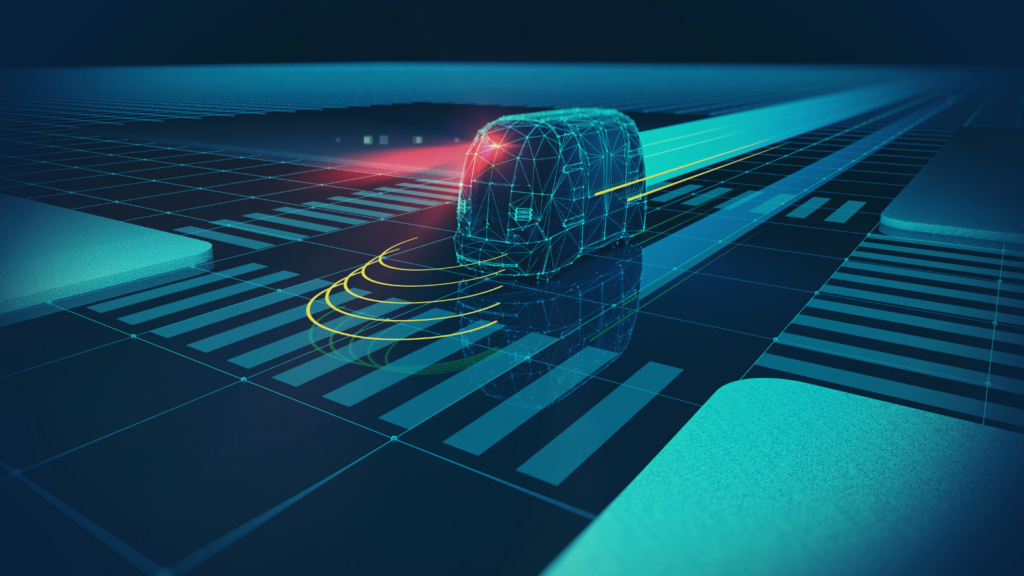 Public and private sector unite to research self-driving vehicles in Cambridge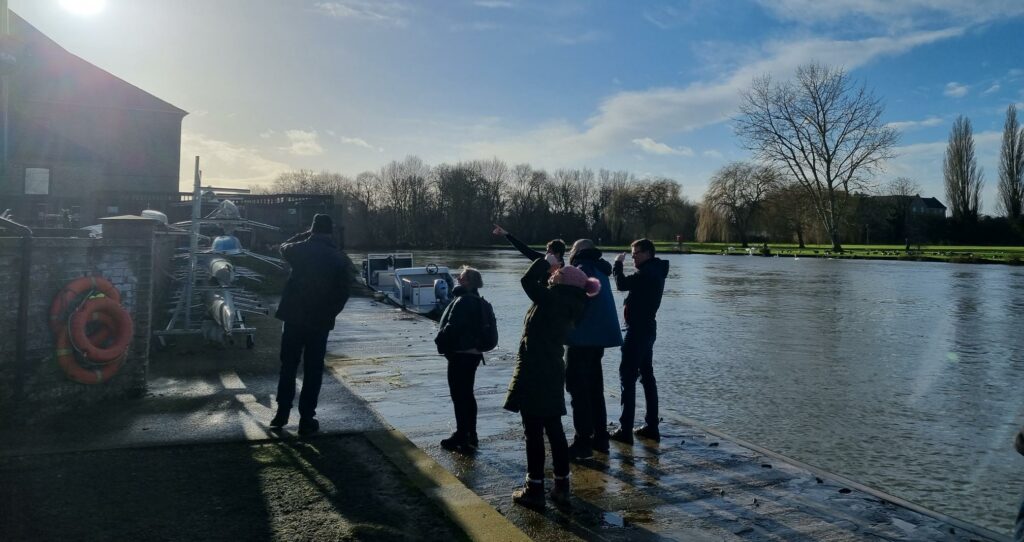 Pilot project using smart technology to trial early flood risk notifications launched in St Neots