Cambridgeshire Connects to Faster Broadband Speeds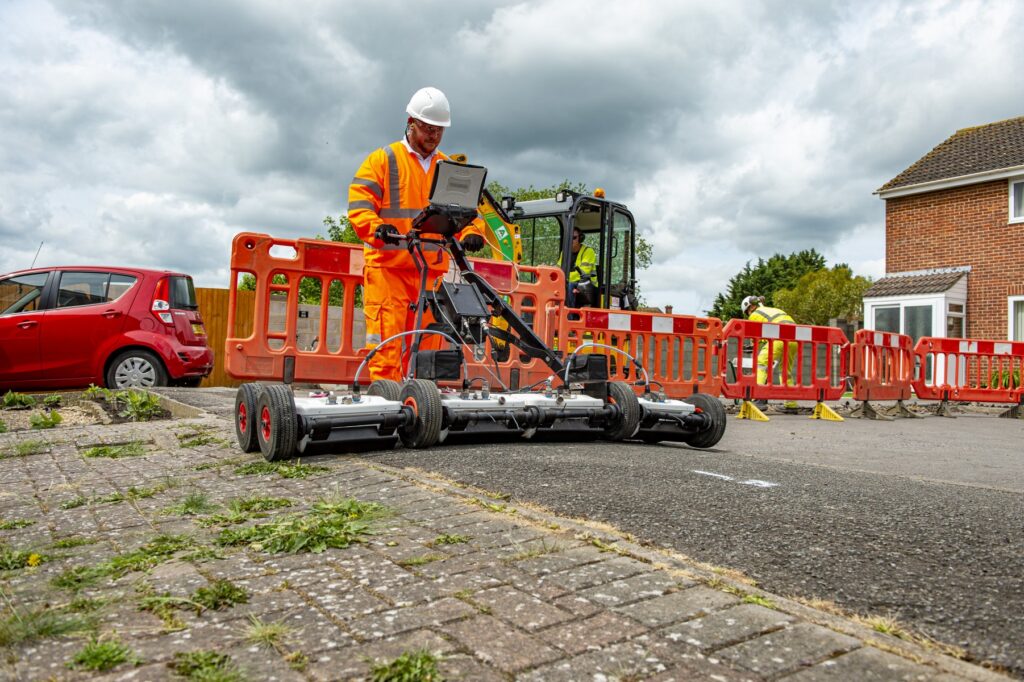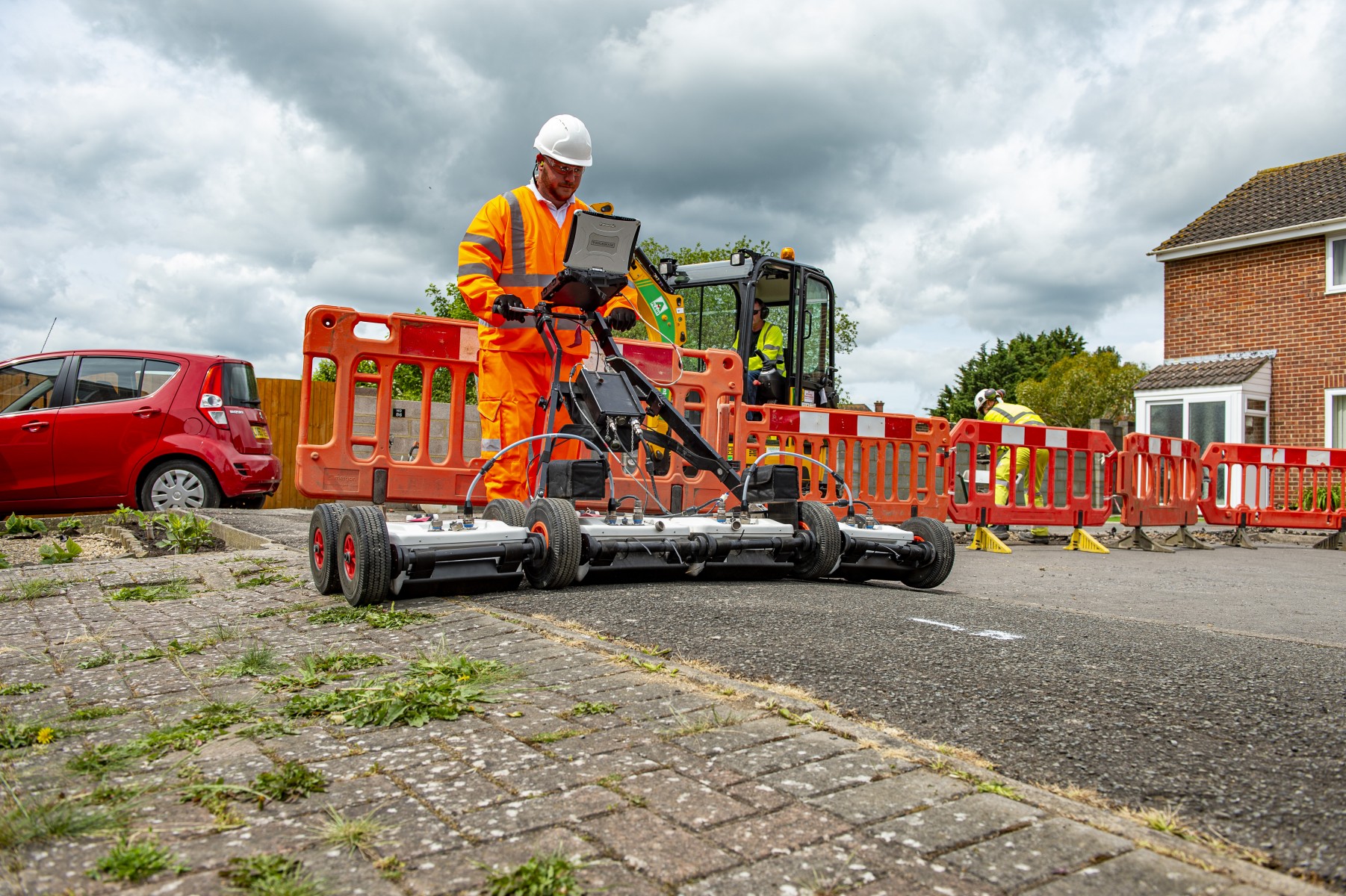 Cambridgeshire County Council welcomes news that parts of Ely, Glinton and Helpston have access to full fibre
People living and working in parts of Ely, Glinton and Helpston can now upgrade to some of the fastest, most reliable broadband connections available anywhere in the UK.
The areas were announced (January 2020) as some of 22 East of England locations to benefit from Openreach's full fibre build, following trials to find new ways of building the network in 'hard to reach' areas. The trials – in nearby Suffolk and Bedfordshire – were a huge success and have since led to hundreds of new full fibre locations being announced across the UK.
Engineers have been building the new network for around nine months, so far installing 300 kilometres of fibre cables, providing thousands of local homes and businesses across the three locations with full fibre broadband.
The build is around 25 per cent complete, and work to make 'Gigabit-capable' full fibre broadband available continues for the next 12 months. Available to order from a range of broadband providers, full fibre provides better performance, impressive speeds and fewer drop-outs as it's connected directly from the exchange to a home or business.
Fibre optic cables are really powerful and tough, providing a future-proof network that's ready for anything thrown at them. This includes homeworking, running a business, video streaming, tablets, laptops, VR headsets, or even smart technology like home heating and lighting controls.
Openreach's regional partnership director, Kasam Hussain, said: "A huge amount of work has taken place in Cambridgeshire already and it's been able to continue despite the obvious challenges of recent months. People living in parts of Ely, Helpston and Glinton are some of the first in Cambridgeshire to benefit from full fibre. In these areas, our build has reached around a quarter of premises, so not everyone can upgrade just yet, but it's worth checking Openreach's fibre checker to see if you're one of the properties covered by the early stages of our work.
"Full fibre is more reliable and more resilient, meaning fewer faults and more predictable, consistent and much faster speeds. It's also 'future-proof' as we expect it to easily meet the growing data demands of future technologies for decades to come. To upgrade, people need to speak to their broadband provider to find out more about how to switch."
Building the new network in the three Cambridgeshire locations has been a complex and time-consuming task. Engineers are using existing infrastructure – like telephone poles – wherever possible to minimise disruption.
Cambridgeshire County Councillor Anna Bailey, who is Leader of East Cambridgeshire District Council, said: "I welcome this excellent news of progress on the rollout of full fibre networks – bringing the fastest, most reliable internet access to Ely. Good connectivity is vital for our businesses and communities, allowing people to work flexibly, be entertained, keep in touch, and access public services wherever they are. This supports our Connecting Cambridgeshire programme, which is working with commercial providers to ensure the county has future-facing digital connectivity as well as focusing on harder to reach areas to keep everyone connected."
County Councillor Lis Every, who represents Ely, said: "I know how important it is for everyone to have good connectivity, especially during these challenging times. I am delighted that Ely businesses and residents will have the opportunity to upgrade to the latest Fibre to the Premises (FTTP) technology, giving them access to leading edge connectivity."
More than 3,200 Openreach people live and work in the East of England.
To find out more visit www.openreach.co.uk/fibrecheckerpr.
This news release was first published on the Openreach website 11 September 2020.
Related Posts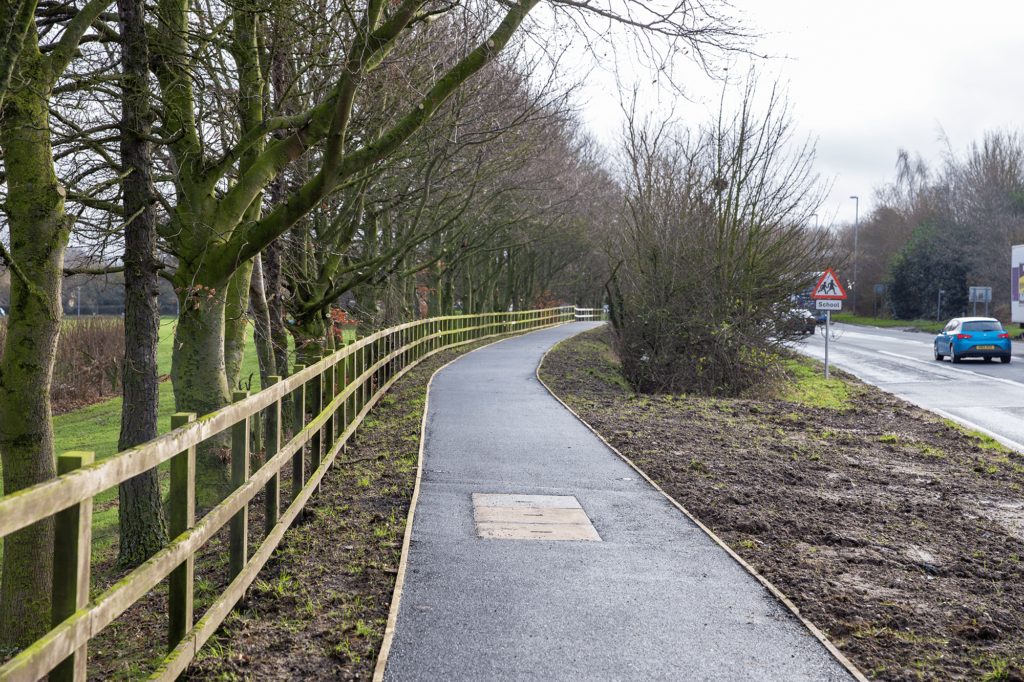 Fibre ducting helps to bring faster internet access for Cambridgeshire communities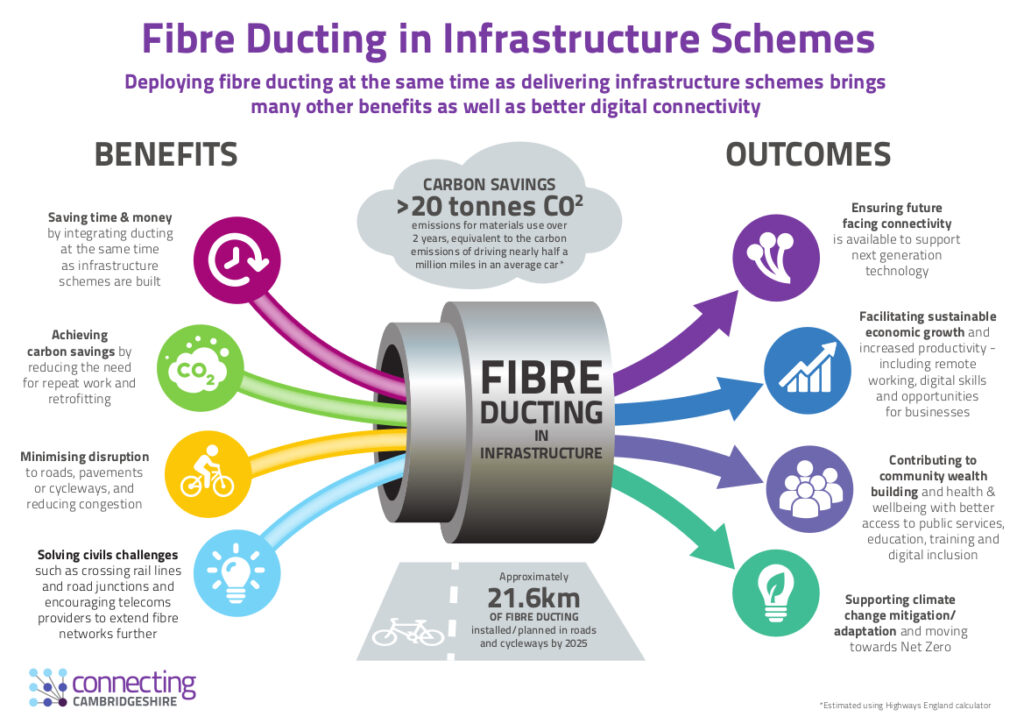 Speeding up digital delivery and saving carbon in Cambridgeshire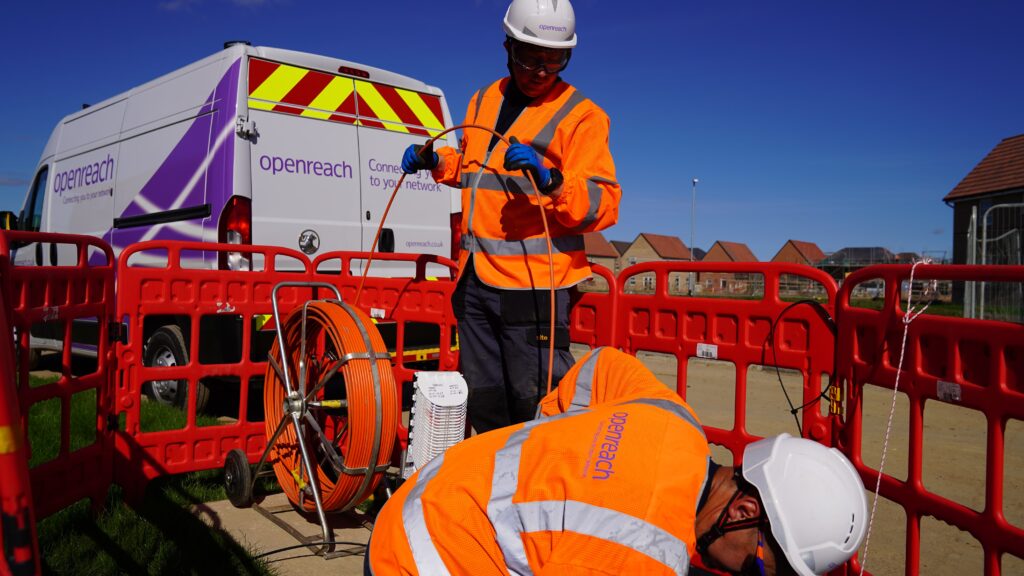 Thousands across St Ives and St Neots missing out on faster broadband