Councils' digital investment is keeping Cambridgeshire connected during Covid-19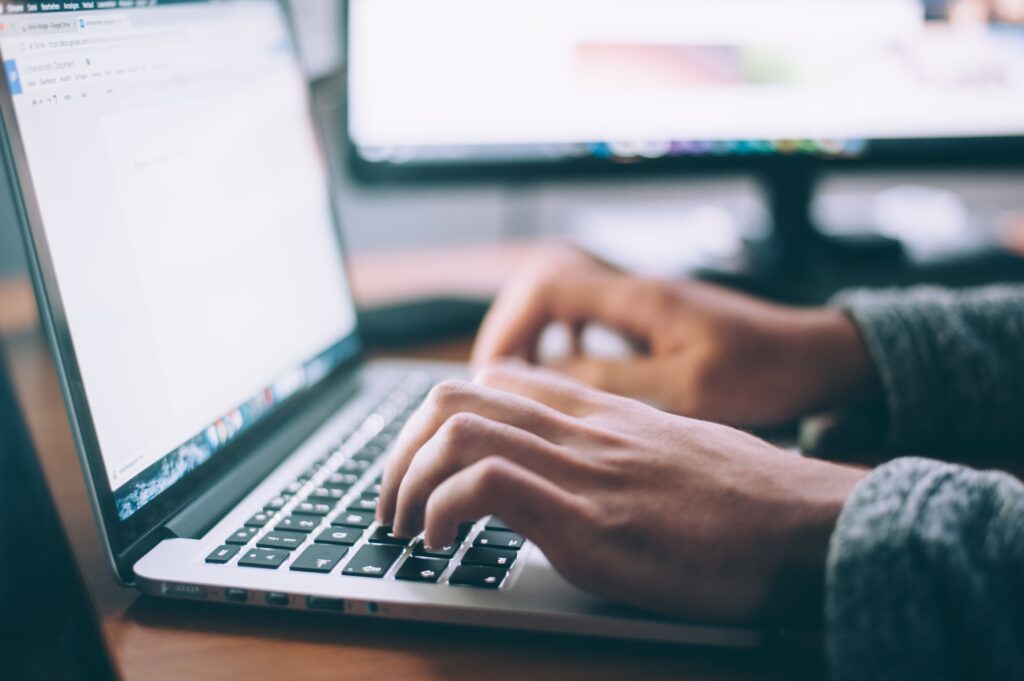 Cambridgeshire and Peterborough is leading the way for digital connectivity across the region, which is proving vital to help businesses and communities get through the Covid-19 outbreak.
Far-sighted investment in superfast broadband by Cambridgeshire County Council is now paying off for thousands of residents and employees, who are relying on internet services to keep connected, work from home and stay safe.
In 2011, Cambridgeshire County Council boldly invested over £20m in future connectivity by launching the Connecting Cambridgeshire superfast broadband programme and contracting BT to rollout fast internet access for thousands of homes and businesses that would not be covered commercially.
Together with £3m from Peterborough City Council and £8.75m government funding, the County's initial outlay has since been used to leverage further funding, grants and private investments of around £100m, including support from the Cambridgeshire & Peterborough Combined Authority to extend the programme to improve mobile and public access Wifi as well as fibre broadband.
Across Cambridgeshire and Peterborough, fewer than 60% of premises could get superfast broadband services up to 24Mbps in 2011. Now the rollout has reached over 97.7% – above the national average – with plans to reach over 99% coverage. More recently the focus has been on Fibre to the Premise (FTTP) technology, which offers scalable, future proofed digital connectivity at speeds up to 300mbps and beyond.
Take up of faster broadband has been among the highest in the country – approaching 70% with growing demand for full fibre.
Councillor Steve Count, Leader of Cambridgeshire County Council, said: "Cambridgeshire County Council took the brave decision to invest millions in superfast broadband because we recognised the importance of a strong digital infrastructure to underpin our economy, and we didn't want our businesses and communities to miss out.
"We could not have predicted how the Internet would be seen as the 'fourth utility' within a few short years, and how vital our digital networks would be to keep people connected and support those in need during these challenging times."
The Connecting Cambridgeshire programme is working with businesses and communities to help to keep everyone connected. Visit www.connectingcambridgeshire.co.uk to find out more about improving your broadband speeds, mobile phone network offers and funding schemes for rural businesses.
Faster Internet connections are making a huge impact on businesses and communities, allowing people to work flexibly, be entertained, keep in touch, and access public services wherever they are. Read the latest broadband stories here.
Related Posts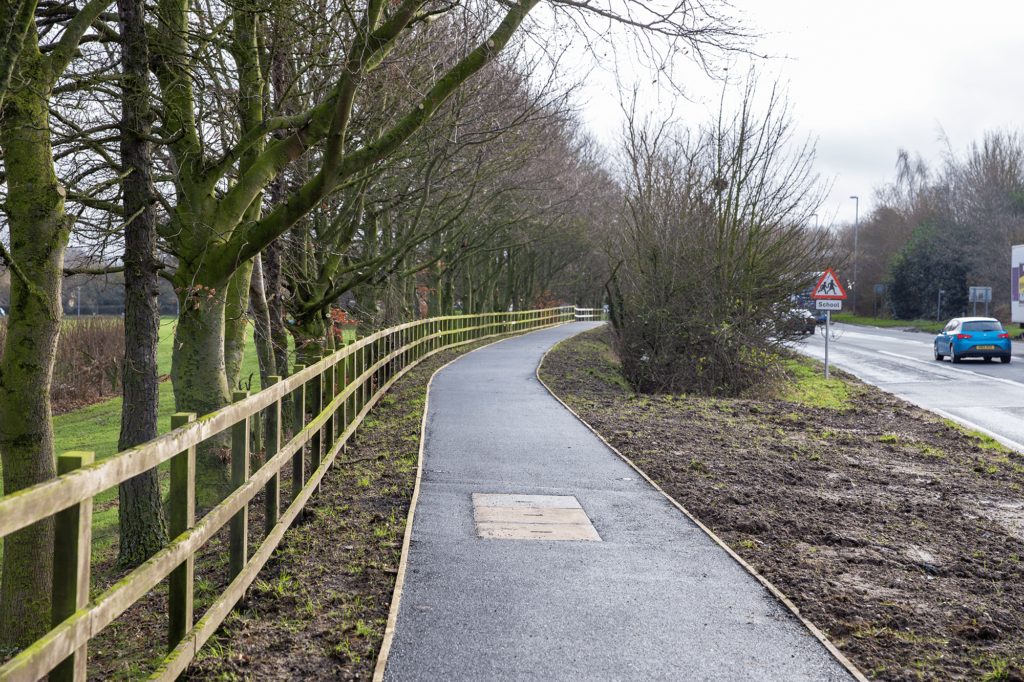 Fibre ducting helps to bring faster internet access for Cambridgeshire communities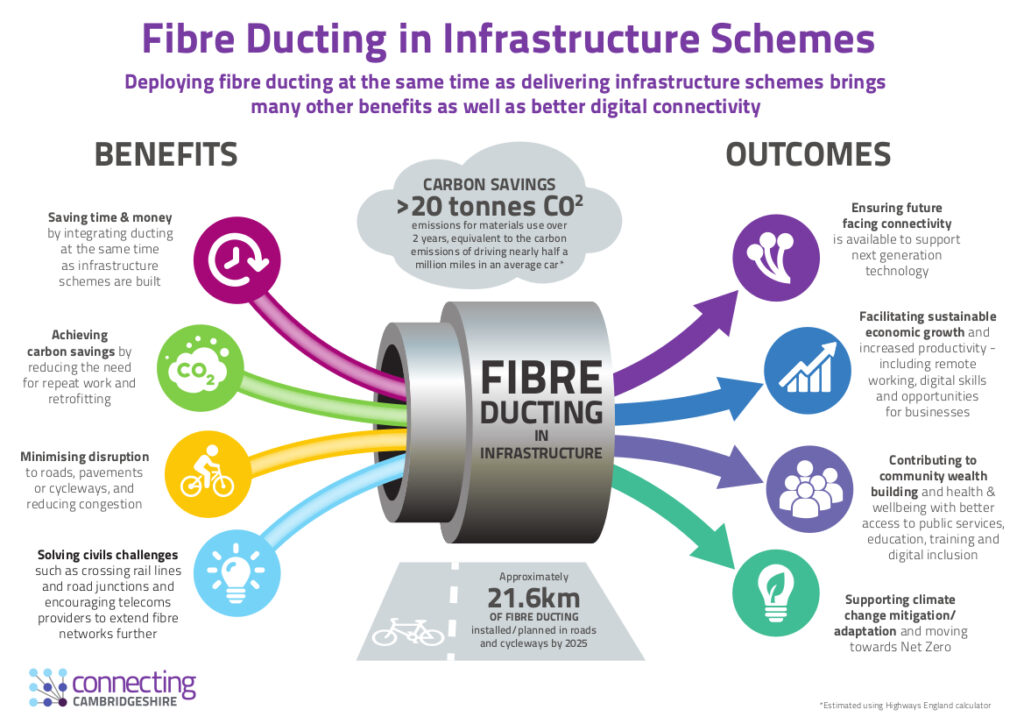 Speeding up digital delivery and saving carbon in Cambridgeshire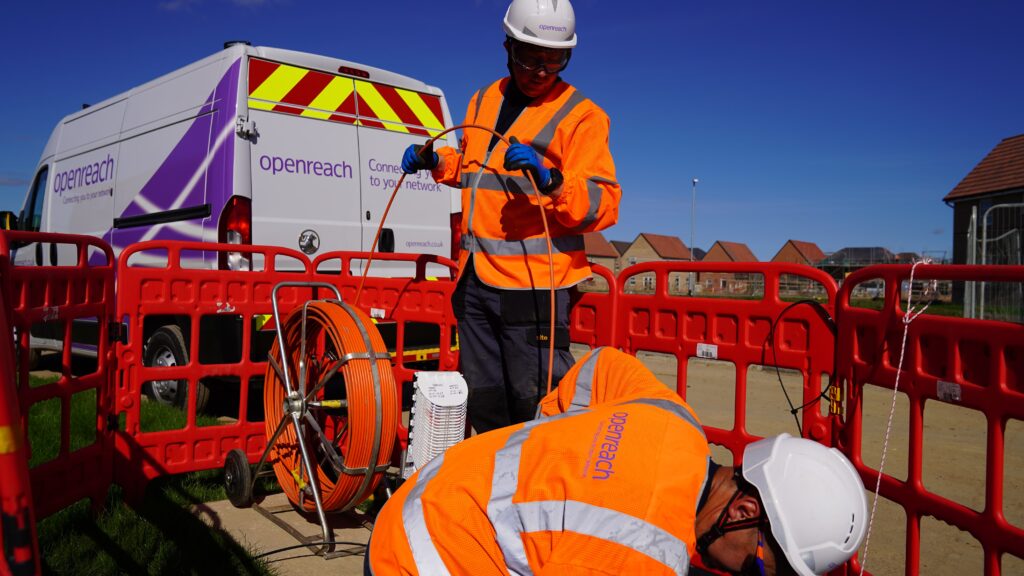 Thousands across St Ives and St Neots missing out on faster broadband