Keeping everyone connected
The Covid-19 outbreak has made us all more reliant on phone networks and internet services to keep in touch, which is why they are designated as 'critical' services by the Government.
It's vital that people can keep connected especially at a time when we are being asked to stay at home and practice social distancing.
Mobile phones or landlines are particularly essential for vulnerable people who are self-isolating, and those without internet access, to get food, medicines and other support they need.
Many people are also facing financial uncertainty and the more vulnerable members of our communities may need a bit of extra help.
The UK''s major mobile and internet service providers have responded to this by offering a range of support for all their customers, including concessions for NHS frontline workers, the most vulnerable and people in financial hardship due to the Covid-19 situation.
Connecting Cambridgeshire, the digital connectivity programme led by Cambridgeshire County Council, is working with telecoms operators to improve broadband and mobile coverage across Cambridgeshire and Peterborough, and has put together a quick guide to help available from the networks.
Help for everyone to stay connected:
All phone users can get free access to all NHS UK online websites with data allowances unaffected, and free calls to NHS 111 and the Non-Emergency 101 service to the Police
NHS frontline staff, who are existing customers, can get mobile data access, voice calls and texts at no extra cost when using their personal mobiles for work
Vulnerable patients can get generous data allowances to use their mobile phones for video consultations with doctors and health staff
People finding it difficult to pay their phone bill as a result of Covid-19 can get support if they inform their provider
Vulnerable people – such as those who are Shielded – can get generous mobile and landline packages to ensure they remain connected, including data boosts at low prices and free calls from their landline or mobile, whether on contract or 'pay as you go'.
All providers will remove all data allowance caps on all current fixed broadband services.
Vulnerable customers or those self-isolating will receive alternative methods of communication where possible if priority repairs to fixed broadband and landlines cannot be carried out
Related Posts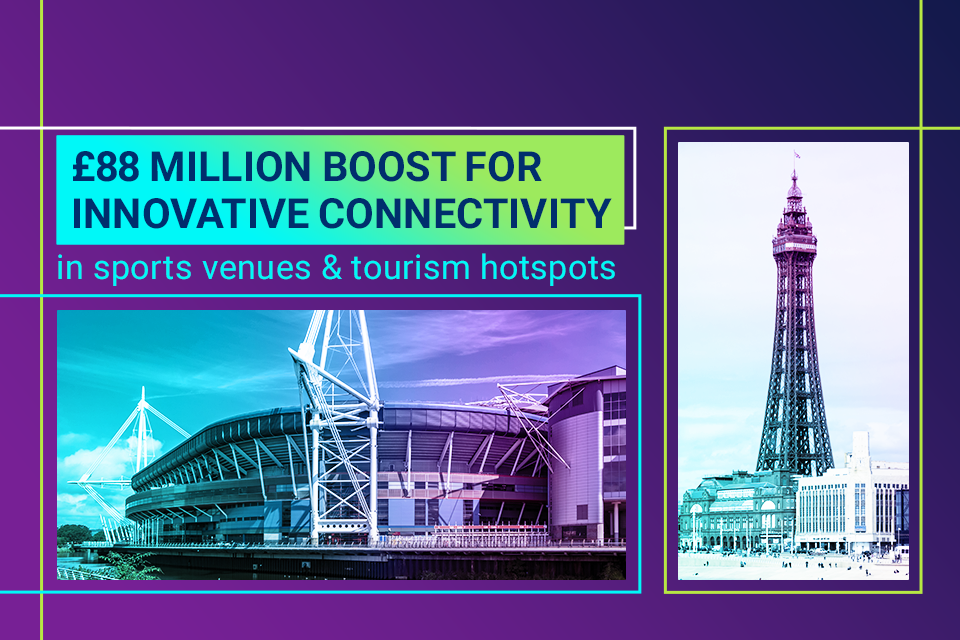 Cambridgeshire set to benefit from over £9 million of investment to trial innovative 5G technologies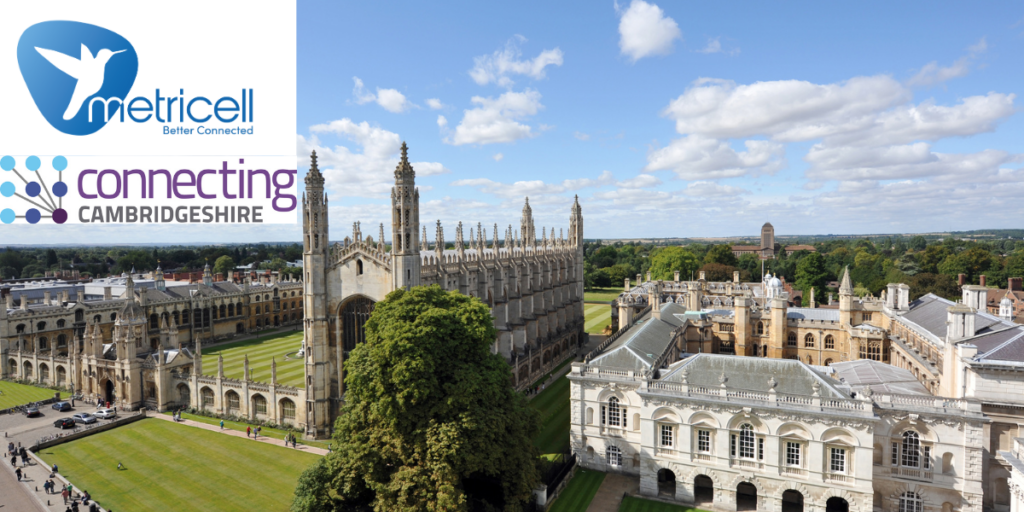 Metricell commissioned to conduct benchmarking project to assess wireless mobile network coverage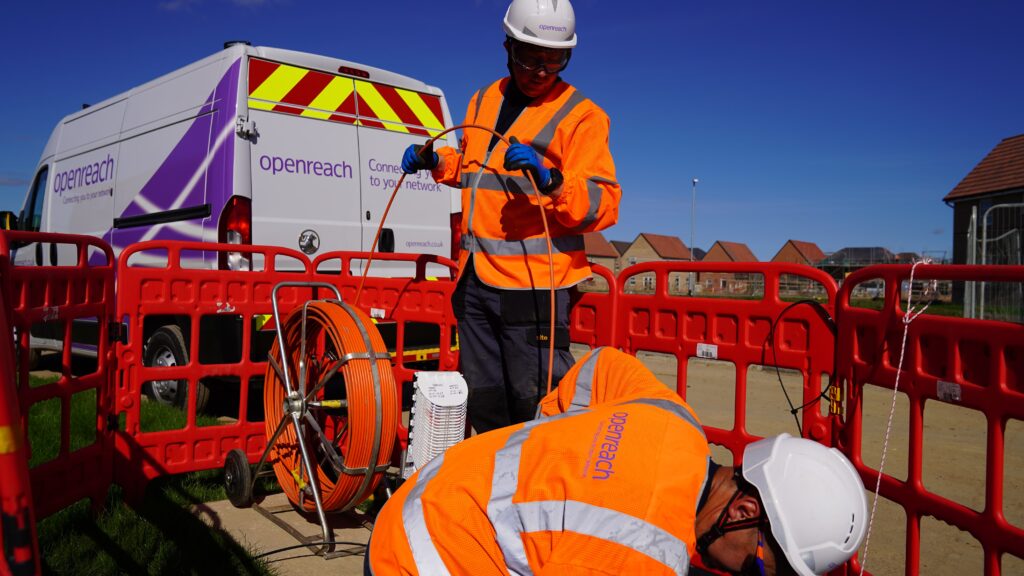 Thousands across St Ives and St Neots missing out on faster broadband