Full-fibre broadband rollout announced in rural South Cambridgeshire villages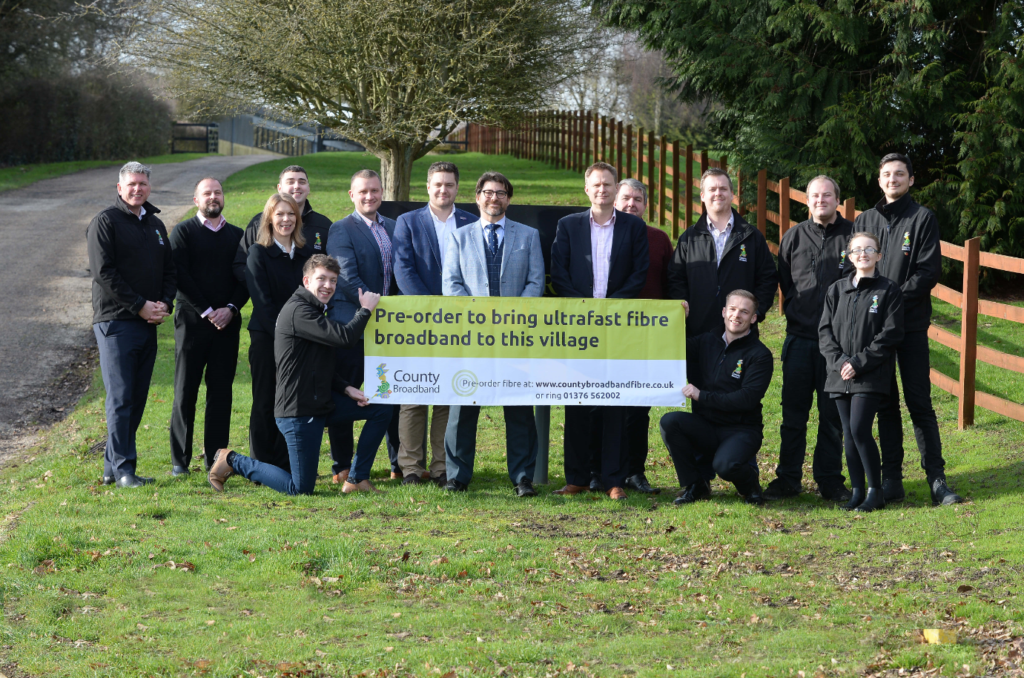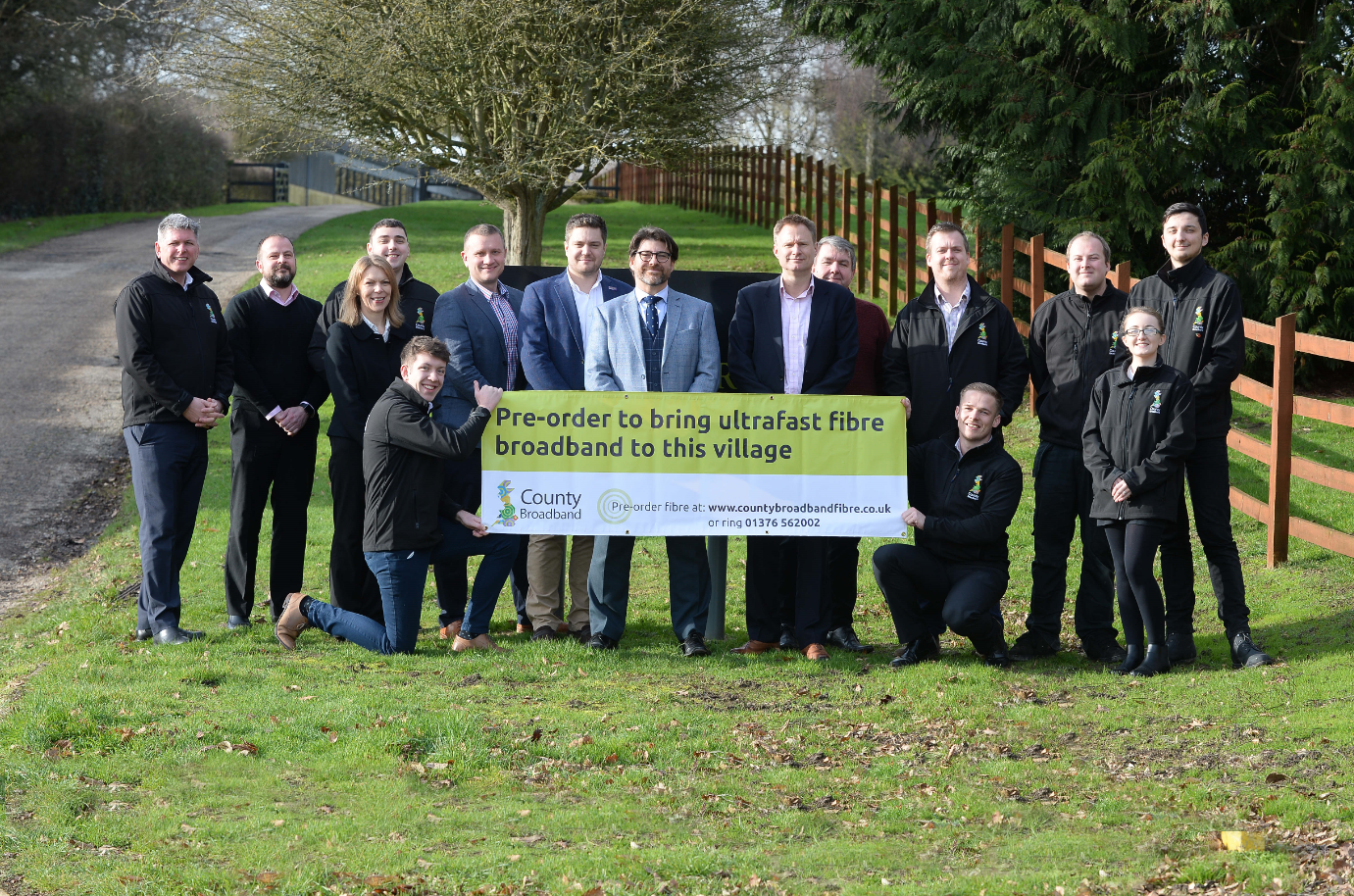 Thousands of rural homes and businesses in rural South Cambridgeshire are being offered the chance to connect to some of the UK's fastest broadband after a new hyperfast full-fibre rollout was announced by County Broadband, a specialist provider in East Anglia.
In the latest major boost to Cambridgeshire's growing digital economy, County Broadband initially plans to build the new gigabit-capable networks in Newton, Fowlmere, Thriplow, Meldreth, Shepreth, Whaddon, Little Eversden, Great Eversden and Orwell if enough local demand is secured. More villages are set to be announced later this year.
The project is funded by a £46m private investment by Aviva Investors and follows an initial launch in Essex and Norfolk last year which has seen over 10,000 residents and business owners sign up to receive future-ready digital connectivity.
The rural communities would have some of the fastest internet speeds in the UK at up to 20 times the national average. It follows the government's flagship pledge for the entire UK to have access to gigabit speeds by 2025 to catch up with the rest of the world and forms part of Prime Minister Boris Johnson's "infrastructure revolution".
Lloyd Felton, chief executive of County Broadband, said: "We are very excited to announce our full-fibre investment plans for South Cambridgeshire which will ensure villages can take advantage of all the latest technology, from streaming movies and TV programmes, healthcare provision to education, for generations to come instead of relying an outdated, slow copper-based networks.
"Cambridgeshire is renowned for its adoption of future-ready technology and we plan to ensure often-forgotten rural communities are not left behind. With broadband considered the fourth essential utility, installing state-of-the-art digital connectivity will help to create new opportunities, attract investment and support economic growth across the region."
Currently, 8% of UK homes and businesses can access full-fibre broadband, compared with 89% in Portugal. The government is relying on privately funded infrastructure specialists like County Broadband to accelerate the UK's roll-out.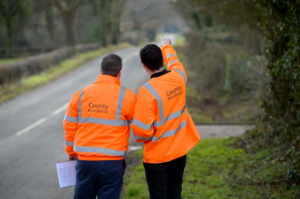 Welcoming the announcement, Councillor Ian Bates, Chair of Cambridgeshire County Council's Economy and Environment Committee, which oversees the Connecting Cambridgeshire digital connectivity programme, said:
"Cambridgeshire is a leading digital county and we know how important it is to have fast, reliable Internet access wherever you are. It's vital for our businesses to be able to compete, for our communities to thrive, and for people to access council services online.
"We welcome County Broadband's commitment to investing in gigabit-capable services for rural villages in Cambridgeshire, which supports our ambition to extend full fibre coverage across the county to deliver better connectivity. Our Enabling Digital Delivery team is helping to ensure the rollout progresses as quickly as possible."
The villages included in the initial rollout now have the choice of pre-ordering the new network or staying with their current providers. At least 30% of residents and businesses need to commit to pre-ordering to give the green light to start construction in each village.
The networks would be installed in late 2020 and be available to all premises. As part of the rollout programme, County Broadband is hosting a series of villages meetings to provide further details about the proposed new networks.
Full-fibre broadband provides lightning-fast speeds of up to 1,000 megabits per second (Mbps) through FTTP (fibre-to-the-premises) networks in which fibre optic cables are connected directly into properties and offices – even in difficult-to-reach rural areas. This means HD films and music can be downloaded in seconds.
FTTP speeds are up to 20 times faster than superfast broadband which is based on a FTTC (fibre-to-the-cabinet) infrastructure which, even though is promoted as fibre, uses slow copper cables to deliver the internet from green roadside cabinets to the home. Speeds typically halve every 600 metres and connections can be unreliable in peak times.
Construction of the new networks is already under way in over 50 villages in Essex and Norfolk which have joined County Broadband's Hyperfast full-fibre rollout.
County Broadband, which also provides superfast wireless internet, was established in Aldham in Essex in 2003.
Residents and businesses can visit www.countybroadbandfibre.co.uk/futureready to see if the service is available in their area.  For further information contact County Broadband Customer Services team: call 01376 562 002 or email: info@countybroadband.co.uk
Related Posts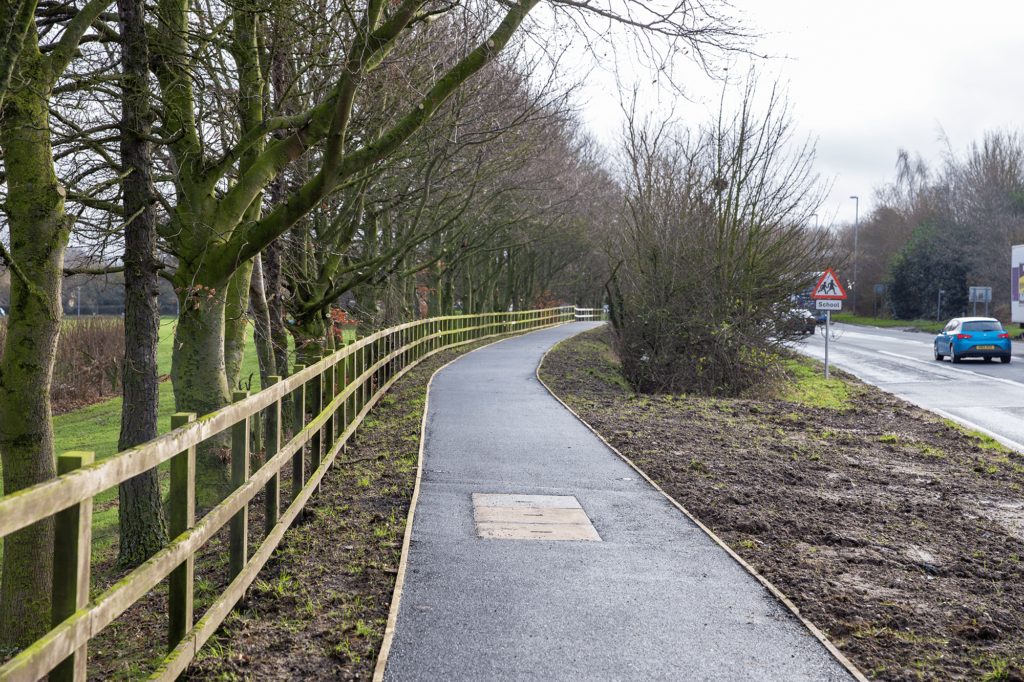 Fibre ducting helps to bring faster internet access for Cambridgeshire communities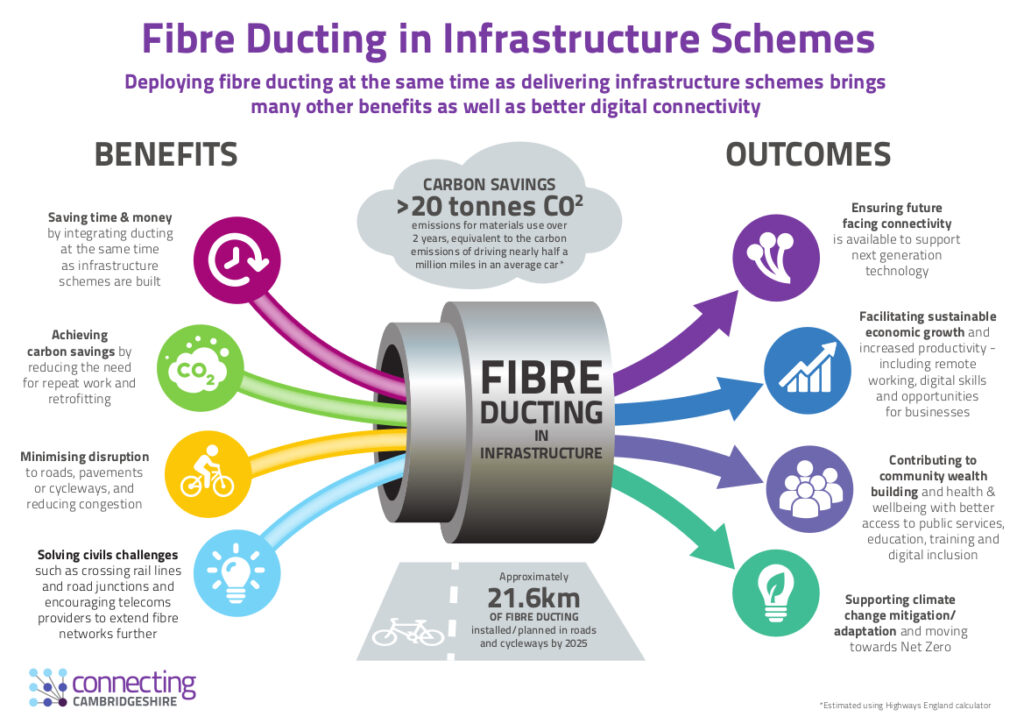 Speeding up digital delivery and saving carbon in Cambridgeshire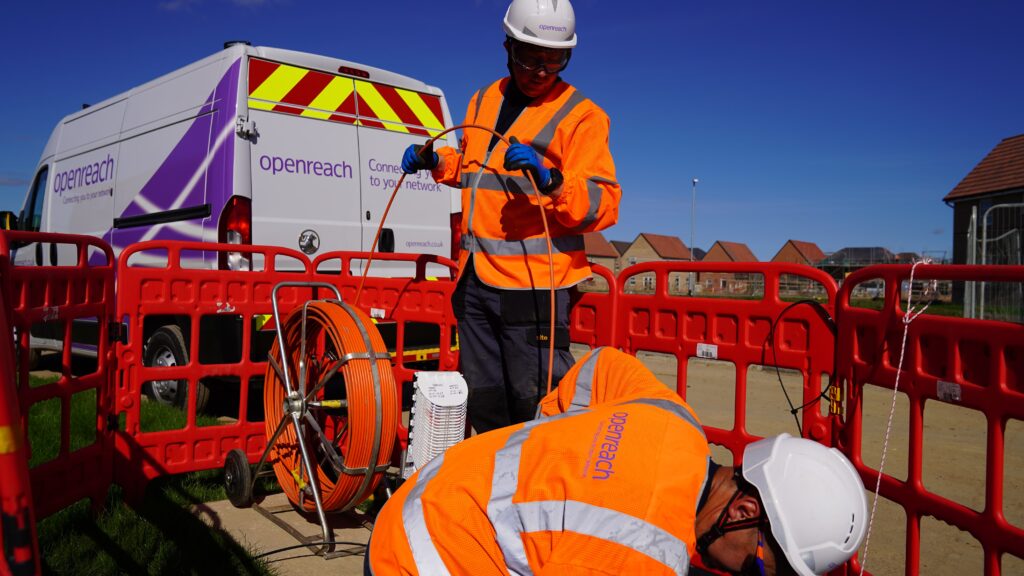 Thousands across St Ives and St Neots missing out on faster broadband