'Game changing' digital connectivity on track for Cambridgeshire and Peterborough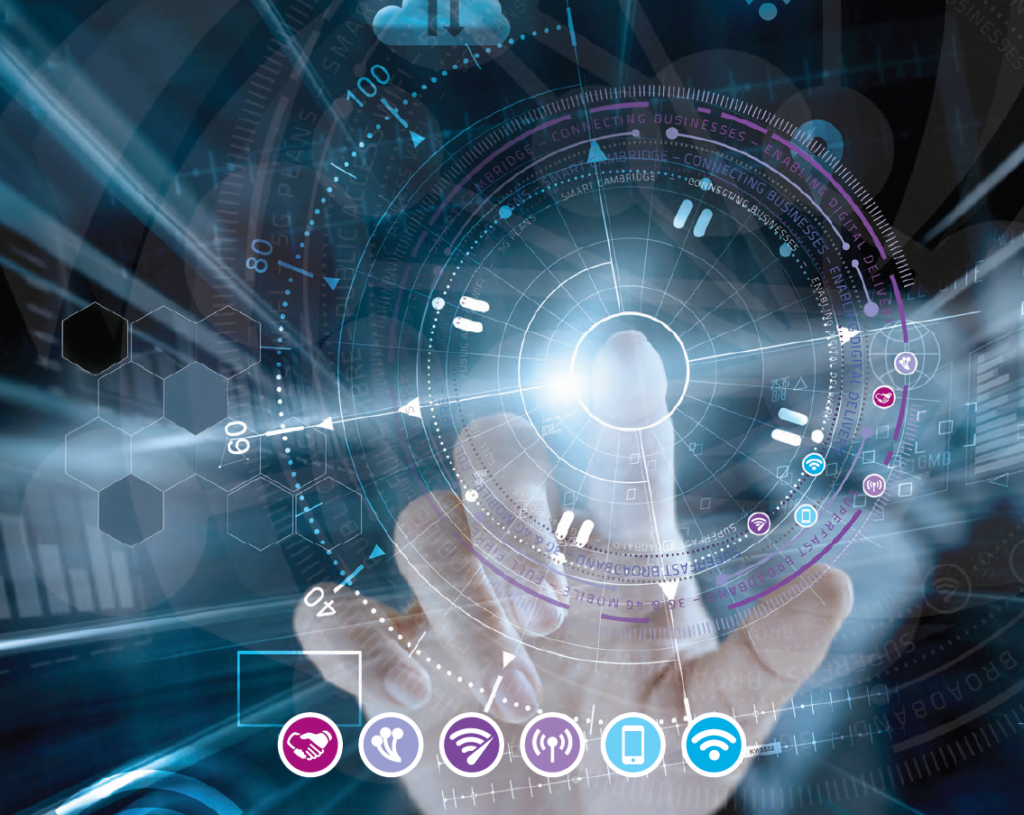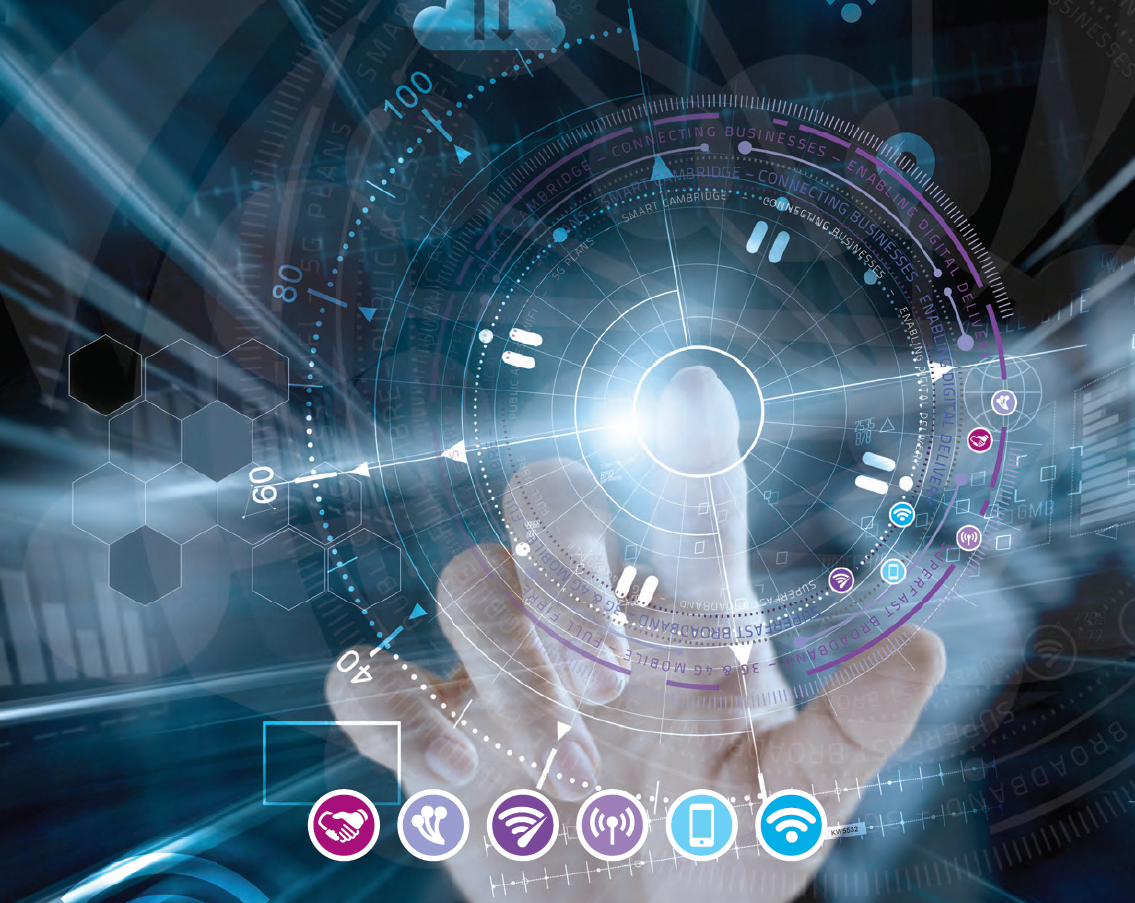 Game changing' digital connectivity is being delivered to benefit homes and businesses across Cambridgeshire and Peterborough.
Our ambitious programme funded with £5.6m from Cambridgeshire & Peterborough Combined Authority, together with Government grants and commercial investment, is on track to significantly improve broadband, mobile, and public Wifi connectivity over the next four years.
One year on from the launch of the Digital Connectivity Strategy for Cambridgeshire and Peterborough 2018-2022, the Connecting Cambridgeshire programme, led by Cambridgeshire County Council, has reported on progress and forthcoming delivery plans.
The Digital Connectivity Review 2018-2019 published online today (9 July) gives an overview of work underway to improve coverage across the region.
Highlights include
Providing free public access Wifi for market towns –Fenland market town centres are being rolled out this summer including Wisbech, Chatteris, March and Whittlesey, with plans to cover towns in Huntingdonshire and East Cambridgeshire market towns by the end of 2019.
Upgrading over 100 public sector buildings with full fibre, which is gigabit capable, as part of an extended target to reach 30% of the county with full fibre by 2022 – ahead of the Government's national targets.
Rolling out superfast broadband to another 5,300 homes and businesses in rural areas using the latest Fibre to the Premise (FTTP) technology to increase the 97% already achieved to reach over 99% of the county in the next two years.
Improving mobile coverage by working with Ofcom and mobile operators to identify 4G 'notspot' areas, particularly new housing developments, business parks, market towns and transport hubs, and looking ahead to 5G.
Barrier busting to extend mobile and fibre networks using public sector assets and attracting commercial investment through the award-winning Enabling Digital Delivery (EDD) service.
Delivering leading edge Council policy to include fibre ducting in all new transport infrastructure schemes as part of the forthcoming Local Transport Plan.
Mayor of Cambridgeshire & Peterborough, James Palmer, said:
"I am delighted that the extended Connecting Cambridgeshire programme has already made good progress towards the Combined Authority's commitment to delivering outstanding digital connectivity that will support the growth of the local economy and improve the day to day lives of our residents. Strong mobile and broadband networks, together with free public access Wifi in our market towns, are key to this and it's good to see work to achieve this is well underway."
Councillor Steve Count, Leader of Cambridgeshire County Council, said:
"Cambridgeshire is a leading digital county and digital connectivity is a 'game changer' for our businesses and communities to be able to thrive. Our Connecting Cambridgeshire programme is making rapid progress and the Digital Connectivity Review provides a useful overview of the work underway to achieve our ambitious targets so that homes and businesses can benefit from high speed digital connectivity and next generation mobile services."
Related Posts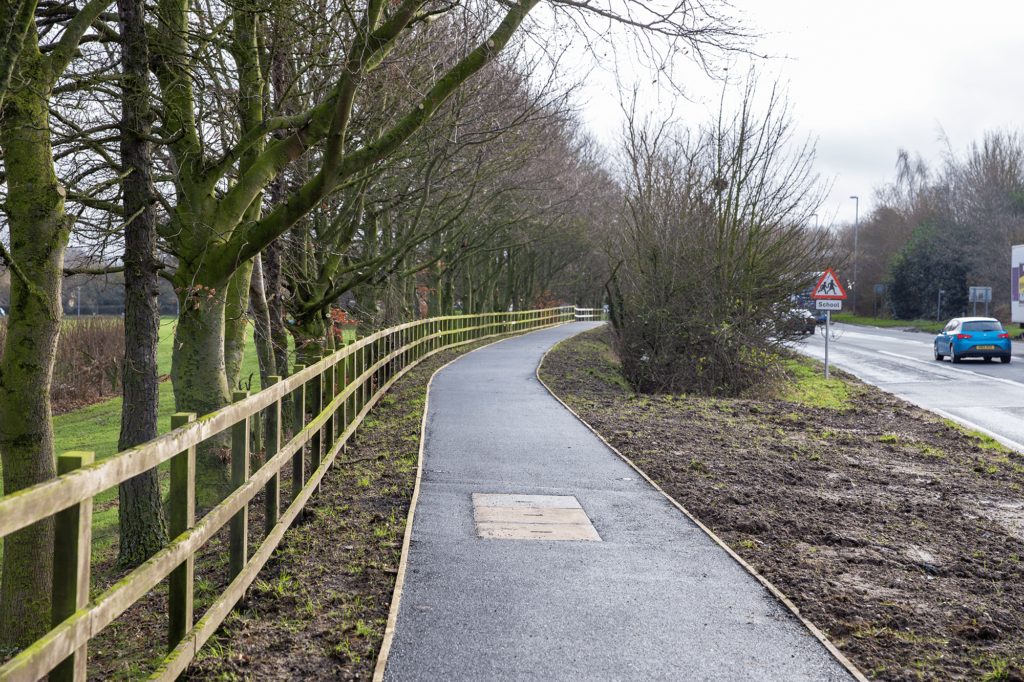 Fibre ducting helps to bring faster internet access for Cambridgeshire communities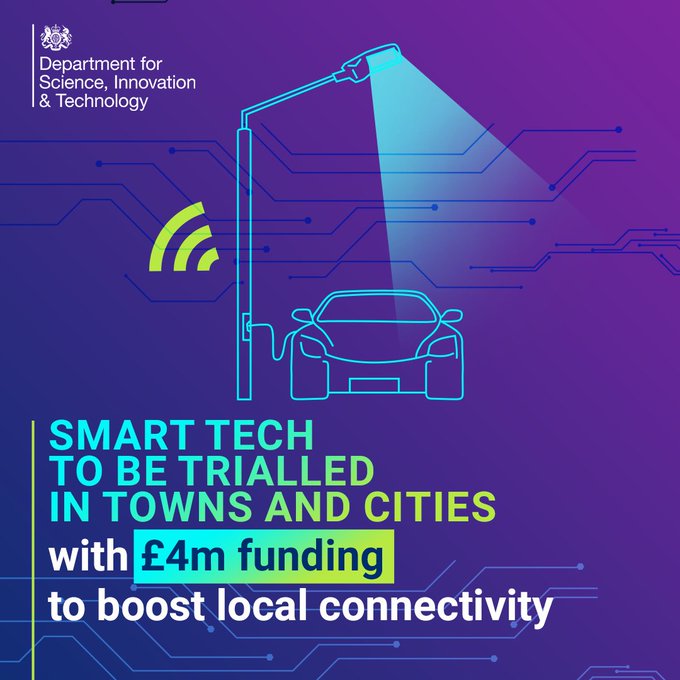 Connecting Cambridgeshire secures £220K funding from Smart Infrastructure Pilots Programme competition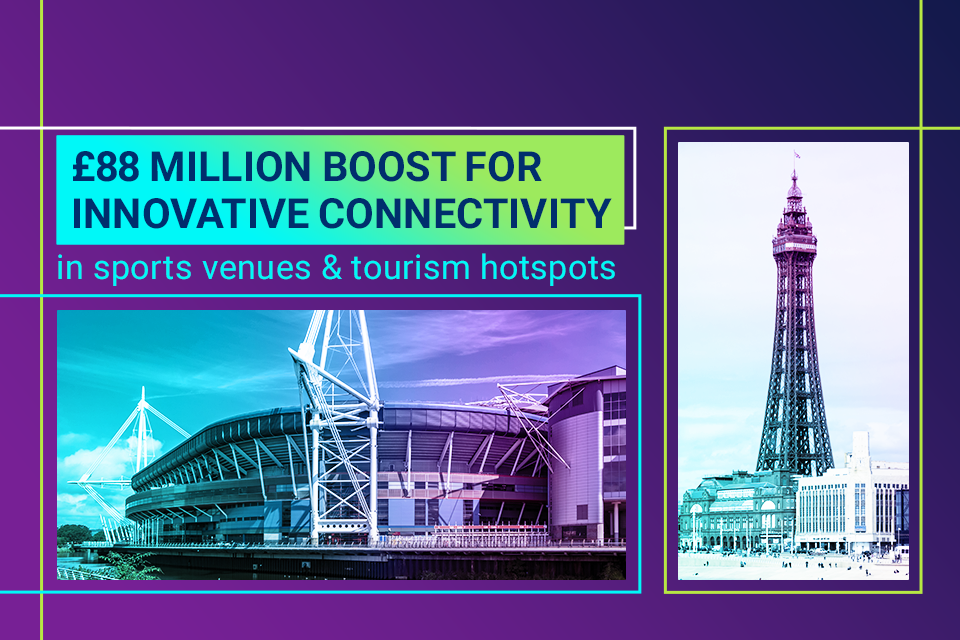 Cambridgeshire set to benefit from over £9 million of investment to trial innovative 5G technologies