Digital Minister kicks off national digital skills campaign in Cambridge
Residents in Girton kicked off a national campaign to inspire people to improve their digital skills –  and were joined by the Minister of State for Digital and Culture Matt Hancock.
The drop-in session at St Vincent's Close Sheltered Housing in Girton was part of a campaign that will see more than 5,000 events nationwide aiming to give people the opportunity to gain basic digital skills with entry-level courses to learn tools such as mouse skills, how to set up email accounts and how to do basic Google searches.
The Minister spoke to visitors about their digital skills and experience and how it could benefit their lives. He said: "It's clear everyone can benefit by being online –whether it's to save on shopping bills, access essential services or simply to write or chat to loved ones.
"Get Online Week is a great opportunity for people to get to grips with digital technology and I encourage people to get to an event. It was fantastic to meet such an enthusiastic and engaged group and see first hand how the Internet can benefit their lives.
"We are determined to make sure everyone has the opportunity to get online. To help make that happen we have recently committed to make sure all adults in England who need it can receive free training in basic digital skills."
Local great-grandad John Thorrold, 84, from Girton, has been learning about computers and the internet with the help of Sam Clift and his group of Digital Champions for two years. "My daughter bullied me into getting my first tablet." John laughed, "Unfortunately I lost my wife about two years ago, so it was important that I kept busy, and with Sam's help, digital has been the answer.
"I love using the tablet to take photos of my garden and when I'm on holiday, and the next step is getting to grips with email. So, when it comes to using computers, I was at the bottom of the pile and Sam's helping me climb to the top!"
There are 12.6 million people in the UK who don't have basic digital skills and 5.3 million people have never used the Internet. These people are being targeted by the campaign – run by tech-for-good charity Tinder Foundation –which is now in its tenth year.
Digital Inclusion Project Manager for Cambridgeshire Council's Adult Learning and Skills Service, Nyree Scott,  said: "We were delighted residents got to take part in Get Online Week and meet the Minister. They've got a flavour of the difference digital skills can make to people's lives.
Digital photography is a great hook to get people involved in technology – taking and editing pictures, sharing and saving them safely.
"From there we can see what else people might like to do online – and what being online could do for them. We hope the community calendar – which isn't quite as racy as the famous Calendar Girls original – will be ready to share in time for Christmas!"
Cambridgeshire County Councillor Ian Bates, Chairman of the Economy and Environment Committee at the council, said: "Our digital inclusion projects have helped thousands of people across all our communities by developing their digital skills and knowledge. Many of these projects have been innovative finding new ways to encourage people to take part in the digital revolution.
"Most of all, it's helped those residents who are new to I.T or might not feel the most confident using a computer. It has developed their skills and knowledge so they too can participate in the on line world."
If you'd like to find a Get Online Week event near you, or you know someone who should go along to one, visit www.getonlineweek.com  or call the National Careers Service FREE on 0800 77 1234.
Related Posts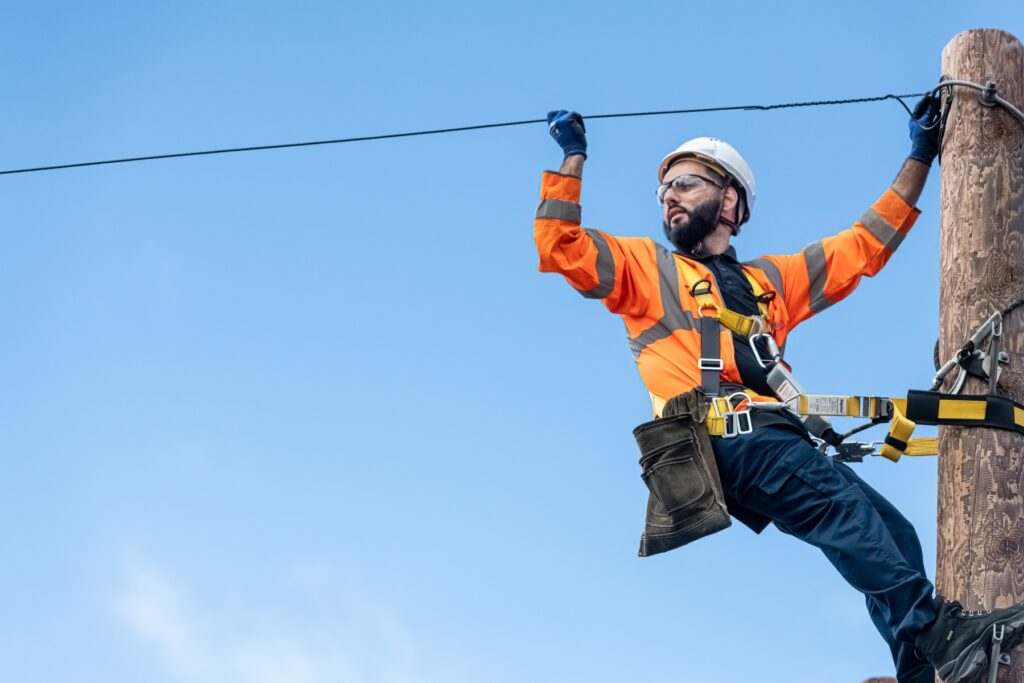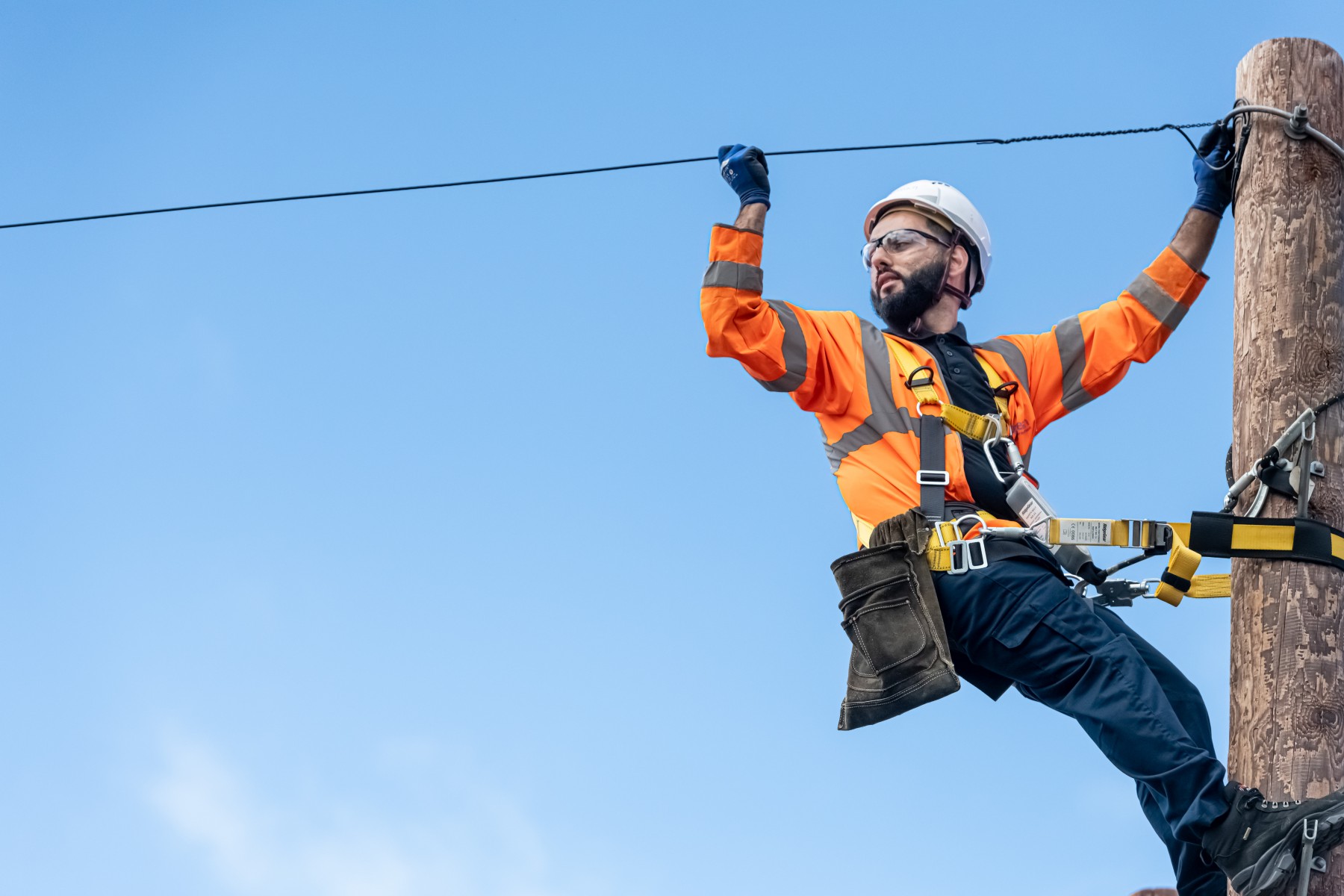 Critical telecoms work continuing during Coronavirus pandemic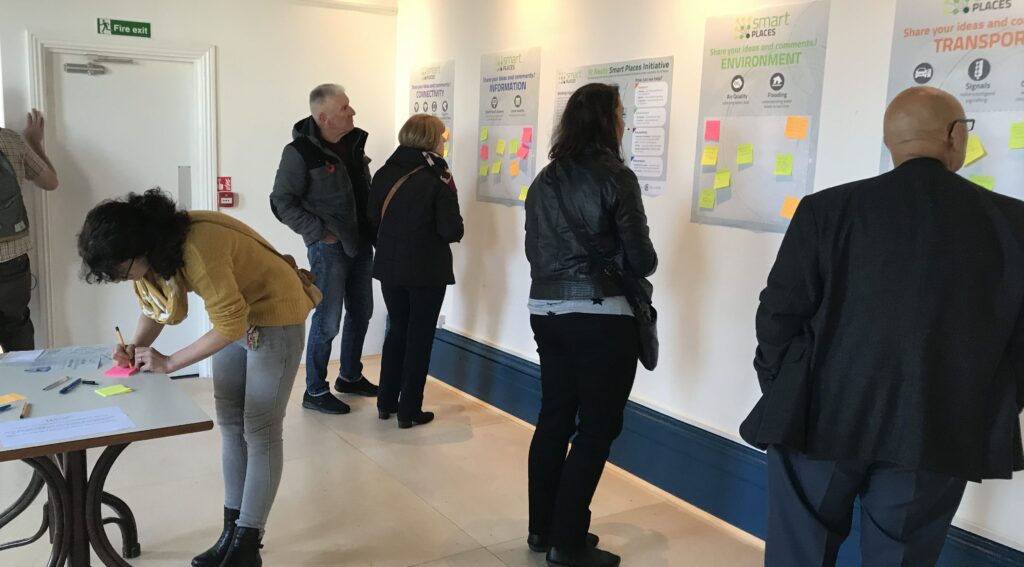 Residents help to find 'smart' solutions for St Neots