Come and see us at the Cambridge Community Fair
Come along to the Cambridge Community Fair on Tuesday 7 June and visit our Connecting Cambridgeshire stand to find out about fibre broadband in your area.
The Community Fair, organised by local charity, Cambridgeshire ACRE, is taking place at the Burgess Hall in St Ives and will be run from 2pm – 6pm. No booking is required – just turn up on the day. (We'll be there until 5pm)
The Fair has been set up to help communities think about how they can fund, build and do more in their own villages and towns. Attendees will be able to join a range of talks and workshops by local experts, covering topics like funding for community projects, and neighbourhood planning.
There will also be a marketplace of stalls from voluntary and community sector organisations, funders, local authorities and other local programmes, projects and groups. Stallholders will set out what they can do to help communities and will be very willing to help people with ideas to explore.
Related Posts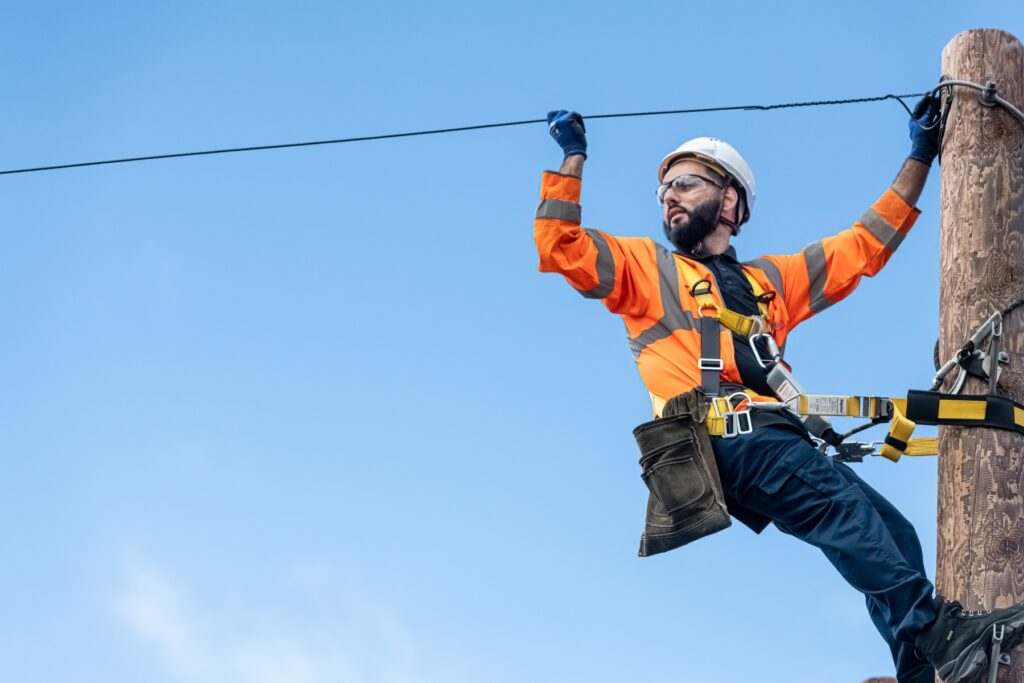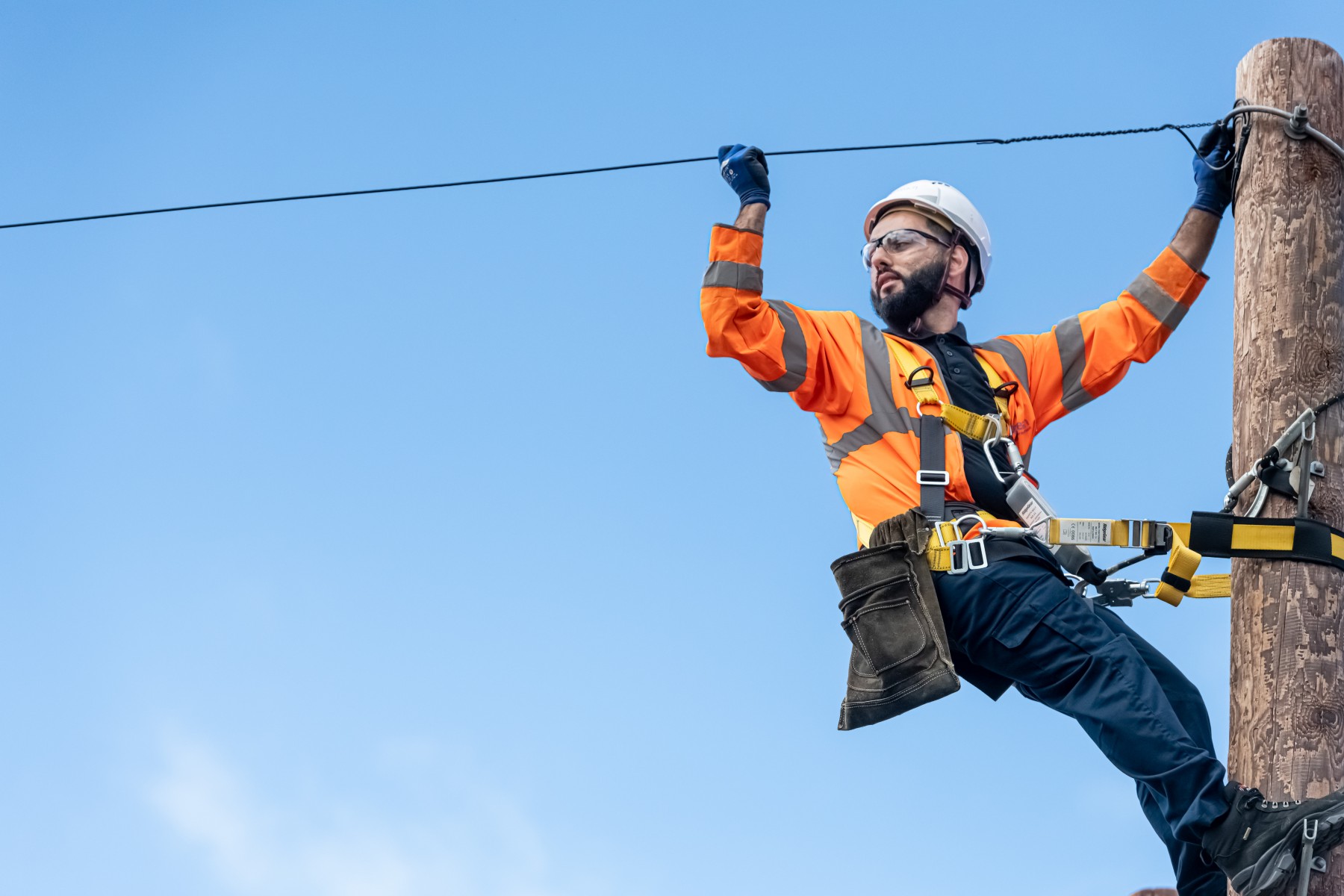 Critical telecoms work continuing during Coronavirus pandemic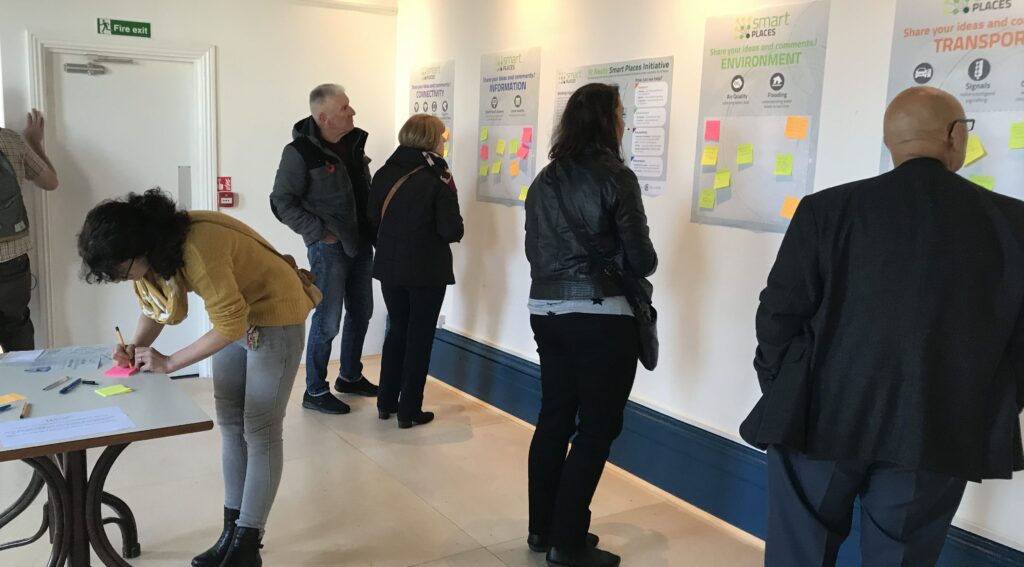 Residents help to find 'smart' solutions for St Neots