Cambridgeshire female entrepreneurs driving business forward
Cambridgeshire businesswomen have been boosting their business skills as part of Connecting Cambridgeshire's Destination Digital Women and Broadband project.
The #DestinationDigital roadshow, which comprised 12 one-day events at different venues throughout the county was delivered by business coaching and training company The Bratton Group on behalf of Cambridgeshire County Council and funded by the Government Equalities Office.
By the end of the last event in the roadshow in March, a total of 185 delegates (including a few brave men!) had received training that will enable them to take their businesses to the next level.
The format of the roadshow was created by FSB awards finalist and women-in-business specialist Jayne Bratton. The events combined workshops and 1-2-1 support with local business coaches, IT specialists and social media experts to help women-led small businesses to capitalise on the wider availability of superfast broadband by improving their digital skills.
The events were designed to support women starting up their business and those whose businesses are more established. Women with varied experience and career backgrounds learned how to set up and run social media platforms, use Microsoft Office more effectively and create or update their own website using WordPress, as well as receive practical support on how to set up or grow their business.
Several events were booked up weeks in advance and all received fantastic reviews from those who attended. Local businesses and organisations were also given the opportunity to exhibit for free at the events in exchange for providing useful support to the women attending.
Find out more information for businesses here.
Related Posts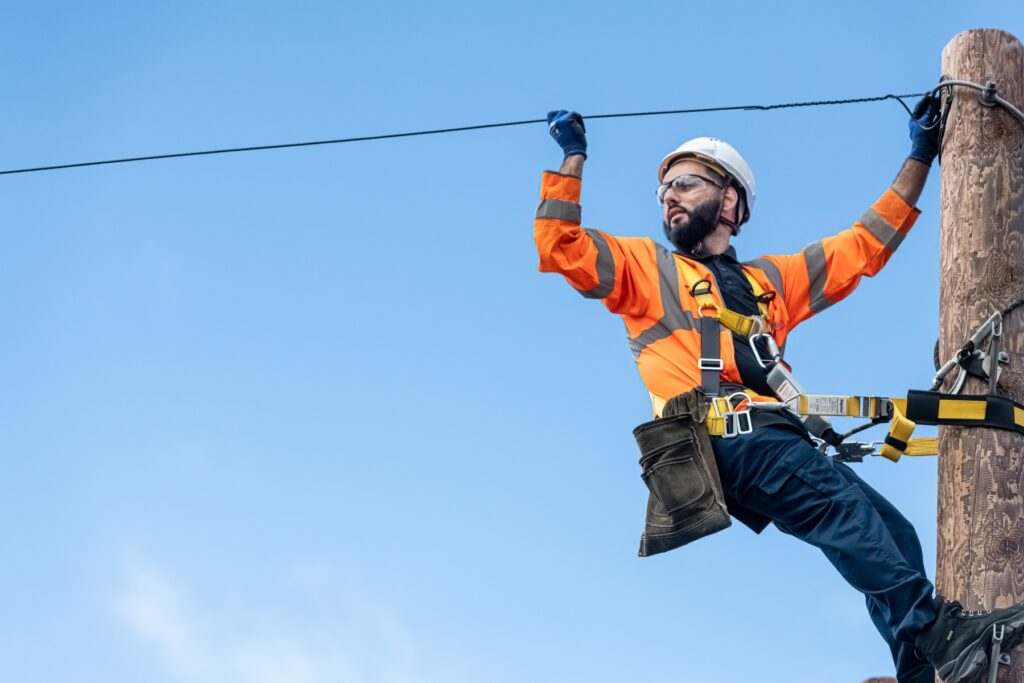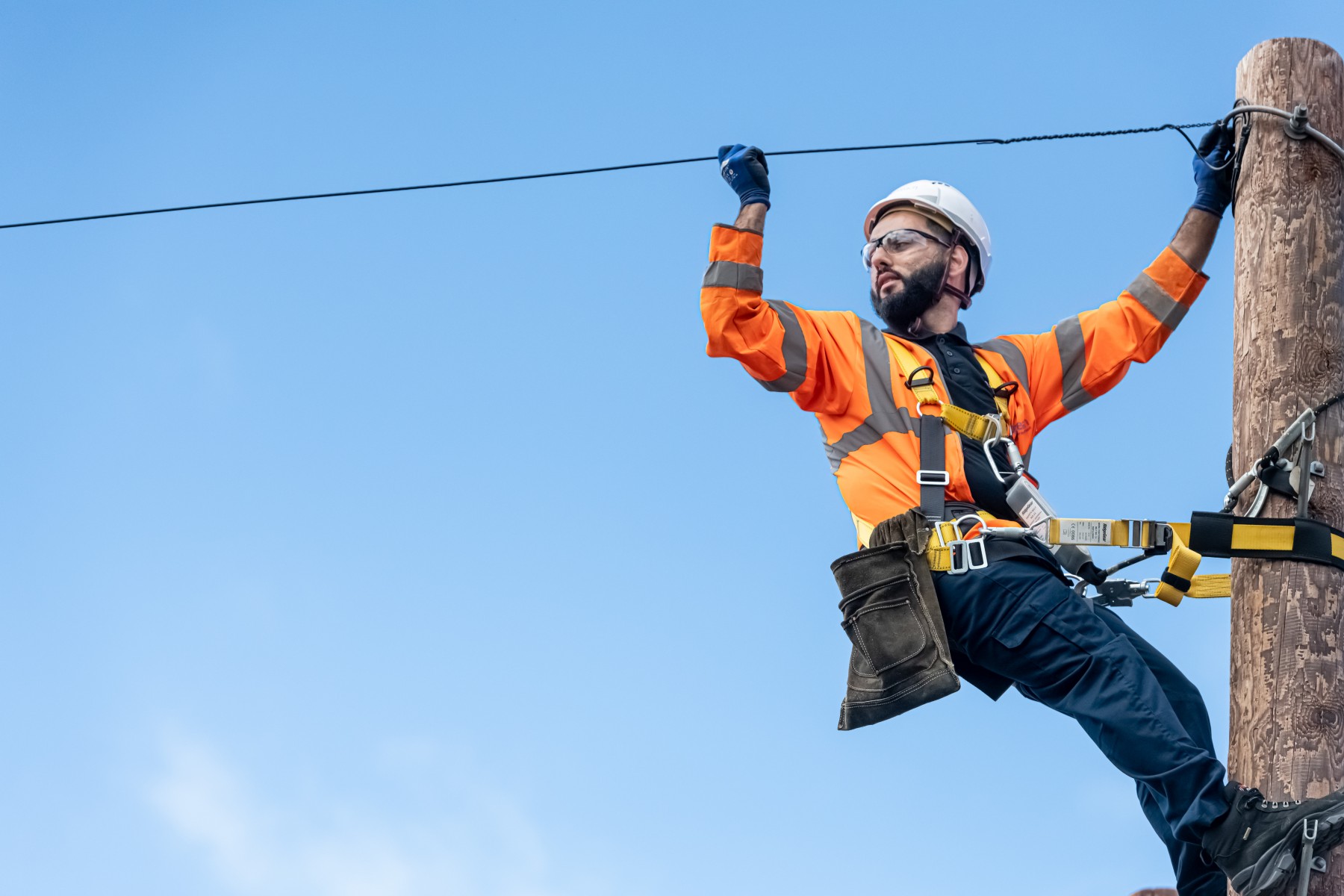 Critical telecoms work continuing during Coronavirus pandemic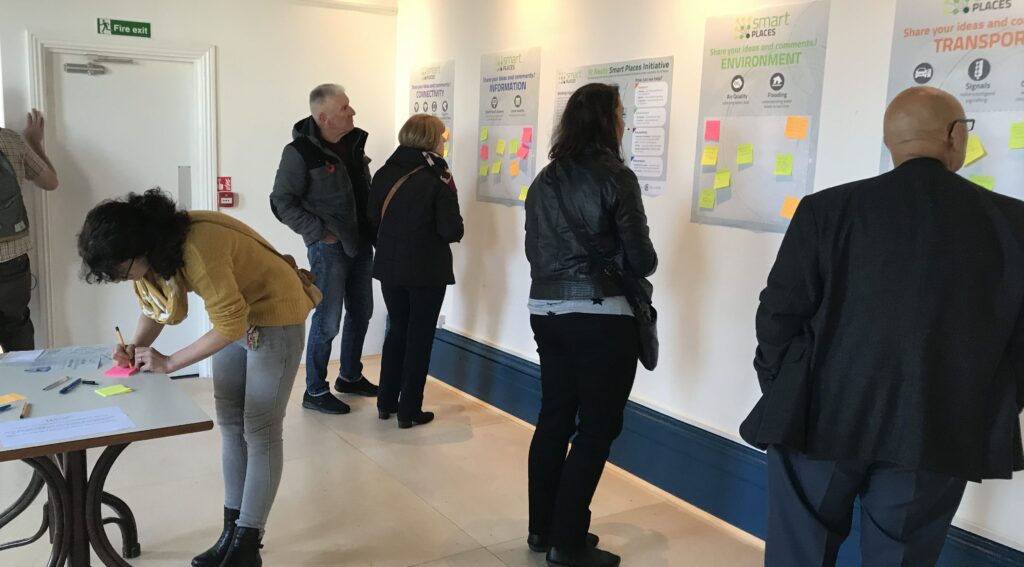 Residents help to find 'smart' solutions for St Neots